Tomato shrimp stir fry is a classic homestyle Chinese dish that requires minimal effort and delivers the freshest taste.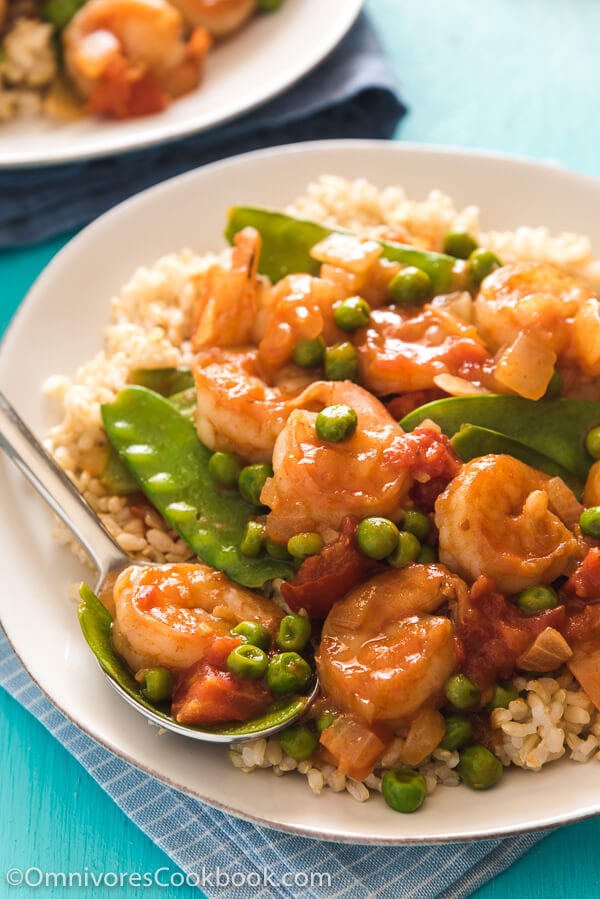 Since moving to the US, I'm constantly hearing the debate around how to eat healthier food while maintaining a busy lifestyle. I hear new moms talk about how to get a fresh dinner on the table without spending too much time in the kitchen. I never dug very deep into this question while living with my parents. My mom had been cooking our lunch and dinner every single day, throughout her life.
Back in Beijing, I used to spend a lot of time in the kitchen, preparing complicated meals, but only on the weekend. I love the challenge of a new recipe, and I enjoy playing with ingredients. And I am picky about food. Sometimes I was very rigorous about the process, because I knew the extra steps would make the food tastier.
My mom used to warn me, "You really need to master a few simple dishes, so you can deal with everyday cooking." I never listened.
When I started my new life in Austin, I realized my mom was right after all. Ah, I hate the feeling when someone looks into my eyes with a smiling look of "I told ya so!"
Now I cook lunch and dinner for me and my husband every day (mostly!). And I'm also starting a new business in a new country with zero network and a tight budget. I'm finally getting to understand the feeling of, "I really don't have the time and energy to cook".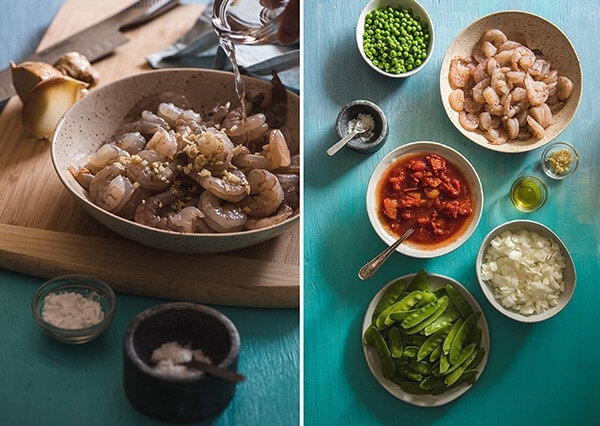 [Continue reading]