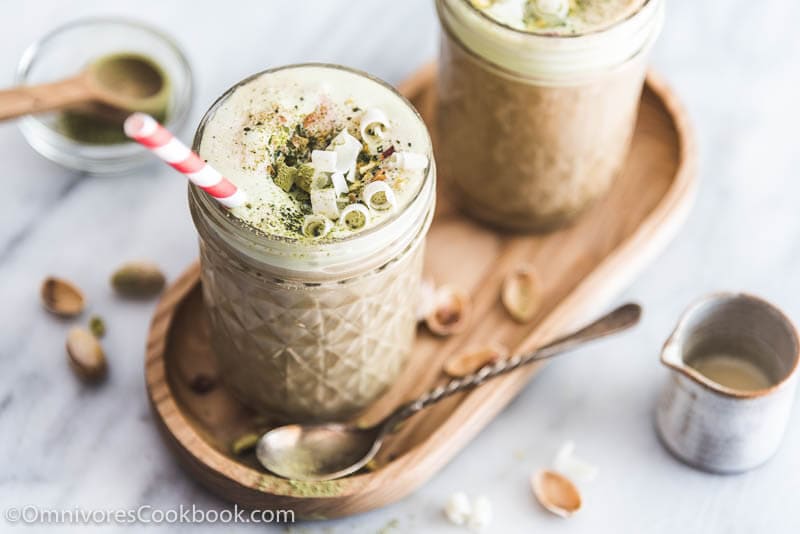 Thank you for stopping by at Omnivore's Cookbook!
You are welcome to drop a message to contact me by submitting the form below (Name and email address are a must) or directly send email to [email protected]. I reply every reader's message and I will try my best to get back to you as soon as possible!
Unfortunately, sometimes the email ended up in my spam inbox or never delivered. If you didn't get reply from me in a week, you could try resend the message again.
Thank you for visiting my blog and happy cooking!