I shared 20 healthy Chinese recipes to try out in 2015 at the beginning of this year, and it went on to become one of the most popular posts on this blog. So now, I've decided to continue the series by sharing this delicious round-up of some of my favorite recipes – recipes I believe you will enjoy, too. When creating this list, I chose some unfamiliar recipes on purpose, as there are so many undiscovered treasures in Chinese cuisine. I hope this list will introduce some new ideas and flavors to you, so you can experience the real Chinese food that we cook and eat every day in China.20 Chinese Recipes You Need to Try out in 2016
Chicken
Sichuan Chicken with Spicy Sesame Sauce (怪味鸡)
This cold Sichuan chicken dish is served with a numbing, spicy, nutty sauce that is addictively tasty. It may look plain, but it will blow your mind with a single bite.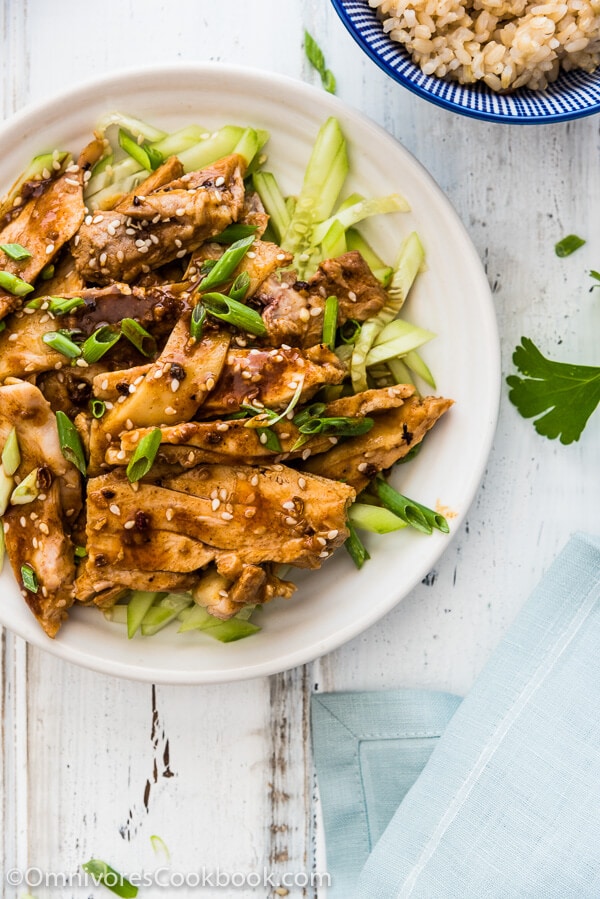 The Best Cantonese Roast Chicken (广式烧鸡)
This Cantonese roast chicken tastes even better than one at a good restaurant. The skin is truly crispy and the meat so moist and tender. Want to to cook a perfect Asian style chicken in the oven? Look no further!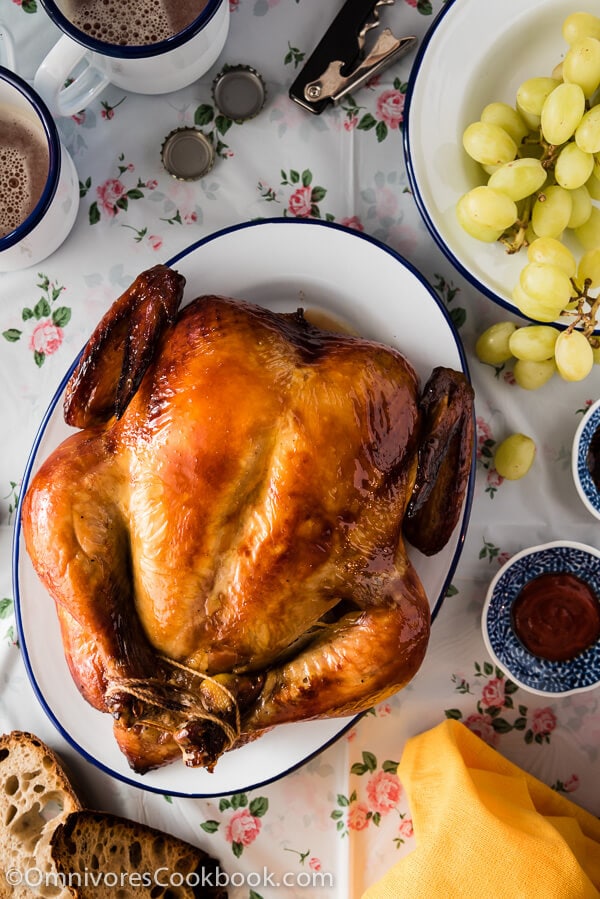 Stir Fried Chicken with Black Bean Sauce (豉汁干葱爆鸡球)
A simple and rich black bean sauce with tons of herbs to bring out the best flavor of the chicken.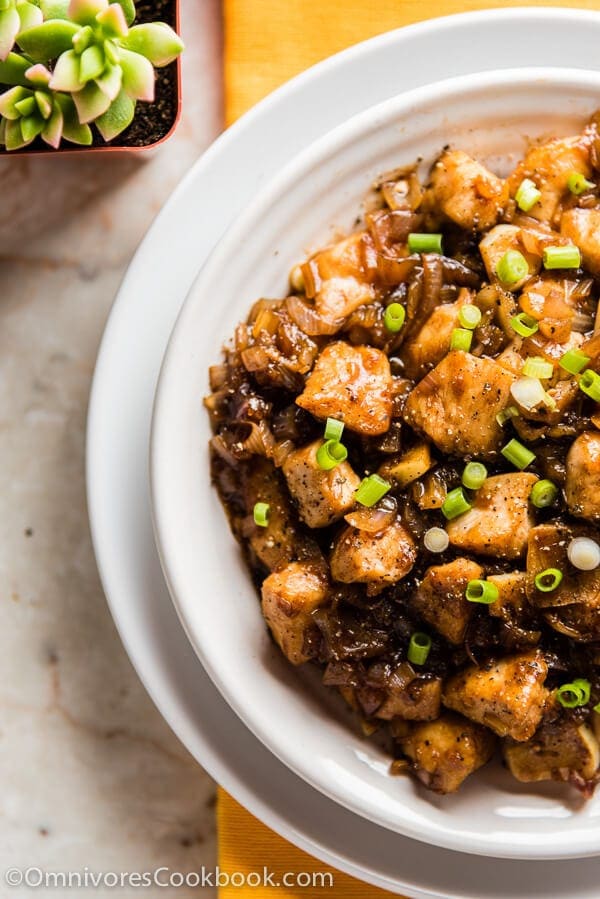 This recipe lets you cook the best chicken with minimal effort. Use this method to create the most flavorful, tender, and moist chicken with crispy skin.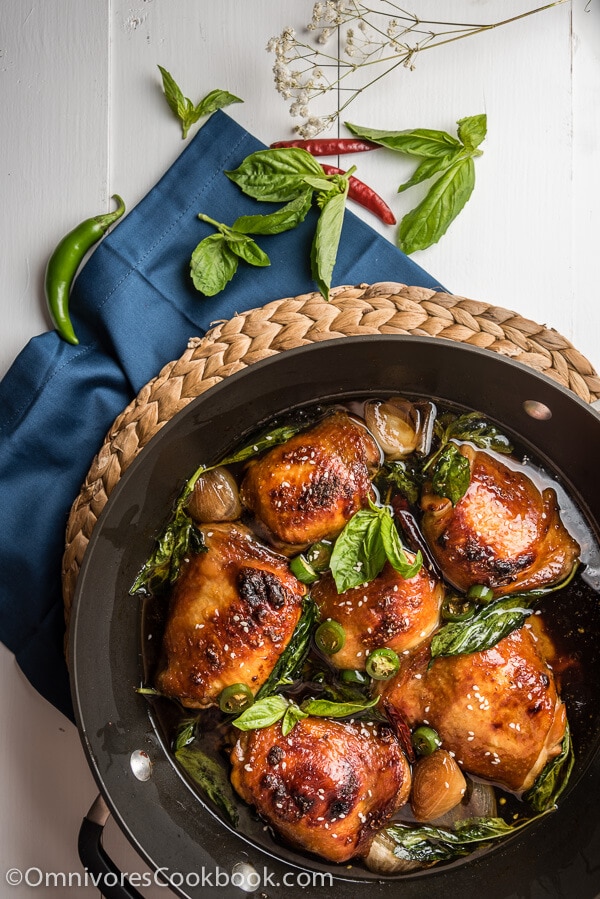 The Best Clay Pot Chicken Rice (鸡肉煲仔饭)
An addictive dish! Beyond the greatness of the tender and moist chicken, the rice absorbs all the extract from the mushrooms and chicken grease, and is then seasoned with oyster sauce.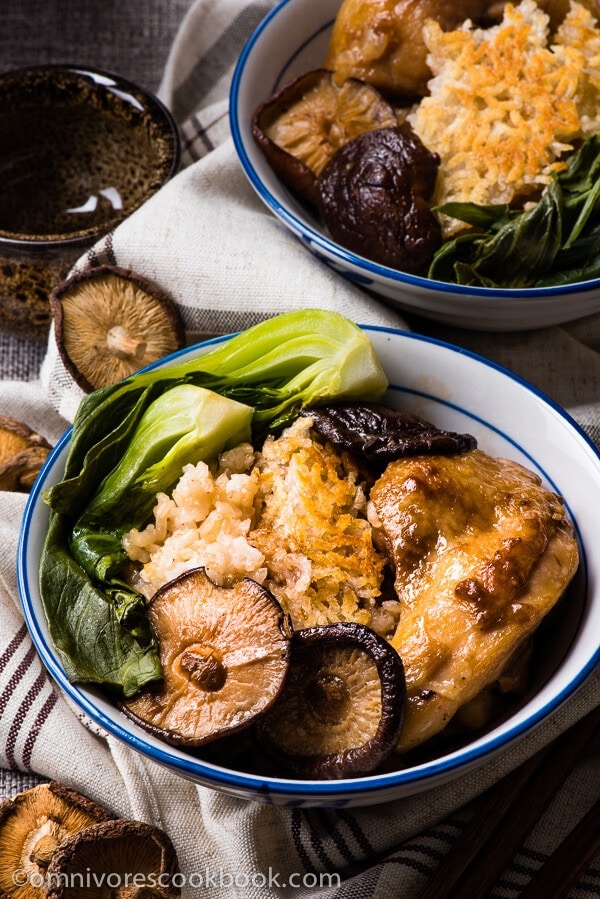 Beef & Pork
Authentic Szechuan Poached Beef (水煮牛肉)
The beef is melt-in-your-mouth tender. The numbing spiciness is so addictively good that you cannot stop eating, even if it makes your stomach burn.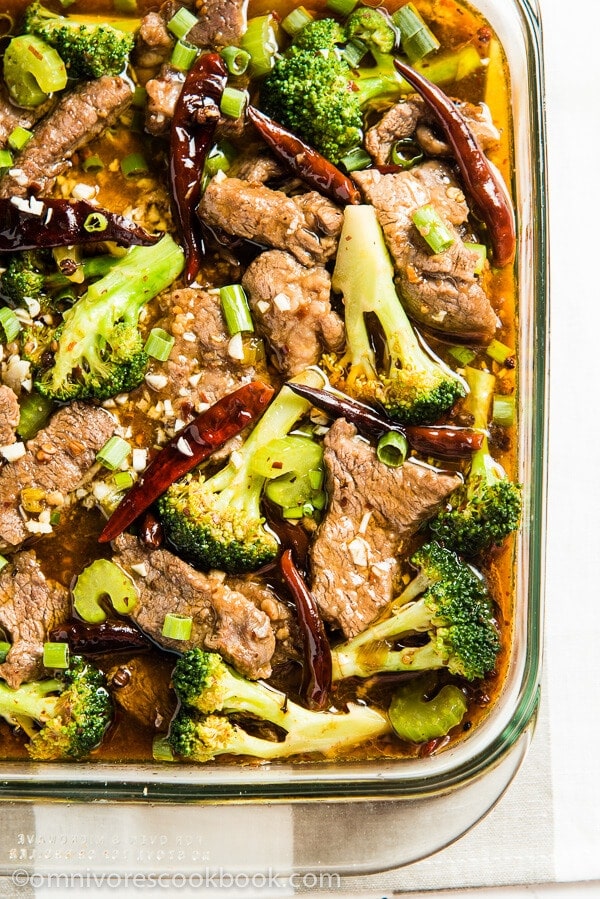 A classic northern Chinese pastry. It has a moist savory filling and a crispy crust. It's a large version of the potsticker and tastes even better!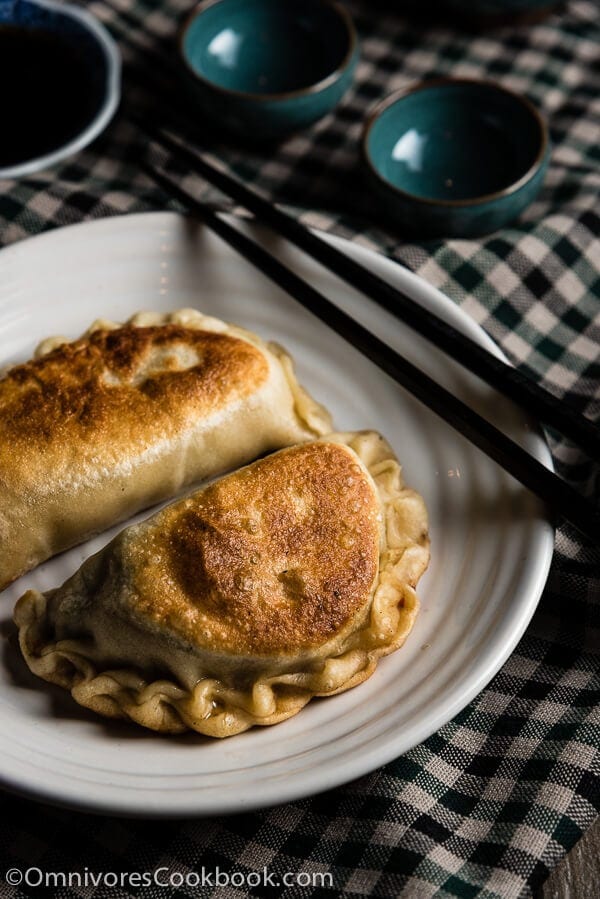 Beef rice bowl is a delicious and comforting one-dish meal that is easy to cook. Learn the secret sauce and cook the best braised beef – it's even better than takeout!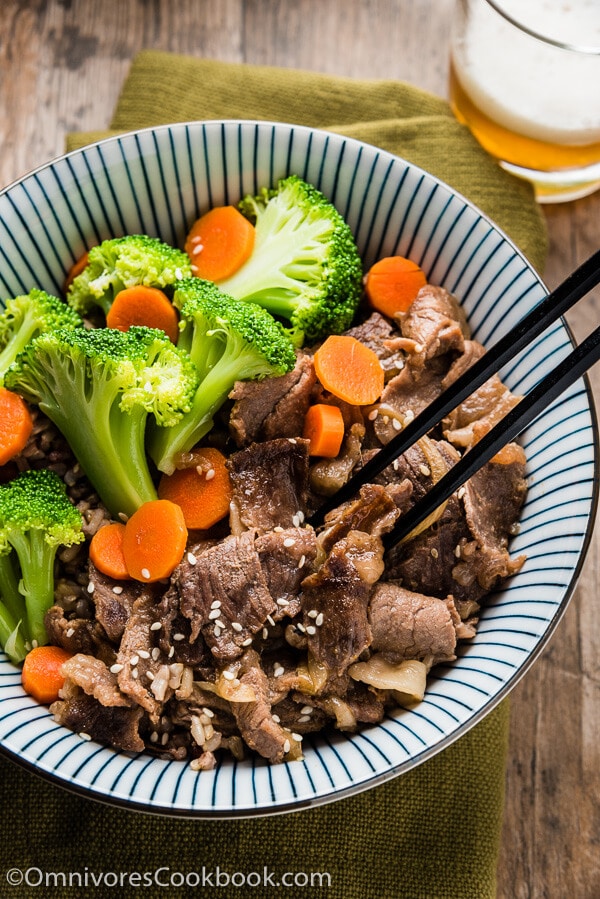 Chinese Lion's Head Pork Meatballs
Make flavorful, tender and moist meatballs in a healthier way.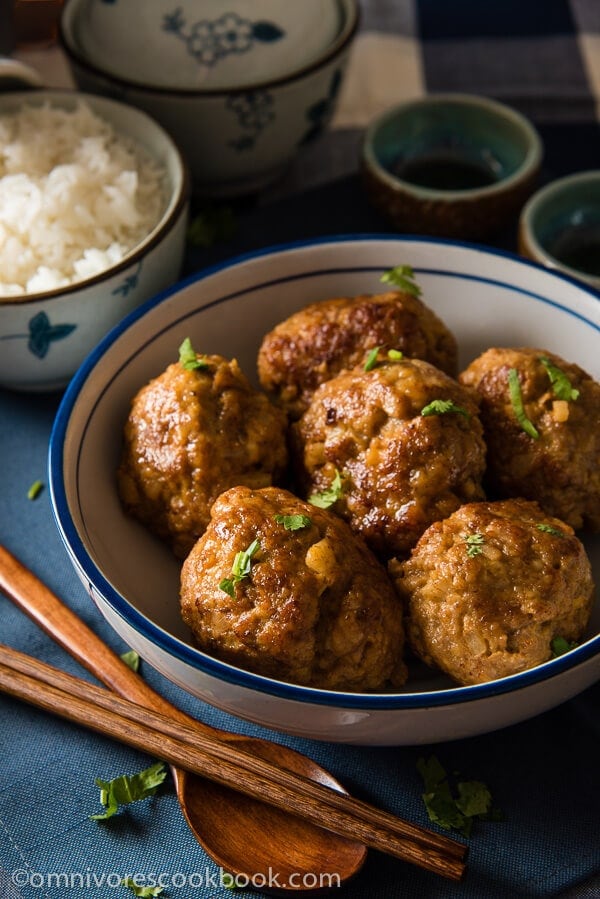 Seafood
Suan Cai Yu (酸菜鱼, Sichuan Fish with Pickled Mustard Greens)
The fish is thinly sliced and poached in a rich broth made from chicken stock, fish stock, and Sichuan pickles. The fish has a velvety and silky texture, with a piquant and zesty taste.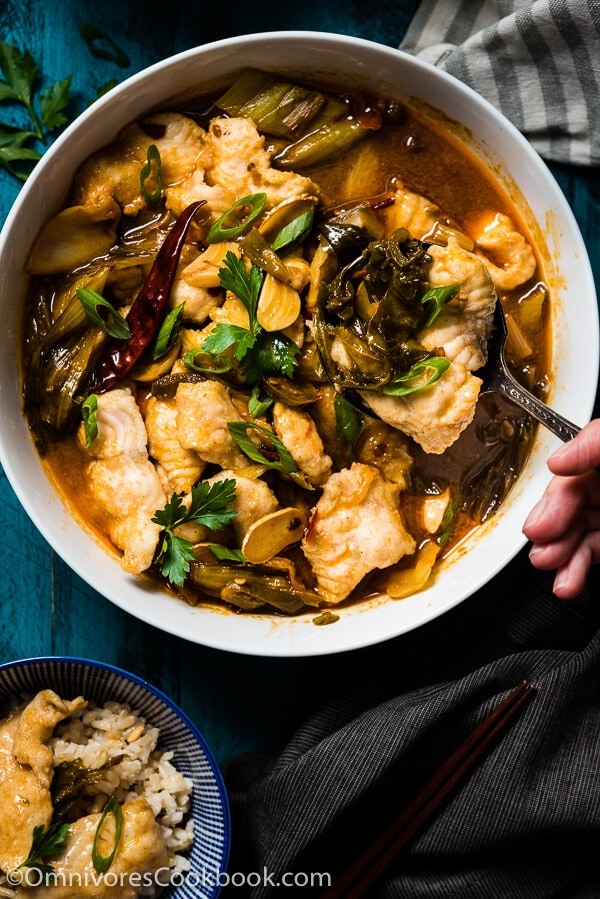 Braised Crispy Tofu with Shrimp
Learn the single trick to creating the most flavorful tofu ever!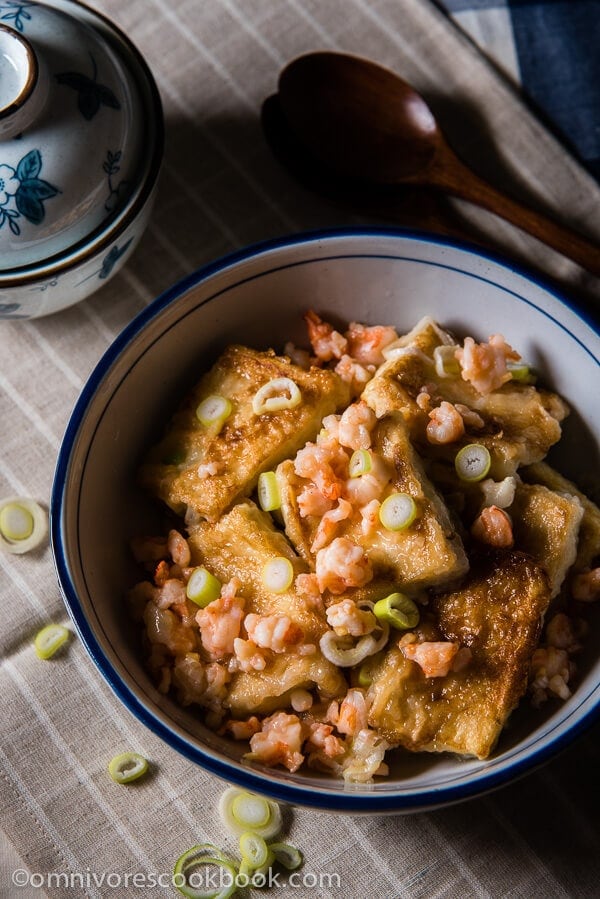 This recipe reveals the secret to using dried scallop to create a super flavorful broth, totally effortlessly.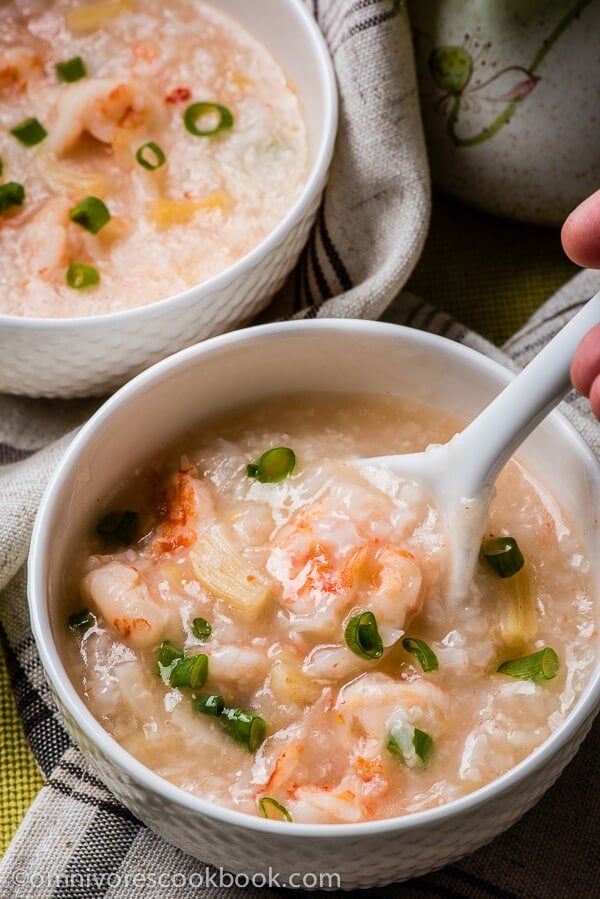 Crispy Salmon with Ginger Soy Sauce
The recipe combines the delicate flavor of Chinese steamed fish with the crispy skin of grilled salmon in one dish. You don't need to marinate the fish, and you can achieve it on the stovetop in 10 minutes. Isn't it perfect?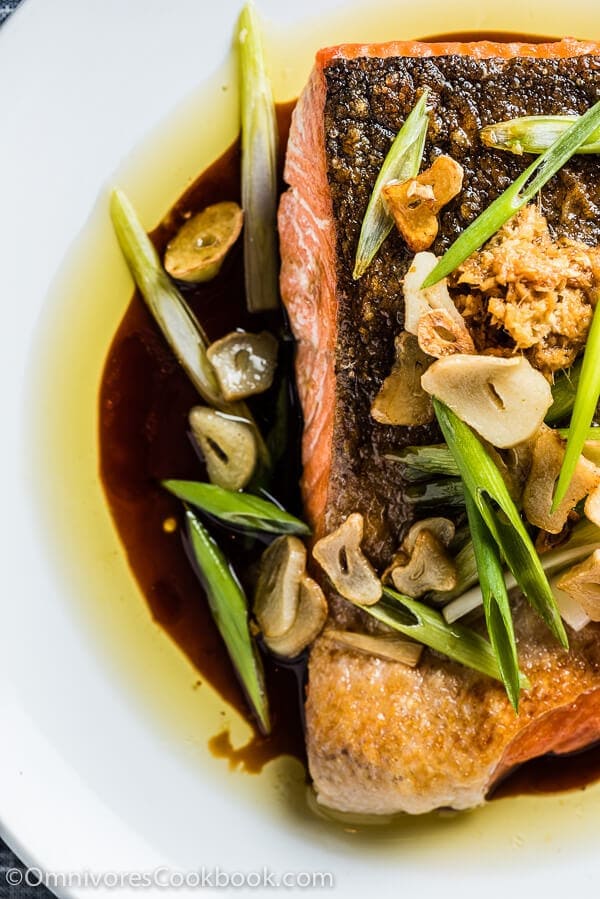 Vegetables
Chinese Eggplant with Garlic Sauce
One of the most popular posts on my blog! A very satisfying vegan dish that features crispy eggplant and sticky sauce.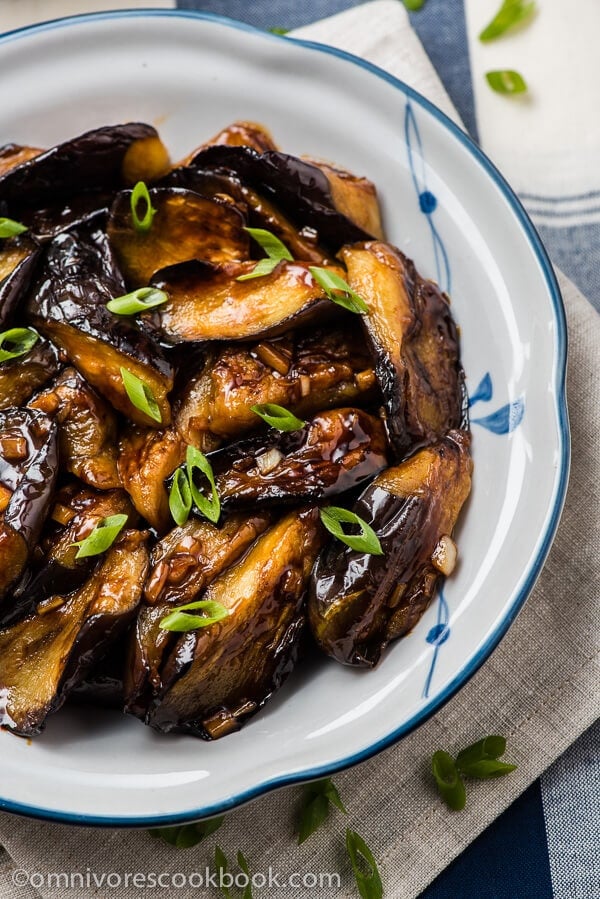 A quick and delicious dish that you can serve as a side or enjoy as a main. Learn how to use wood ear mushrooms and lily flowers to add flavor and texture to your veggie dish like a real Chinese chef.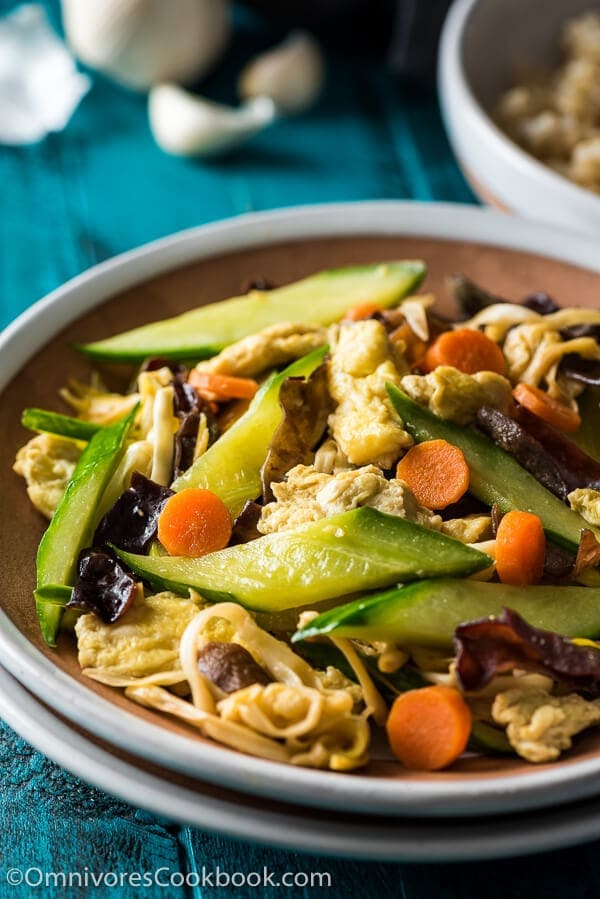 Cantonese Broccoli with Oyster Sauce
A plate of poached veggies served with Cantonese style oyster sauce is the quickest way to enjoy the freshness of the ingredients. Find out how real Cantonese restaurants serve this simple dish.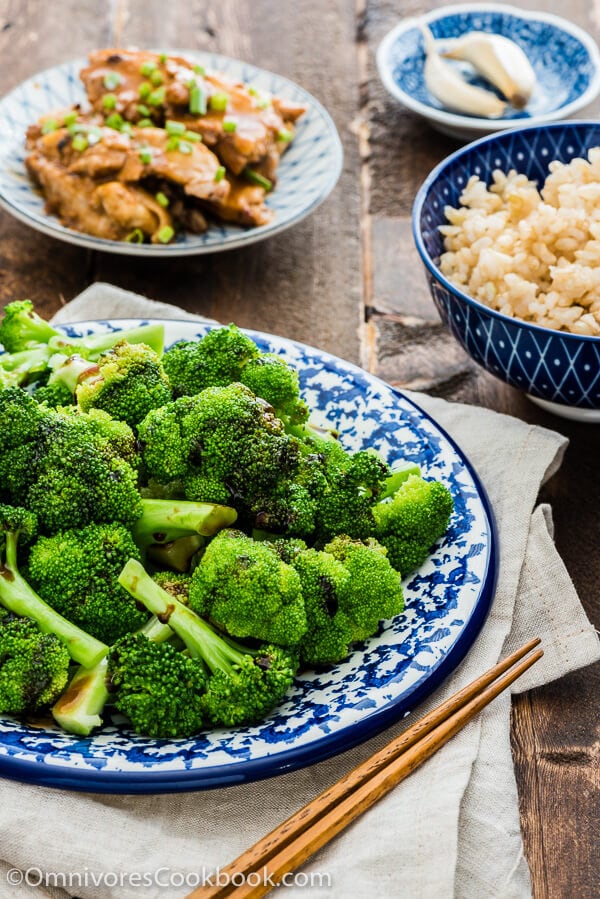 Rice & Noodles
This recipe introduces an optimized workflow and numerous tips for creating a great noodle dish with minimal effort.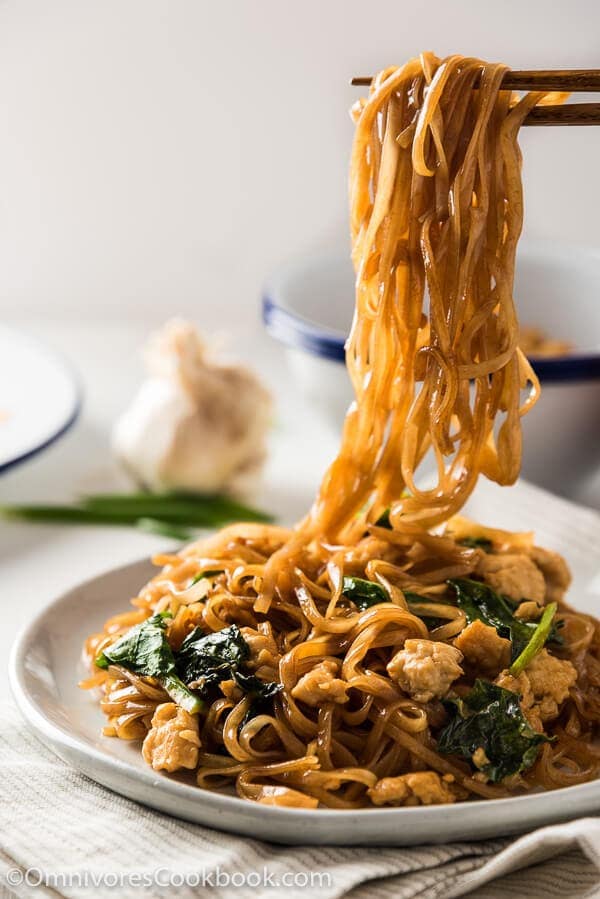 A true Chinese classic. It's slightly indulgent, bursting with flavor, takes just ten minutes to prep and cook, and is robust enough to serve as a main.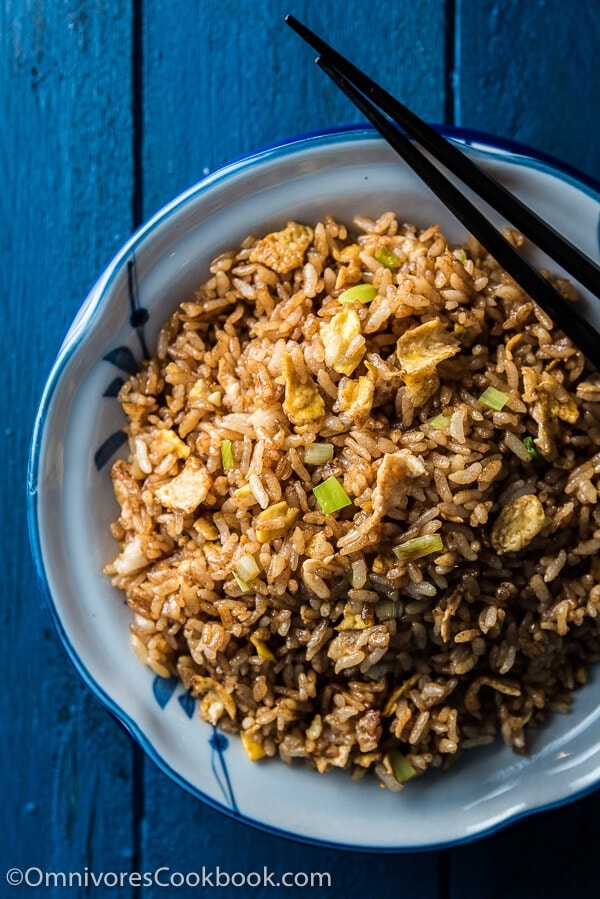 Spicy Chicken Noodle Soup (黄焖鸡面)
A one-dish meal with super rich broth and juicy chicken.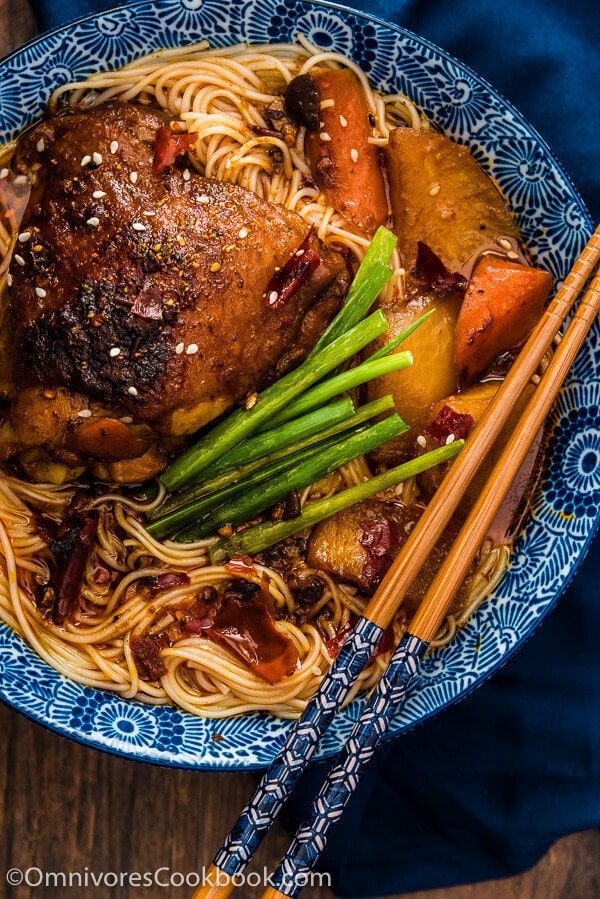 Biang Biang Noodles (Chinese Hot Sauce Noodles)
The wide and thick handmade noodles are covered with a rich, savory hot sauce. It is a very simple dish yet brings you the greatest satisfaction.