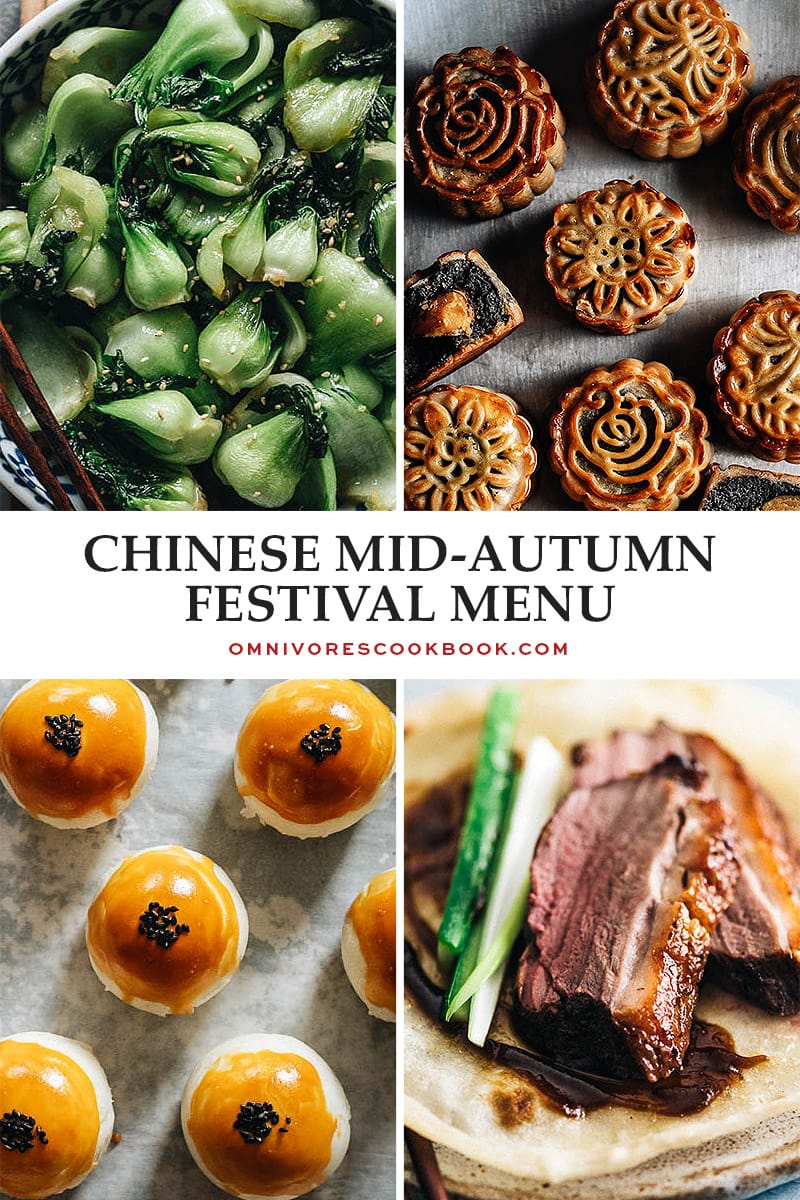 Mark your calendars! The Chinese Mid-Autumn Festival is coming up on Thursday, October 1, 2020. Finally, something to celebrate!
A couple of years ago, I posted a Mid-Autumn Festival menu and I wanted to update it for this year. I think we all deserve something a little extra special, so you'll find my original menu items plus some new Mid-Autumn Festival menu additions that you're sure to love.
Chinese Mid-Autumn Festival Menu
Festival Food
Naturally, my Mid-Autumn Festival menu has to begin with traditional mooncakes. I've also included snow skin mooncakes with a custard filling, a really beautiful version of mooncakes that are more like mochi on the outside. Dan Huang Su is another fun puff pastry mooncake filled with red bean paste and salty egg yolk that is a special treat and worth every bit of effort.
The Ultimate Guide to Traditional Mooncake (传统广式月饼)
Snow Skin Mooncake with Custard Filling (冰皮月饼)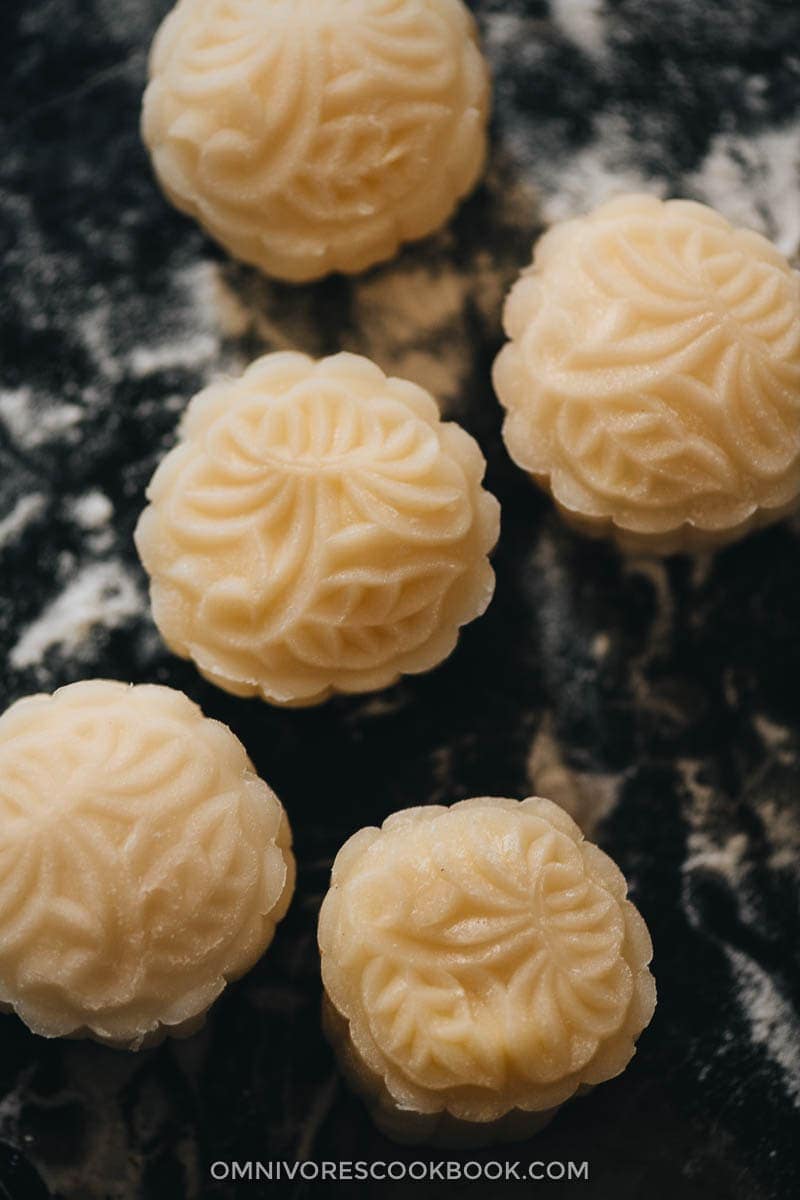 Dan Huang Su (Pastry Mooncake with Salty Egg Yolk, 蛋黄酥)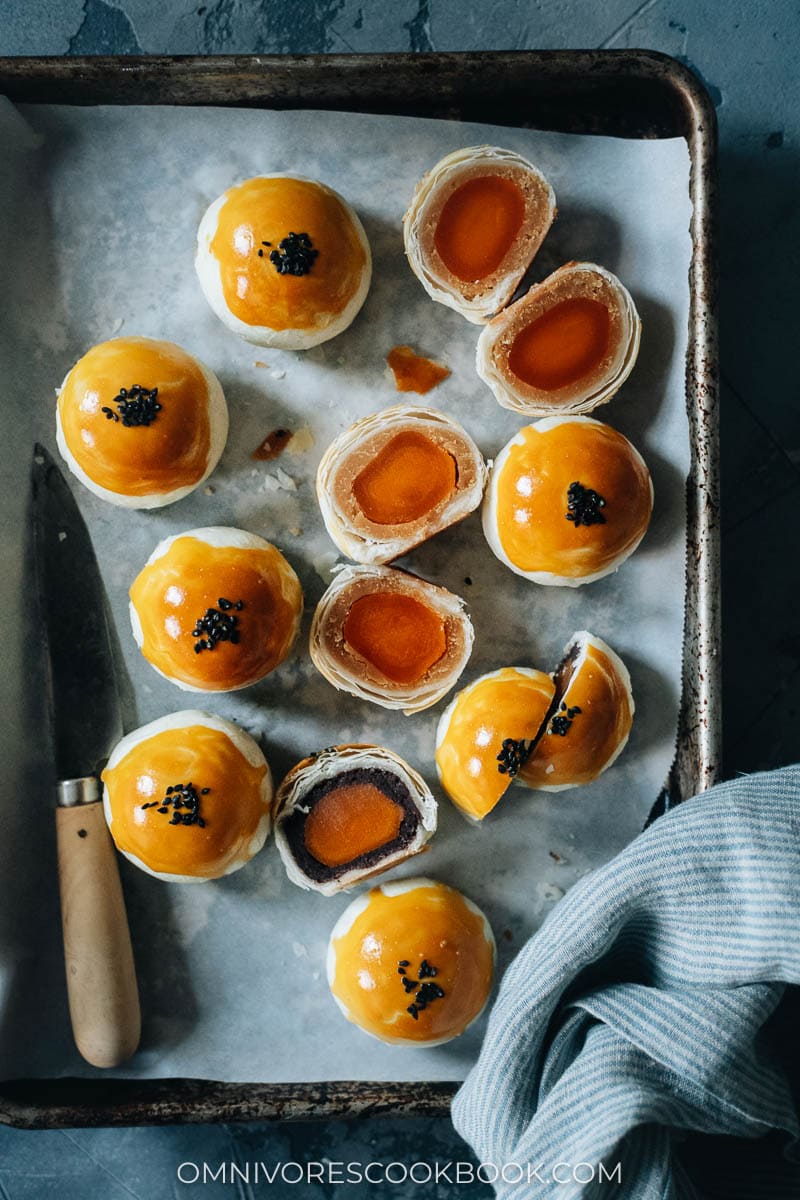 Mooncake Filling & Ingredients
For the Mid-Autumn Festival menu, mooncakes really are one of the biggest pleasures. You can find different fillings below, ranging from lotus seed paste to golden syrup. Make a variety of them and give them as gifts, or enjoy them with your family to make the holiday even better.
Homemade Lotus Seed Paste (莲蓉馅)
How to Make Red Bean Paste (红豆沙馅)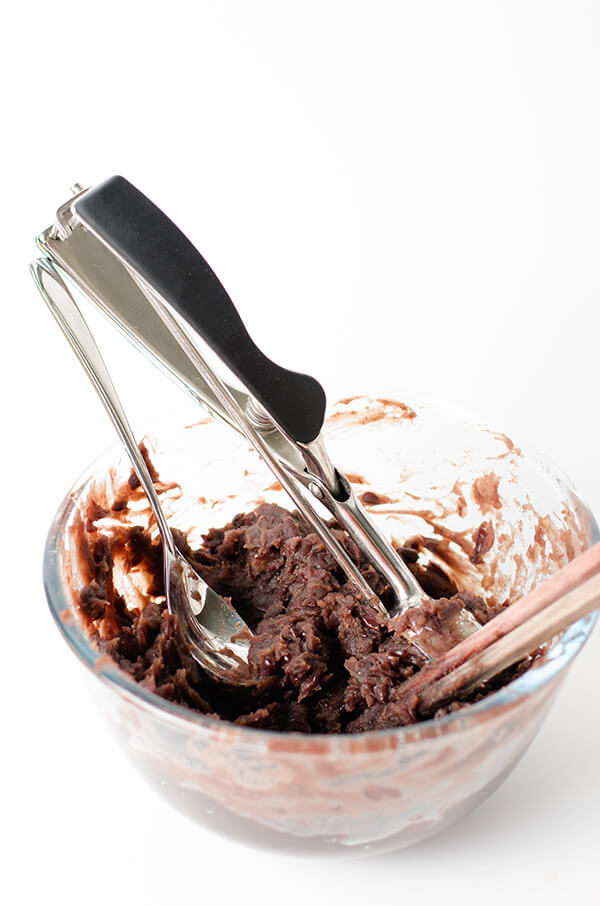 Homemade Golden Syrup (转化糖浆, Inverted Sugar Syrup)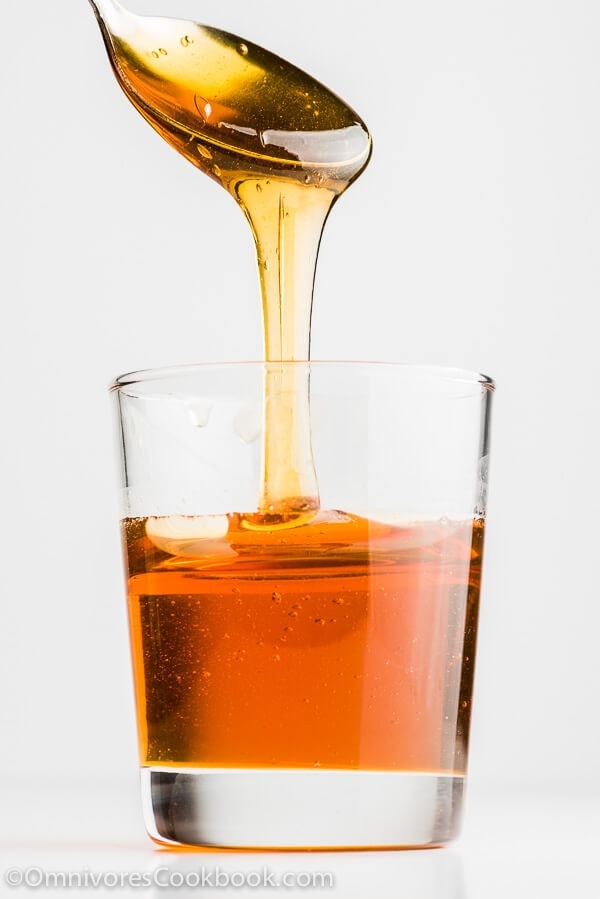 Kansui (lye water, alkaline solution, 枧水)
Appetizers
One of the best parts of the Mid-Autumn Festival menu is that you must fill your table with an array of dishes. Appetizers should come out first to set the tone for the rest of the meal. Start with avocado shrimp spring rolls or Chinese baked hot wings if you want something more modern. Or go more traditional with Chinese pickled cabbage, salt and pepper pork chops, or easy Chinese cucumber salad.
Salt and Pepper Pork Chops (椒盐猪排)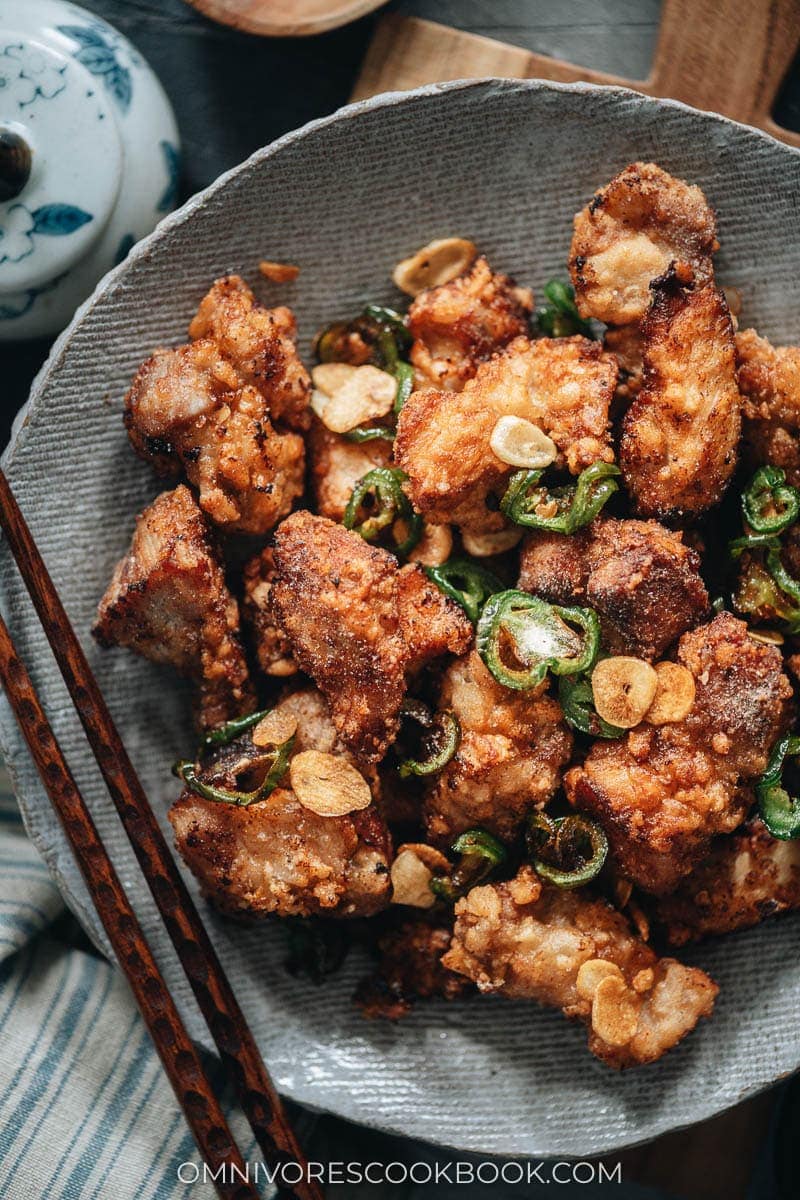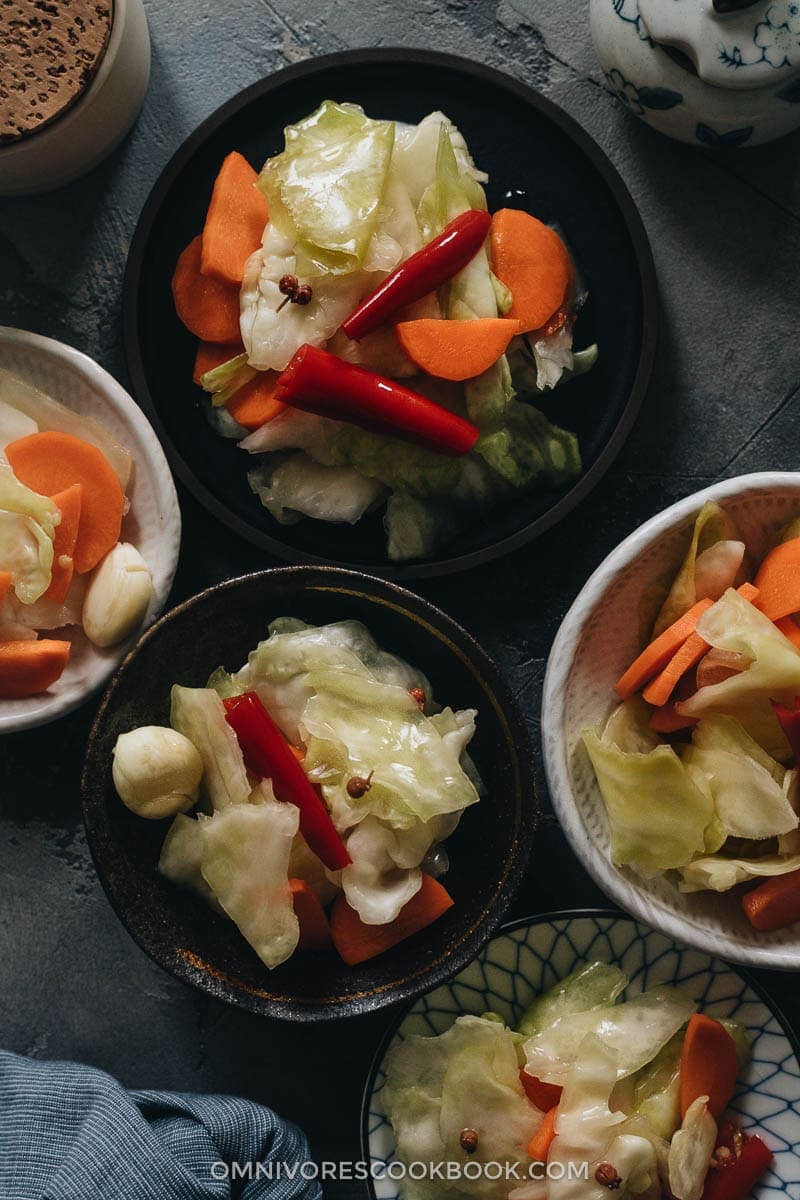 Fresh Spring Rolls with Shrimp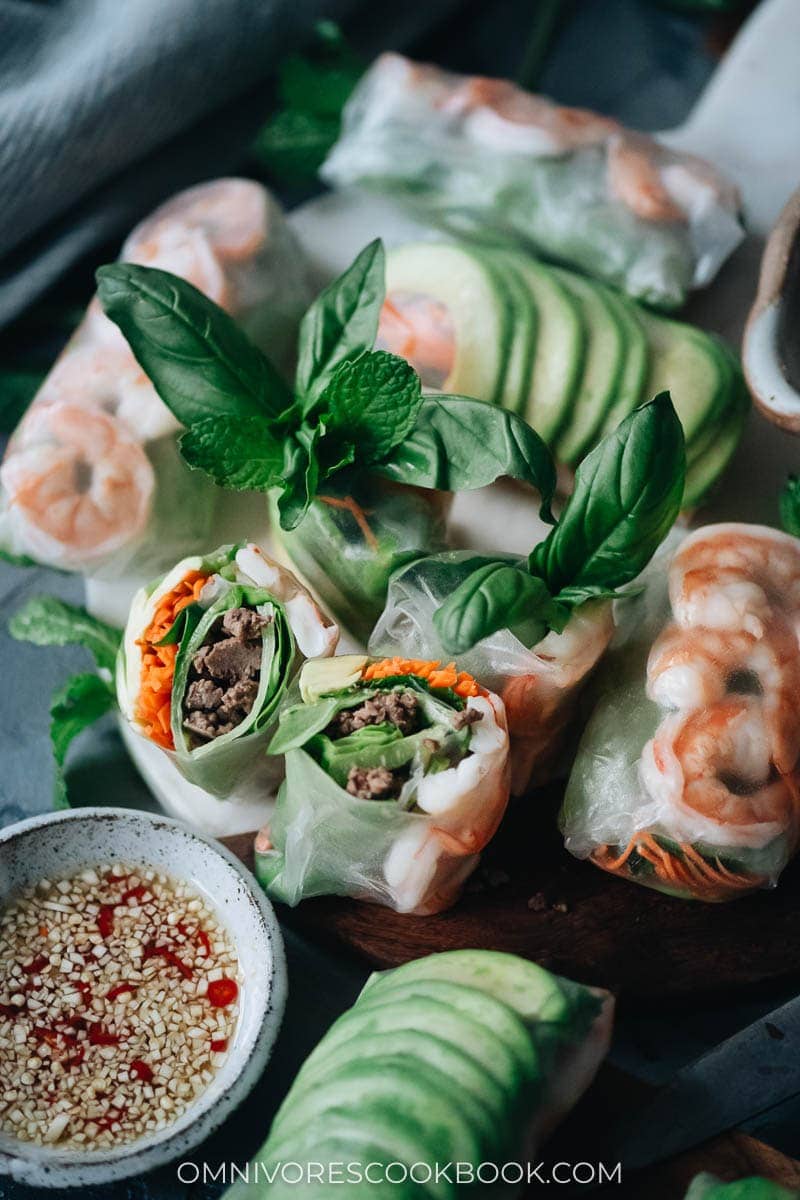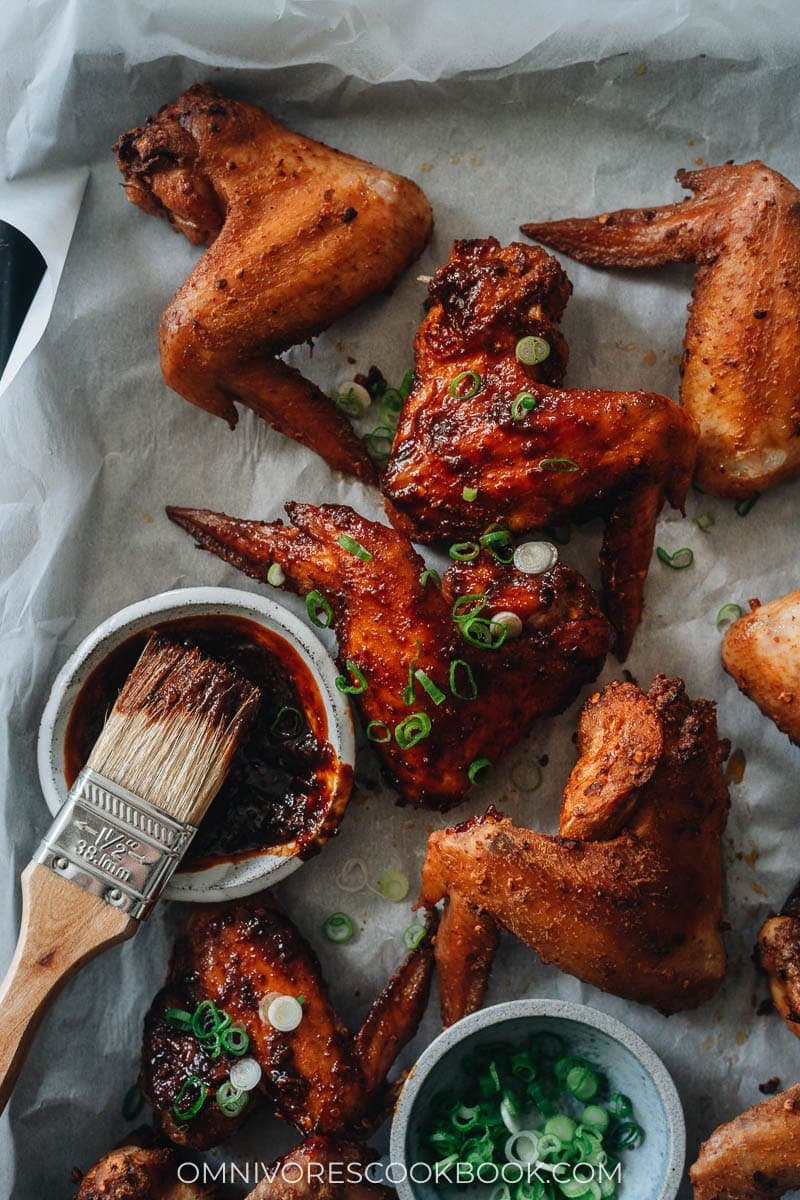 Easy Chinese Cucumber Salad (拍黄瓜)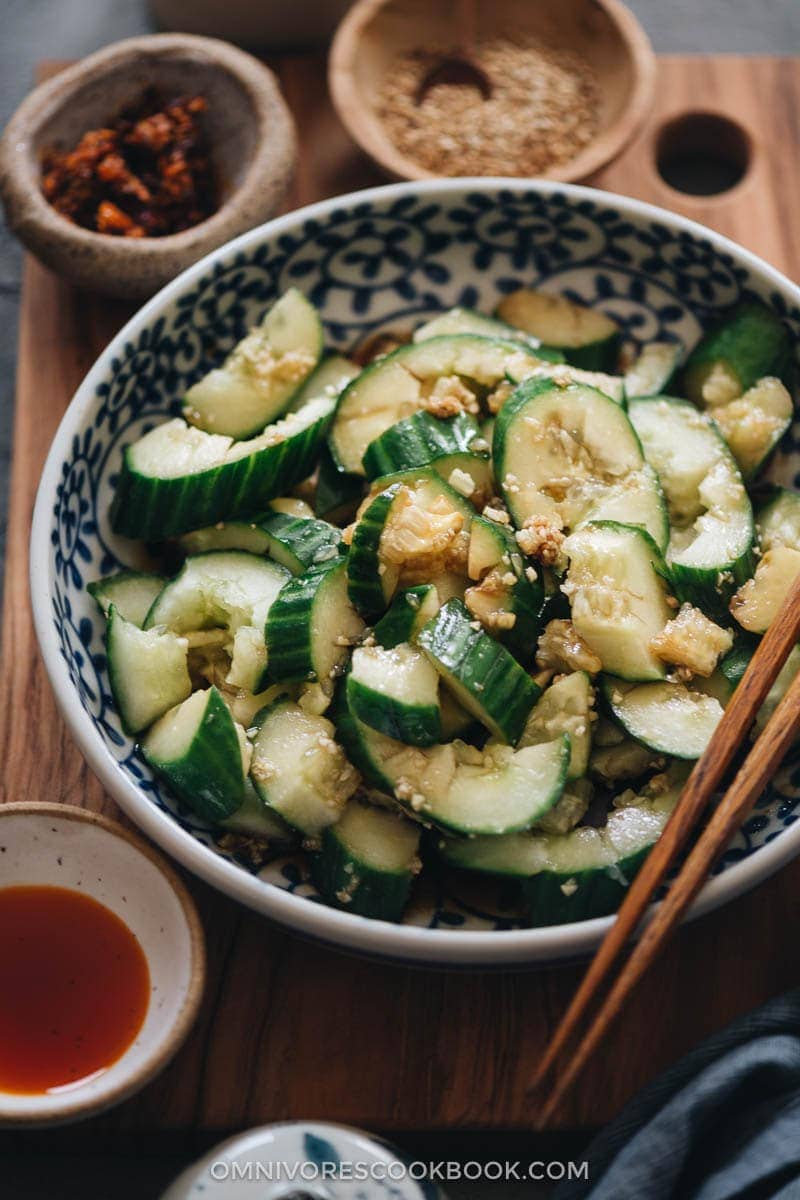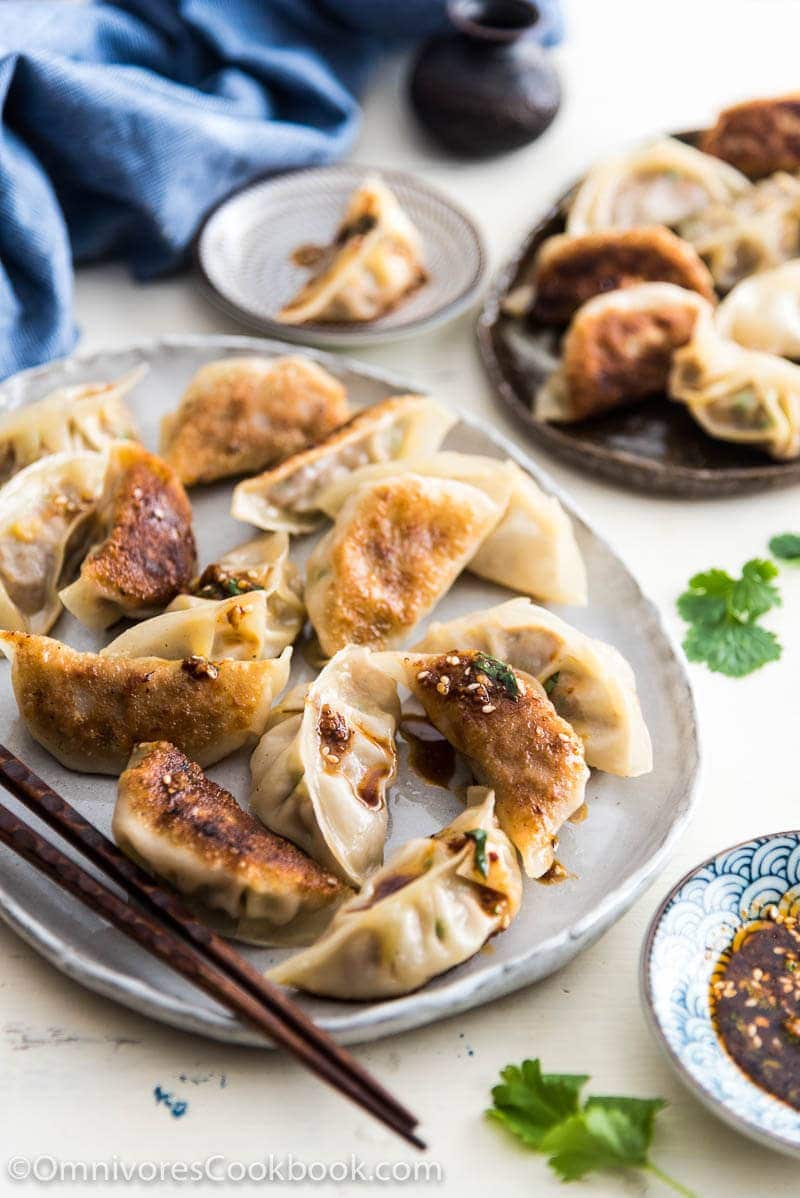 Main Dishes
On a holiday, main dishes should be extravagant. For the Mid-Autumn Festival menu, you can't go wrong with crispy Chinese duck breast, a heavenly treat. Three cup chicken is a classic main dish that everyone will polish off, while steamed fish with black bean sauce is sure to bring good luck for the season.
Simplify your cooking time by using your Instant Pot to make tender braised beef. And if you have any meatless guests joining you, add Kung Pao cauliflower to your Mid-Autumn Festival menu.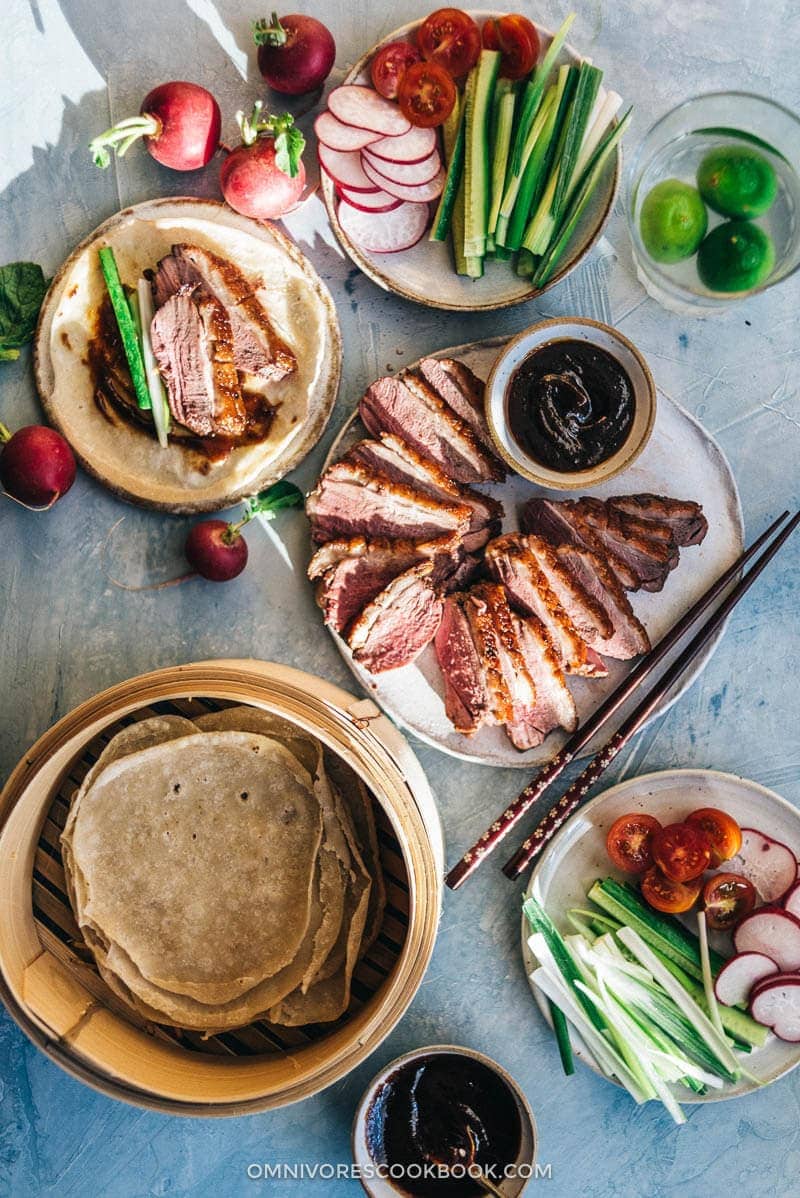 Steamed Fish with Black Bean Sauce
Hong Shao Rou (Red Braised Pork, 红烧肉)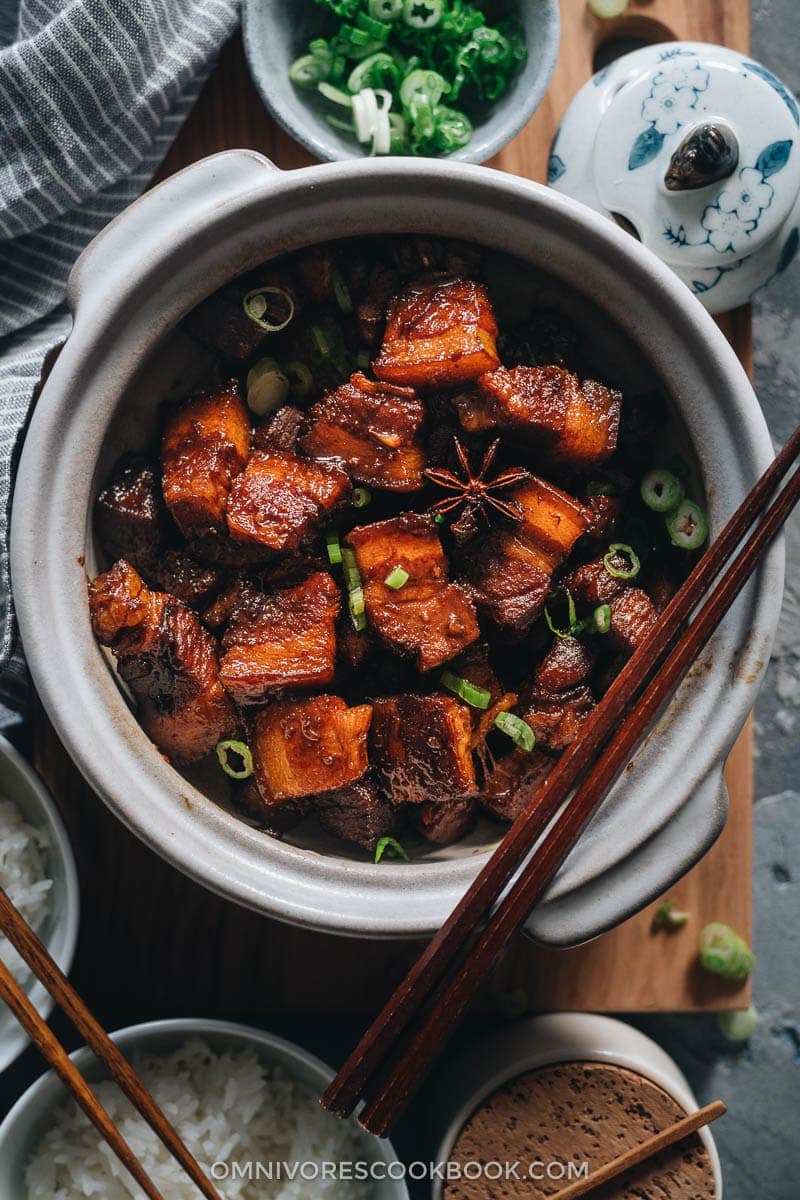 The Best Cantonese Roast Chicken (广式烧鸡)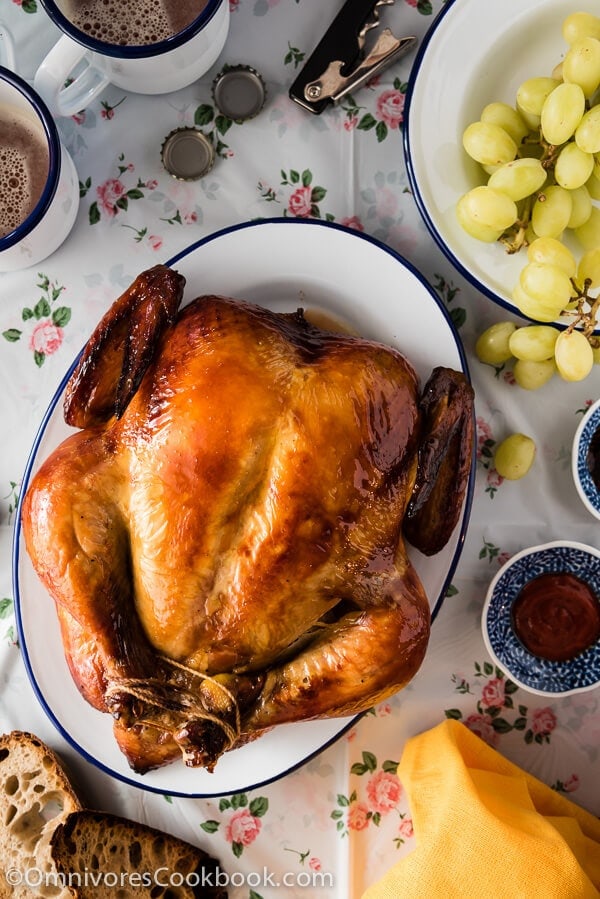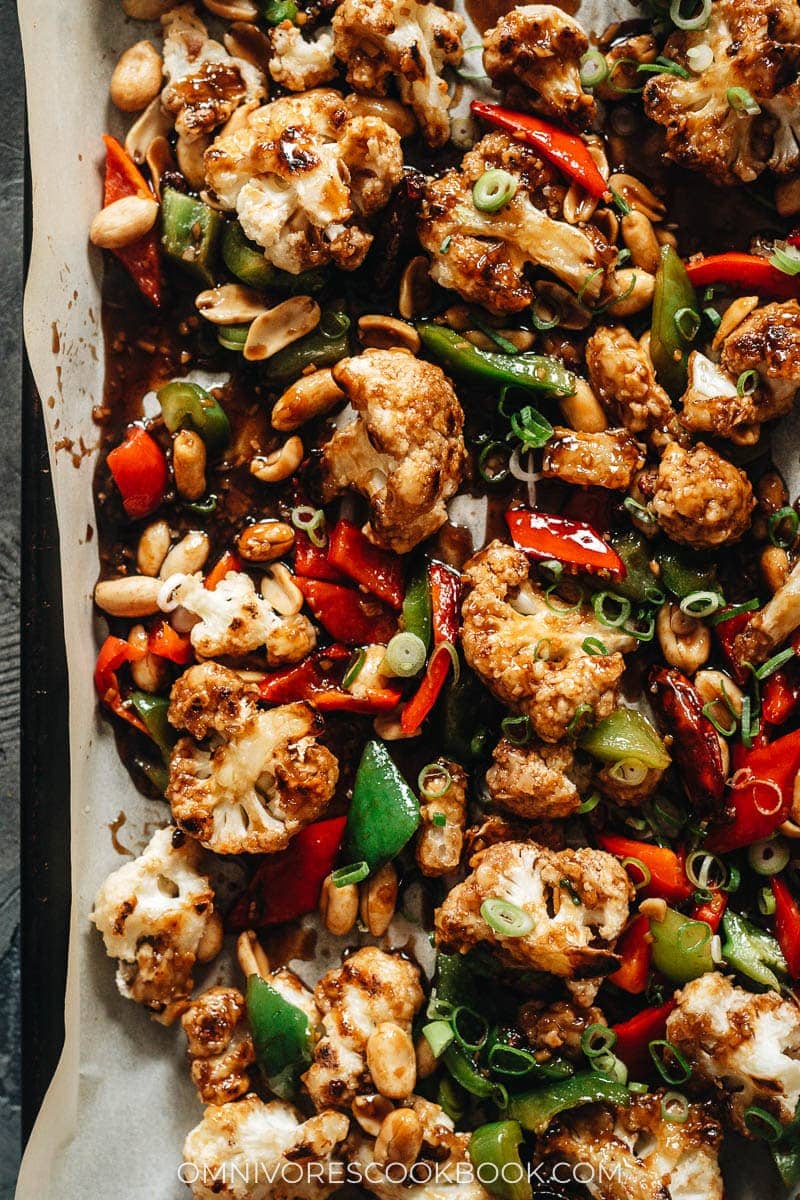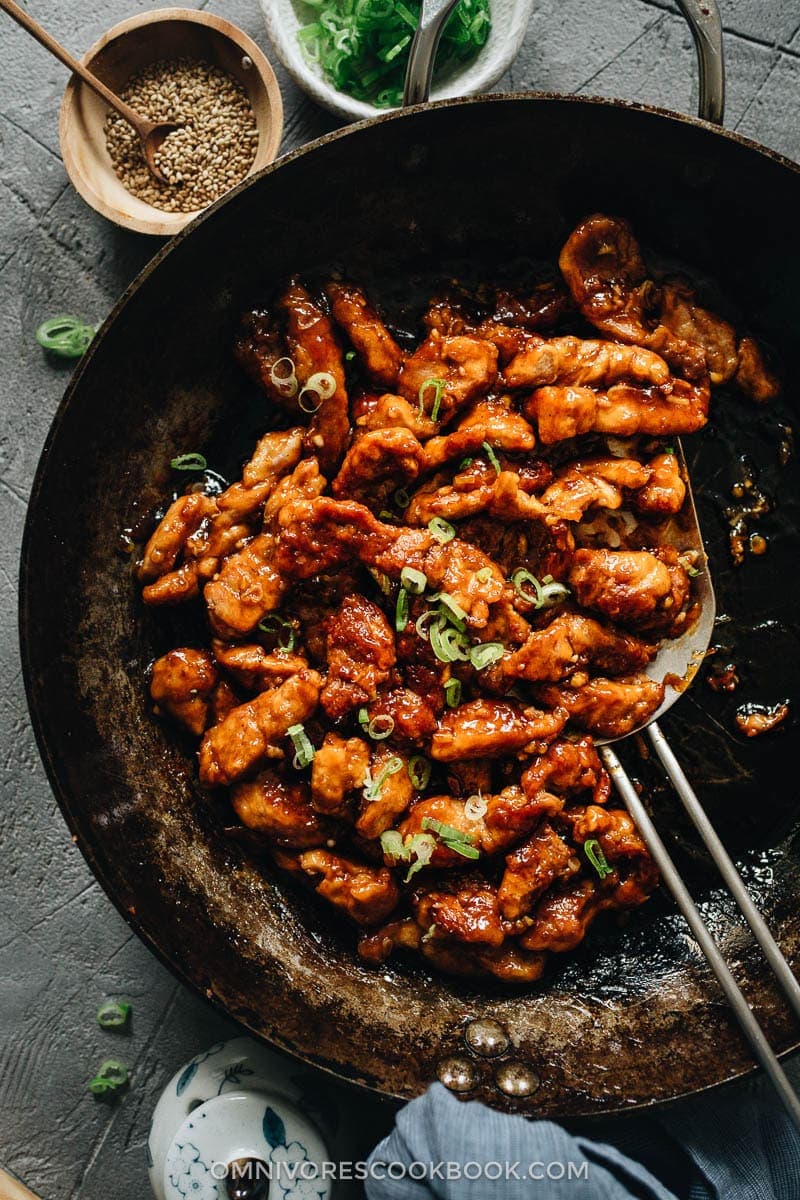 Instant Pot Braised Beef (Chinese-Style)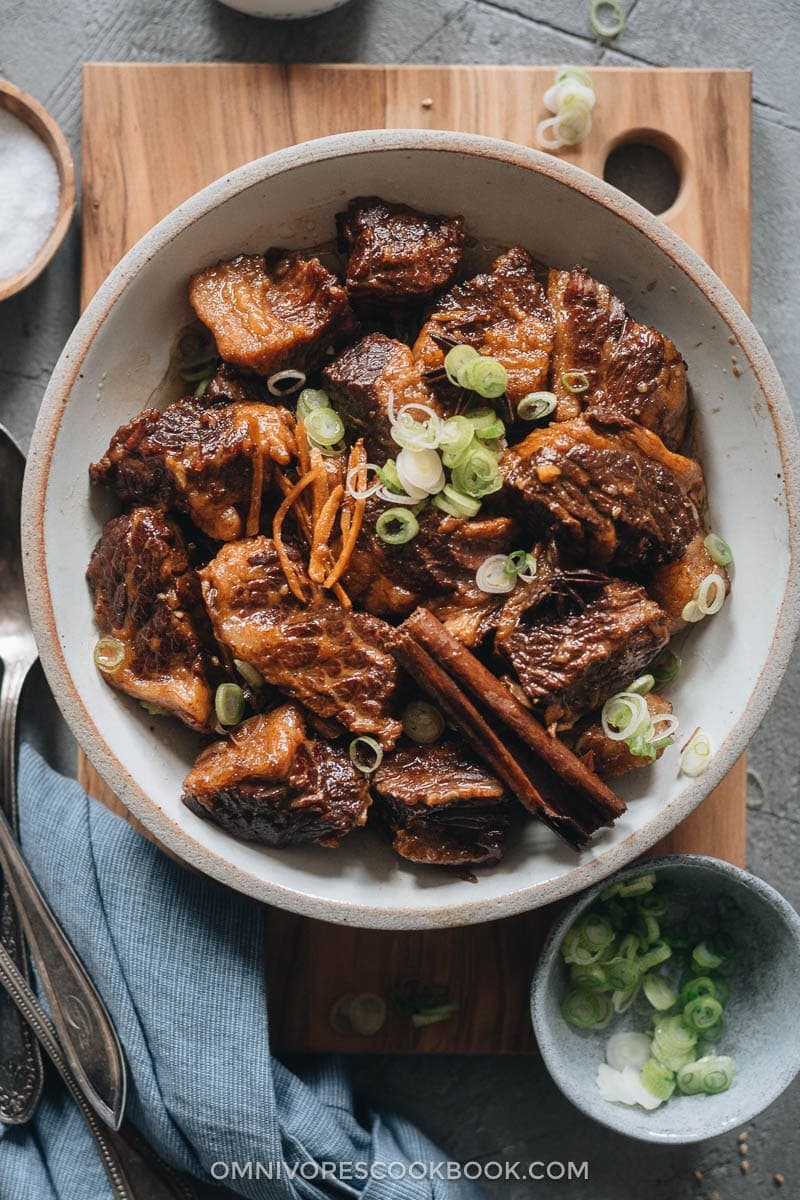 Side Dishes
As per Chinese tradition, the Mid-Autumn Festival menu has to have side dishes to go with those mains. These simple additions add more delight for guests to choose from and round out the meal. Try something spicy with Szechuan dry-fried green beans. Please everyone at the table with soy sauce fried rice. Get more veggies going around with a baby bok choy stir fry, Chinese coleslaw, or my easy Chinese broccoli recipe. Even better, try them all!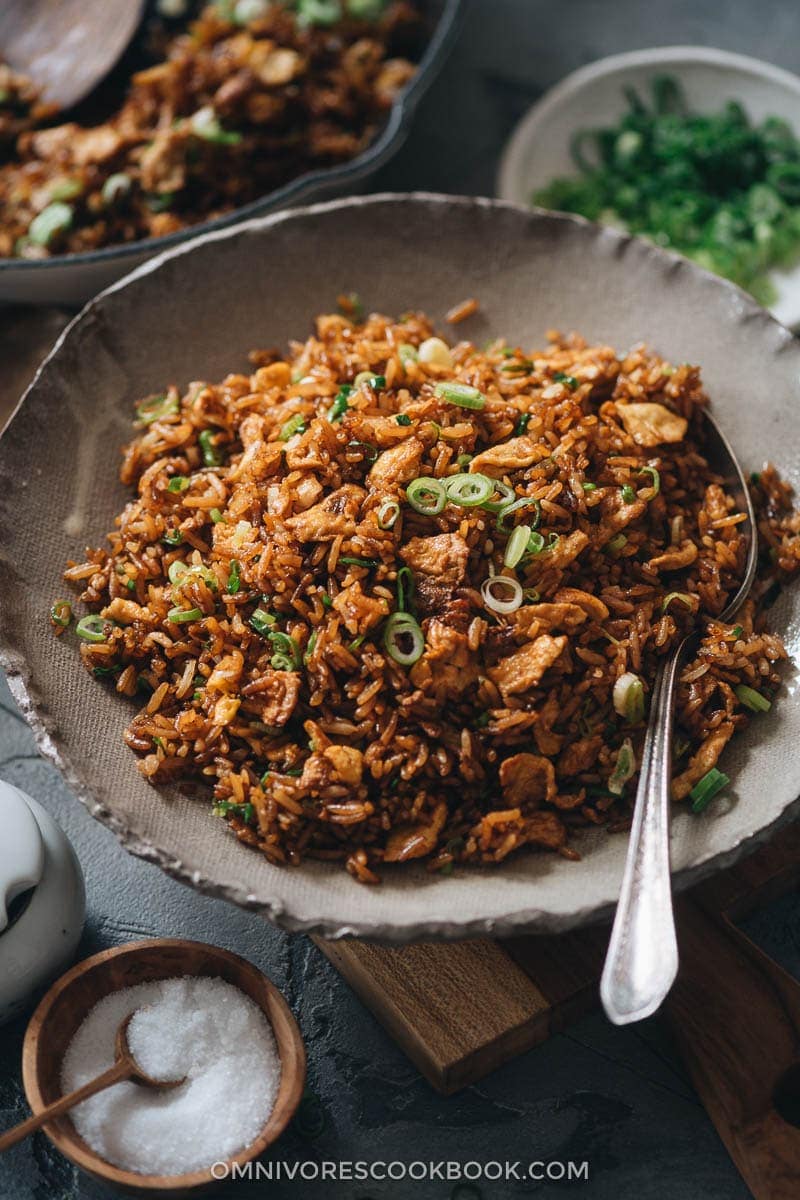 Sichuan Dry Fried Green Beans (干煸四季豆)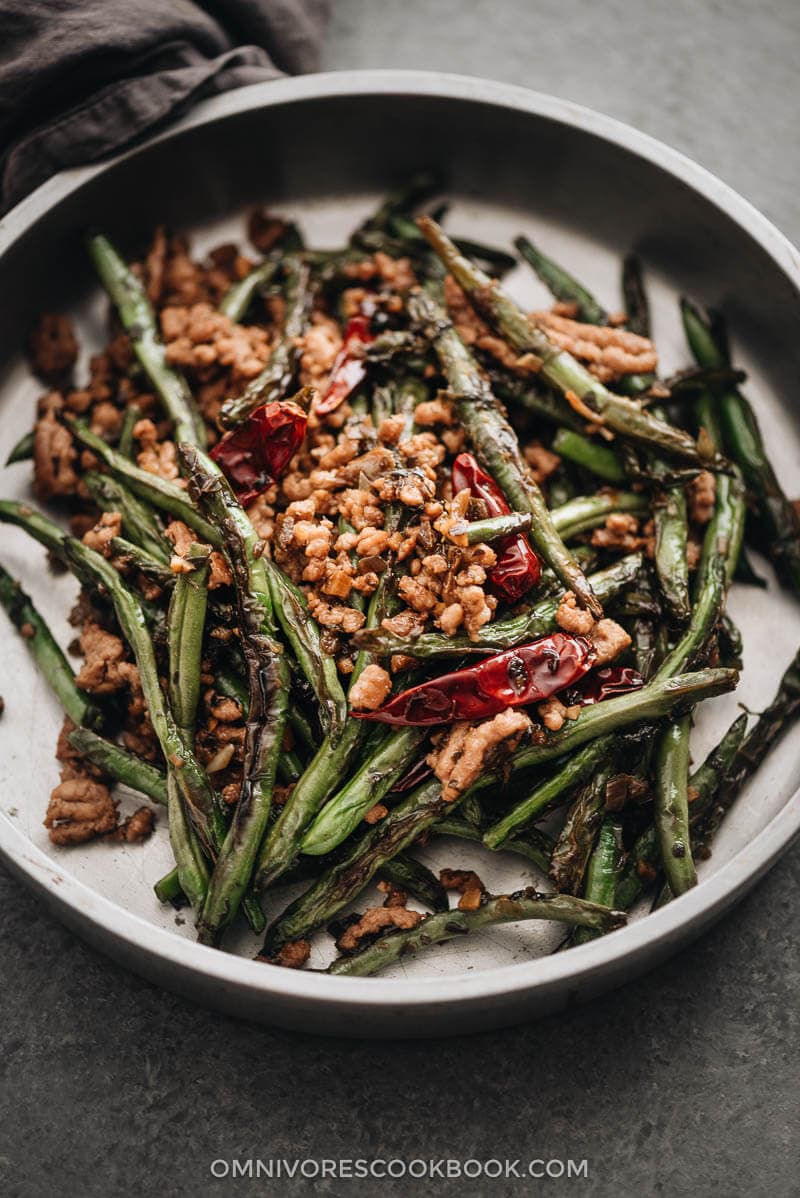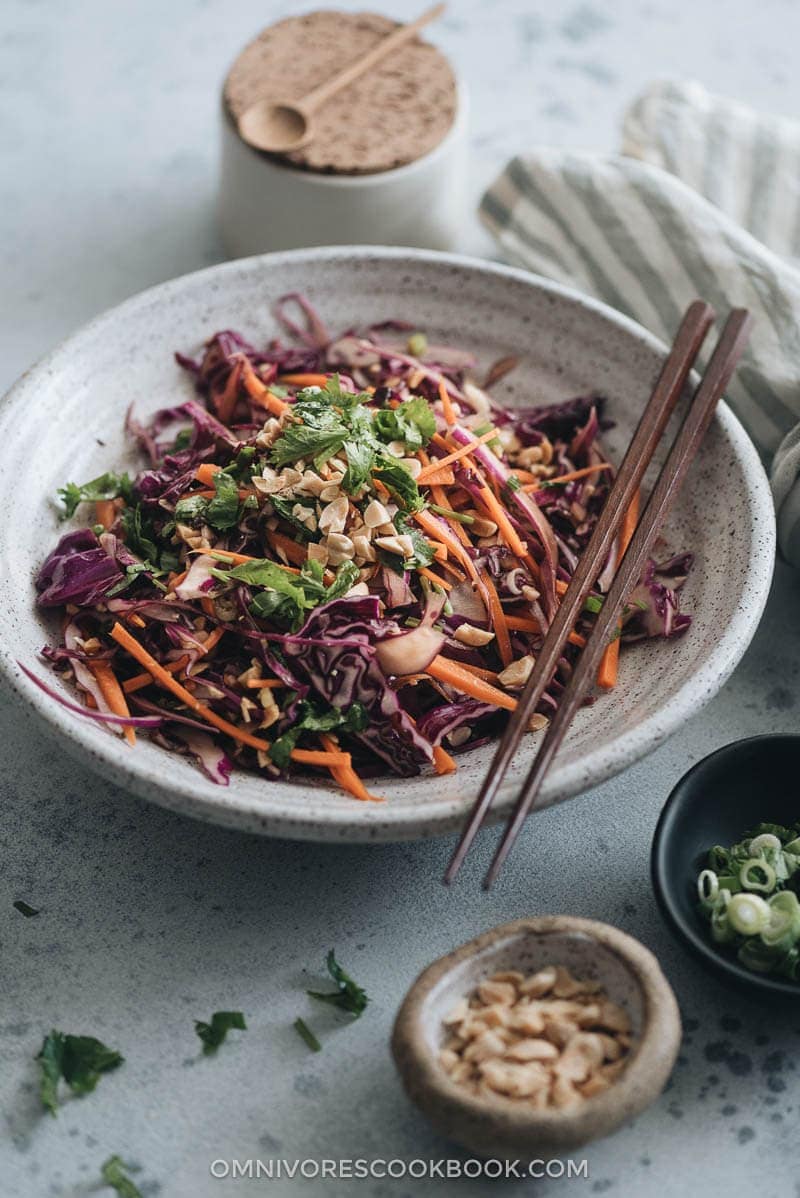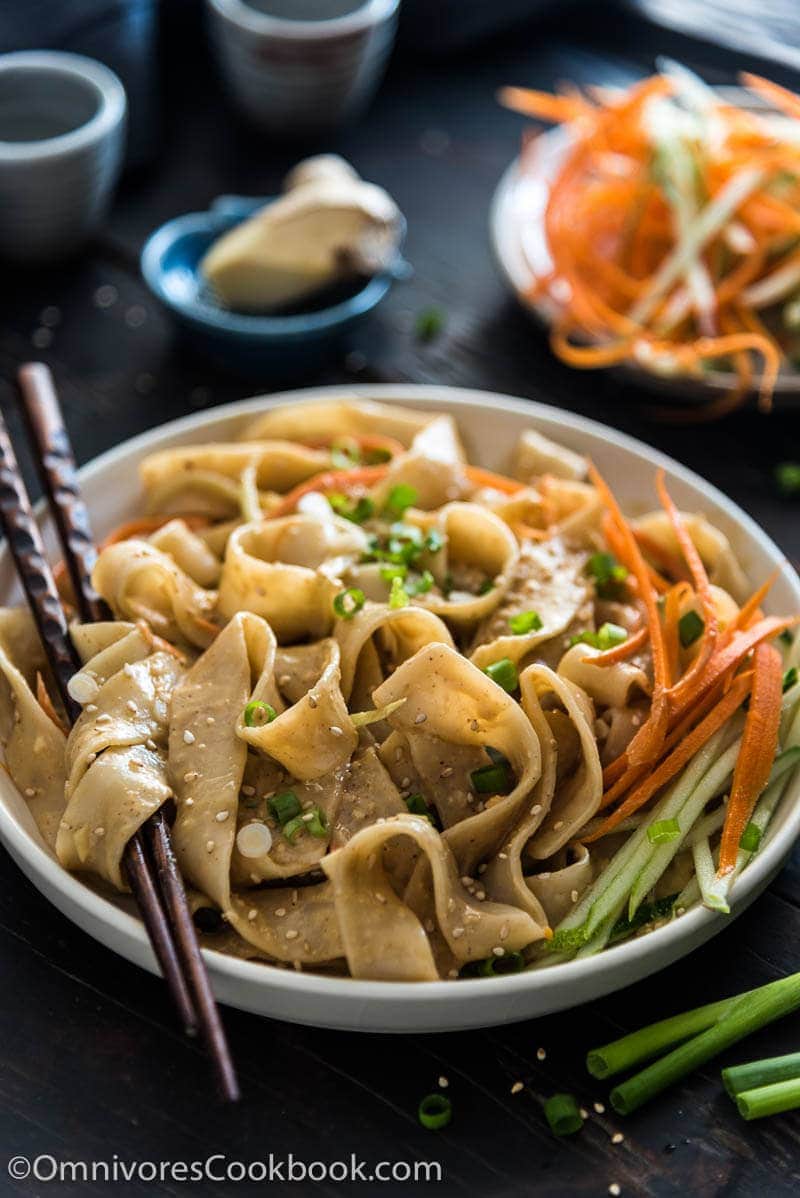 4-Ingredient Baby Bok Choy Stir Fry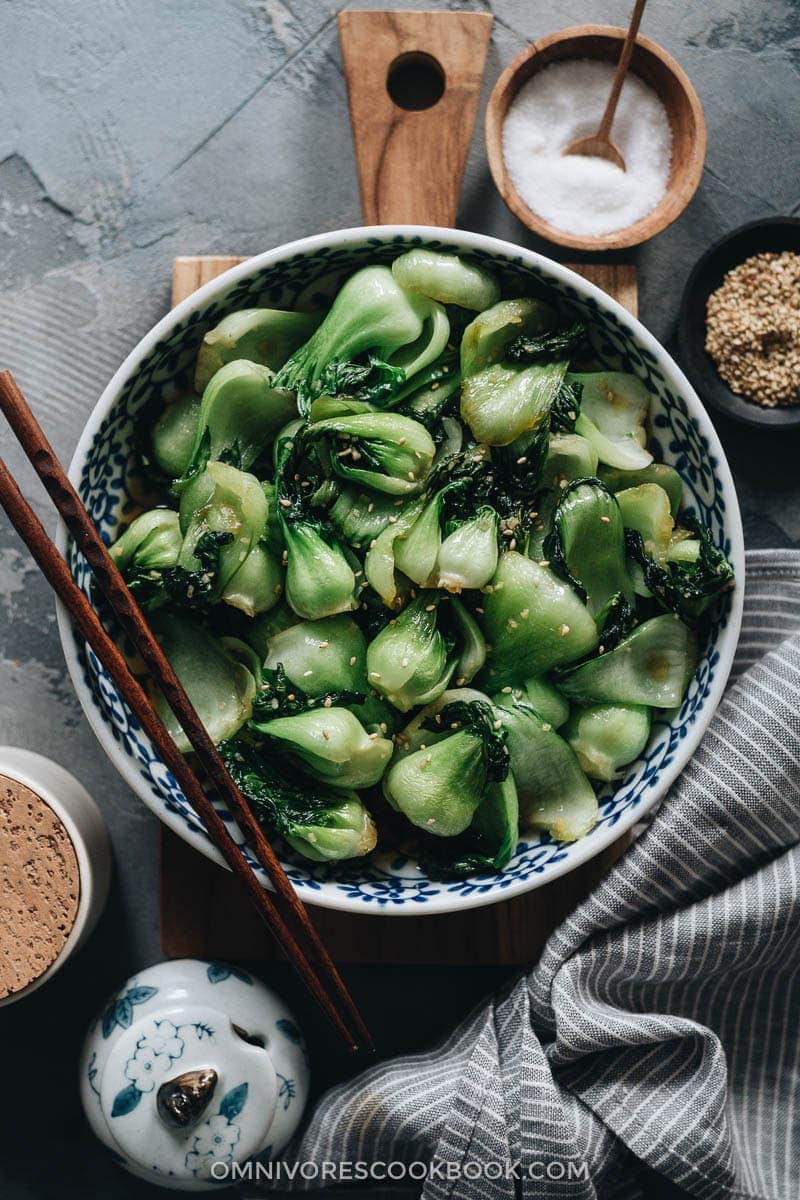 An Easy Chinese Broccoli Recipe
Get ready to celebrate the Mid-Autumn Festival and choose the dishes you'll want to put on your table. The more, the merrier! Which ones will you be making?
Want to learn more about Chinese Cooking? Sign up for my newsletter to receive the 5-Day Chinese Cooking Crash Course and recipe update!