It might seem like an unusual concept, but Chinese food at Christmas is not a new thing. In fact, for many Jewish Americans it's almost considered a 'tradition' – since both groups do not normally celebrate the Christian holiday, many Chinese takeouts are the only restaurants open on Christmas Day!
The idea of serving an alternative cuisine for the winter holiday is becoming more widespread, and what better festive gift than to surprise your loved ones with a warming, homely taste of the East?
Not only can properly prepared, authentic Chinese food be less labor-intensive than the customary feast with all its excesses, it's also super healthy and relatively light, leaving you without that seasonal turkey-bloated feeling! Much like a warming mulled wine, the depth and intensity of Chinese flavors are the perfect counterbalance for the chilly weather outside.
Below are some of my favorite Chinese Christmas recipes; so impress at your family gathering with a few of these straightforward dishes and still have energy for the party!
Chinese Takeout for Christmas
This starter is fast to prep and cook, full of nutrition, and finger-licking good (paleo-friendly too!)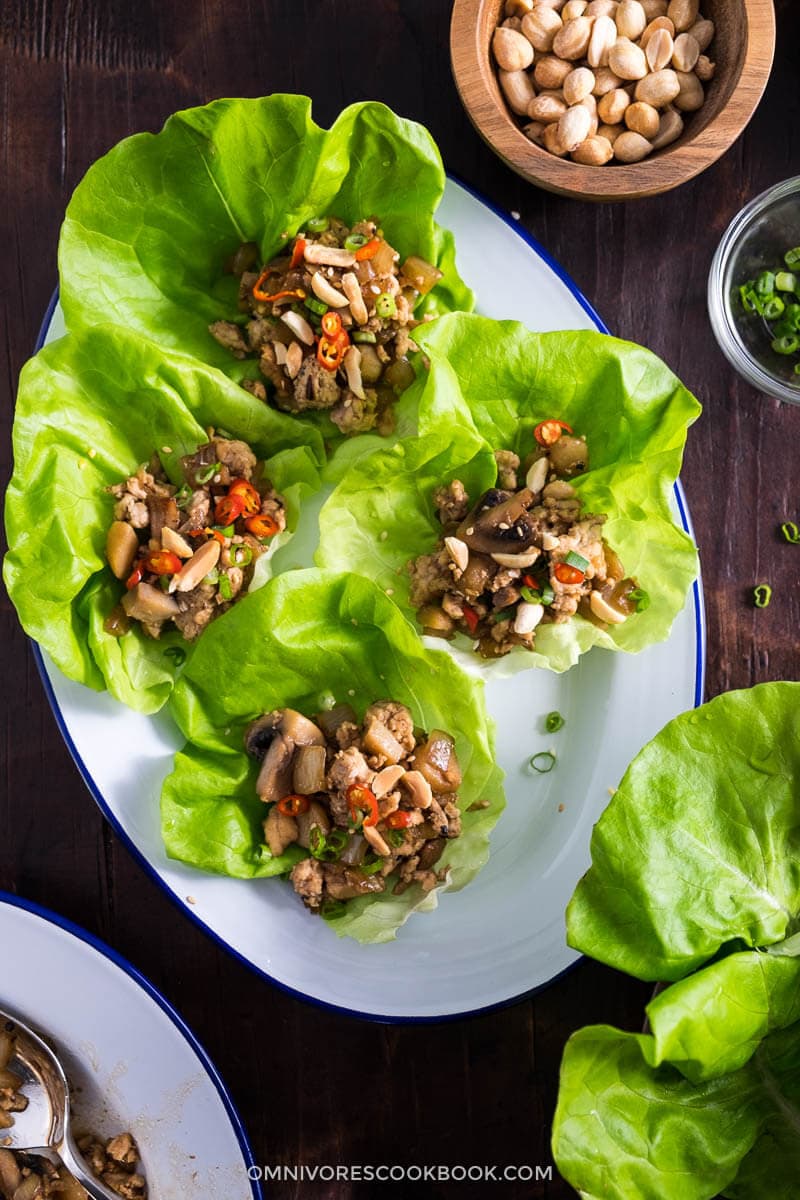 Little pockets bursting with flavor, replace your pigs in blankets with this healthier Chinese option.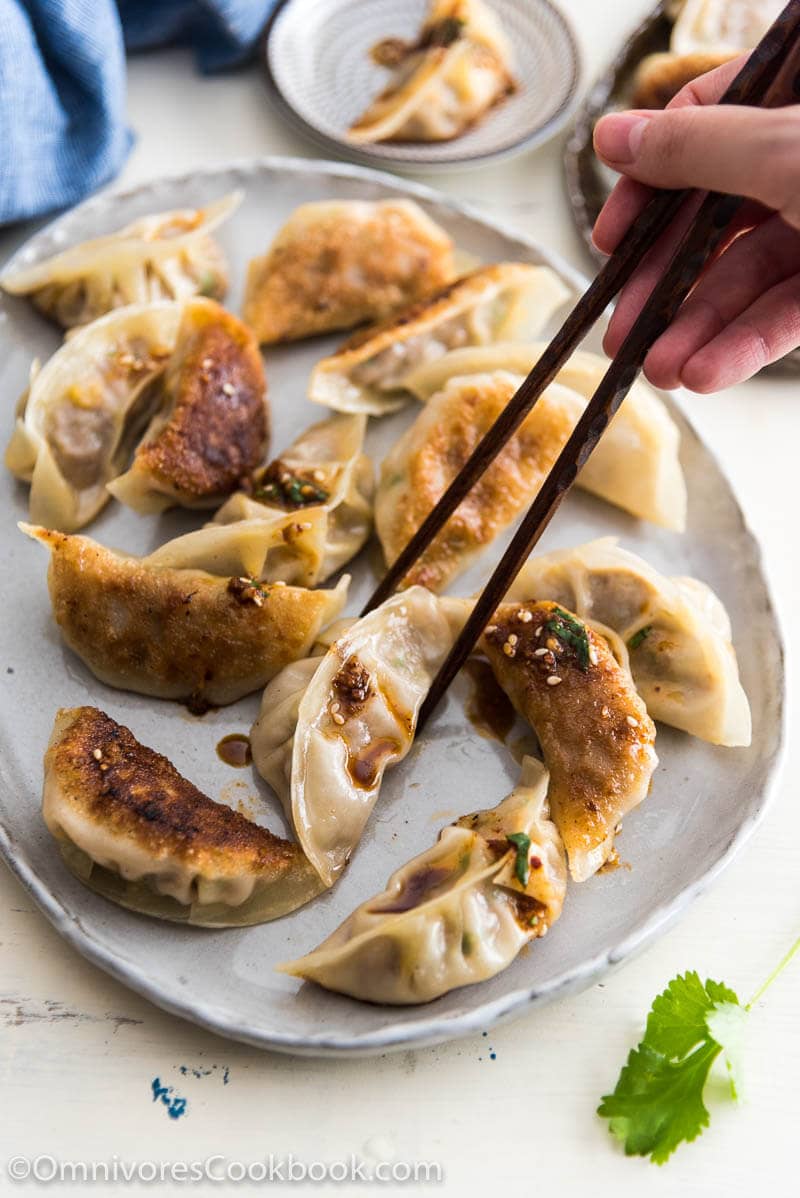 Bring your friends and family out of the cold and into the warmth with this restaurant-inspired Egg Drop soup.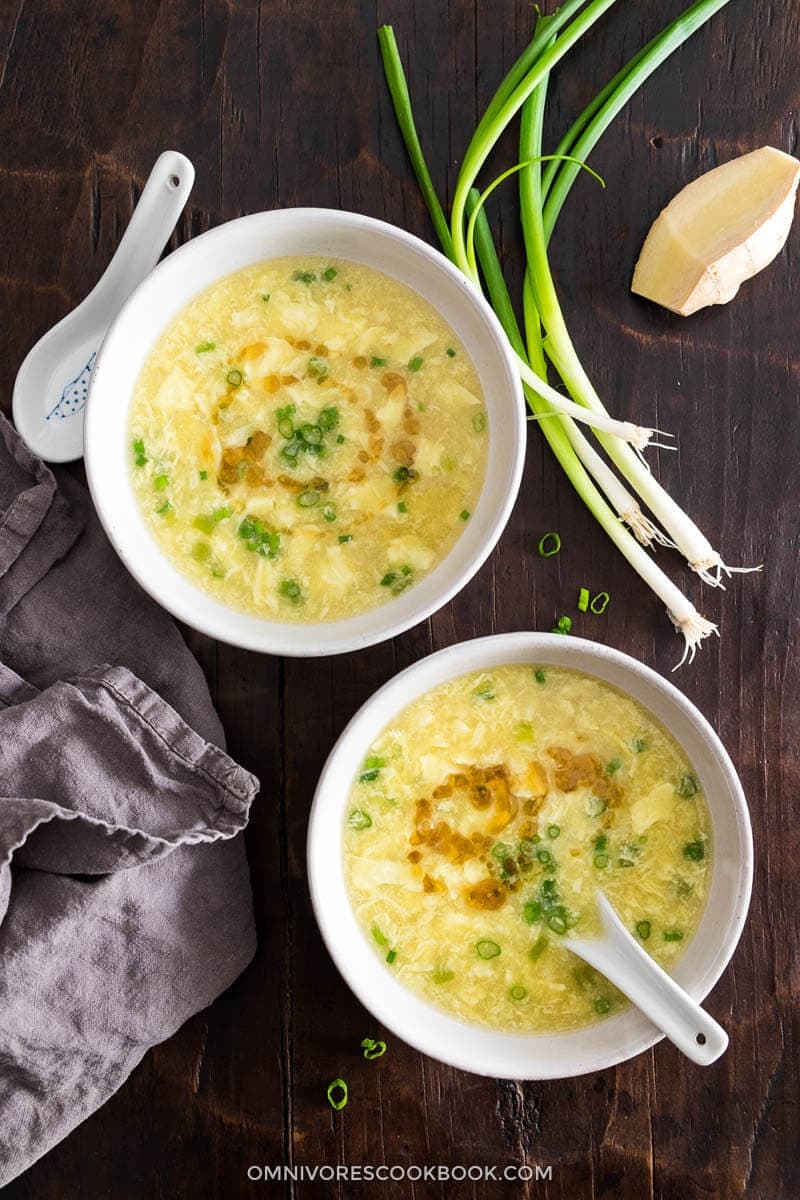 These basic and comforting noodles can be prepped in ten minutes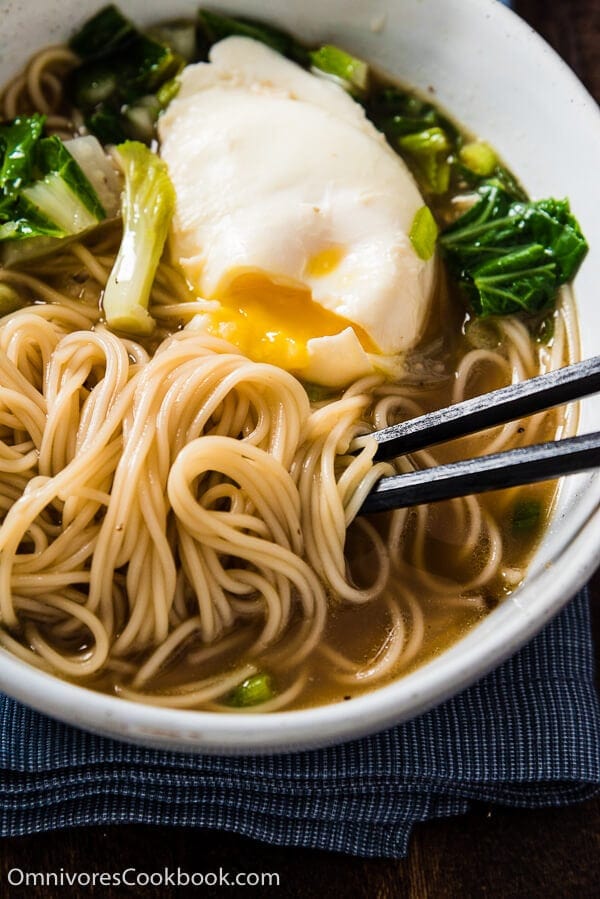 Light and airy yet filling, this adaptable Shrimp Egg Foo Young offers that cosy Christmas feeling.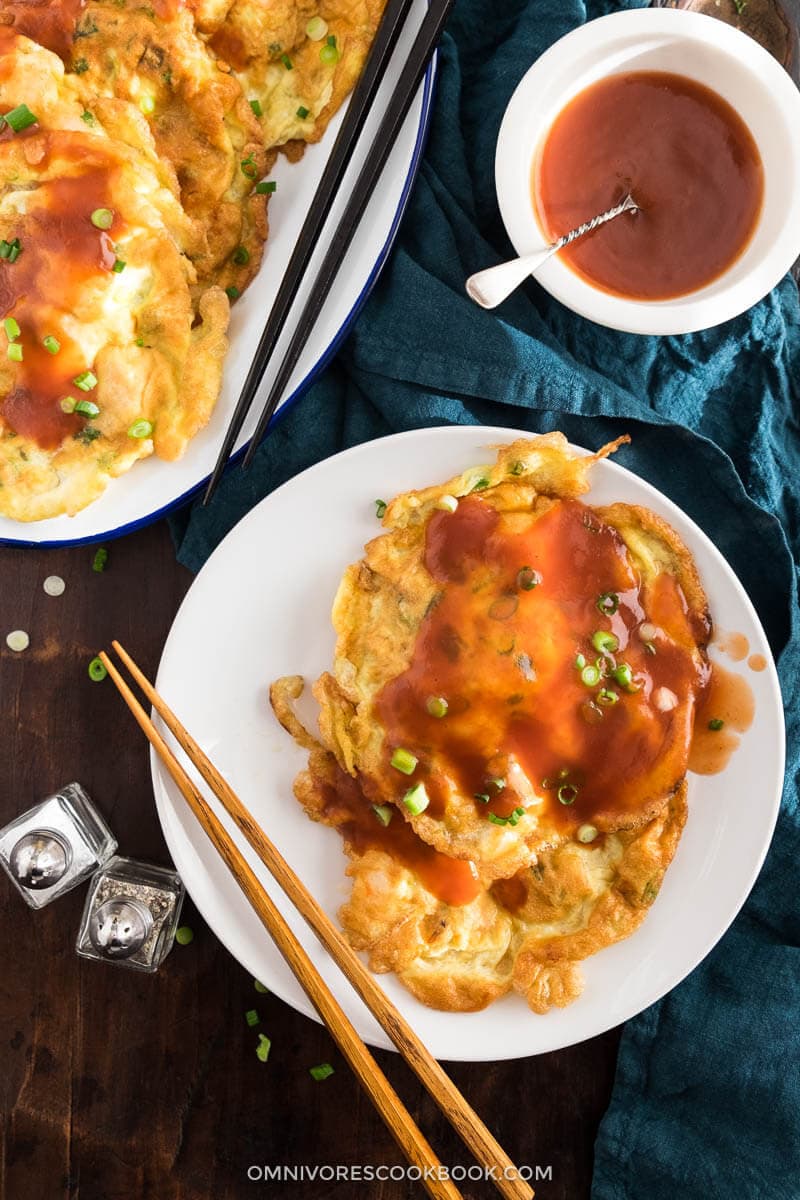 Surprise with a classic stir-fry: moo goo gai pan provides all the winter nutrients you need!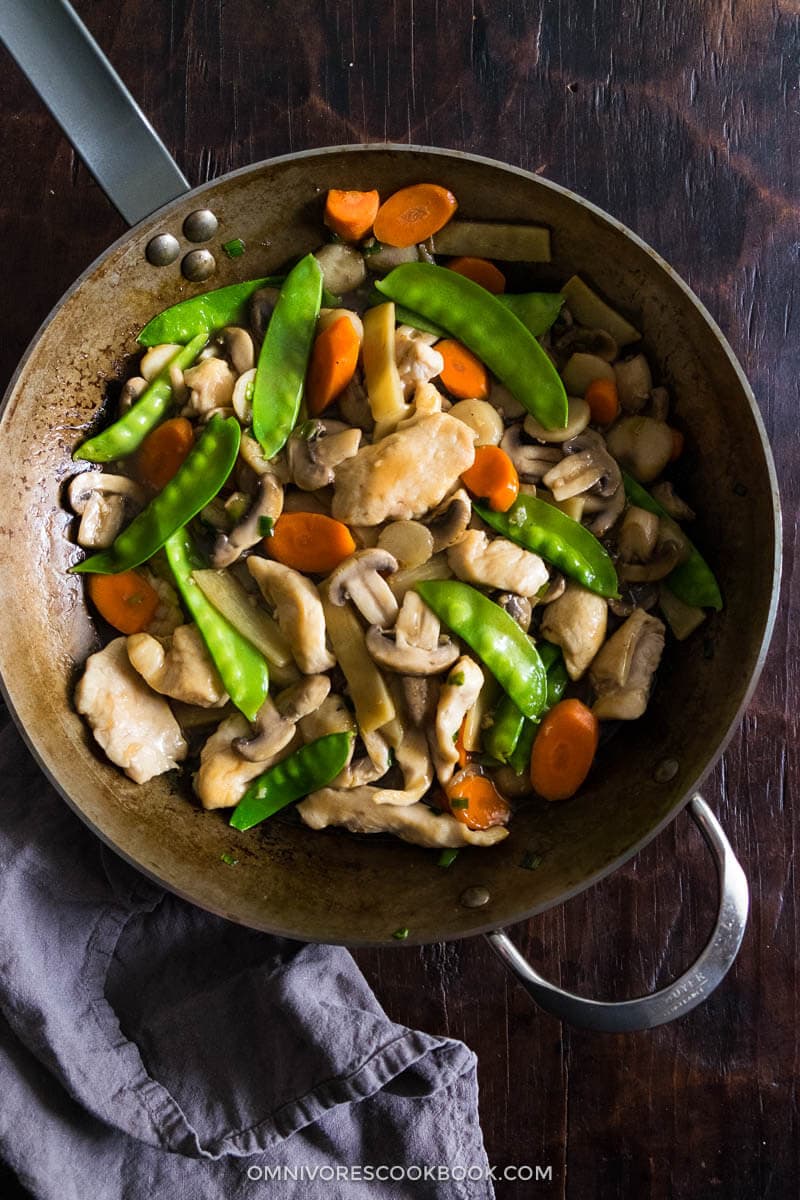 Bored of ham? Chinese BBQ Char Siu is the perfect main dish to serve as your Christmas centerpiece.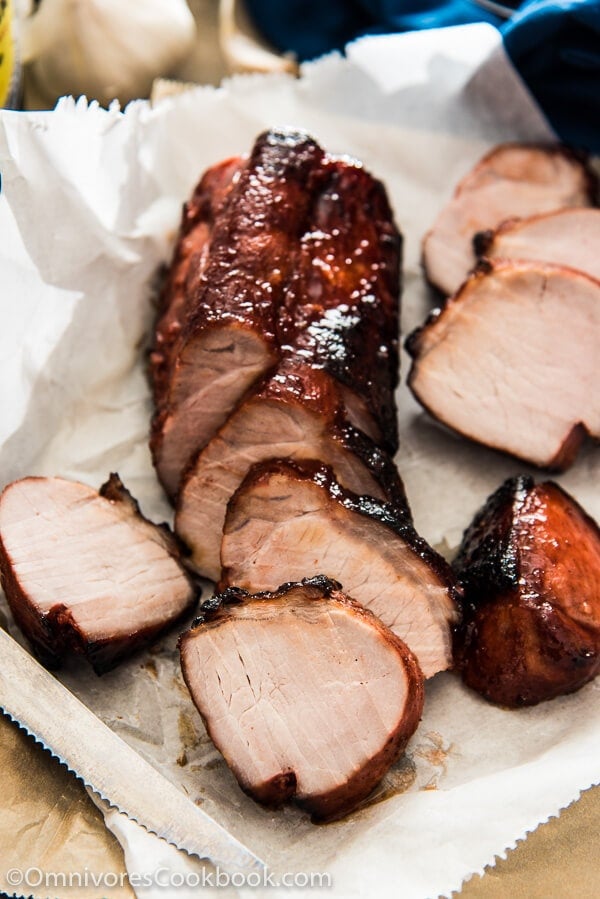 Cook this true takeout classic the real Chinese way!
Chinese Beef and Broccoli with Tofu
Tofu at Christmas? Yes! Paleo-friendly, this one-pan Chinese beef and broccoli dish is extra hearty and nourishing.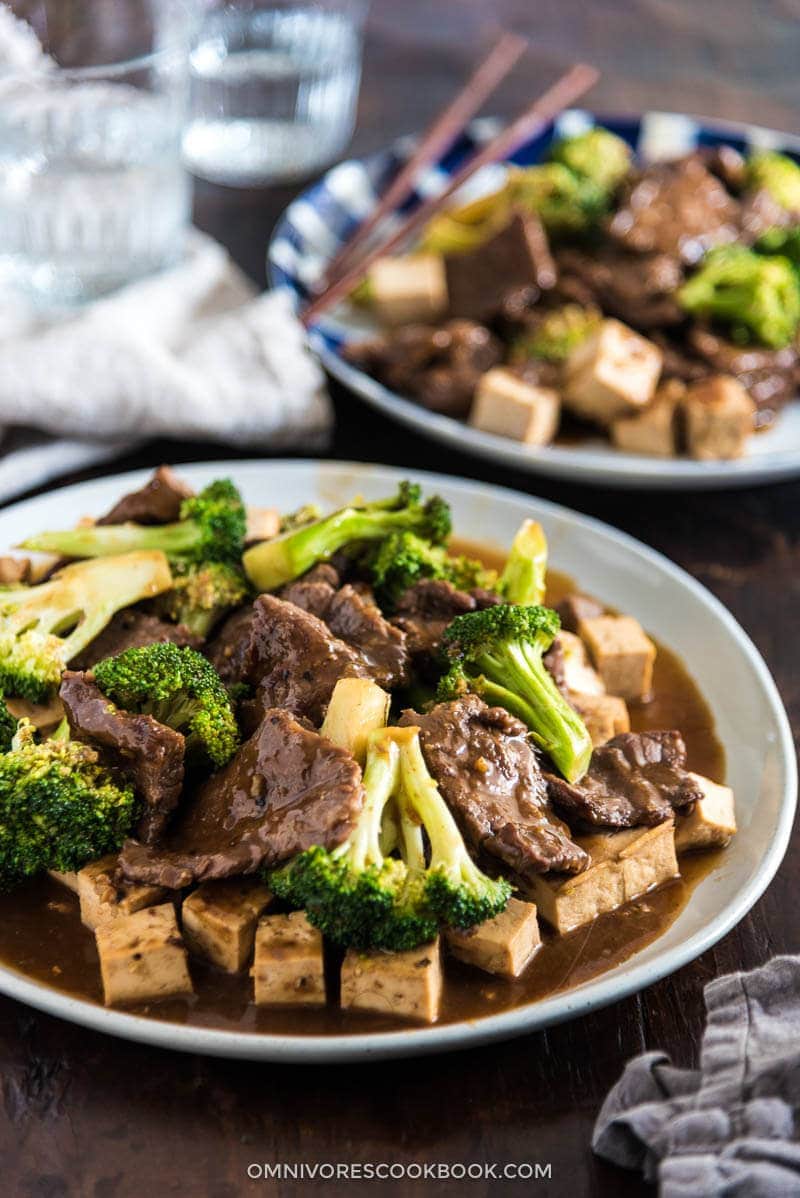 Shrimp chow mein is loaded with vegetables and abundant flavors. It's a healthy one-pot meal you can prep and cook in 20 minutes; an ideal Boxing Day lunch.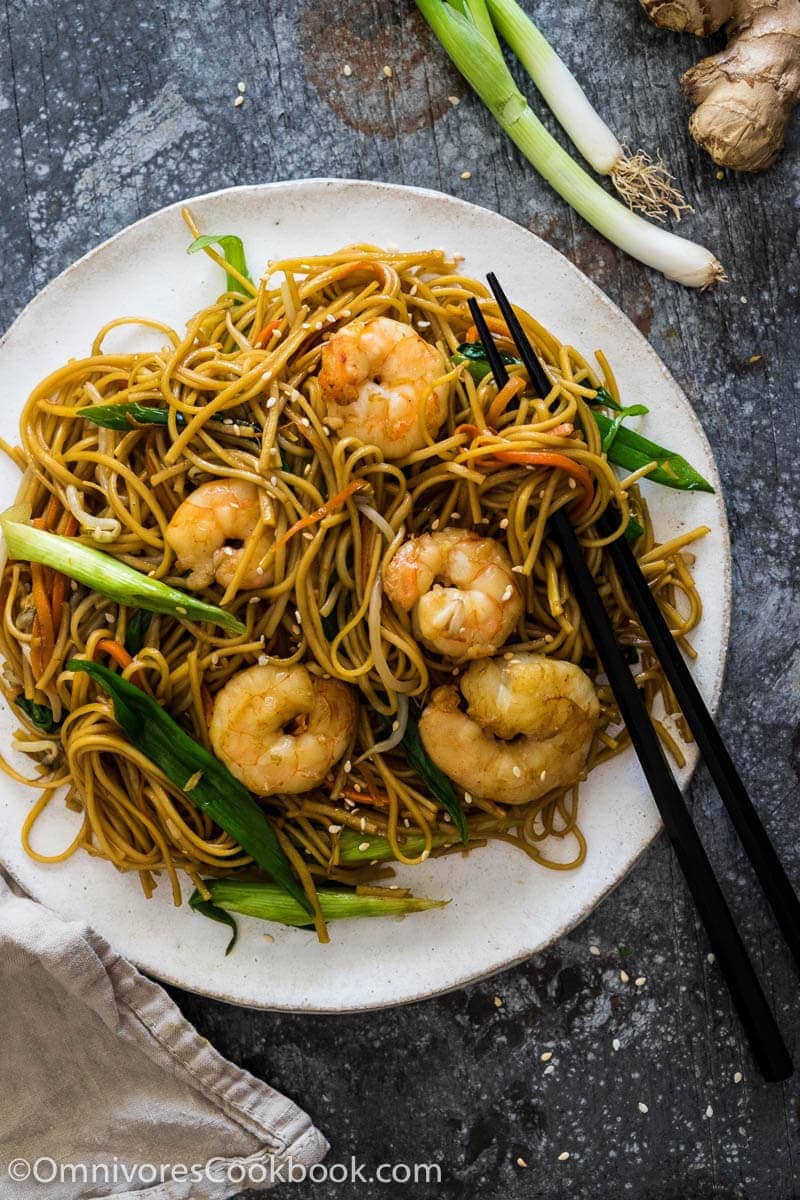 This crispy and nutty quinoa sesame brittle makes the perfect sweet Christmas snack without the guilt, at only 150 calories per serving.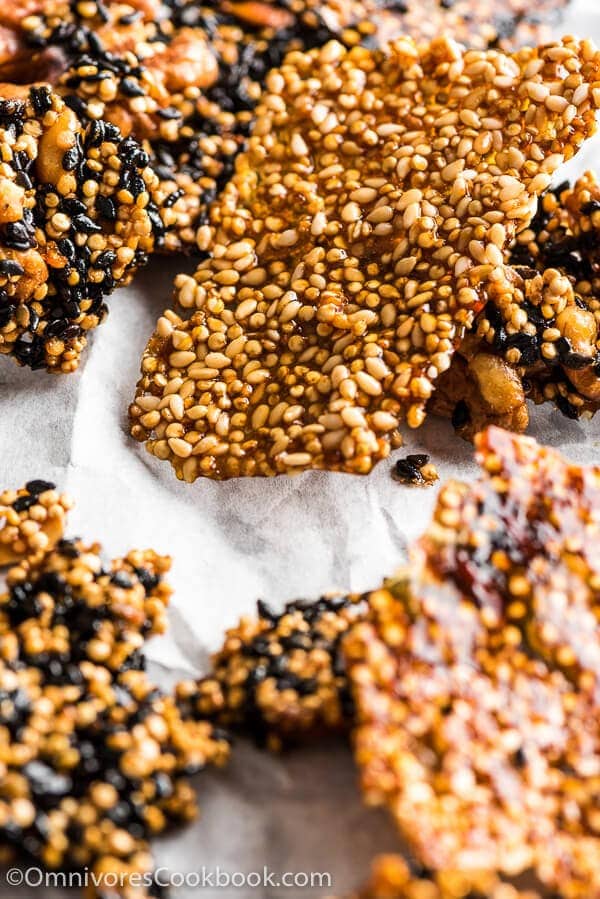 Have a happy Chinese Christmas! 圣诞快乐!