Summer is officially here. School's out, gardens are in full bloom and the oh-so-missed sunny days' warmth is finally felt again. Who doesn't love that?

It is the time of the year when outdoor grills are dusted off so we can host social grilling gatherings. Whether a quick family lunch on the deck or an outdoor backyard dinner with lots of friends, it's just something most (if not all) of us look forward to every summer.
To make this year even more memorable, why not put a twist on the usual, somehow-too-familiar barbecue and grilling recipes? I have a roundup of must-try Asian grilling and barbecue recipes to help you out.
There's sure to be something here for everyone, but it's also a great idea to try all of these out! We've got all summer. ENJOY 🙂
18 Must-Try Asian Grilling and BBQ Recipes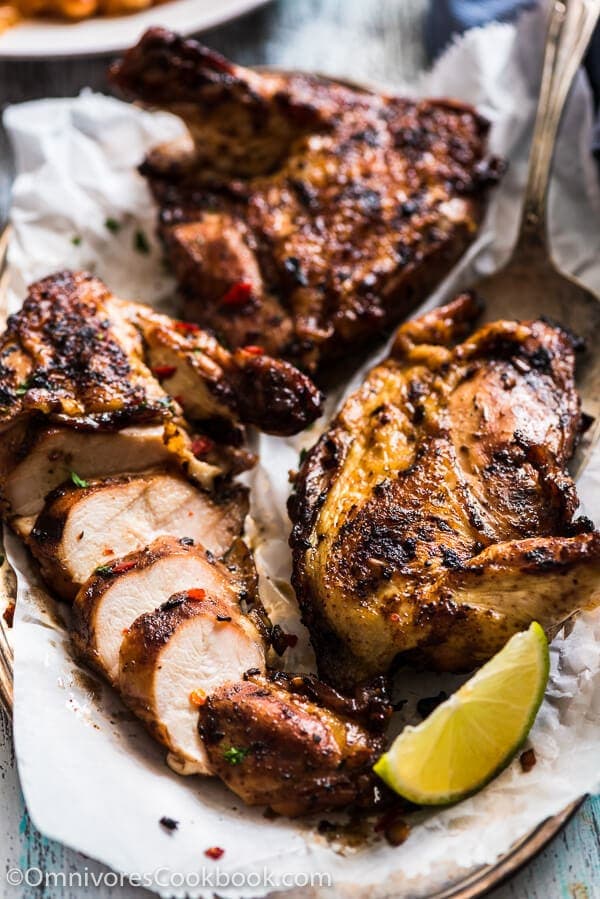 Perfectly cooked chicken with crispy and flavorful crust, juicy and tender meat, and heavenly smoky aroma. Yum!
Cook the best grilled potato by slicing it finely, grill until blistered on the surface and creamy in texture. Add cumin and chili powder to spice it up. Definitely a must-try side dish for your party!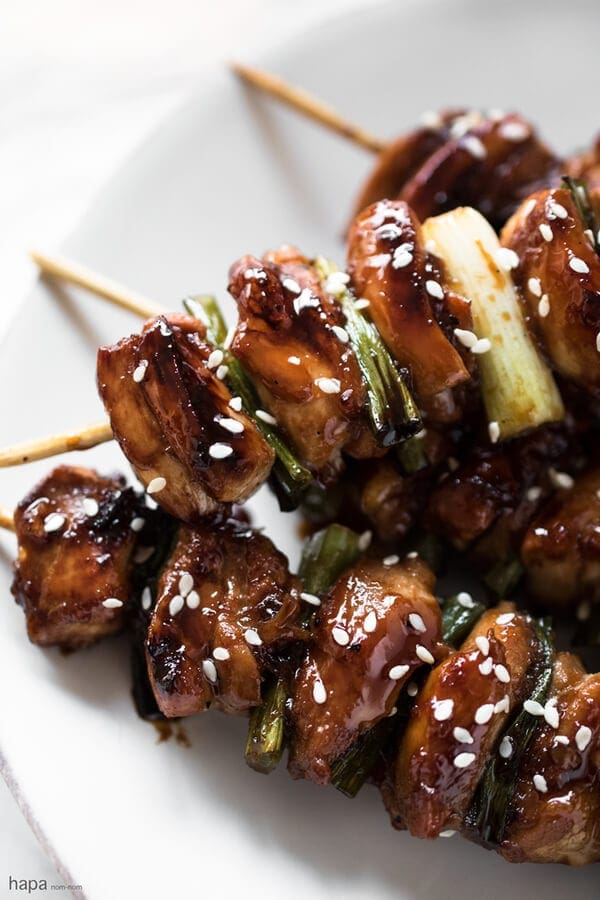 Tender chicken thigh and scallion skewers marinated in rich, sticky, finger-licking Yakitori sauce is a staple in Hapa Nom's BBQ spread.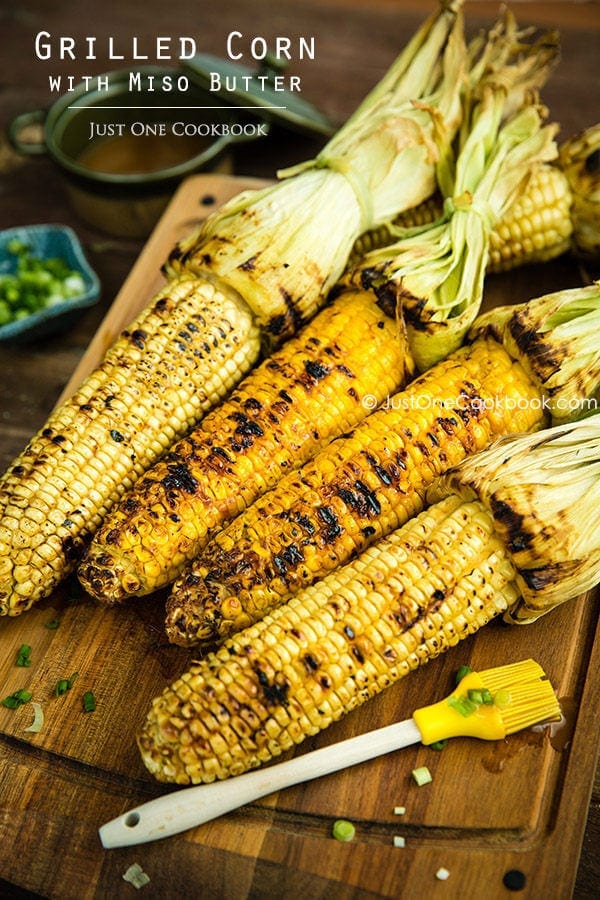 Fresh and naturally sweet corn is a wonderful side dish for both children and adults at barbecues. This recipe from Just One Cookbook uses miso butter to tweak the usual grilled corn into something tastier and more interesting.
Learn the secret sauce for making the perfect Korean BBQ short ribs! Courtesy of Silk Road Recipes.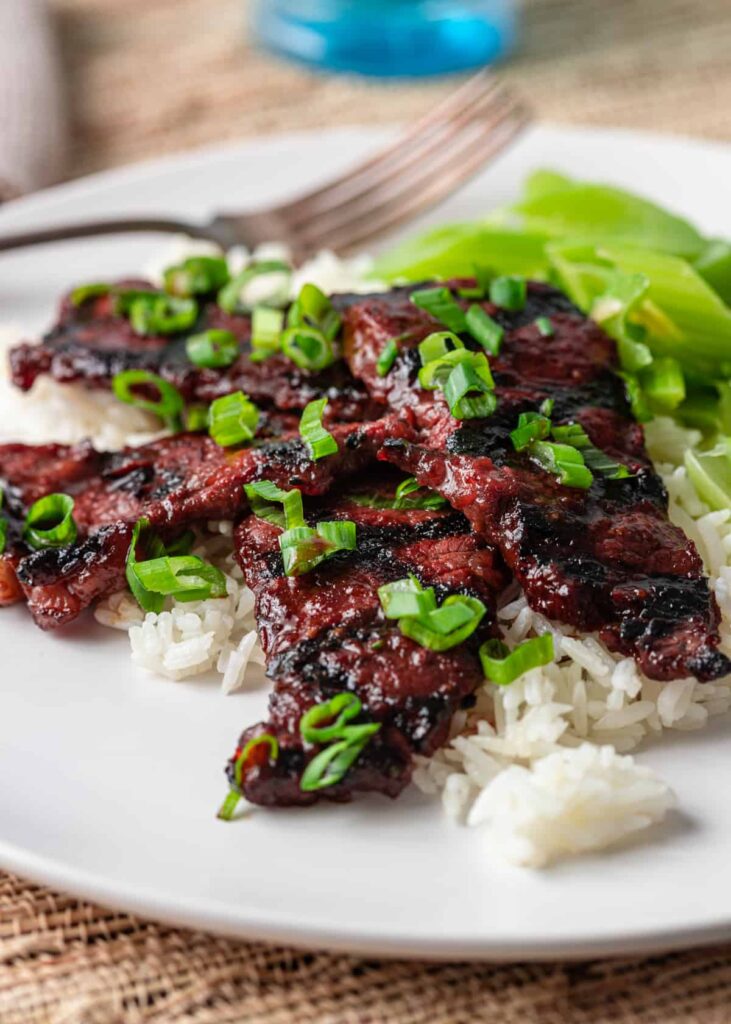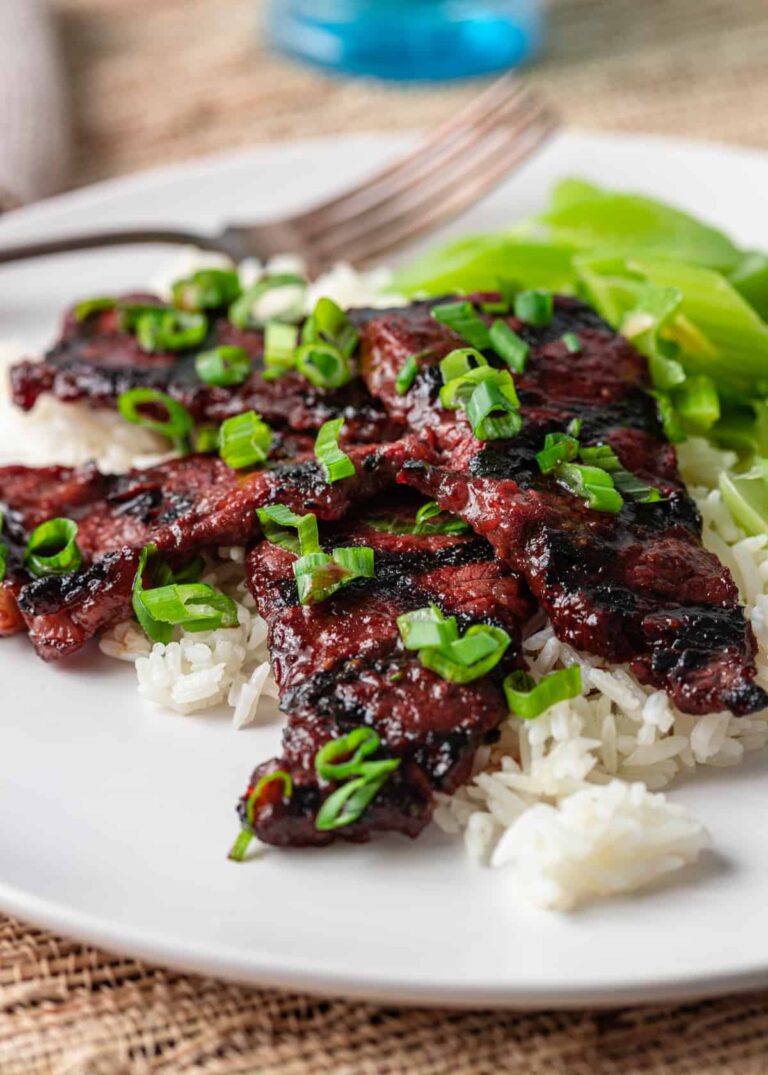 Trust me when I say, you can easily have this perfectly cooked eggplant dish, with a crispy surface and buttery flesh, without the hassle you'd expect. Check out my recipe for a vegetarian side dish that's satisfying enough to be served as a main!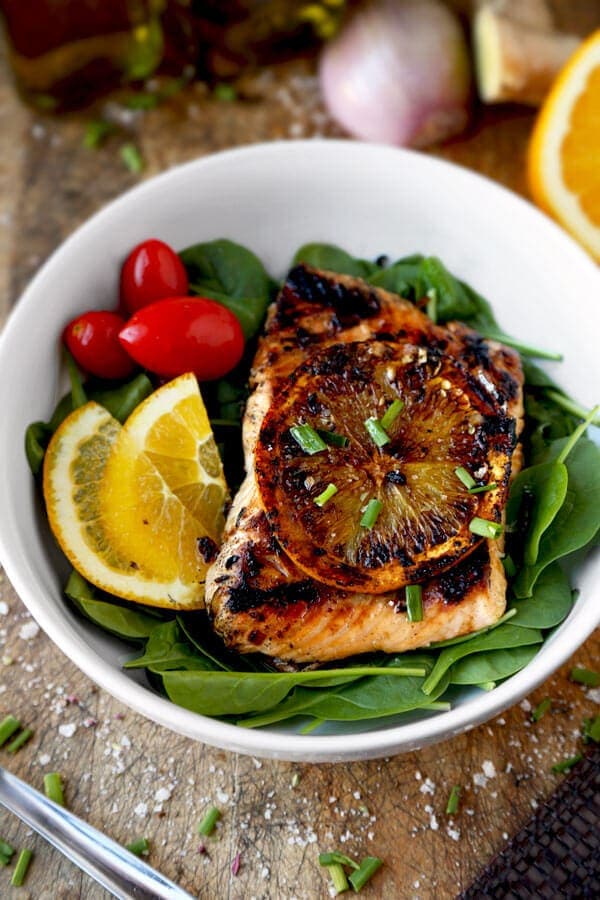 This is an easy, like five-minute-prep kind of easy, and healthy grilled (or stovetop) recipe. Pickled Plum's marinade does the trick, leaving your fish perfectly moist and oozing with sweet and bright flavors.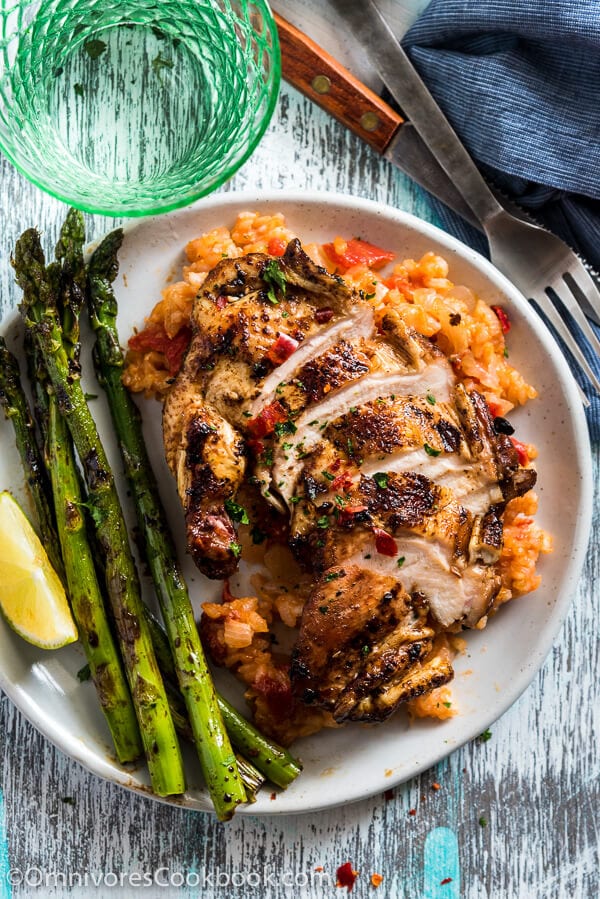 Use this dry rub blend for the juiciest and most flavorful chicken on the grill! No marinade needed.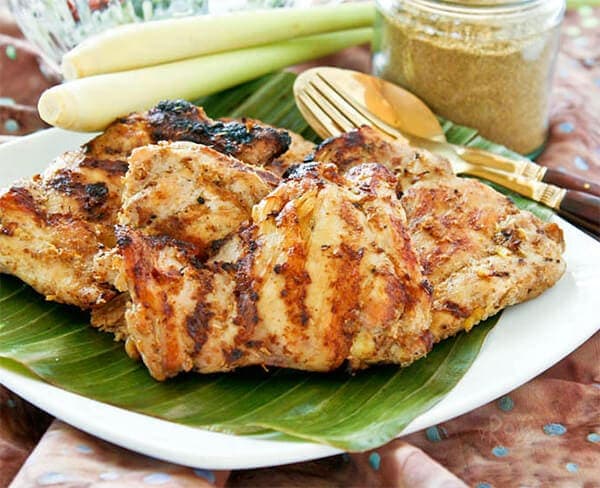 This flavorful dish uses boneless, skinless chicken thighs for a shorter cook time, and low fat yogurt to lock in the meat's moisture. Quick, easy, healthy, and delicious, just like how we and Roti n Rice like it!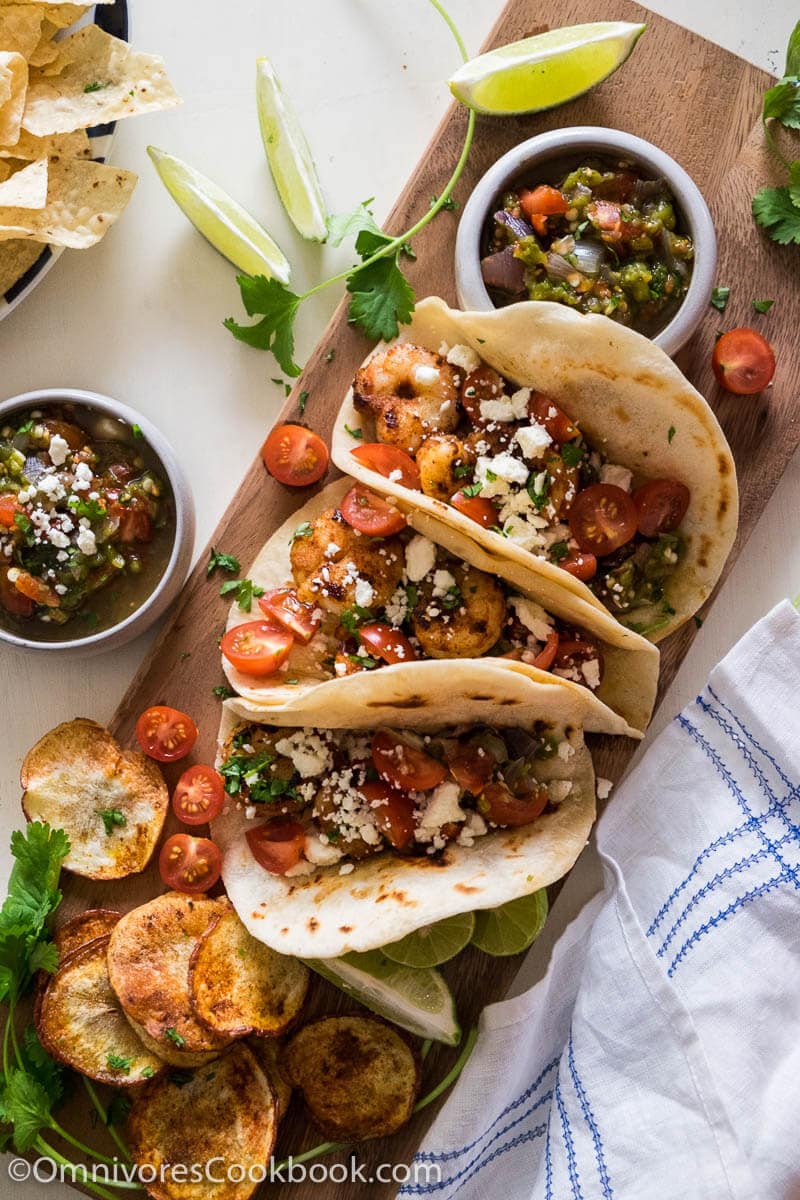 A heavenly smoky and flavorful salsa that makes a perfect dip, tacos sauce, noodle toppings, or stir-fry condiment. Delish!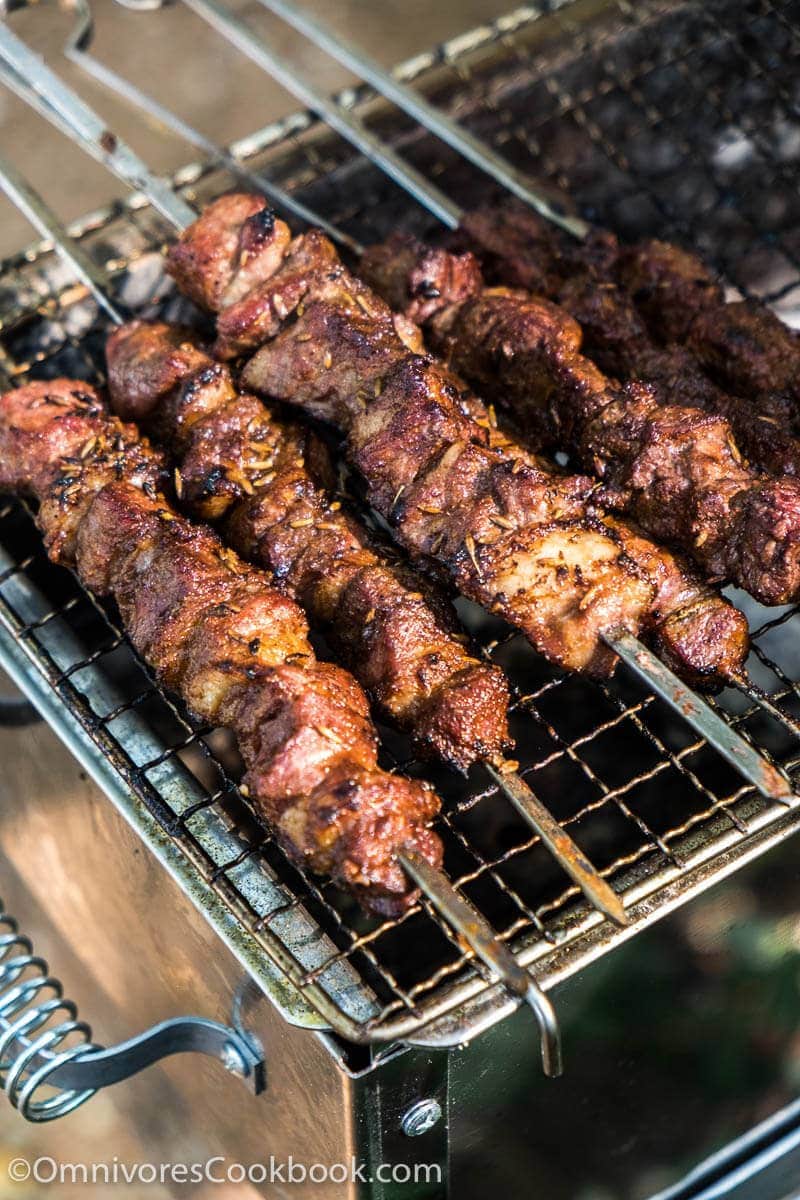 These tender, juicy, and very flavorful meat skewers are beautifully charred and seasoned with cumin and chilli powder. Definitely one of my top summer party food recommendations, perfect with cold beer and non-stop chit chat with friends!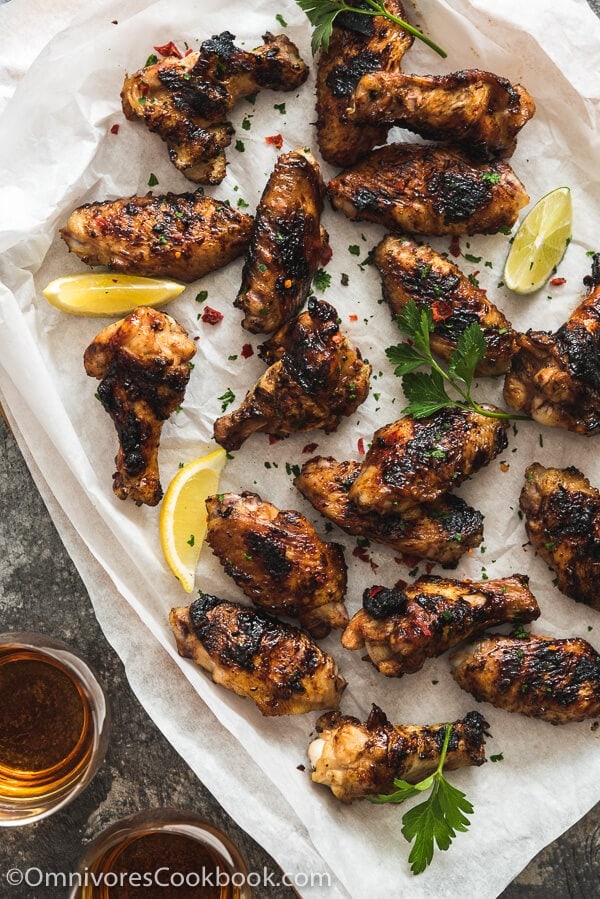 An easy snack that is perfect for your summer grilling party or weekend movie night!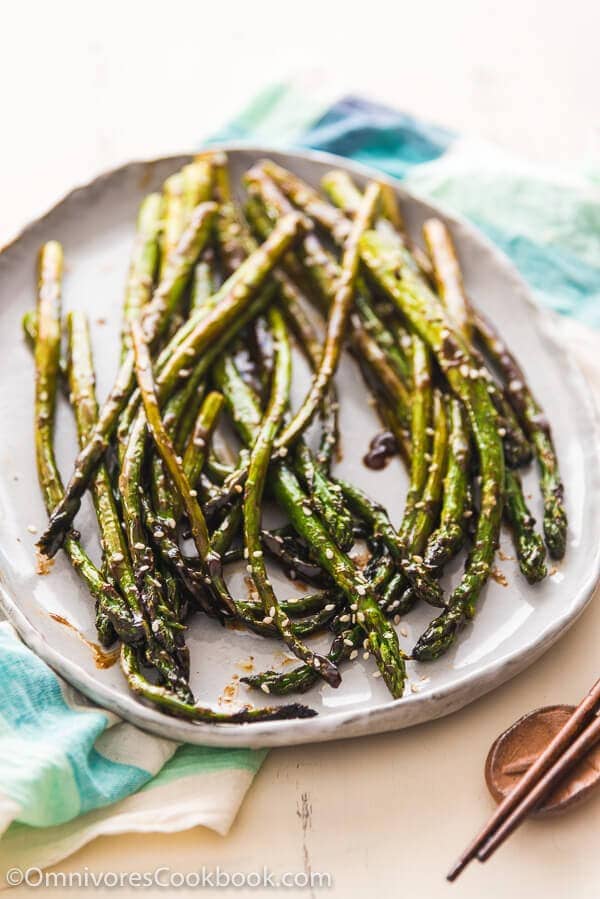 Requires only two ingredients; the asparagus are perfectly charred, flavorful, and tender. You can either grill them or bake them in the oven.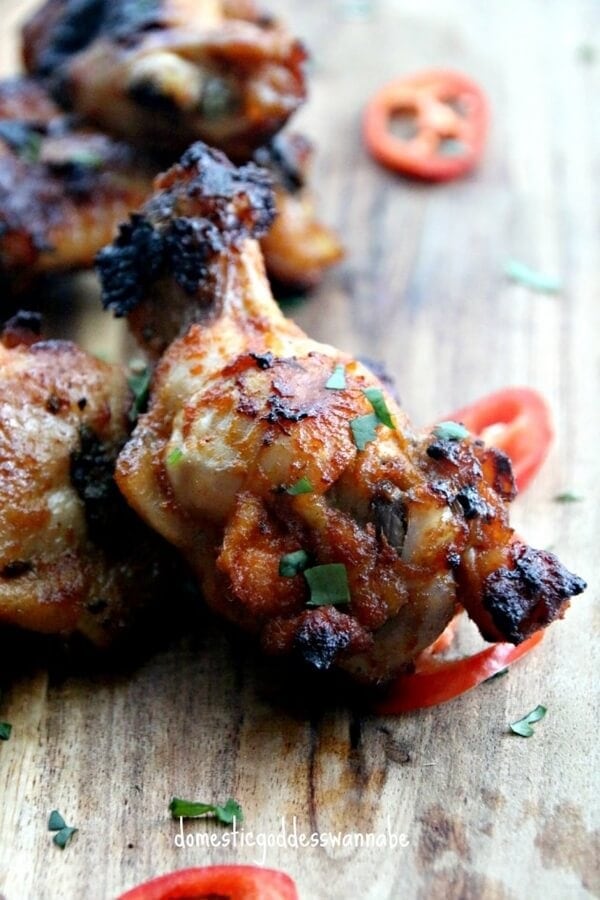 Thai Red curry. Lime. Chicken wings. Grilled. Oh, just the thought of this flavor-packed recipe from The Domestic Goddess Wannabe is making my heart (or tummy, perhaps?) skip a beat.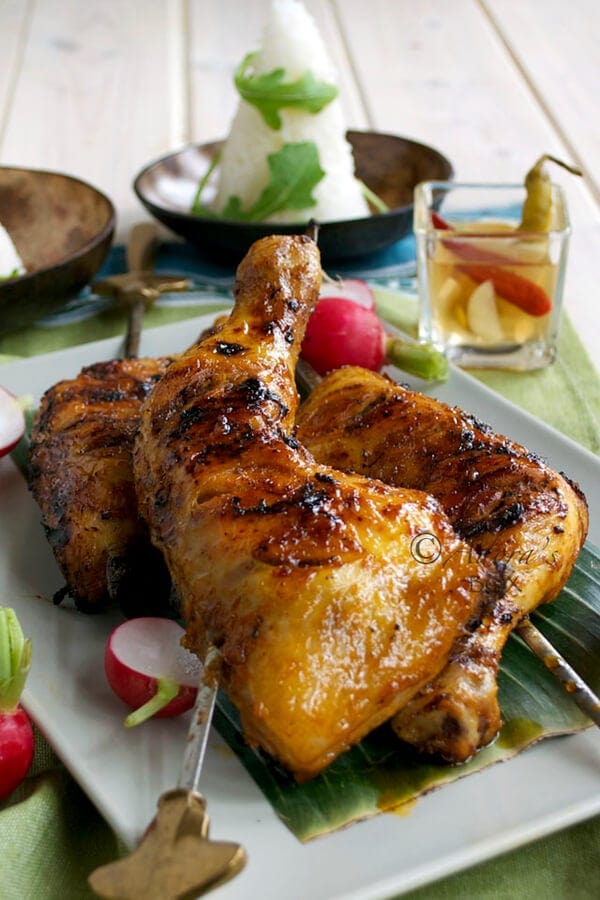 For something that comes from the sugar capital of the Philippines, this indigenous recipe is not at all your typical sweet and sticky BBQ. Instead, according to Adora's Box, what Inasal offers is simplicity, a beautiful aroma, citrusy flavor, and true meat-on-charcoal smoky taste. Beer lovers, this makes for a great beer accompaniment, too!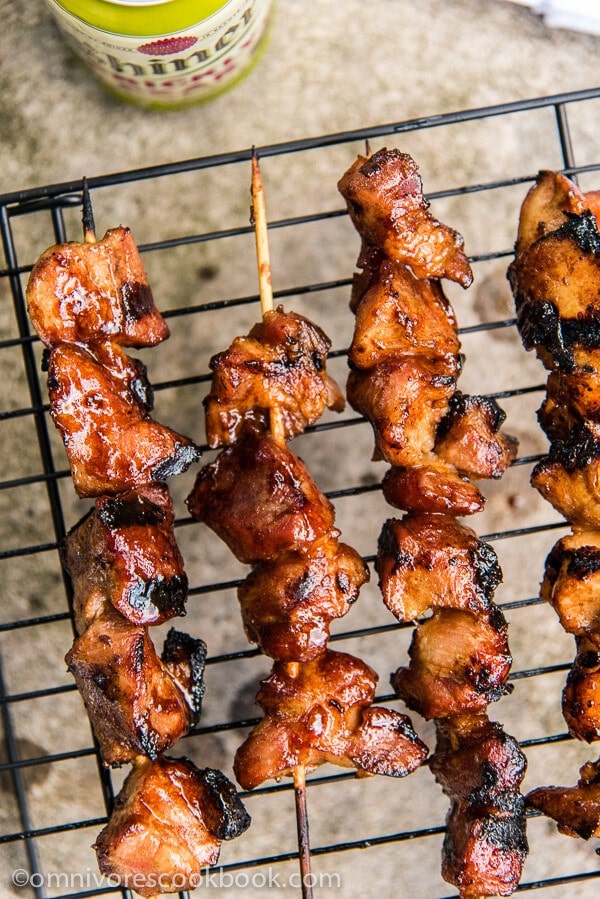 Chinese BBQ + smokiness from charcoal = perfection.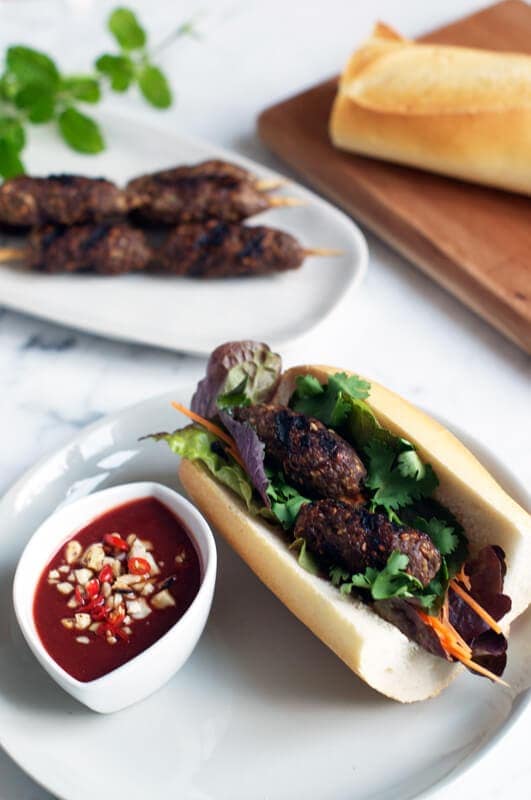 Many thanks to Eat, Little Bird for sharing this light Vietnamese snack to serve with cold drinks. It's just perfect for summer. By the way, this recipe can be turned into grilled burger patties, meatballs, and sausages too. How cool is that!
A hint of smoky flavor underneath a spicy marinade, plus the intense heat of the grill, transforms tender fish into something pretty special. For this reason, fish and grilling are Fun Food Frolic's favorite duo this time of year. We couldn't agree more!
So there you have it – 18 must-try Asian grilling and barbecue recipes for your summer outdoor party. Feel free to share this with your friends and family, so they can have this very useful reference, too.