Why wait for takeout? These super-quick Asian noodle recipes will be on your table in a flash, giving you all the delicious and savory flavors you crave on the spot!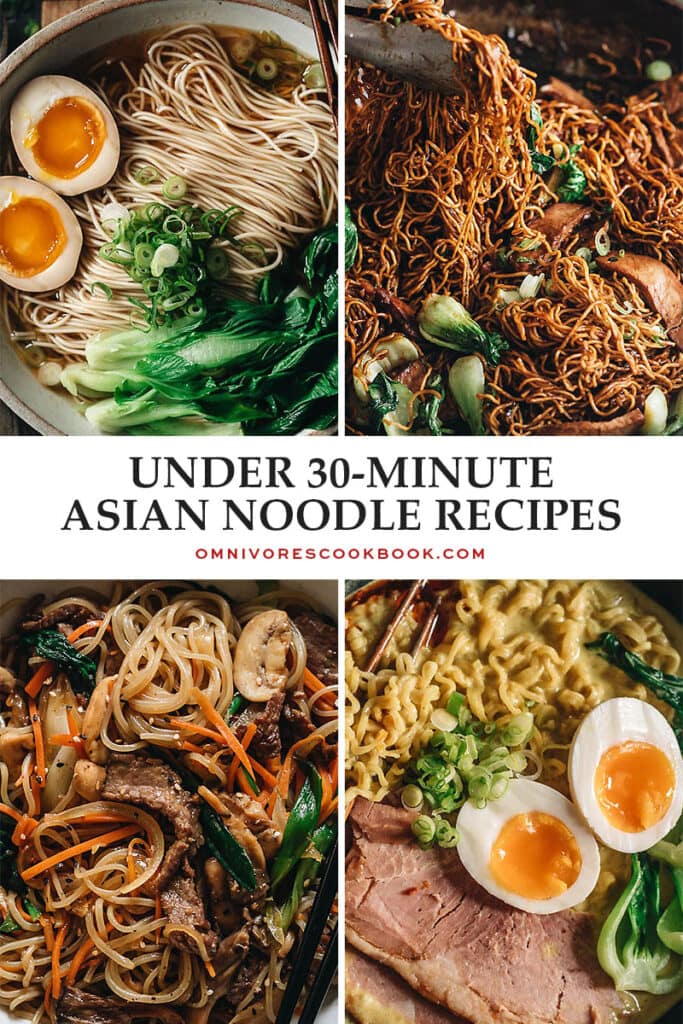 Asian noodle recipes only look complex. Most of the time, you've got what you need in your pantry and fridge, and you can get great noodles on the table without an additional trip to the store.
If you're in the mood for something satisfying, why not give one of these Asian noodle recipes a try? Each of them takes less than 30 minutes and is sure to make your mouth and belly happy all at once!
17 Under 30-Minute Asian Noodle Recipes
In just 8 minutes, you get rich and savory noodles in a wonderful broth complemented with soy sauce, bok choy, and simple soy sauce eggs for a filling lunch or dinner.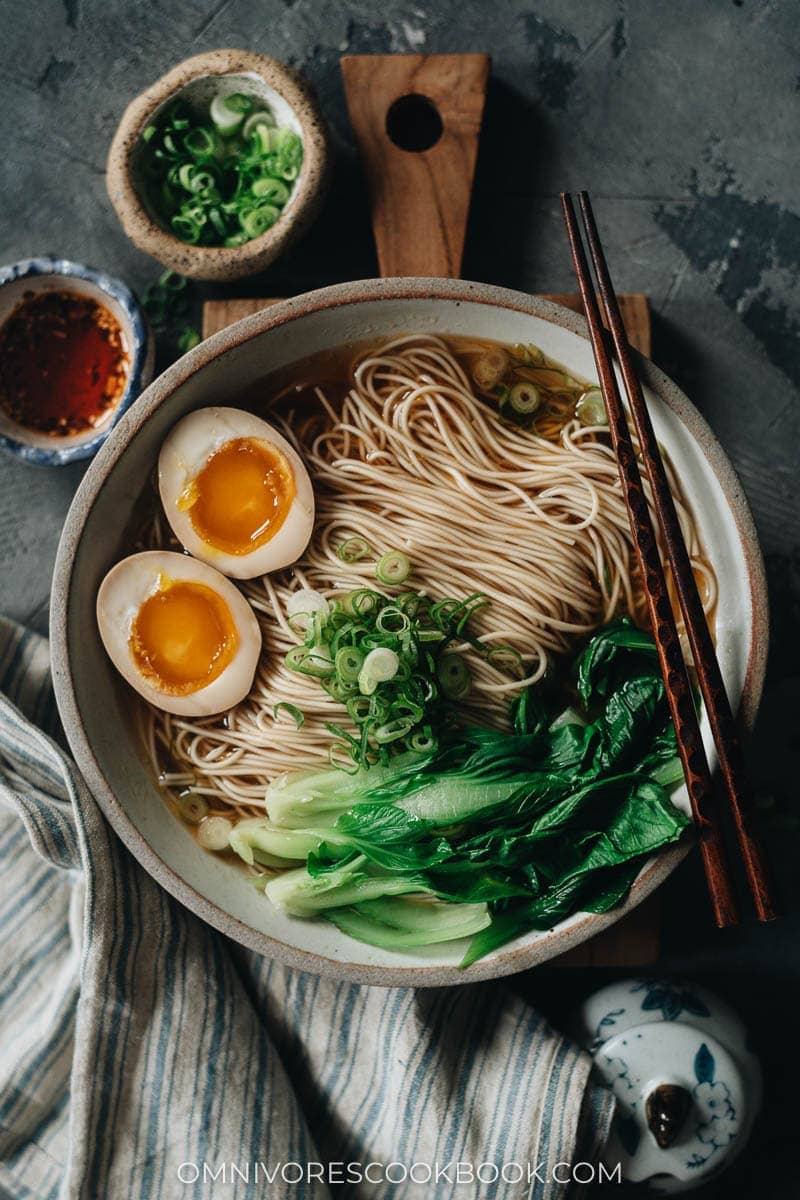 Leftover char siu barbecue pork is the perfect protein for rounding out this easy lo mein dish that you'll have ready in just 15 minutes.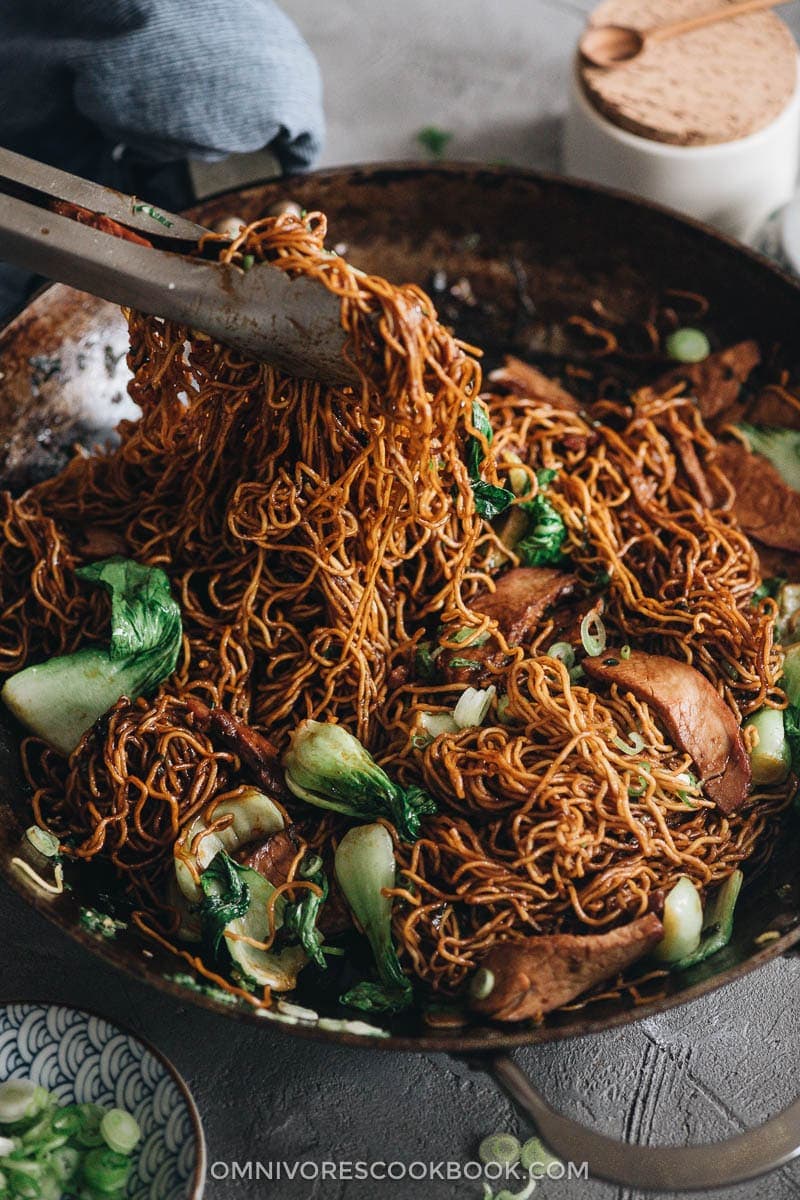 These addictive noodles provide the satisfying crunch of fresh veggies along with a wonderful peanut butter-based sauce that will have you smitten.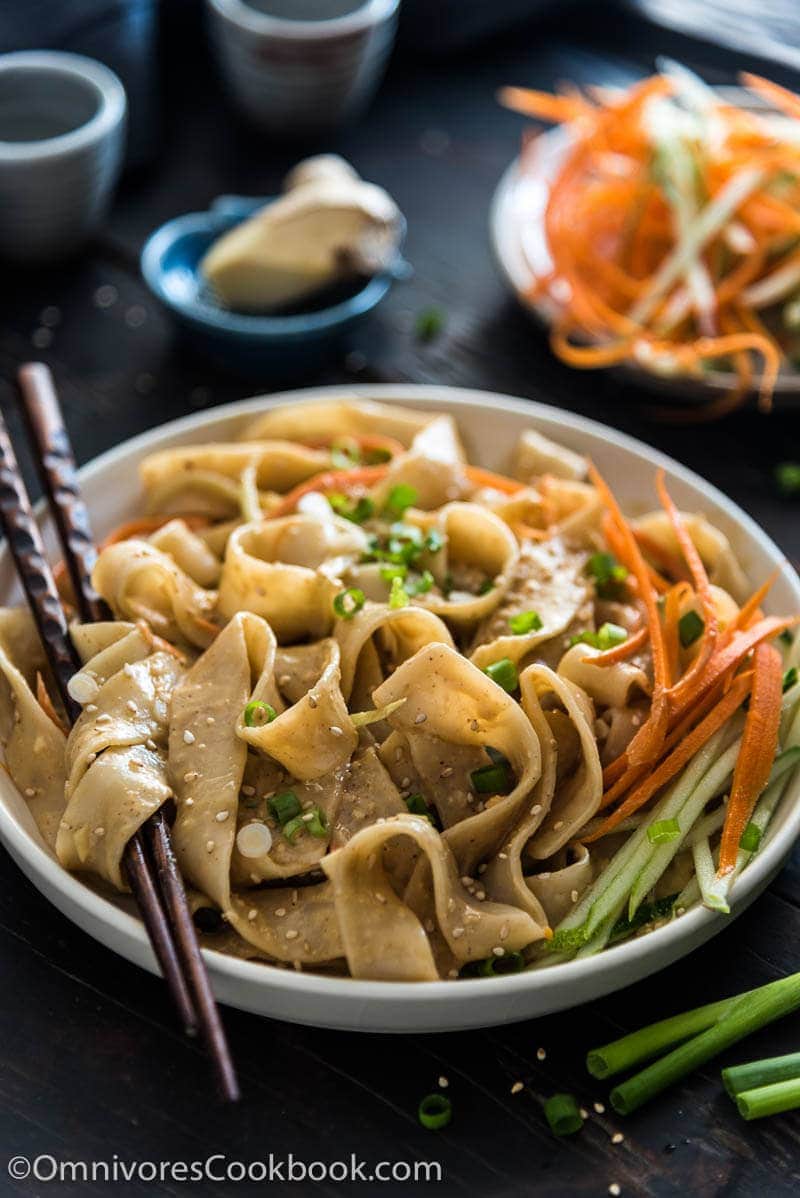 Make it a meatless night with tasty vegetable lo mein that brings a healthier version of your takeout favorite to your table super-fast!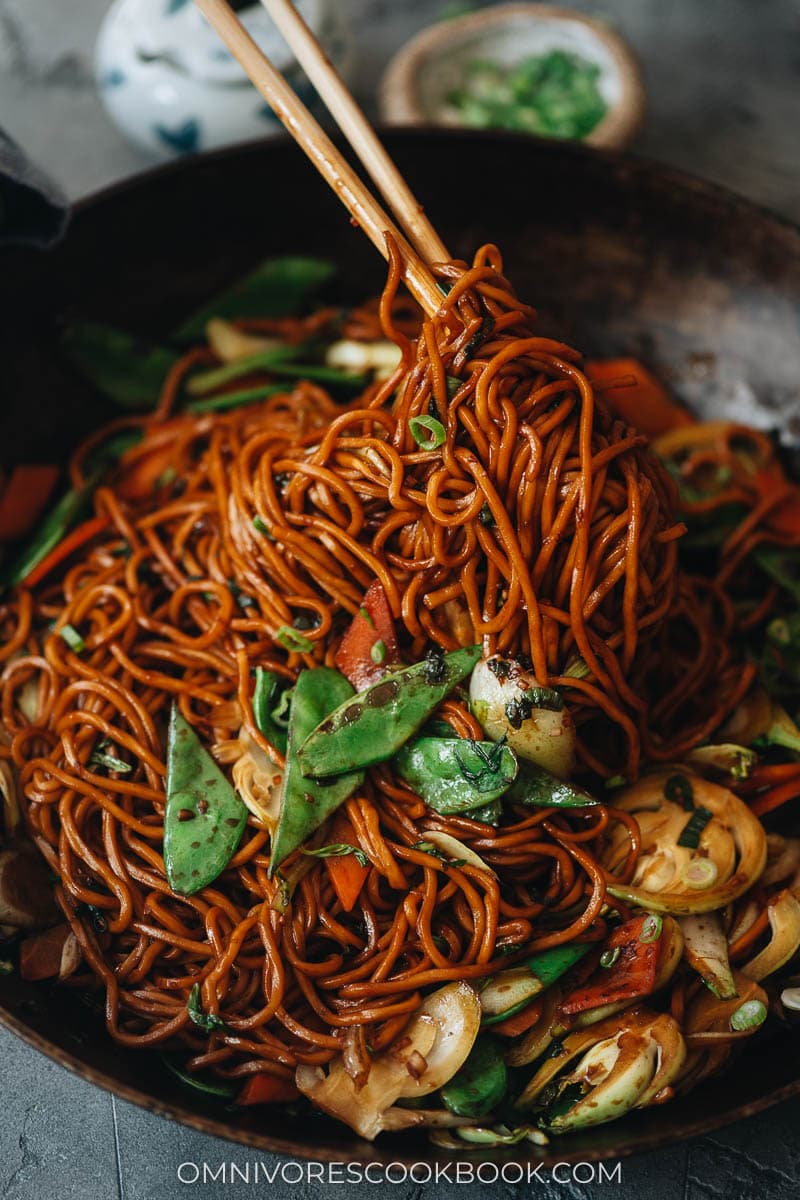 One pot and 15 minutes are all it takes to create authentic Korean flavors in this hearty and nutritious noodle soup.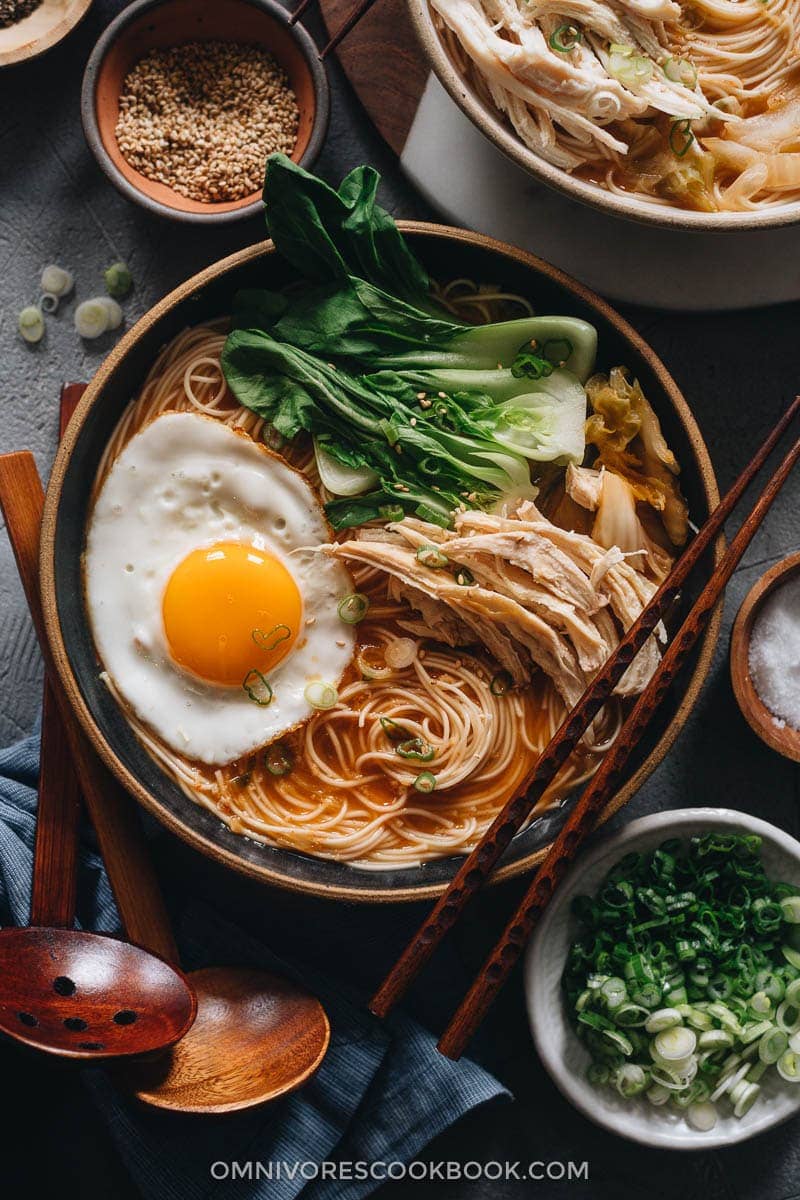 Use leftover ham and soft-boiled eggs to give instant ramen a fancy makeover thanks to coconut milk, for a creamier texture that will change the way you think about instant noodles forever.
Charred beef, crispy veggies, and a sweet and savory sauce come together with Korean sweet potato noodles for an exotic meal that cooks up quick.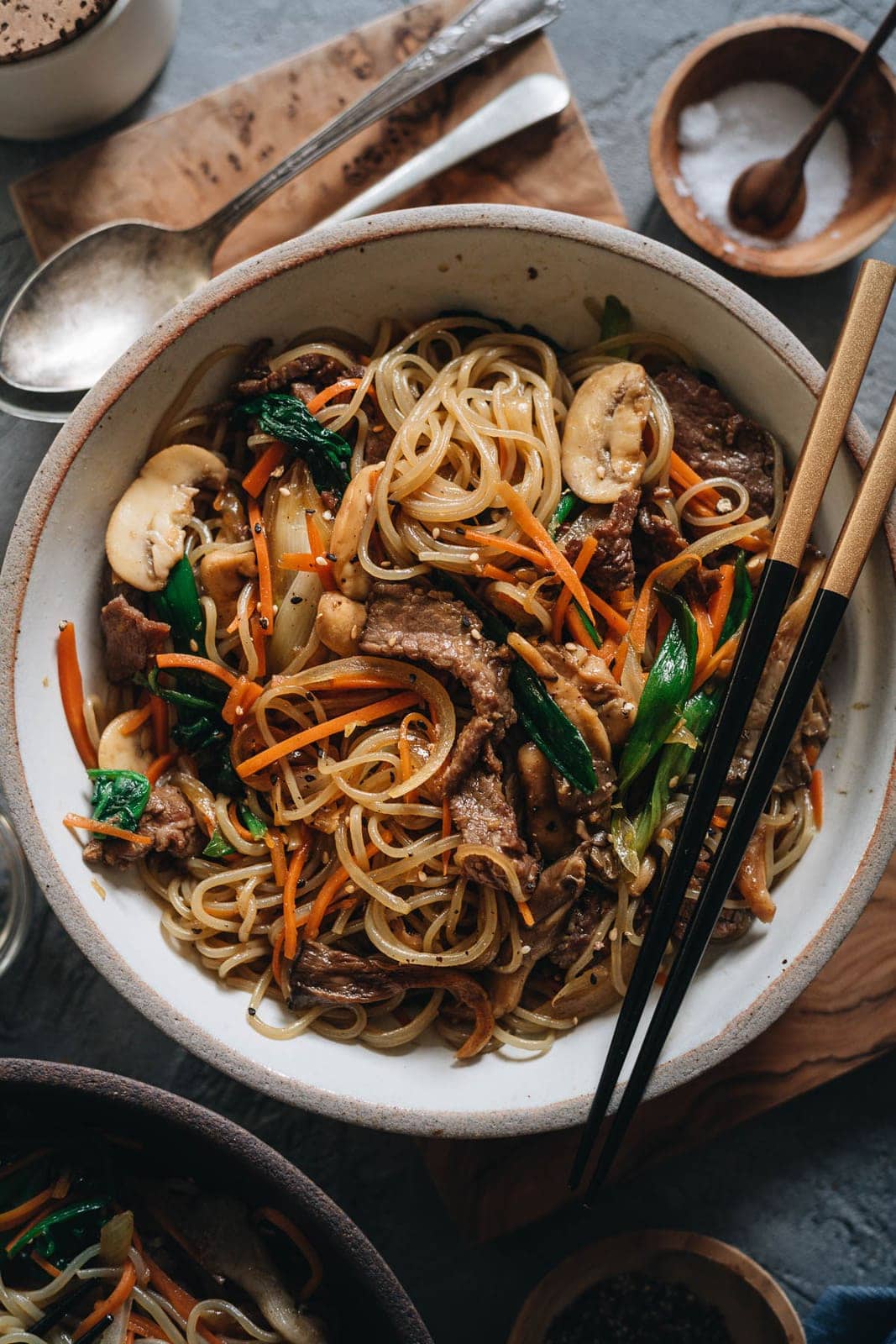 This traditional Chinese comfort food dish bursts with flavor and texture thanks to Napa cabbage and thick glass noodles in a sublime and savory sauce.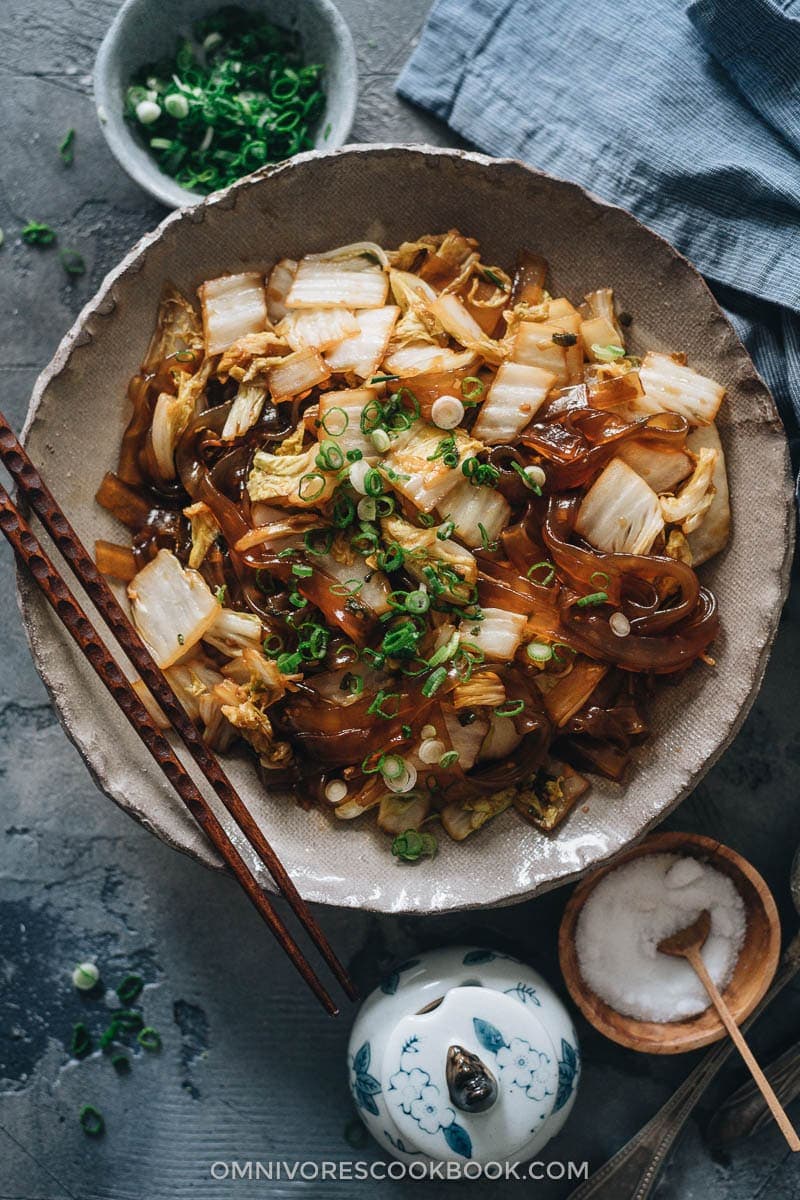 Tender noodles meet juicy chunks of chicken and crisp veggies in a richly fragrant sauce that you'll have finished before takeout could ever arrive!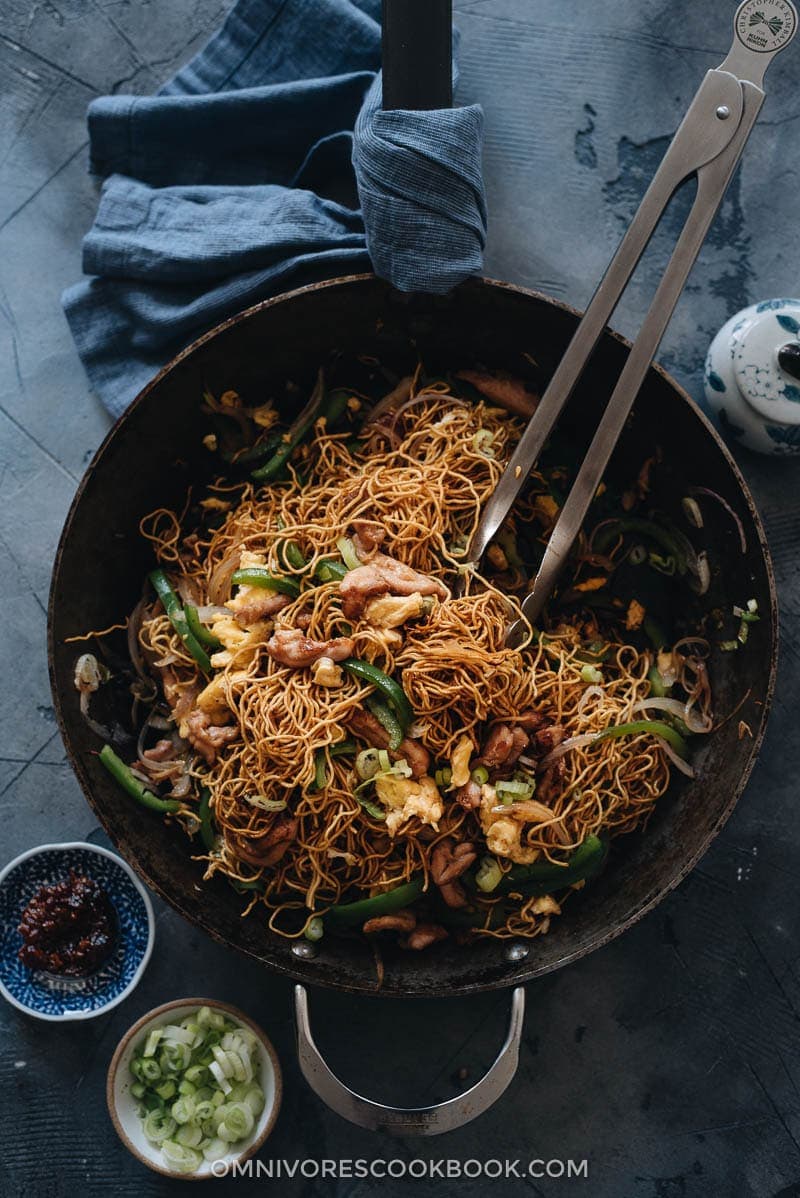 Take pantry staples like ramen and Spam and turn them into a culinary delight. With the addition of a cheerful egg, it's bliss in a bowl!
Healthy and nourishing, this garlicky, gingery-sauced salmon and noodle bowl is an elegant treat even on your busiest nights, and ready in only 15 minutes.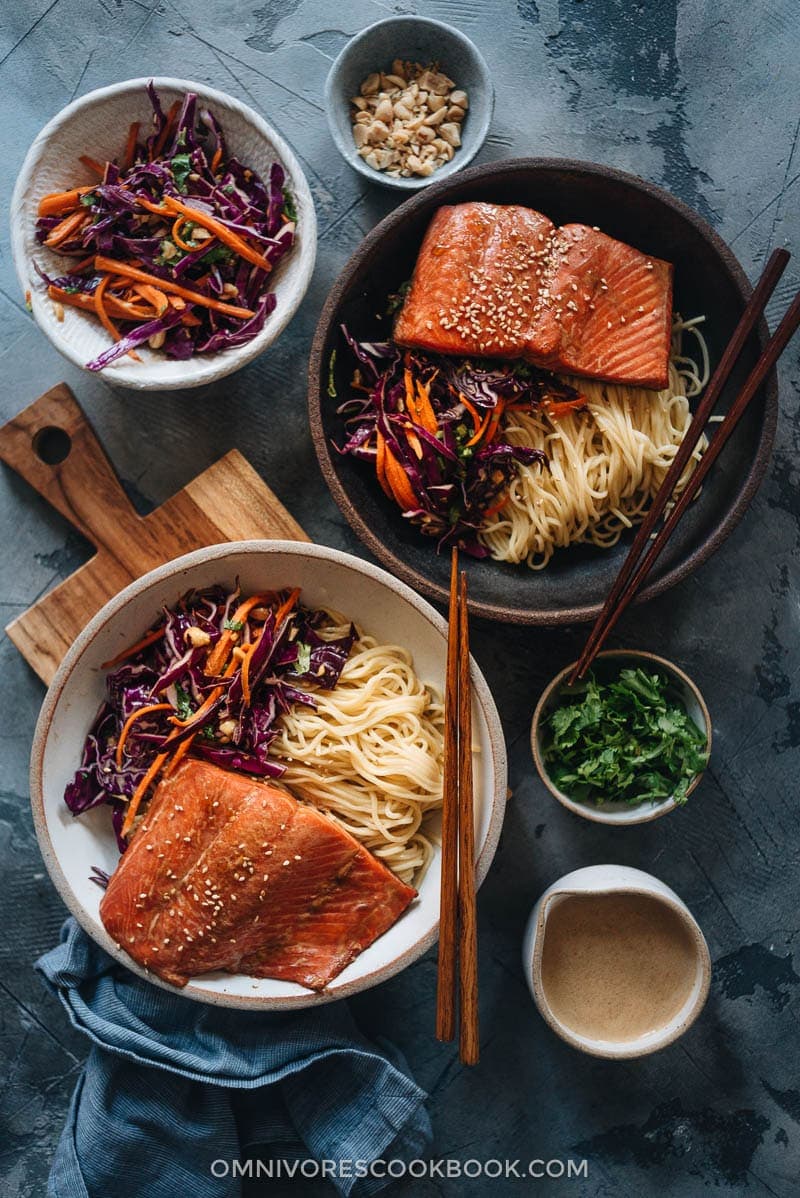 A fun spin on udon, these stir-fried noodles don't need a wok to come out just like takeout with a beefy, umami taste you'll love.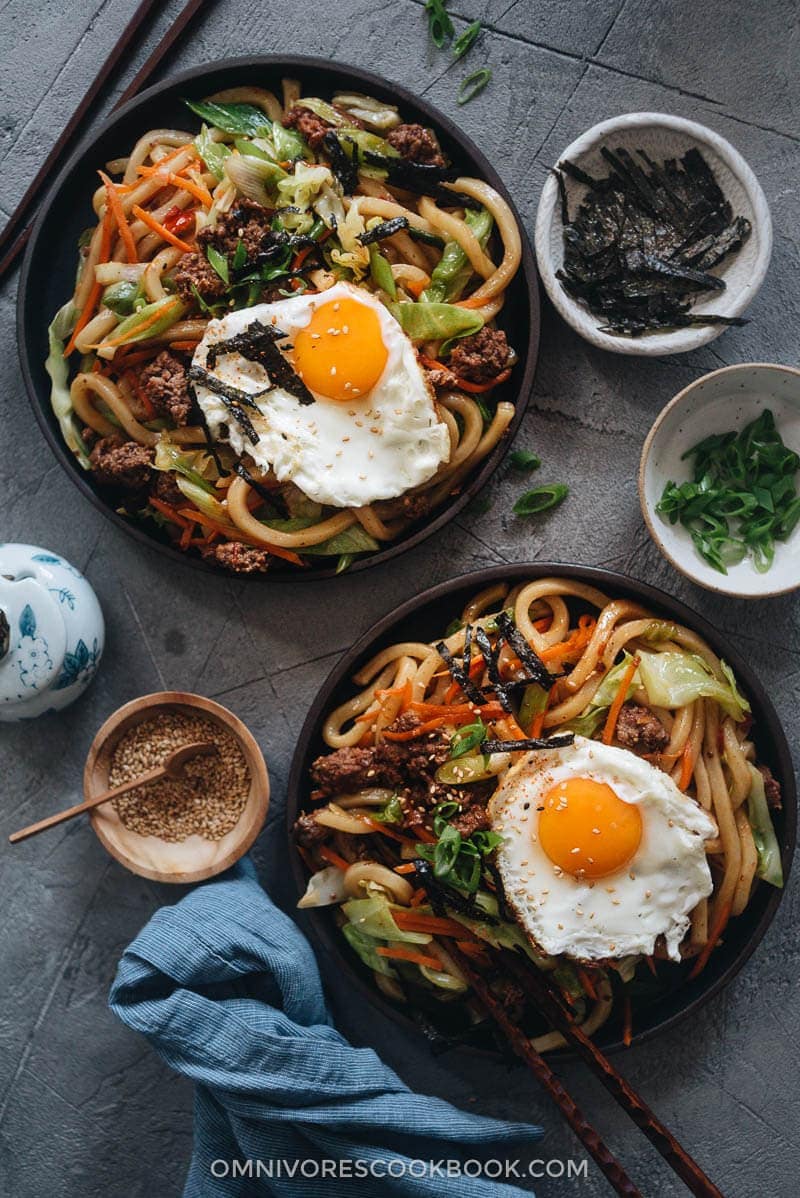 The spicy, aromatic broth of this Korean stew brims with hunks of Spam and tofu plus bok choy, eggs, and instant noodles for an unforgettable flavor.
Fat noodles make this dish even more fun to eat. Chunks of tender chicken and crispy veggies unite with the savory sauce that will have you eating up every last bite.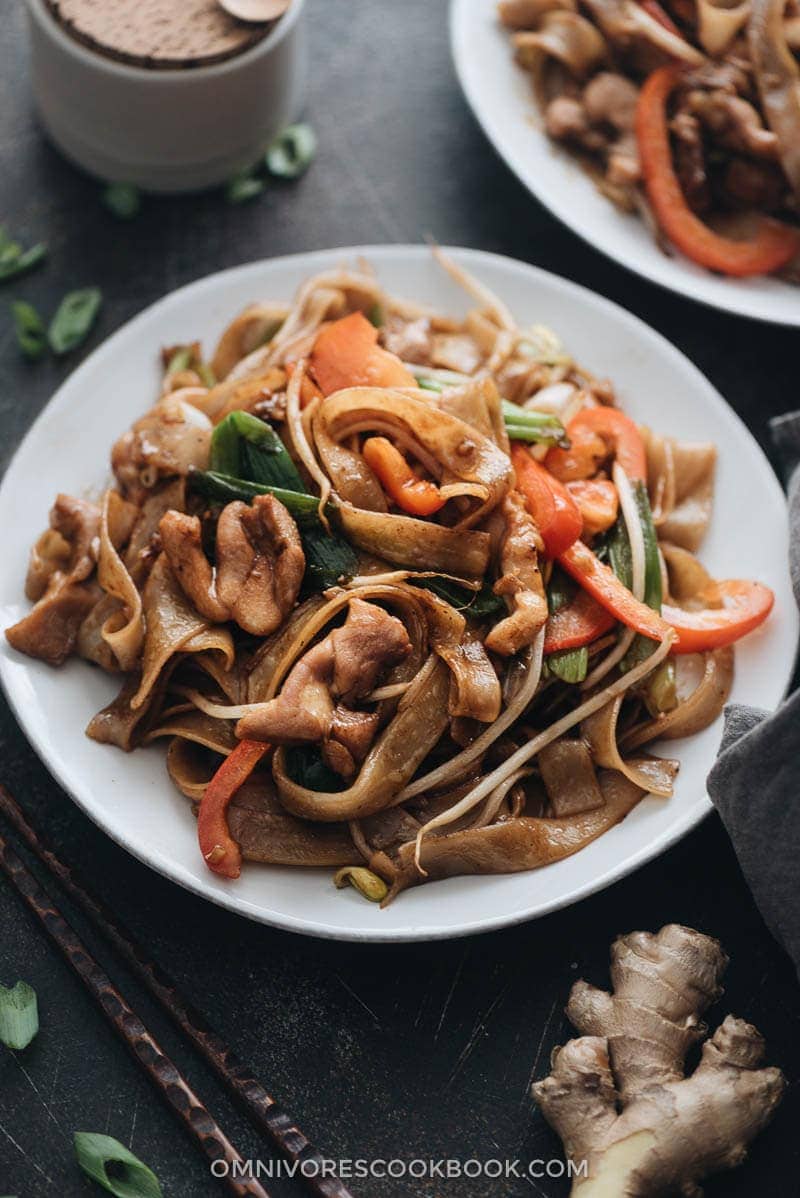 Authentic curry sauce and thin noodles are the hallmarks of Singapore Noodles, a dish bedazzled with tender shrimp, Chinese BBQ pork, peppers, and onions plus loads of unbelievable flavor.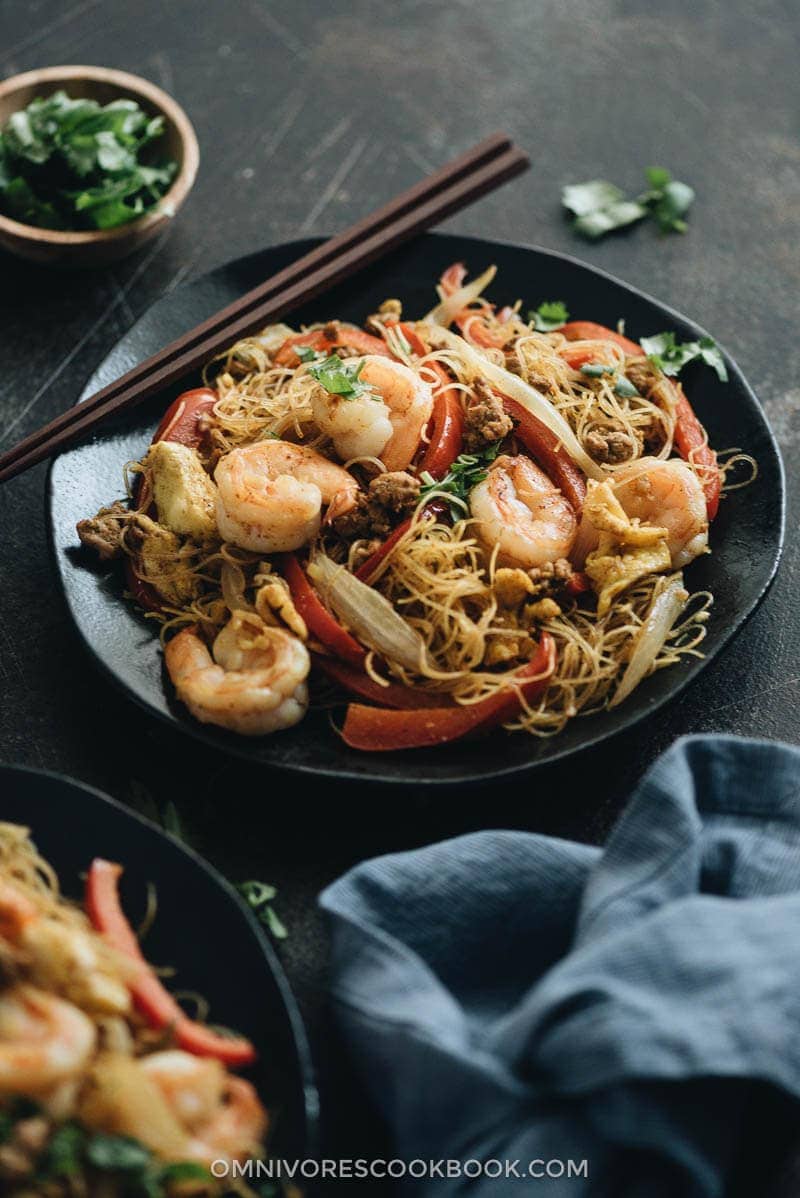 Try the Asian version of this classic comfort soup that you simply dump into the Instant Pot for a bowl that will fill you up, heart and soul!
This wonderful coconut milk-based soup requires only 5 easy ingredients and can be on your table in just 15 minutes!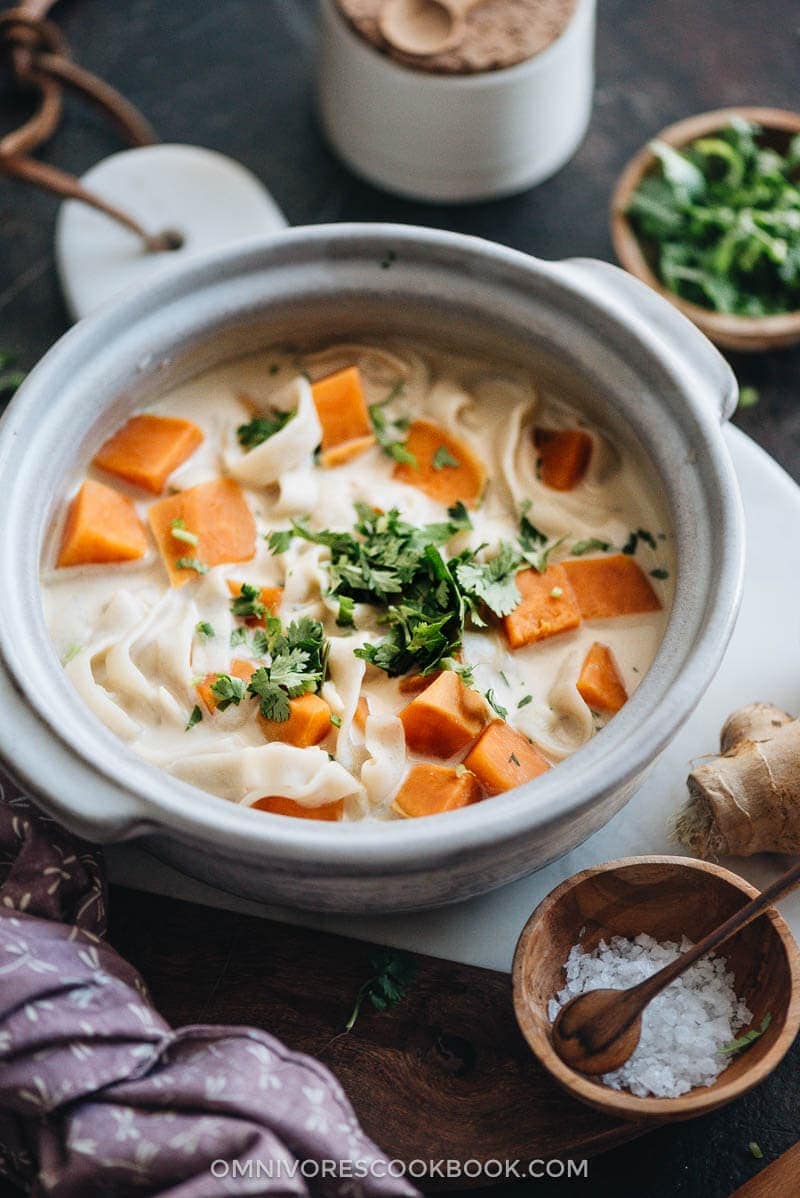 Want to learn more about Chinese Cooking? Sign up my newsletter to receive the 5-Day Chinese Cooking Crash Course and recipe update!