How can we be more healthy, eat more vegetables, less meat and fewer carbs but still have a tasty and satisfying meal?
A thing I often hear my non-Chinese friends say is that vegetable stir fries are one of their favorite ways to get their healthy greens and vitamins. I completely get this, because rather than steaming or boiling, stir-frying adds a whole new dimension of flavor to your plain, reliable vegetables.
And of course, who does stir fries best but China?!
Chinese cuisine often uses meat in its stir fries, but meat-free versions are just as good, if not better. You can get most of the greens at your local Asian market; the main thing is the seasoning that will utterly transform the way you look at vegetarian dishes!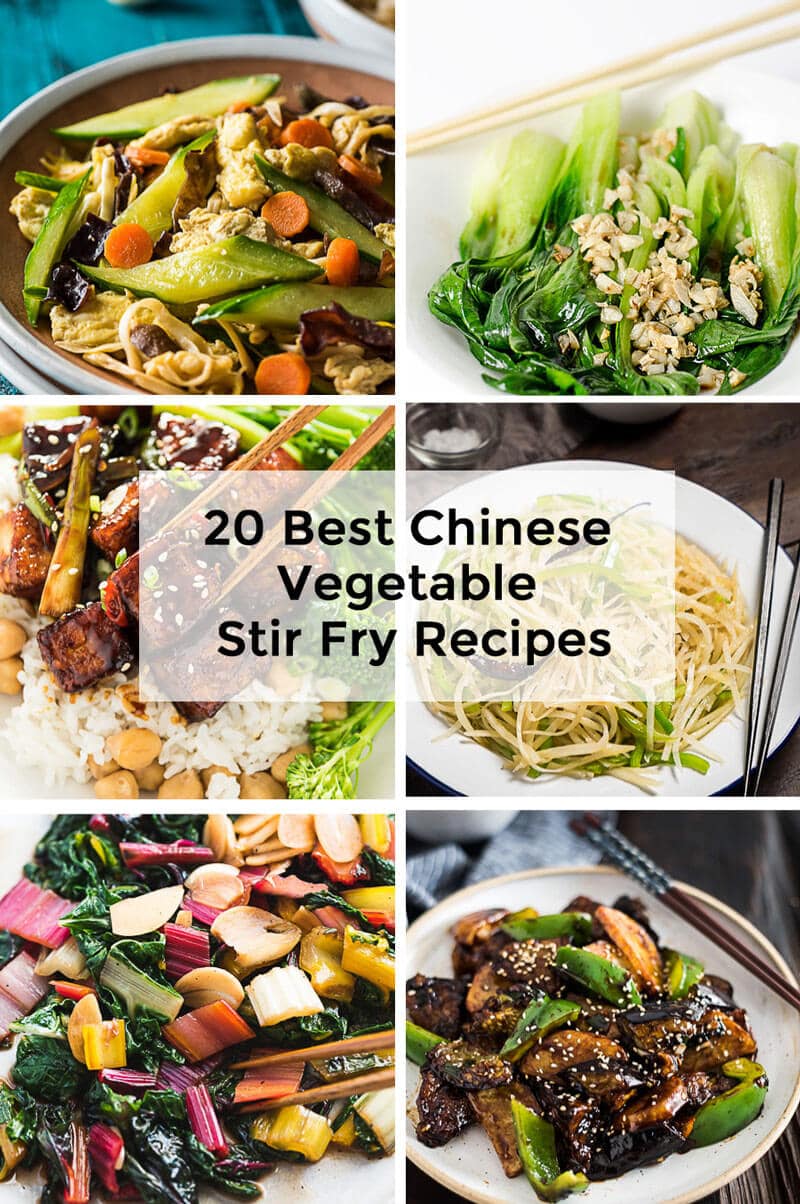 20 Best Chinese Vegetable Stir Fry Recipes
Eggplant grilled until crispy and smoky, and then cooked in a rich savory garlic sauce… probably the most indulgent vegan dish you will ever taste!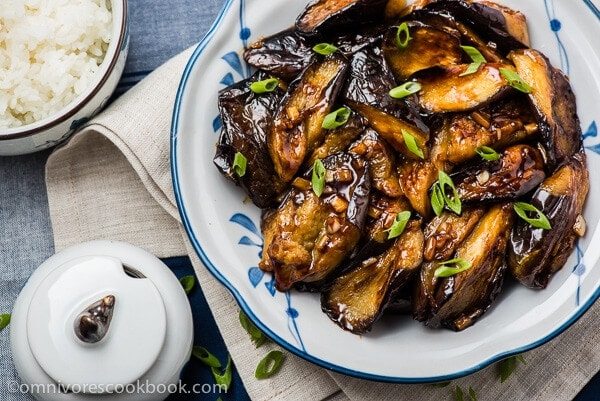 If you haven't tried okra before, this is how to do it right! Here it's quickly cooked in a peppercorn and chili-infused hot oil until charred on the outside, giving it a smoky and spicy flavor.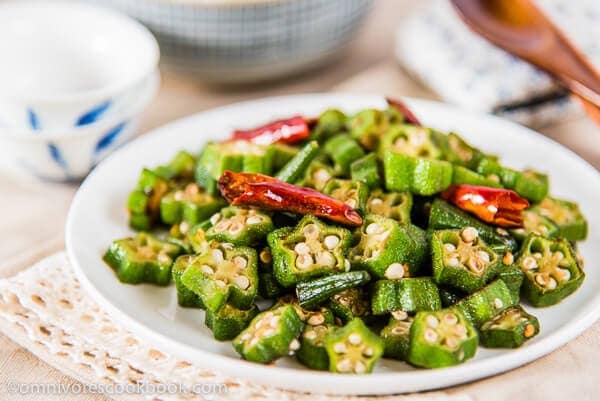 The famous green vegetable of the East, spruce up your bok choi with a delicious meat substitute in the form of crispy tofu. The texture combination is unreal.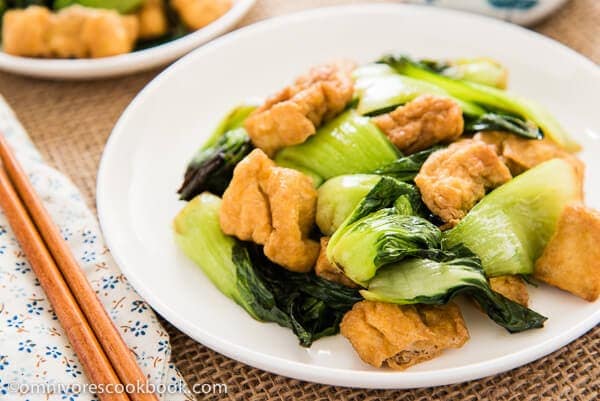 Sweet, sour and savory, tomato and egg stir-fry is classic, simple and delicious. No wonder it's the dish that overseas Chinese students miss the most.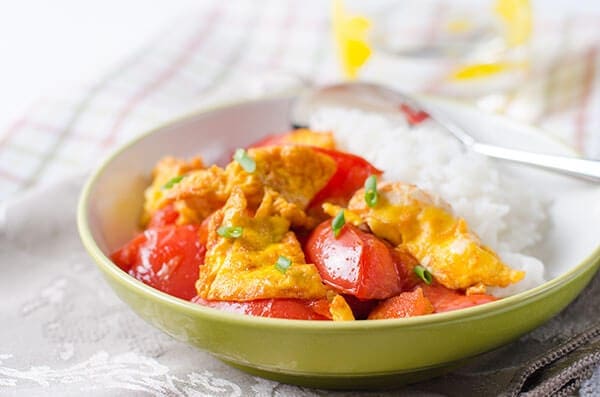 Do this classic takeout yourself at home with this great post-workout dish to boost your protein intake in the most delicious, healthy way.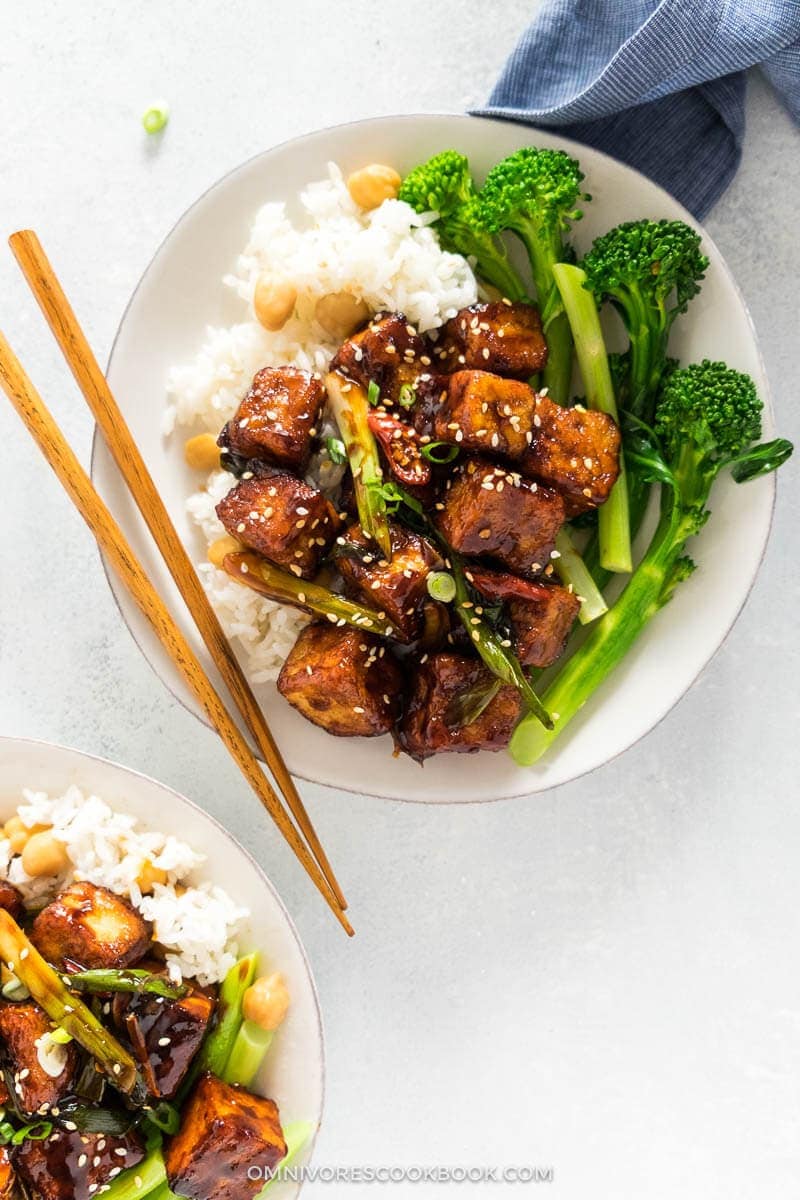 Blending delicious garlic oil with soy sauce, you can create authentic Chinese restaurant dishes at home – and best of all, you can use any of your favorite vegetables!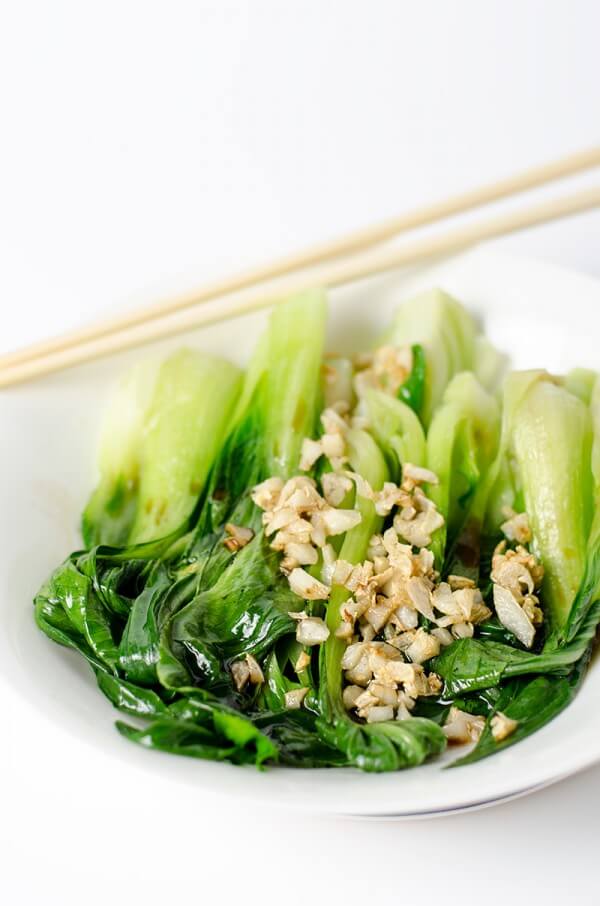 High in both vitamins and dietary fiber, the cauliflower absorbs the sweet-and-sour tomato flavor and retains its crunchy and crisp texture. A creative appetizer!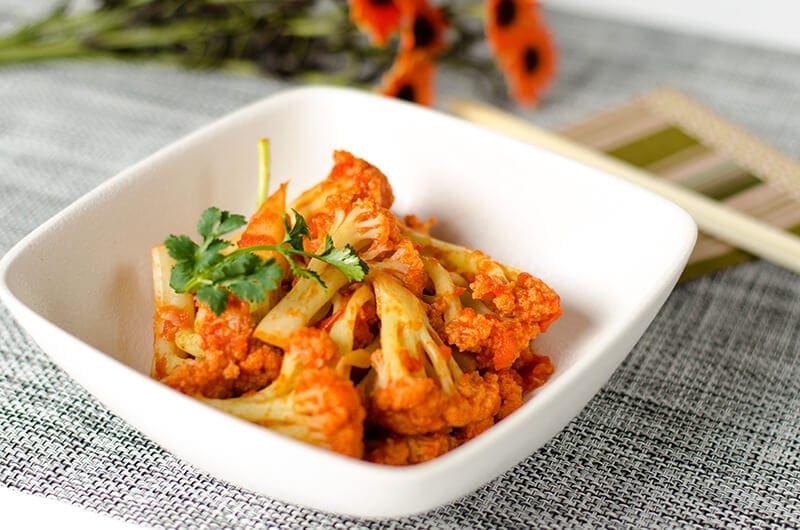 Dry-frying creates a crispy and charred surface on these green beans. But the real highlight is the Sichuan seasonings added just after to give an intense and pungent edge.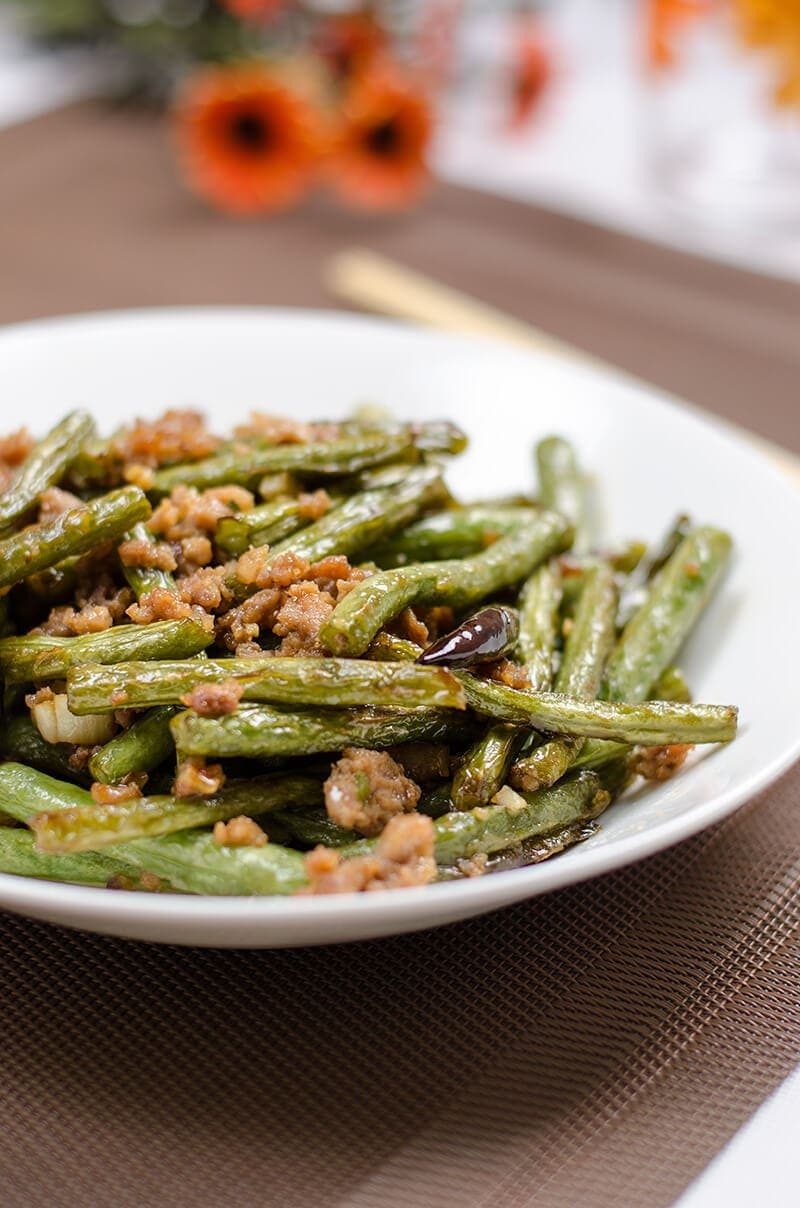 You'll never look at an eggplant in the same way again… when it absorbs the rich, spicy and fragrant flavors from the Sichuan sauce, this vegetable becomes utterly magical.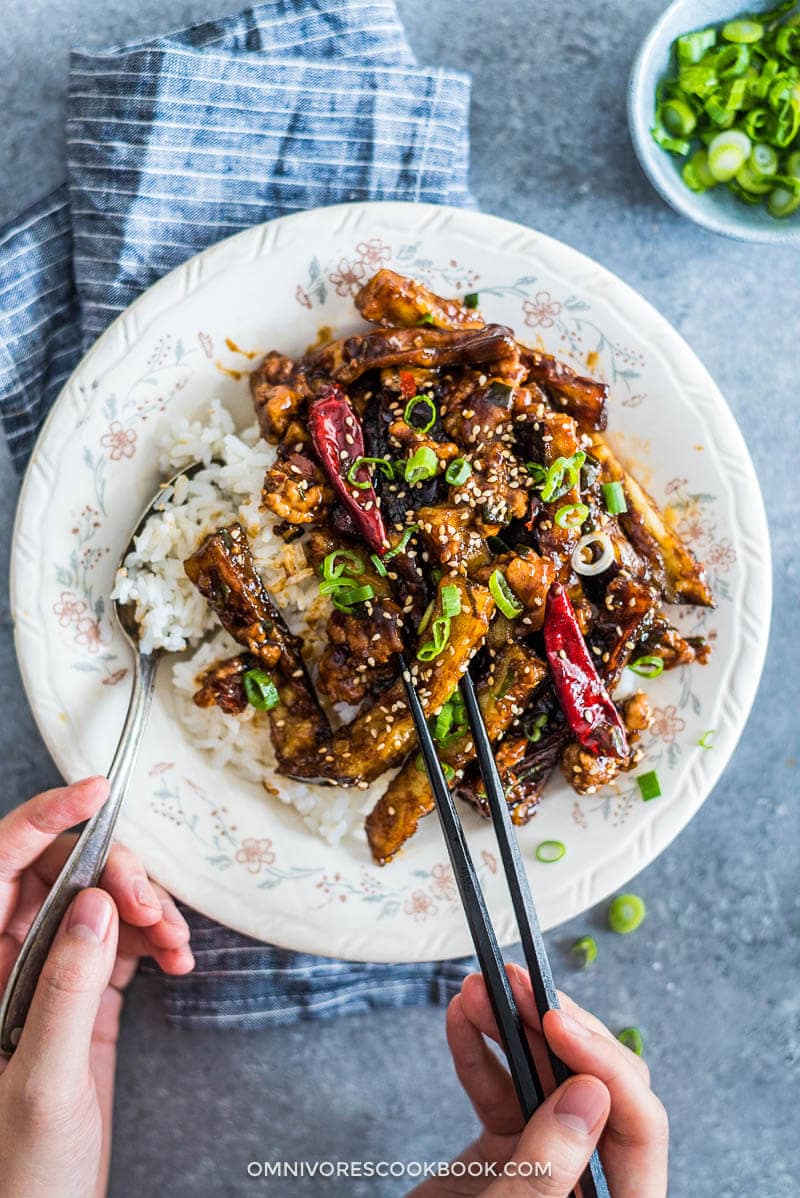 An easy vegetarian bowl that tastes even better than meat!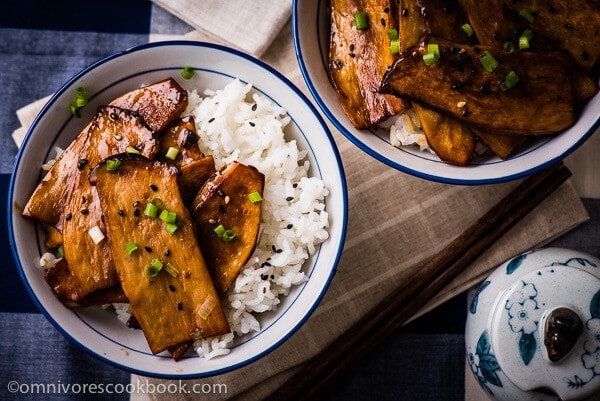 An absolute staple in the northeast region of China, the combination of textures from these "Three Ground Treasures" is super hearty and filling.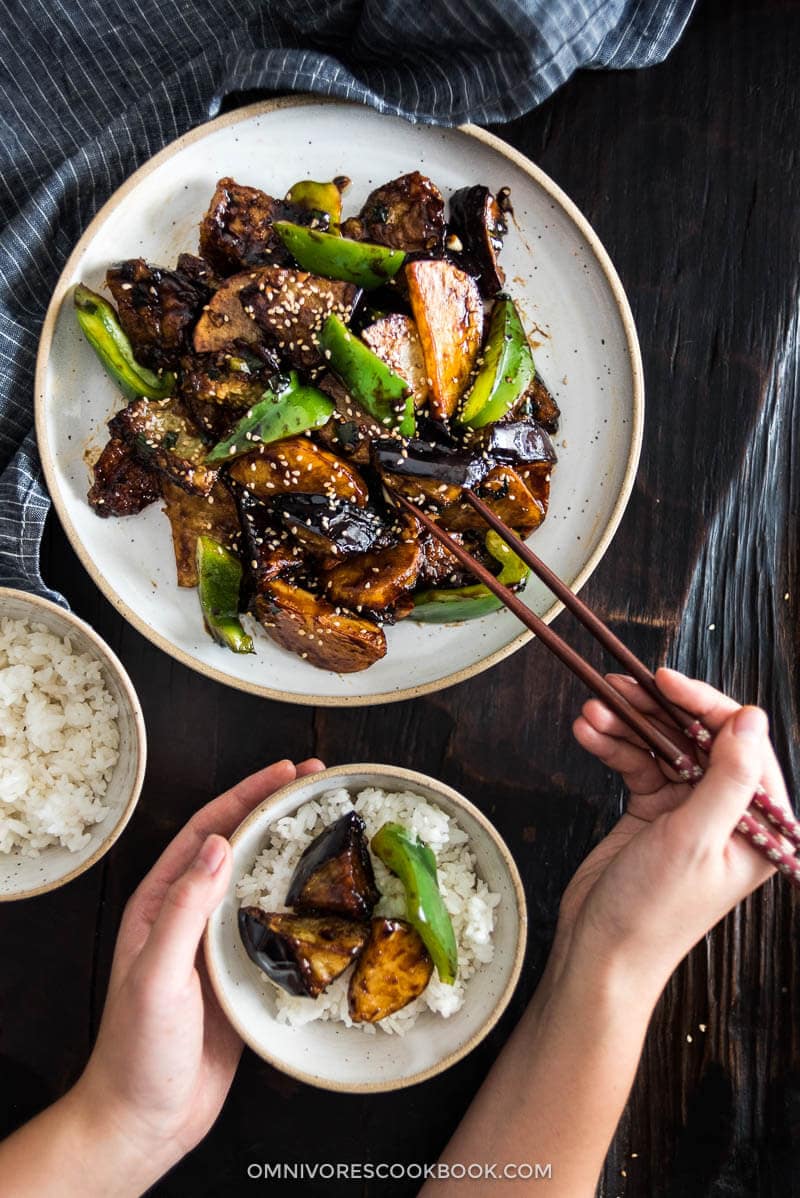 Served as a side, these crispy matchstick potato slices are way better than fries and just as crunchy as vegetables.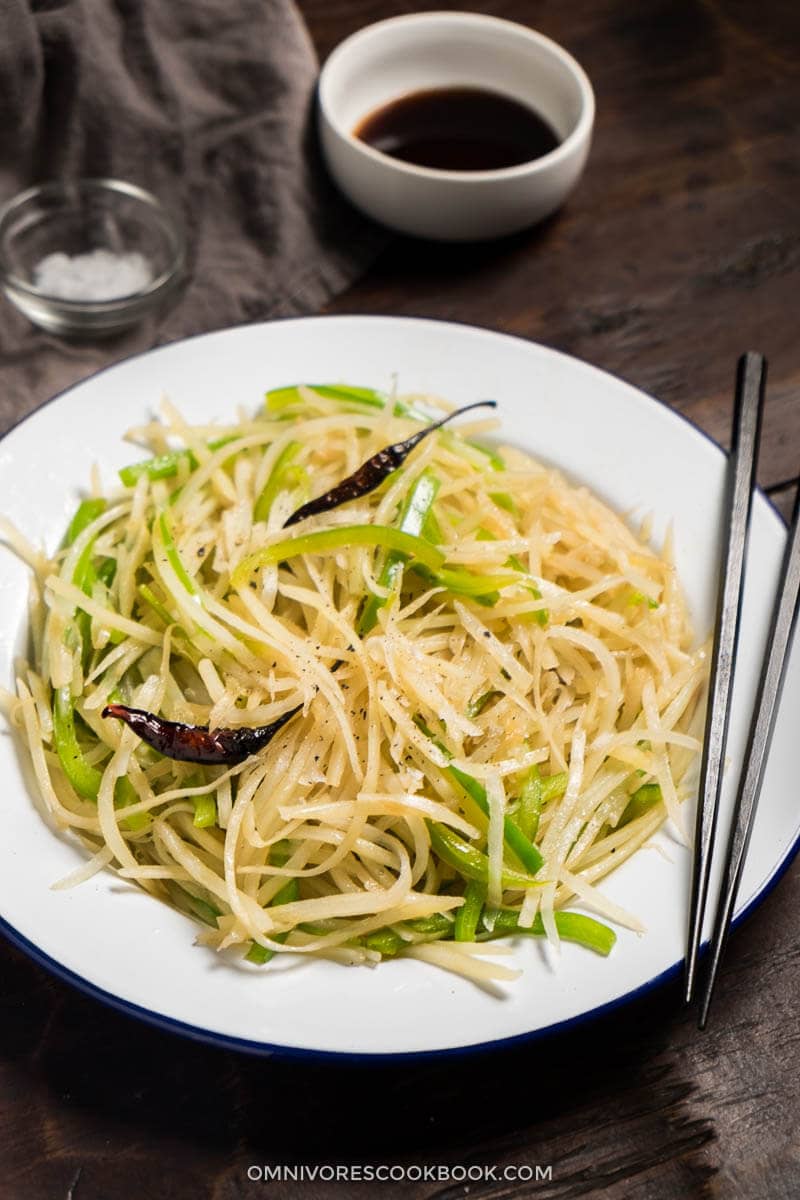 Broccoli is one of the best vegetables for getting your iron… prepare it following this recipe which only uses THREE ingredients to make your new favorite dinner.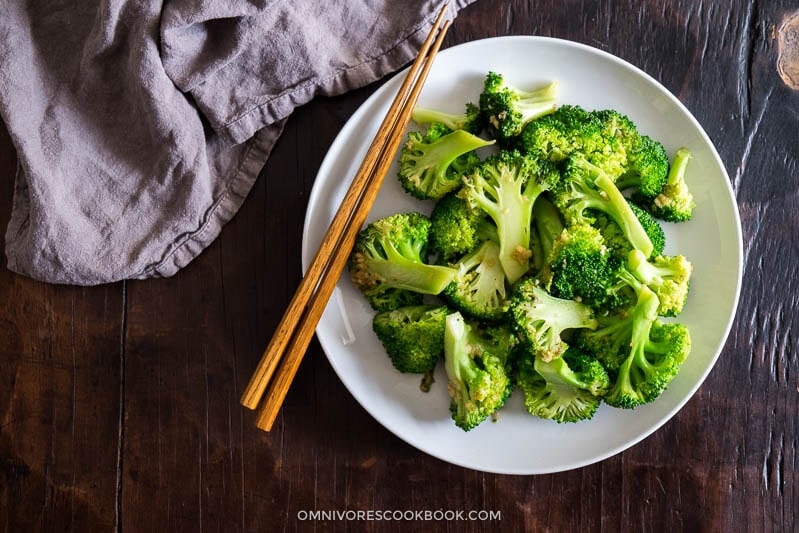 Cabbage is boring, right? Wrong! Tossed at high heat and infused with aromatics, this side dish is smoky and sweet and utterly delicious.
Using vegetables you can find locally, you can still recreate an authentic style Chinese stir fry. This beautifully colorful swiss chard takes only 5 minutes to cook.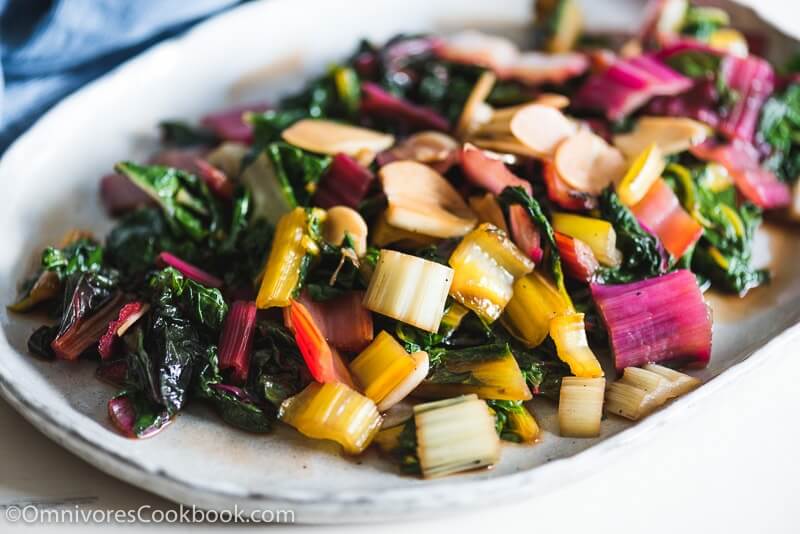 OK, so this dish does incorporate a very small amount of meat… but if you're 100% veggie you can substitute with tofu or leave it out – the green beans are the showstopper!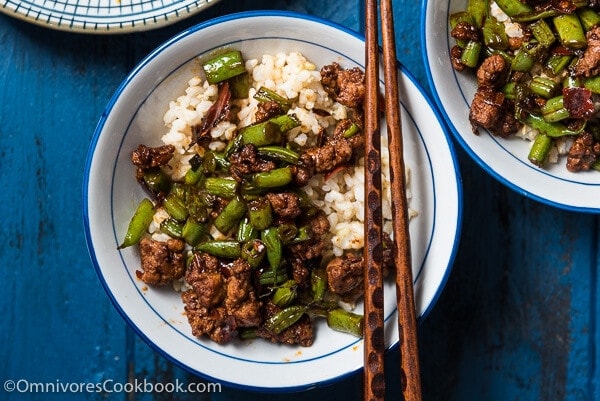 Cabbage again, but this time in a delicious, slightly sweet and spicy vinaigrette to give it an extra zing.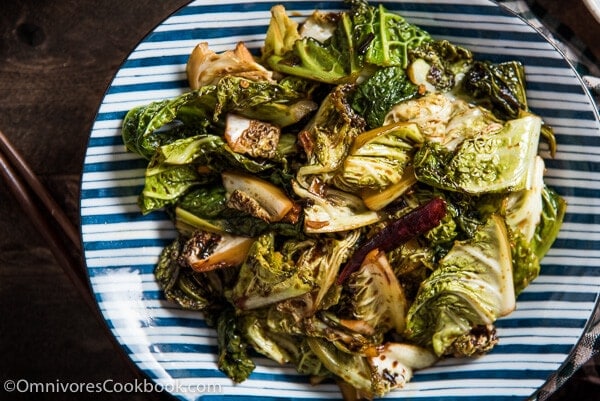 Learn how to use wood ear mushrooms and lily flowers to add flavor and texture to your veggie dish like a real Chinese chef.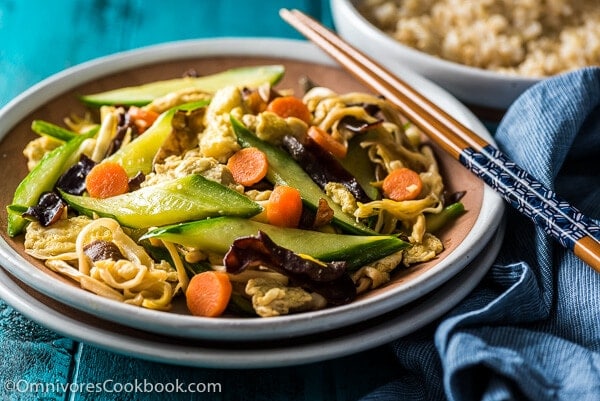 Sweet corn kernels, pine nuts, cucumber, and carrot lightly seasoned with green onion, salt, and sugar to create a nutty and sweet meal.
Blistered and tender, pan-fried to perfection – tossed in a sour and savory sauce, these peppers will add a hot sizzle to any dinner table.