Stick to your resolutions for the New Year, or ring in the upcoming Chinese New Year with healthy Asian recipes that will bring a new flavor to your table. With all that great taste, you'll be surprised that eating healthy can taste so delicious!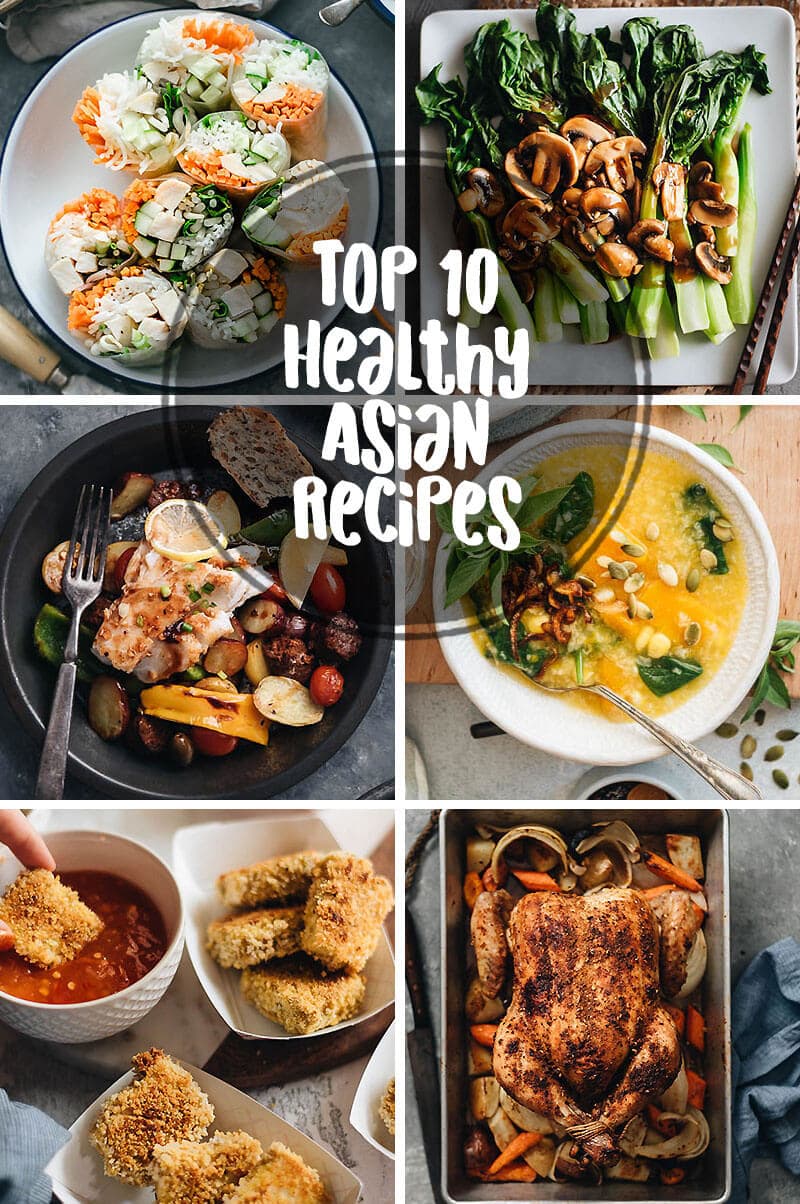 Top 10 Healthy Asian Recipes to Kick Off the New Year
From stovetop to table top, this easy-peasy dish of Chinese broccoli and mushrooms comes together quick. Along with a savory brown sauce, everyone will want to eat their vegetables tonight.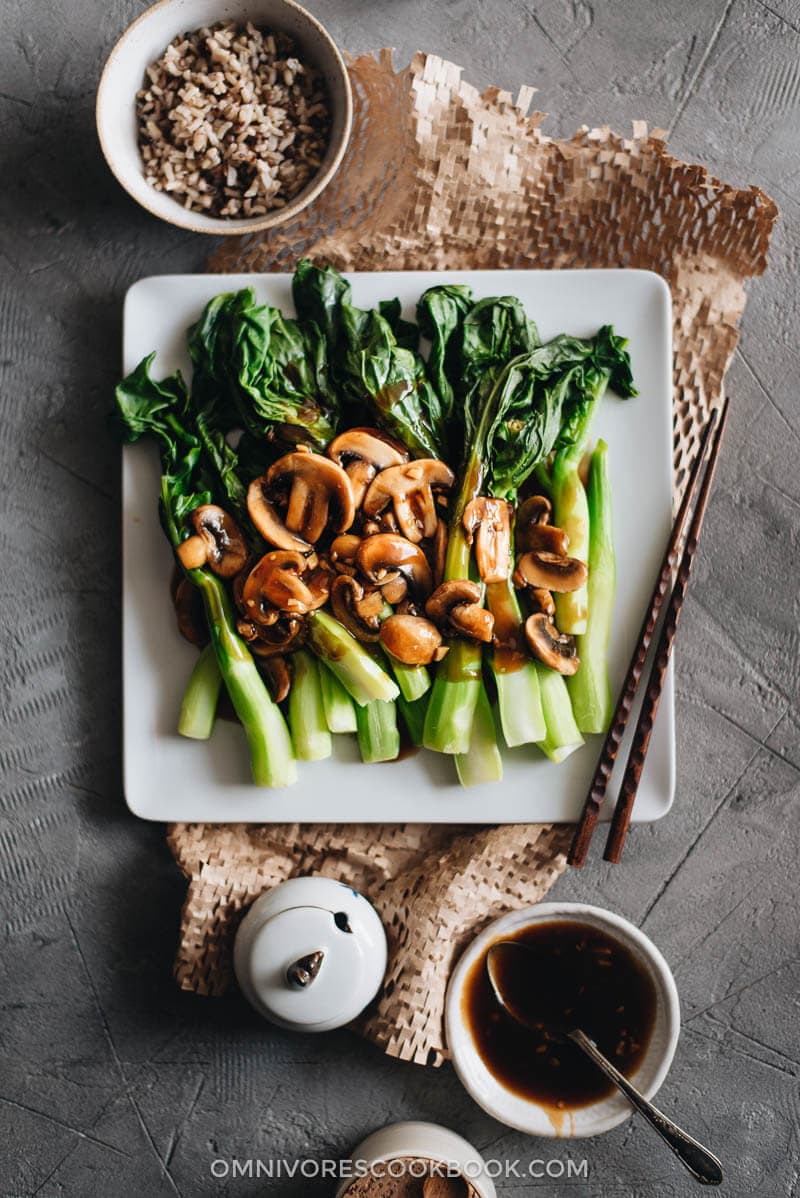 For a purely vegan or vegetarian meal, take tofu to a new level. It's baked crispy on the outside and tender on the inside. Spice it up with a Thai sweet chili sauce side for a dip.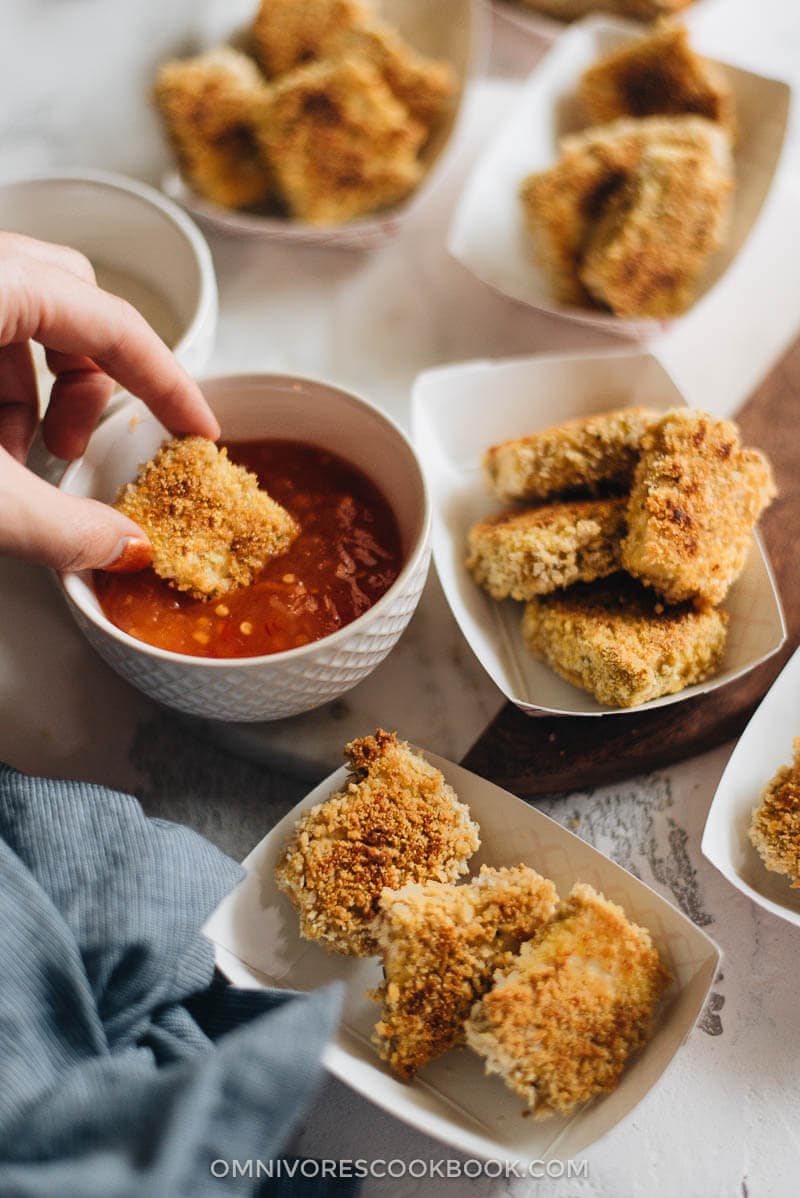 Making your own wonton soup is easy and healthy. The prep work is well worth it for this warming and soul-soothing soup.
All the way from Macau to your dinner table, this one-pan-wonder will dazzle and delight even on a hectic weeknight. Juicy fresh fish broiled with potatoes, peppers, onions, tomatoes, chorizo and olives makes for a combination that you might consider making twice in the same week!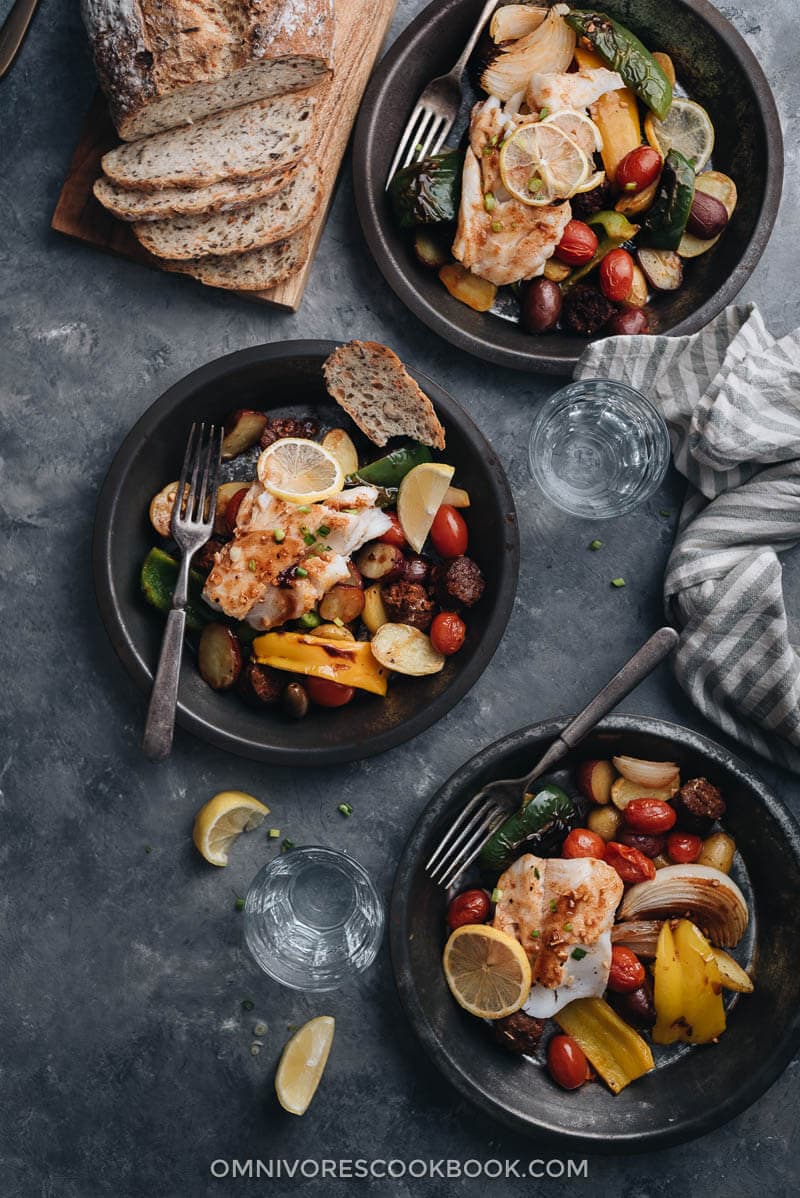 For a healthy dinner on Saturday or Sunday night, put chicken and vegetables with an array of aromatic seasonings for a winner-winner-chicken-dinner that you'll barely have to lift a finger to make.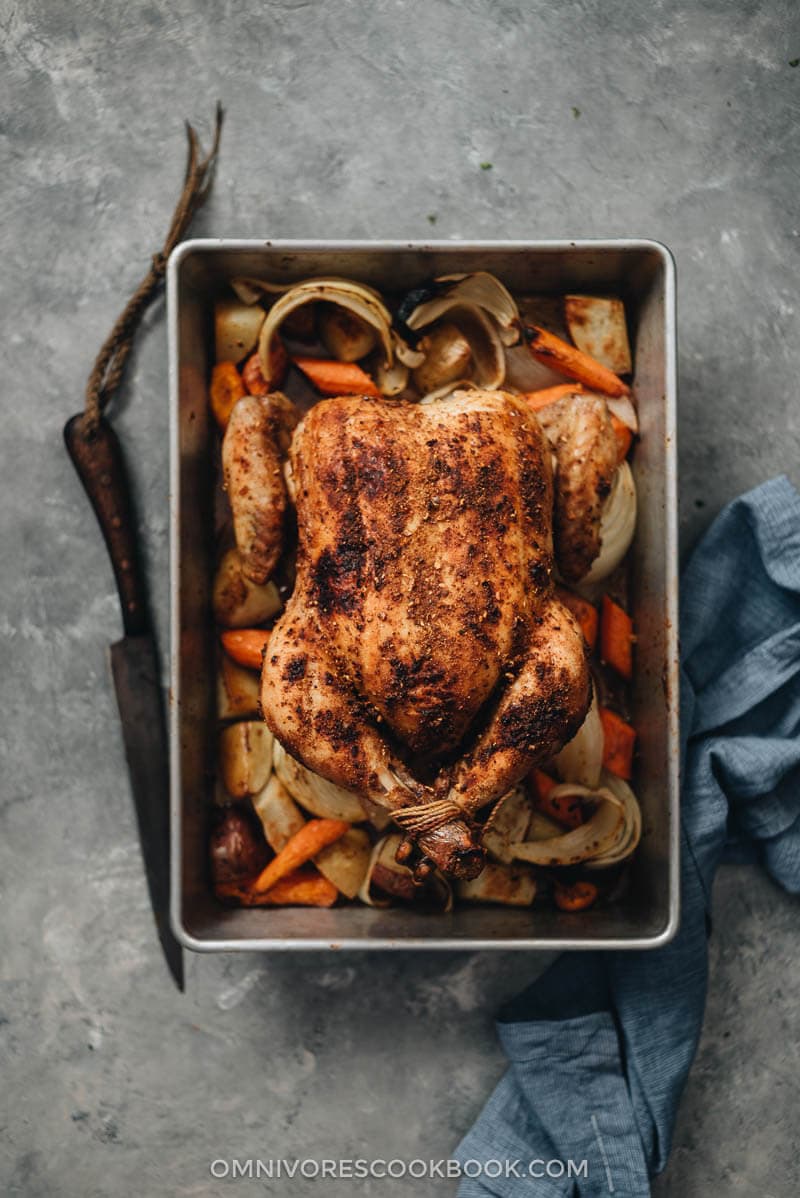 The flavors of Indonesia come together in this sublime pumpkin porridge. Rice, squash, corn, and spinach tinged with light and fragrant lemongrass make for a warming dish in the chilly winter months.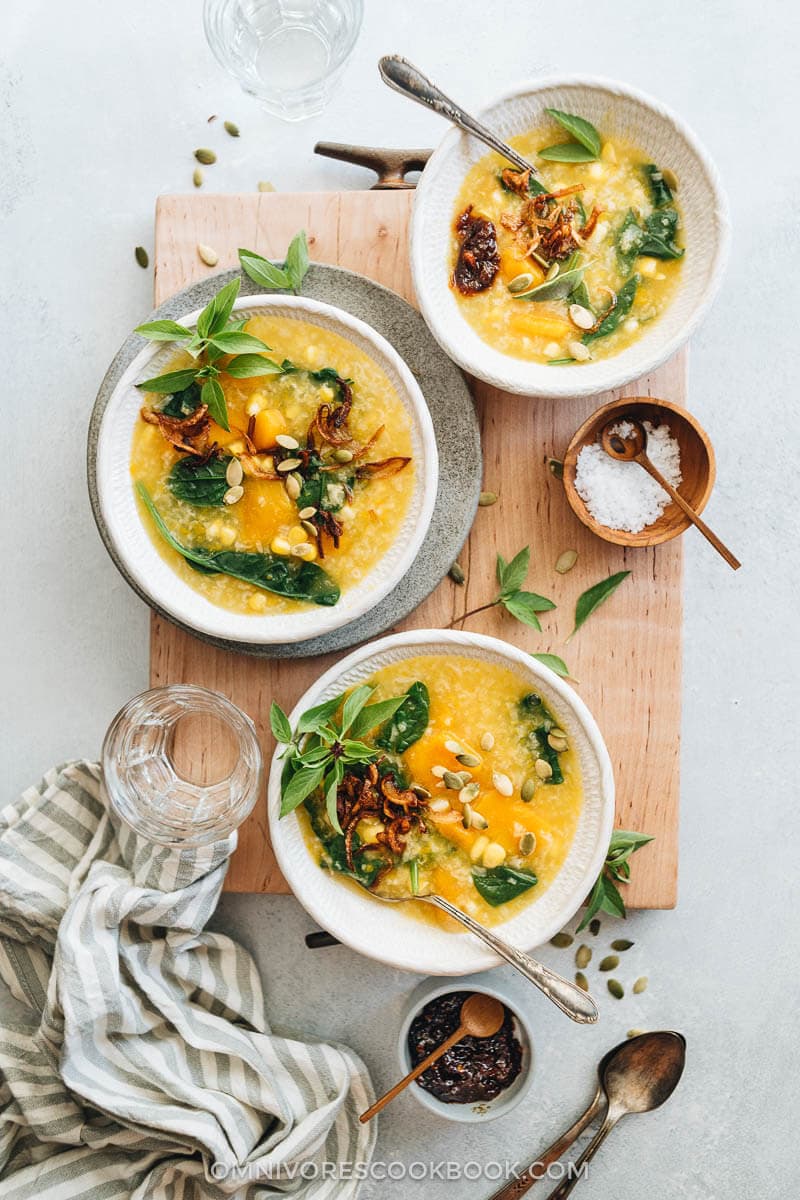 Rolled in rice paper wrappers, baked chicken breast and a medley of crisp carrots, cucumbers and bean sprouts are a deliciously healthy way to fill up. The peanut sauce for dipping is the perfect complement.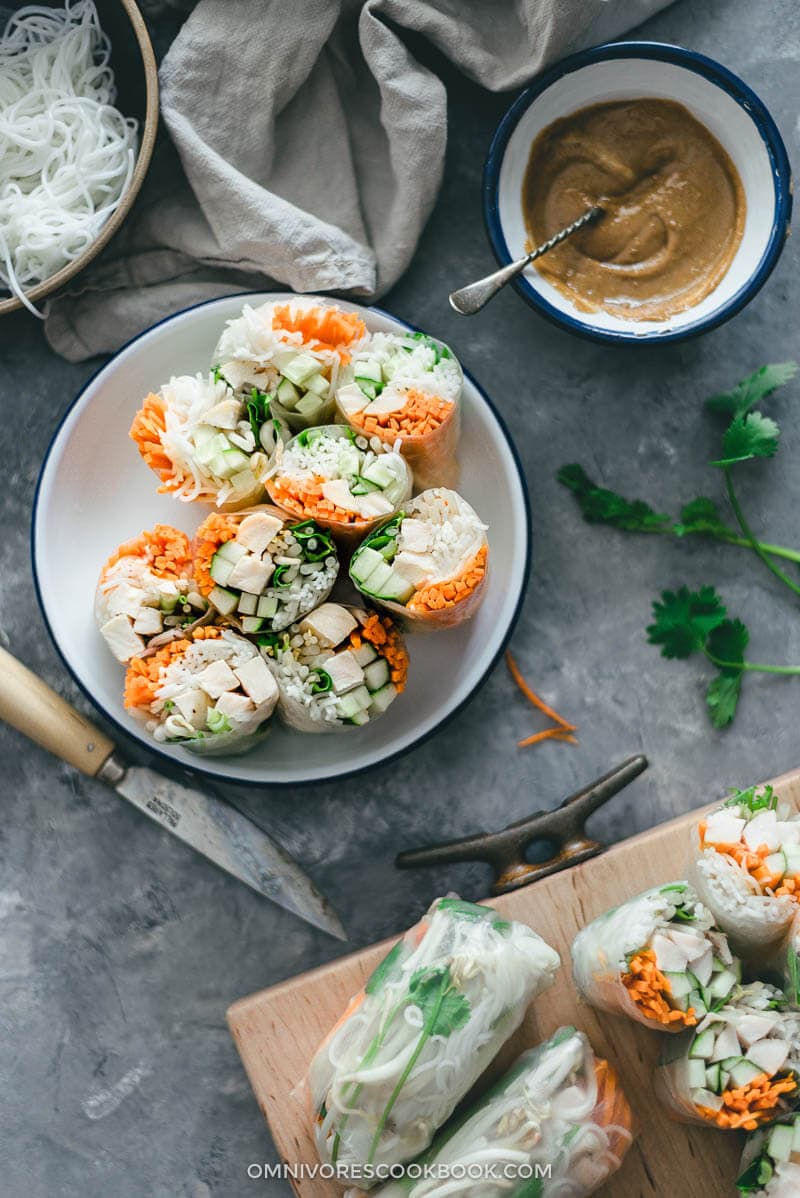 Easy and flavorful, this tomato-based lentil stew is a completely robust meal that will fill you up. The aroma of curry wafting out of the pot is enough to send you into a frenzy. Optional Greek yogurt garnish is a must!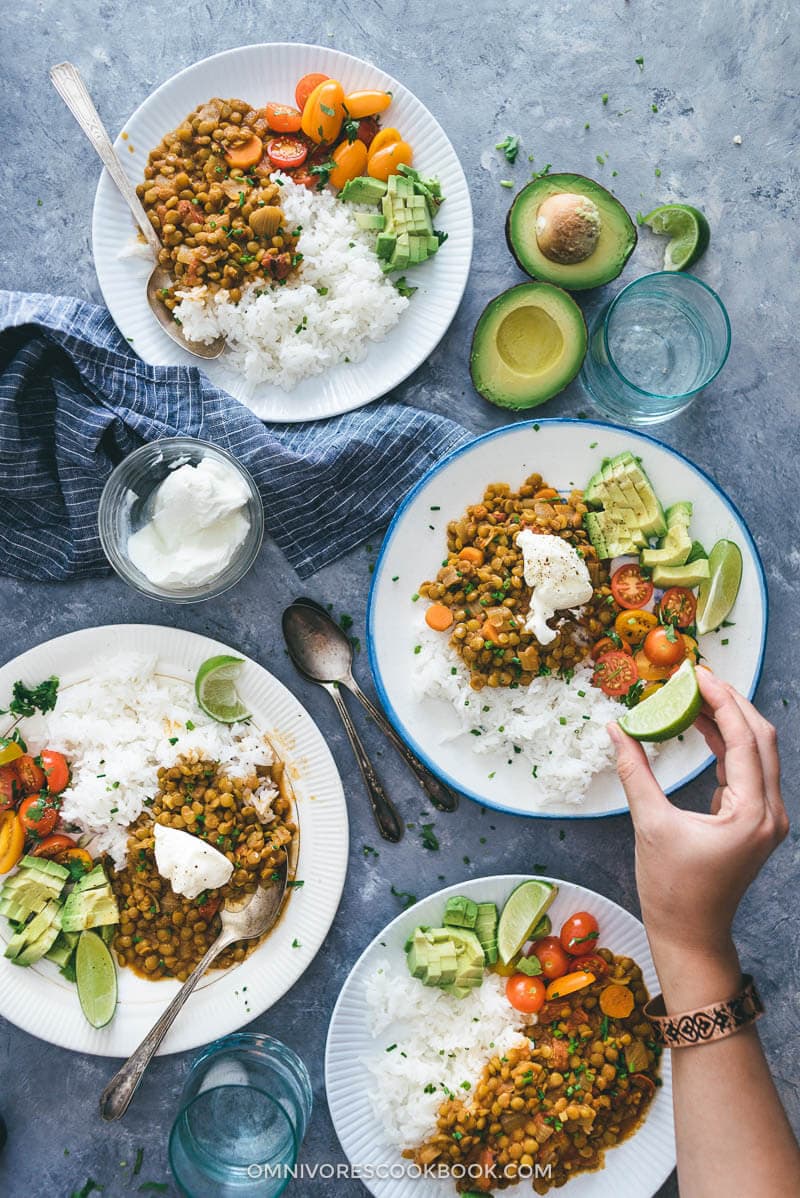 Fast, easy, nutritious and delicious, there's no excuse not to cook a hot and fresh dinner tonight with this dish! Plump shrimp, fresh broccoli and plenty of garlic come together to make a restaurant-quality meal in no time!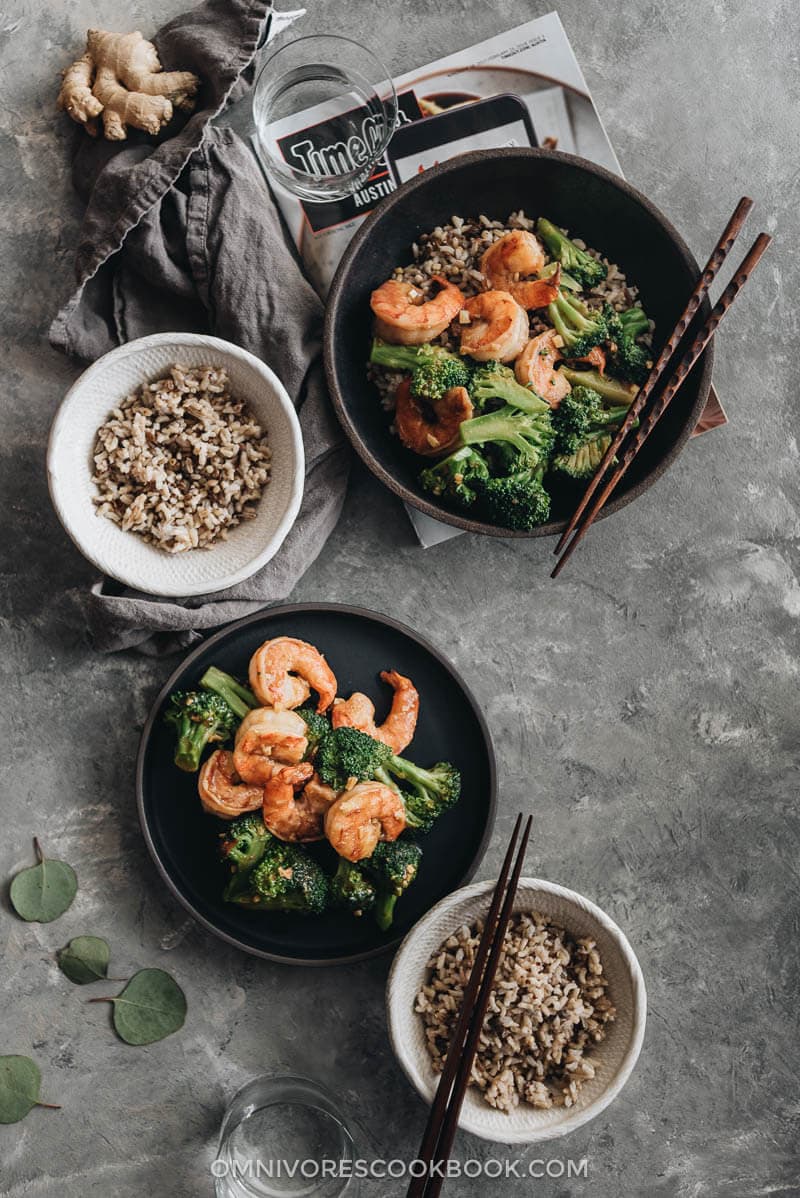 Tender juicy steak? Check! Crisp bell peppers and onions? Check! Amazing sauce that you'd even eat off the floor if you spilled it? Check! The authentic flavors of this Chinese dish are easier than you'd ever expect, with the most delicious results.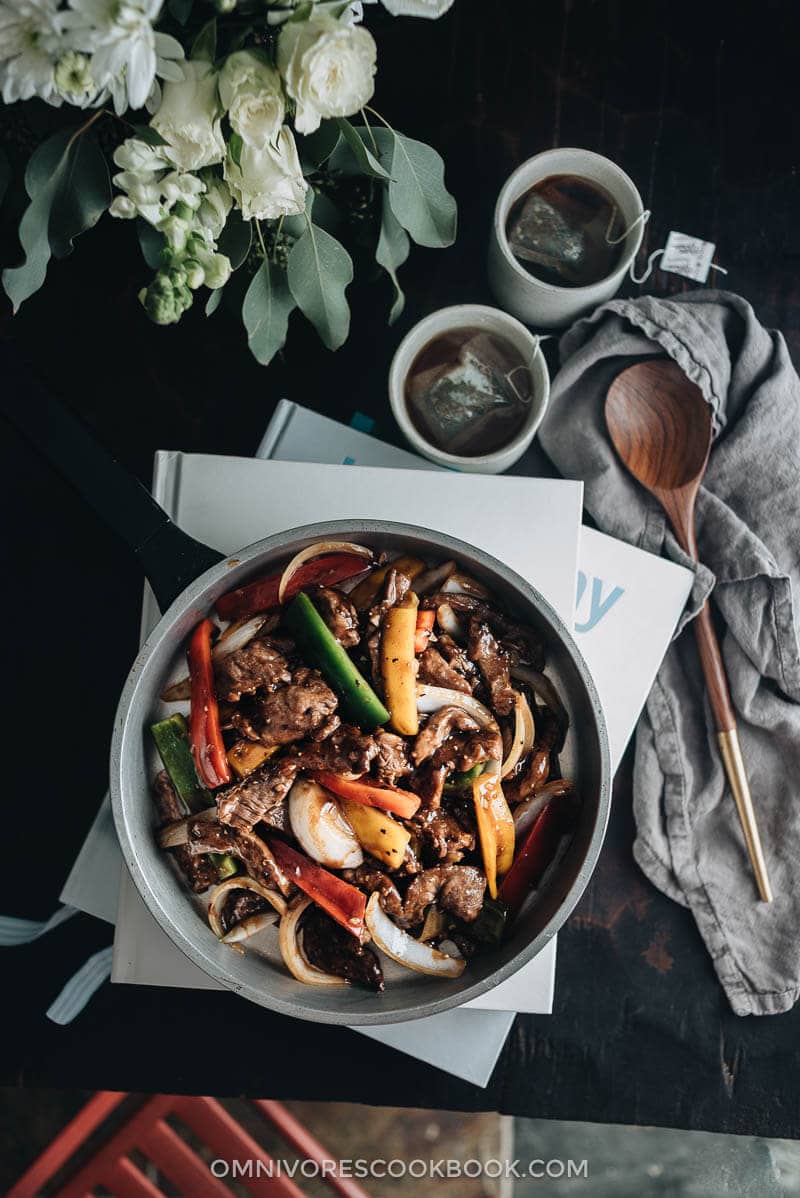 If you give any of these recipes a try, let us know! Leave a comment, rate it (once you've tried it), and take a picture and tag it @omnivorescookbook on Instagram! I'd love to see what you come up with.