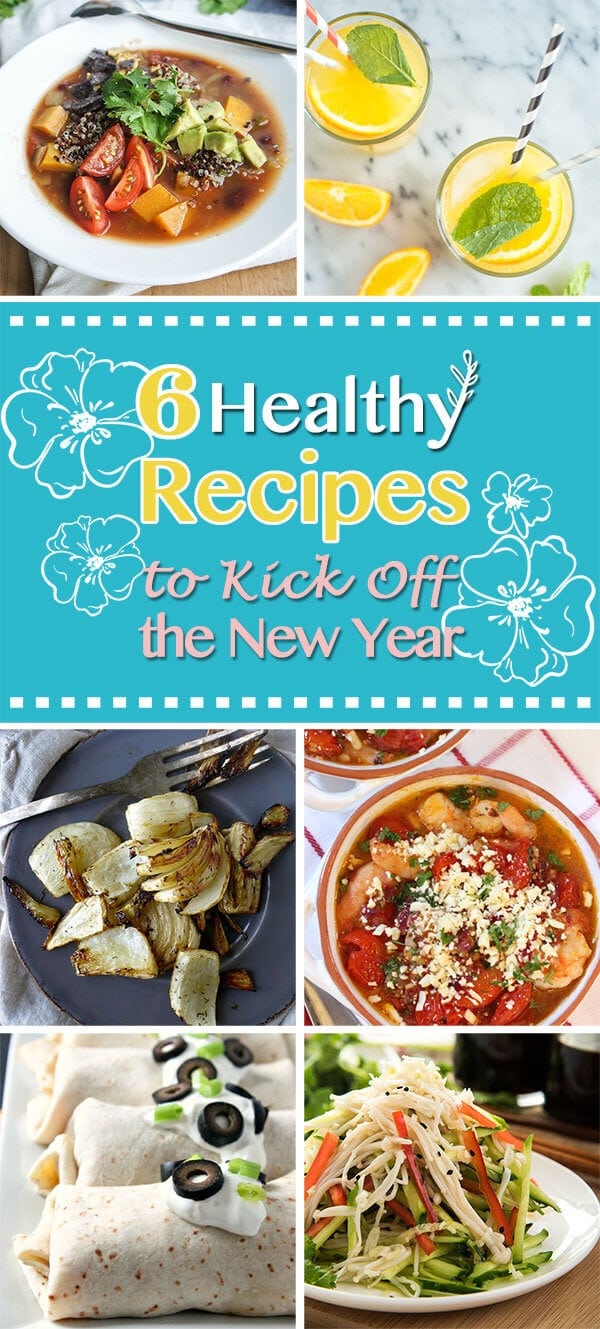 The holiday extravagance is coming to an end, and you might be thinking about starting a healthy diet in the new year. Before jumping into the all-apple diet or deciding to replace every salad ingredient with kale, I suggest you step back for a minute and reconsider your plan.
No matter whether you're planning to cut your consumption of meat, stop eating fast food, lose weight, or start to cook more, the key point is to be consistent. It's the same idea with writing a book or learning to play a musical instrument, you need to take baby steps, one at a time. And keep repeating this for months, even years. On the other hand, I see too many people that suddenly decide to skip dinner and do extra exercise, only to end up scarfing down a double cheese pizza after losing 5 pounds (which was probably caused by dehydration).
If you're looking to start a healthy diet, my suggestion is to start cooking more simple, comforting, and delicious food in your kitchen. The point here is to avoid taking any extreme approach and to make yourself feel as comfortable as possible, so you can actually turn the new plan into a habit, which will sustain itself.
Don't have time to spend one hour in the kitchen everyday? Don't have the budget to buy everything from Whole Foods? Don't want to go vegetarian? It's not a problem! You can totally start by fitting one delicious and healthy dish into your daily meal. Even if it's just a smoothie every morning. Then, gradually add one more item every 1 or 2 months, until your diet is ALMOST filled up with healthy dishes (eating prime rib once in a while doesn't hurt). Also, don't forget to reward yourself once in a while with a splurge (read: find a legitimate reason to eat a cheeseburger). It actually helps to fill up after ego depletion and keep the healthy diet going.
6 Healthy Recipes to Kick Off the New Year
Today, I'm teaming up with five amazing bloggers to give you some healthy cooking inspiration. You'll find how easy it is to add deliciousness to a healthy dish. Click on the pictures or recipes below to hop over to their blogs, and I'm sure you'll find something you like!
As a light meal or appetizer, the baked fusion of flavors in this dish results in a saucy, scrumptious, and messy delight!
by Natural Chow
A healthy dinner can be prepared in a matter of minutes with these incredibly delicious and simple baked chicken chimichangas.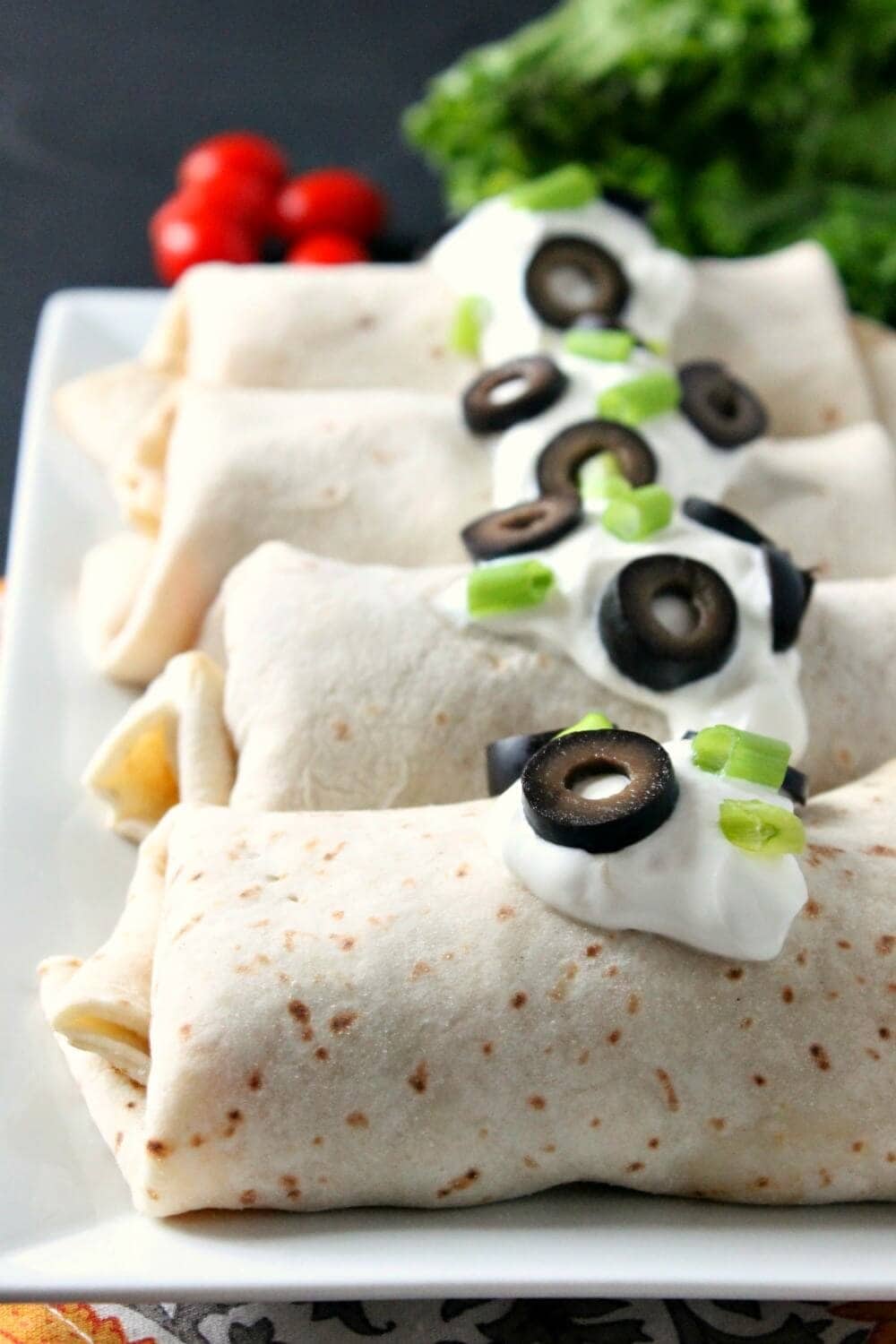 This savory caramelized fennel is the perfect healthy, low-carb side dish. Fennel is anti-inflammatory and high in fiber – an ideal cleanse food.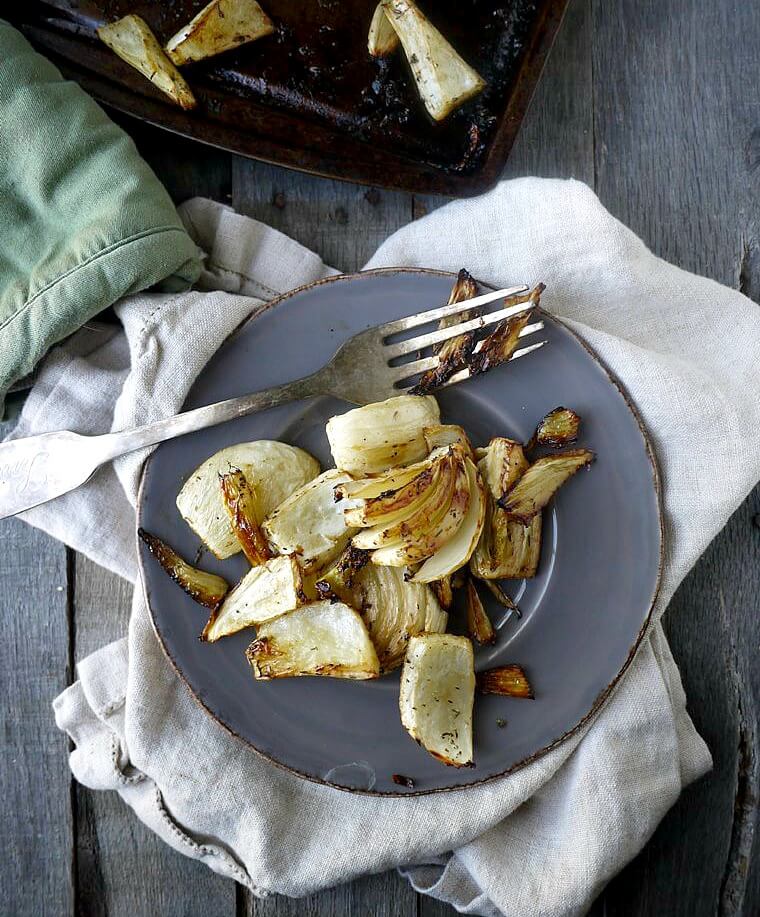 A sip of this refreshing orange mint coconut water is the best way to detox after a heavy meal. The best part: it only has five ingredients!
SW Quinoa and Butternut Soup
A festive, light, vegan soup, dressed up with lots of garnish. A warming meal full of plant proteins for sustained energy.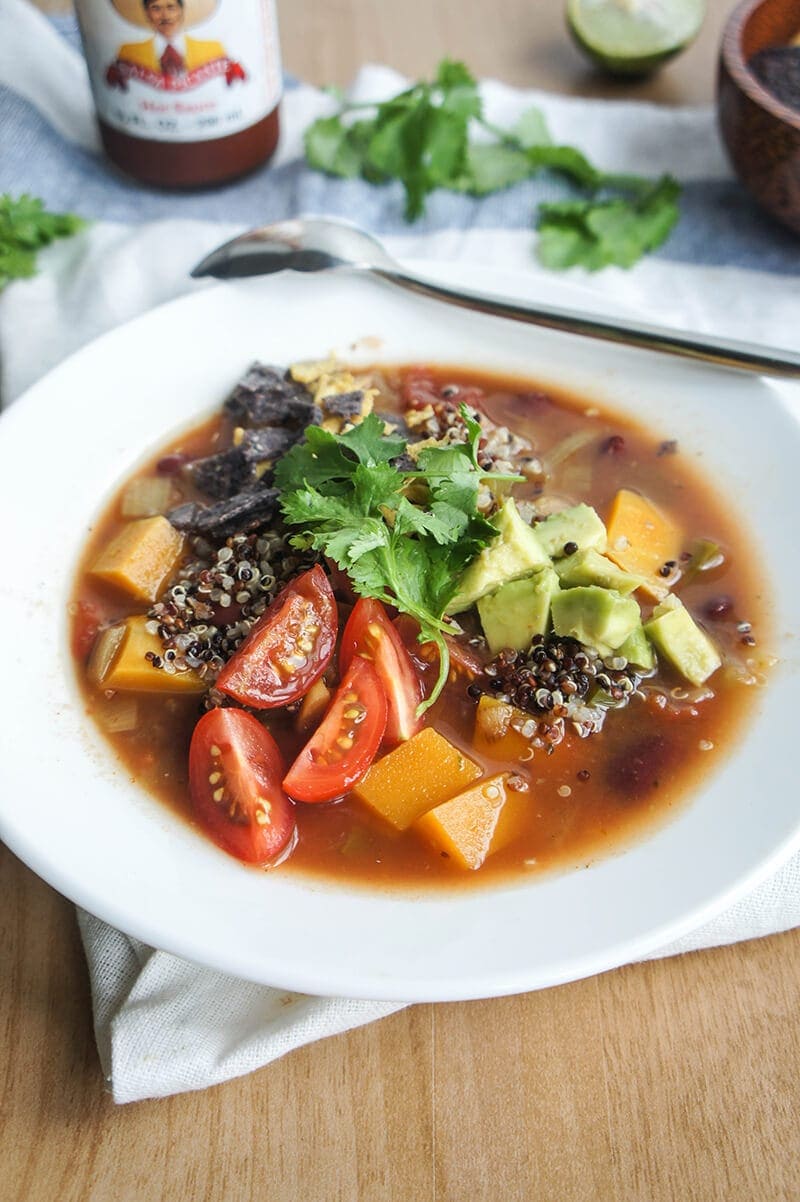 A refreshing and appetizing salad, drizzled with a sweet and savory dressing. It takes only 15 minutes to get ready and is low in calories.