With her popular blog, Omnivore's Cookbook, Maggie Zhu is the go-to person for traditional Chinese recipes designed for the Western home cook, and over the past few years, she has been incorporating more plant-based cooking into her diet. In Chinese Homestyle, Maggie shares a wide range of foolproof vegan recipes that pack all the flavor and none of the meat.
Building on a foundation of plant-based and vegetable-forward dishes found in Chinese cuisine, these umami-rich recipes are inspired by the comforting, everyday dishes Maggie grew up eating in northern China and discovered in her travels throughout the country, along with takeout favorites she became familiar with after moving to the United States.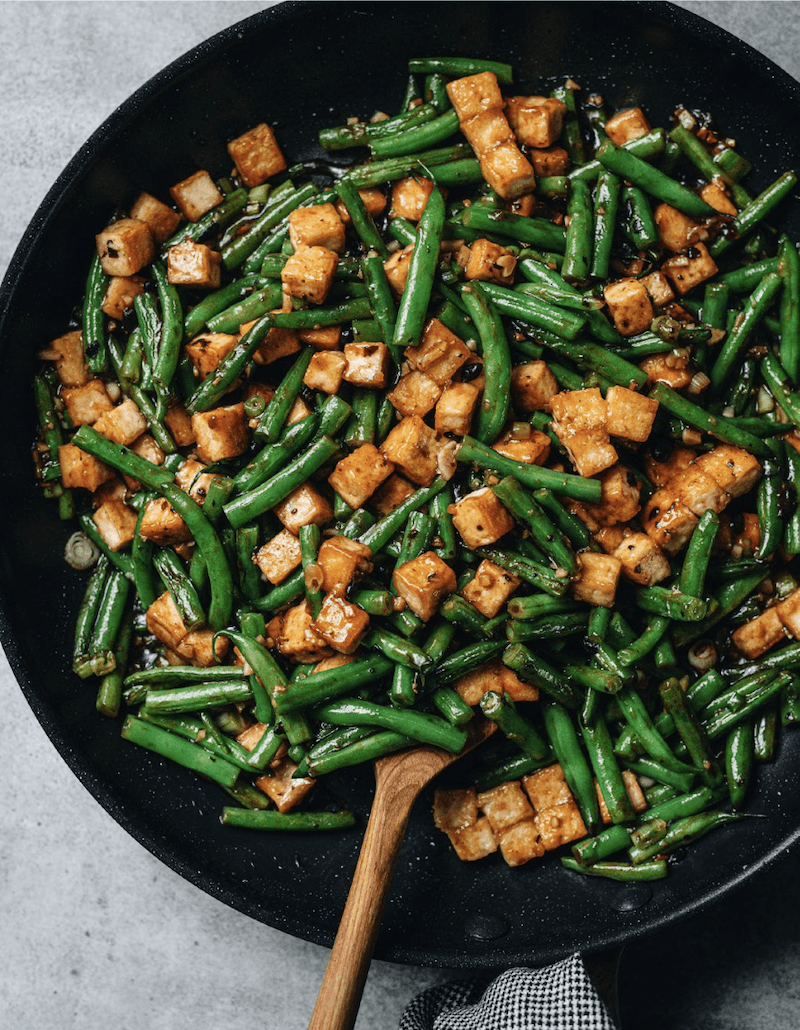 Made with fresh ingredients and minimal oil and sugar, the salads, soups, stir-fries, braises, dumplings, and more are not only delicious, but also demonstrate the impact of aromatics, the benefits of using homemade sauces and condiments, how to cook tofu for maximum flavor and texture, and versatile cooking techniques, and include:
Homemade Sauces and Condiments
Appetizers and Salads
Favorite Takeout
Dim Sum
Noodles and Soups
Tofu, Tempeh, and Seitan
Hearty Seasonal Mains
Easy Seasonal Sides
Sweet Treats
Complete with step-by-step instructions, stunning photos, and information for stocking your Chinese pantry, Chinese Homestyle will soon have you enjoying this exciting cuisine right in your own home.
Frequently Asked Questions
Yes! There will be a Kindle version. It will be available about a month before the publish date (late August).
Yes! The book will be available outside the US as well. All Amazon's international sites and other major online book retailers will carry it.
I have provided gluten-free alternatives for the majority of the recipes, and you can make the majority of the recipes without issues. However, there is one important ingredient – vegetarian oyster sauce, does not have a gluten-free version that is also vegan. If you do not mind a non-vegan sauce, you can easily find the gluten-free version of the vegetarian oyster sauce and use it as an alternative.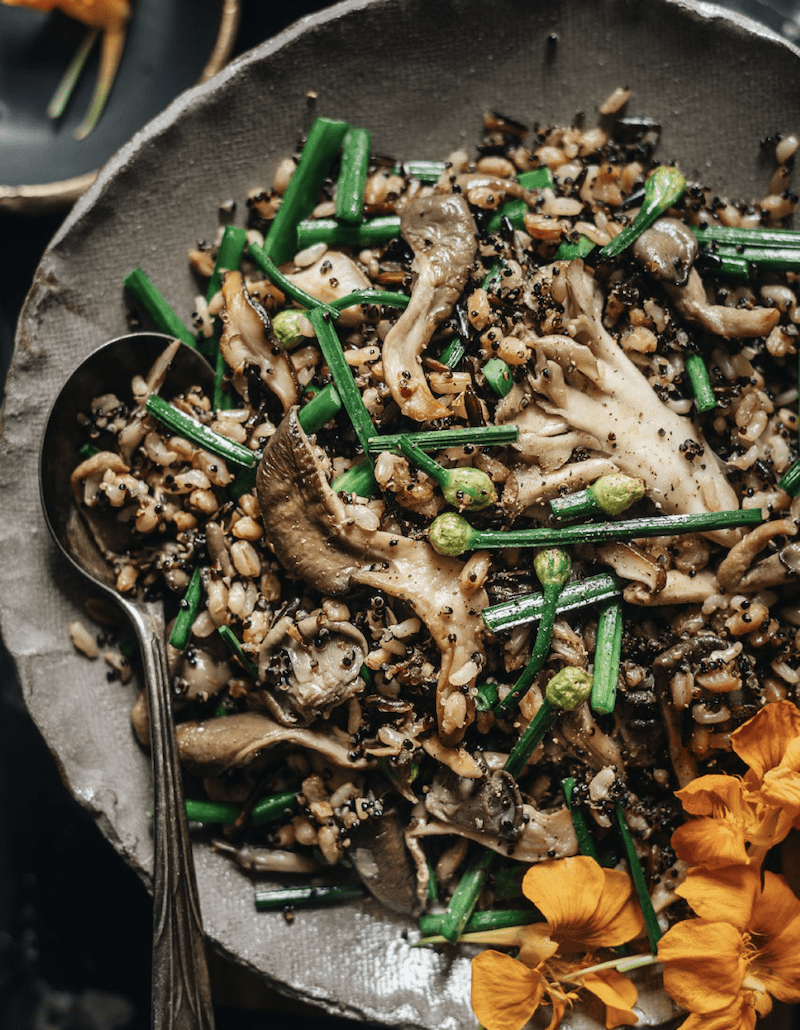 Rave Reviews
This is a wonderful new book, i obtained as a digital review copy, the plant-based focus is unique and up my alley, I love the recipes and plan to try several, not hard ingredients to find in grocery story, thank you!
Mary
Maggie's cookbook became my go-to as I started to incorporate more plant-forward dishes for my family who enjoy authentic Chinese food from dim sum to take-out classics. It's truly eye-opening and absolute fun to discover new ways to cook our favorite dishes. Packed with ingenious tips, this colorful book is for everyone, even the most advanced home cooks!
Nami, Just One Cookbook
Maggie's stunning photos make every dish look mouth-watering and comforting. I love the mix of familiar and new-to-me dishes.
Dianne Jacob, Author, Will Write for Food
Order my book now!
Chinese Homestyle – Everyday Plant-Based Recipes for Takeout, Dim Sum, Noodles & More is now available on Amazon via the link in my bio.
You might be asking why I wrote a plant-based book, since my blog literally has the word "omnivore" in it. Truth be told, the reason behind it might sound a bit selfish – over the past few years, I have been gradually shifting my daily meals in a vegetable-heavy direction, after my husband started eating plant-based. I discovered a lot of hidden gems dining at vegan Chinese restaurants and have been experimenting with the ingredients at home, so I can create something we both enjoy. During the months of lockdown, cooking and eating homestyle Chinese dishes helped me to reconnect with my roots and keep my body healthy through the difficult times.
That's why I decided to write a cookbook focusing on home-style cooking, sharing dishes that my mom made that I've eaten growing up and more. Those are the dishes that are vegetable-centric and balanced, hearty, and nourishing. Many of them are naturally plant-based. And some of them I converted into plant-based using various fun products you can easily find at Asian markets or online. I want to take this opportunity to introduce those amazing plant-based dishes that are different from your average salads and roasted vegetables, which also stay true to the authentic Chinese taste.
It has been a roller coaster ride the past year, between creating this book, moving to a new home, and keeping my blog going. And it still frightens me to imagine writing something in print that I cannot easily click "edit" if I find a typo. But here goes, my first printed book that you can hold in your hand.
If you need to receive the order outside of the United States, use Book Depository.