Did you know that fried rice was created as a way to use up leftovers? If you have leftover rice, you're halfway there! You can add chicken, pork, veggies, kimchi, or just about anything else to create your own fried rice recipe.
Fried rice is one of my favorite things to cook because it is so fast and easy to put together. It is also very satisfying to eat, no matter whether you're looking for a delicious side or a light one-bowl meal.
Need some inspiration? Here are 10 of the best fried rice recipes to get you started cooking up authentic Chinese-style fried rice in your kitchen!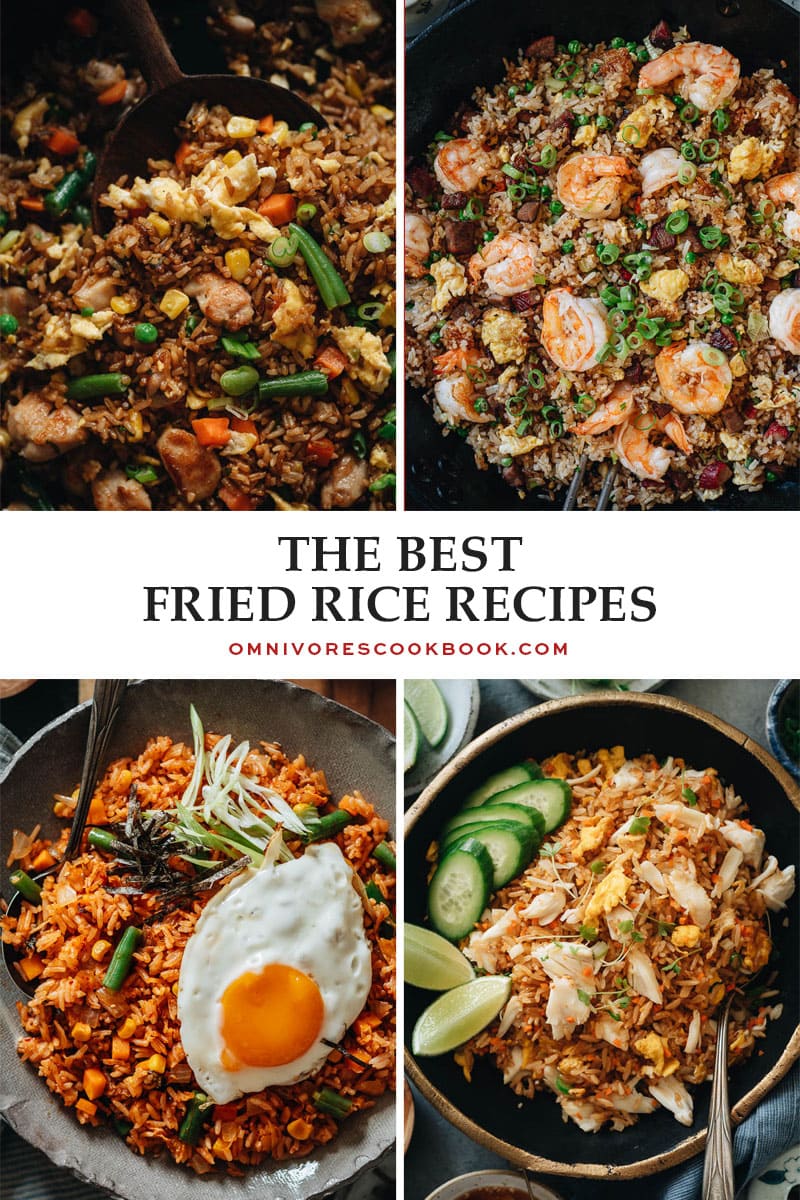 Best fried rice recipes
If you have leftover steamed white rice, chicken, eggs, and frozen veggies, you have everything you need to make chicken fried rice. The steps are so simple and allow you to master fried rice – it'll be even better than your favorite takeout place (and faster too!).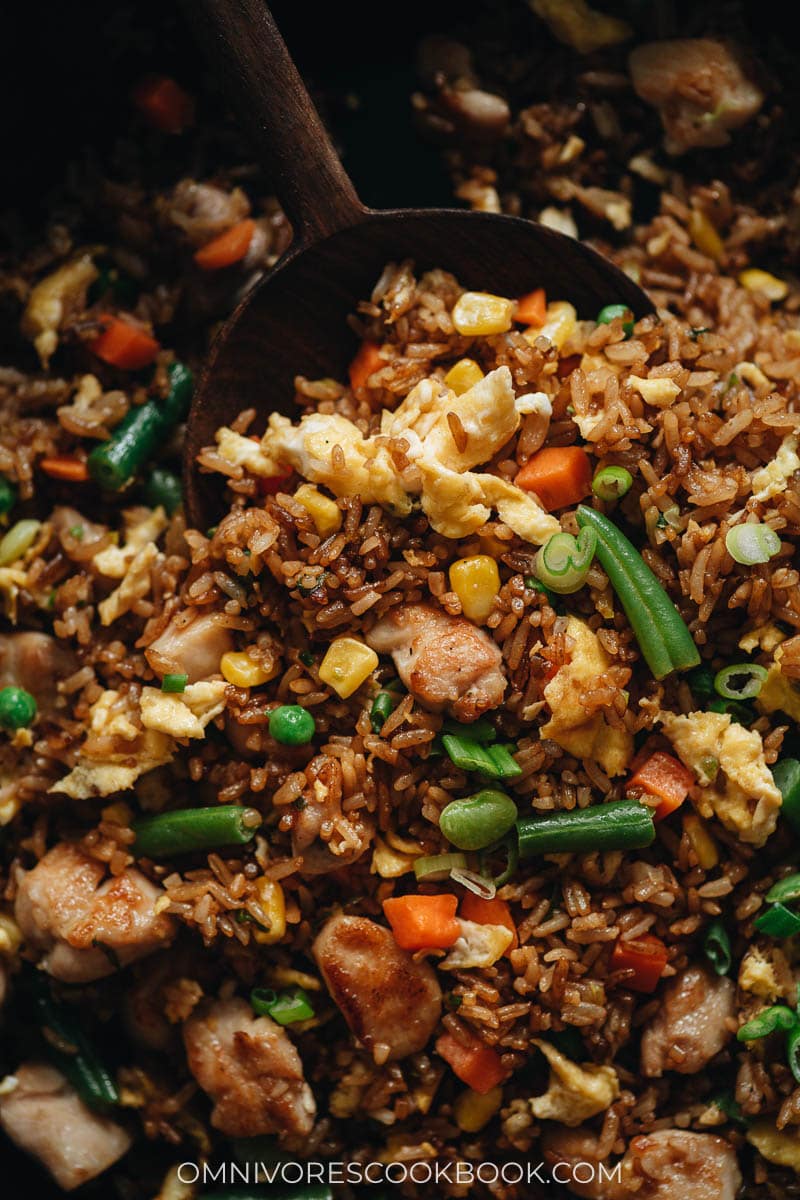 Hailing from Jiangsu province in China, Yang Zhou fried rice is a regional classic that combines shrimp and Chinese BBQ pork together for an unforgettable flavor. If you always order shrimp fried rice for Chinese takeout, this is the recipe to master – you'll be able to make it anytime you get that craving!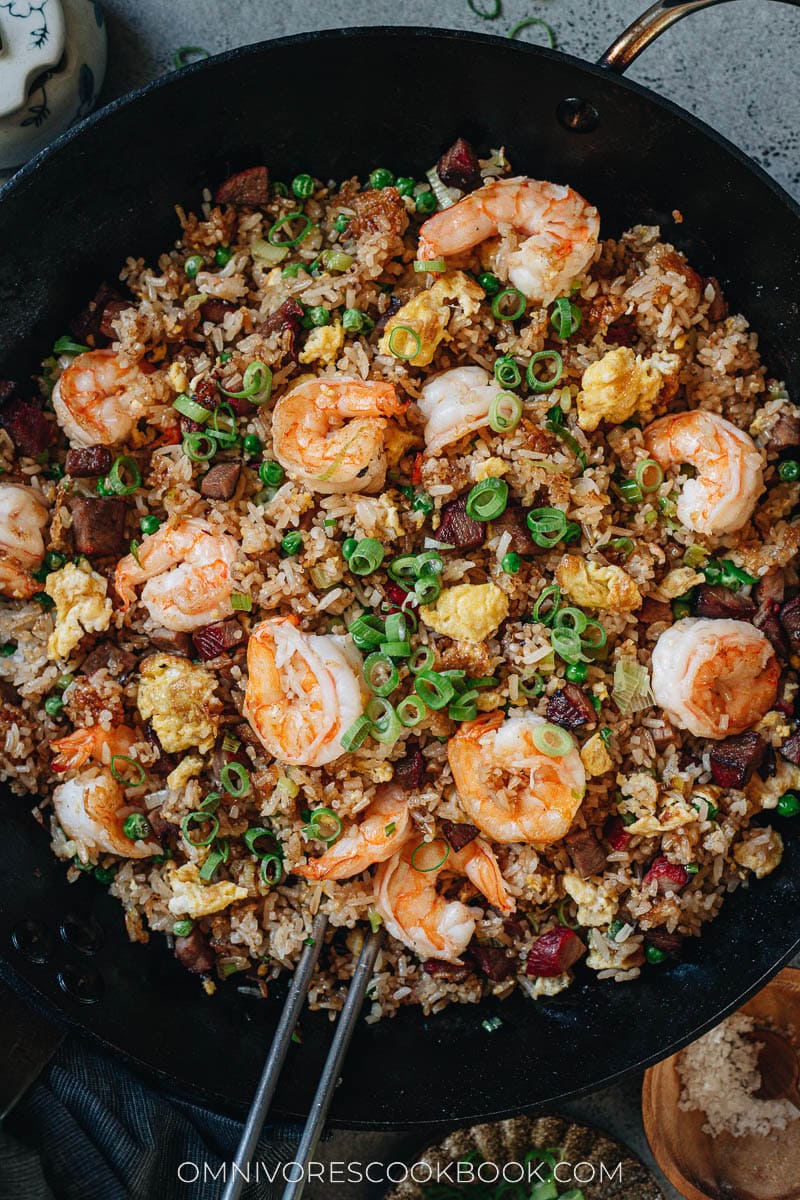 For something quick, simple, and satisfying, make soy sauce fried rice. It can be your main dish or your side dish, all made with a few simple ingredients that include soy sauce, butter, eggs, and green onions.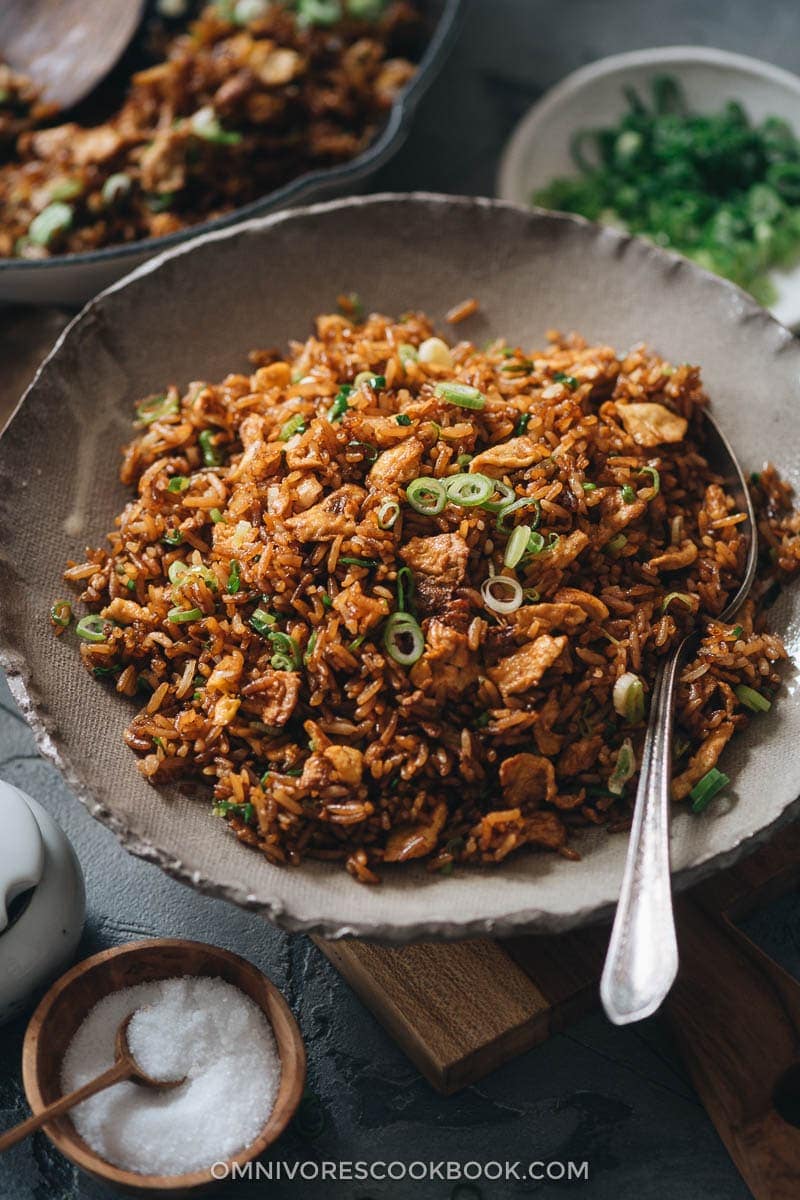 If you only have 10 minutes to get food on the table, vegetable fried rice is the perfect solution. It is bursting with great flavor and is a colorful way to sneak more veggies into your meal. It's versatile, too, allowing you to use frozen veggies or whatever veggies you've got in your kitchen.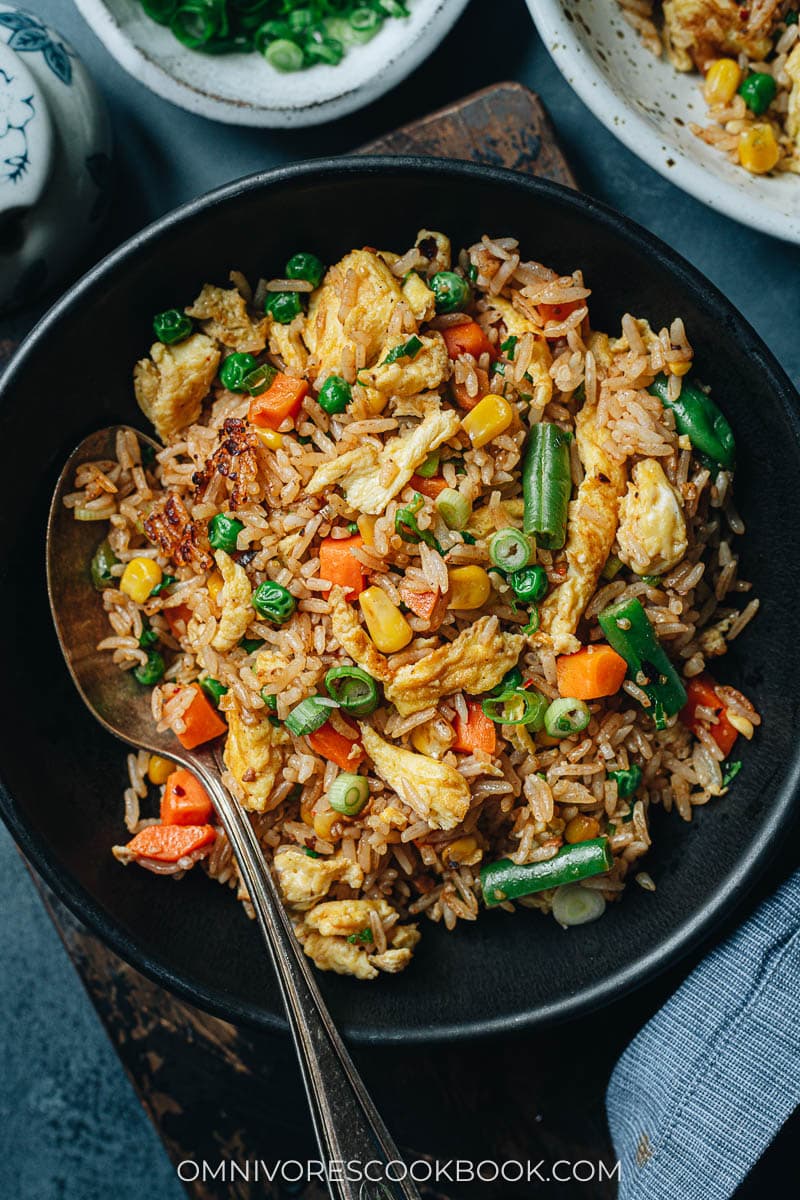 Pork fried rice is a Chinese restaurant classic. Rather than wait for your food to be delivered, you can cook it yourself in just 15 minutes. It's bold, satisfying, and just what you need to make dinner a success.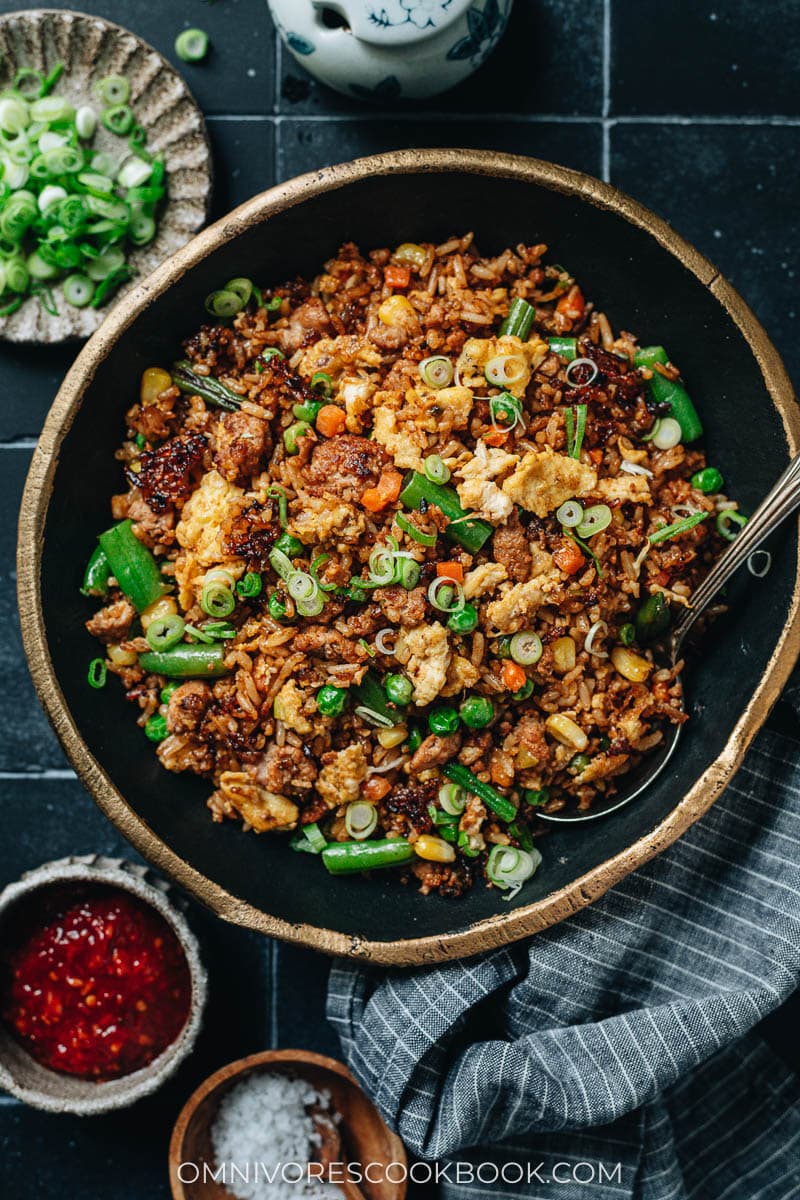 Kimchi is a fantastic ingredient to have in your fridge. If you have some in your kitchen, use it to make kimchi fried rice with plenty of zing and spice. Top it off with a fried egg and you'll have the perfect quick feast.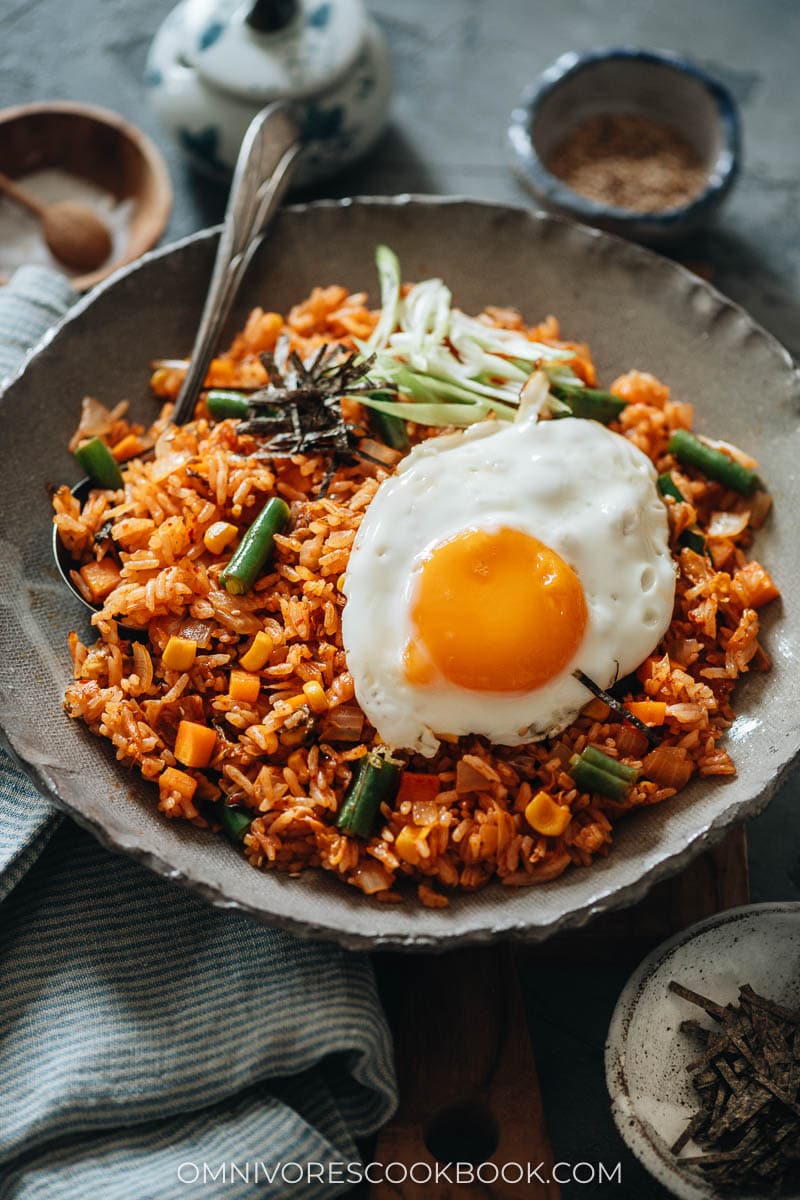 Fried rice almost always has egg folded in, but when it's the star of the dish, it takes on new meaning. A little salt and scallion make this fried rice a winner for dinner, especially since it takes just 10 minutes to get onto your table.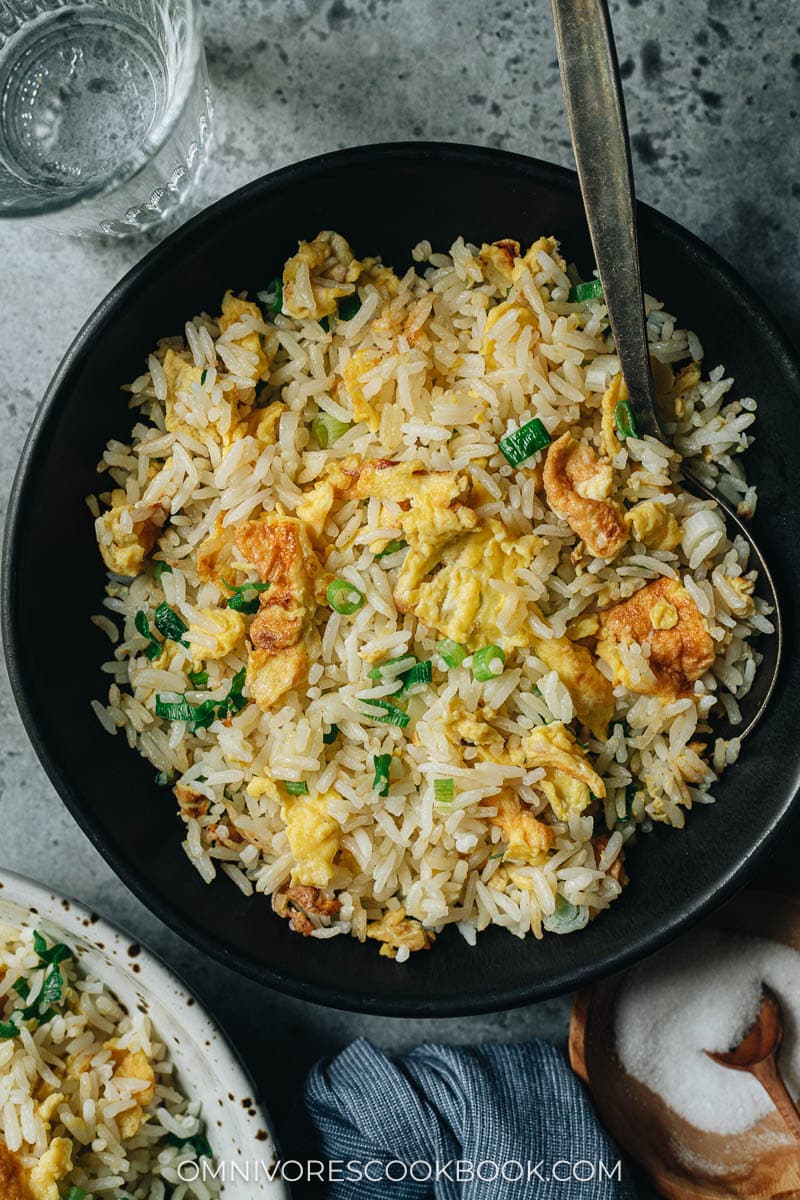 Seafood lovers shouldn't miss XO fried rice with char siu. You can use leftover char siu pork or simply add my recipe for XO sauce for a savory, crunchy, and sweet flavor all in one.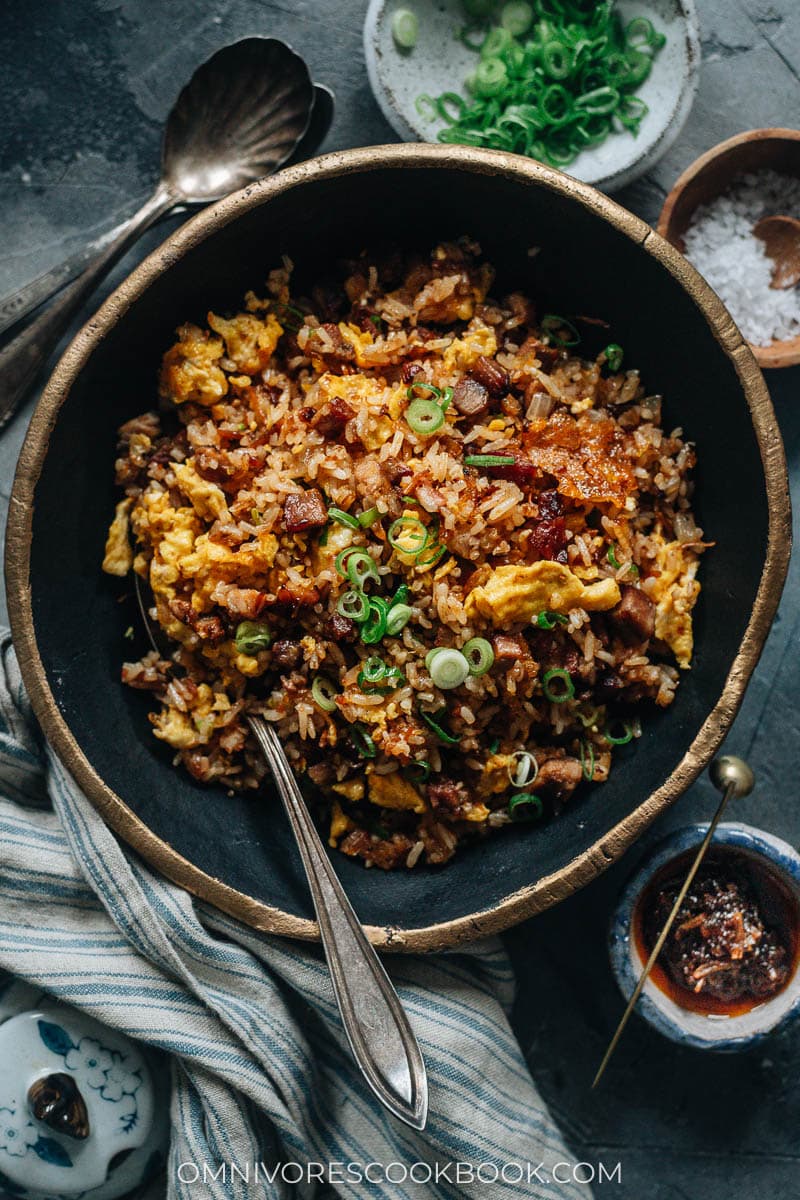 Give your fried rice the luxury treatment with crab. It all cooks in one pan and delivers the most satisfying flavor you'll want to eat every night of the week.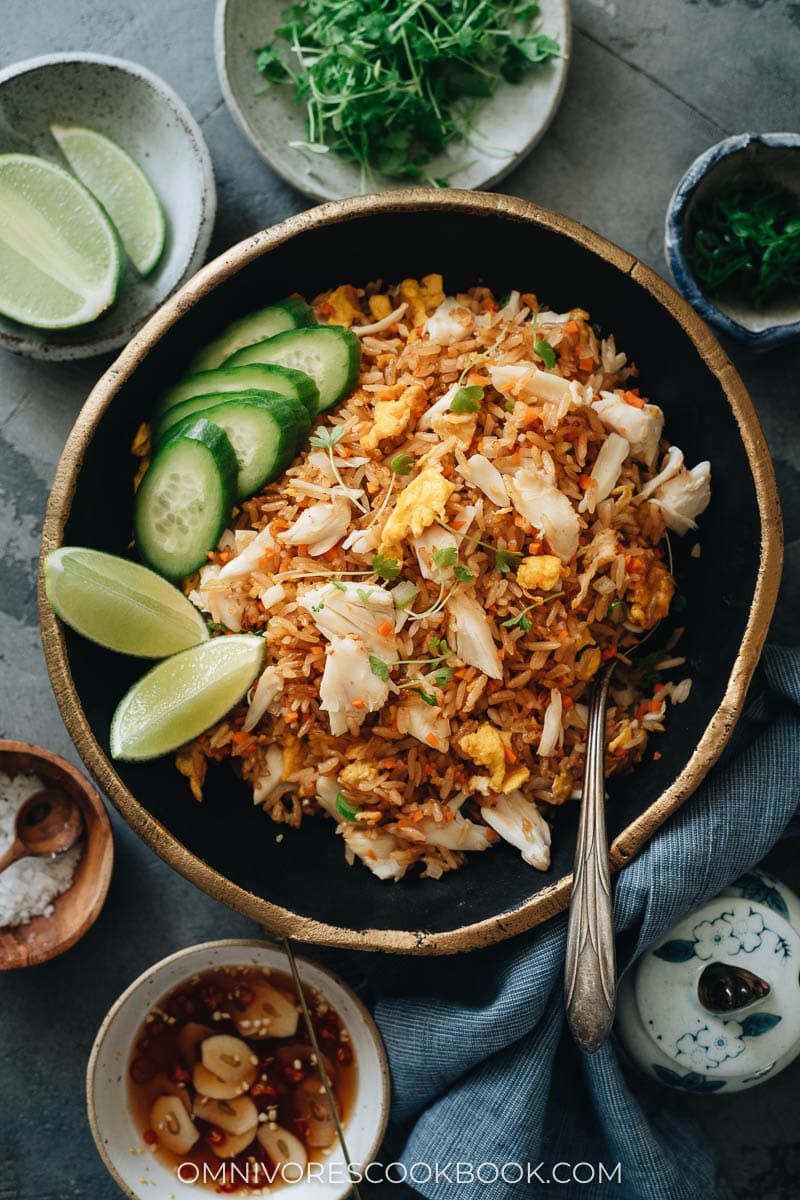 After Christmas, Easter, or any time you've made a massive ham, you won't tire of leftovers when you turn it into fried rice. It's sweet and savory all at once, with bits of pineapple to really brighten it up with exotic flavors the whole family will love.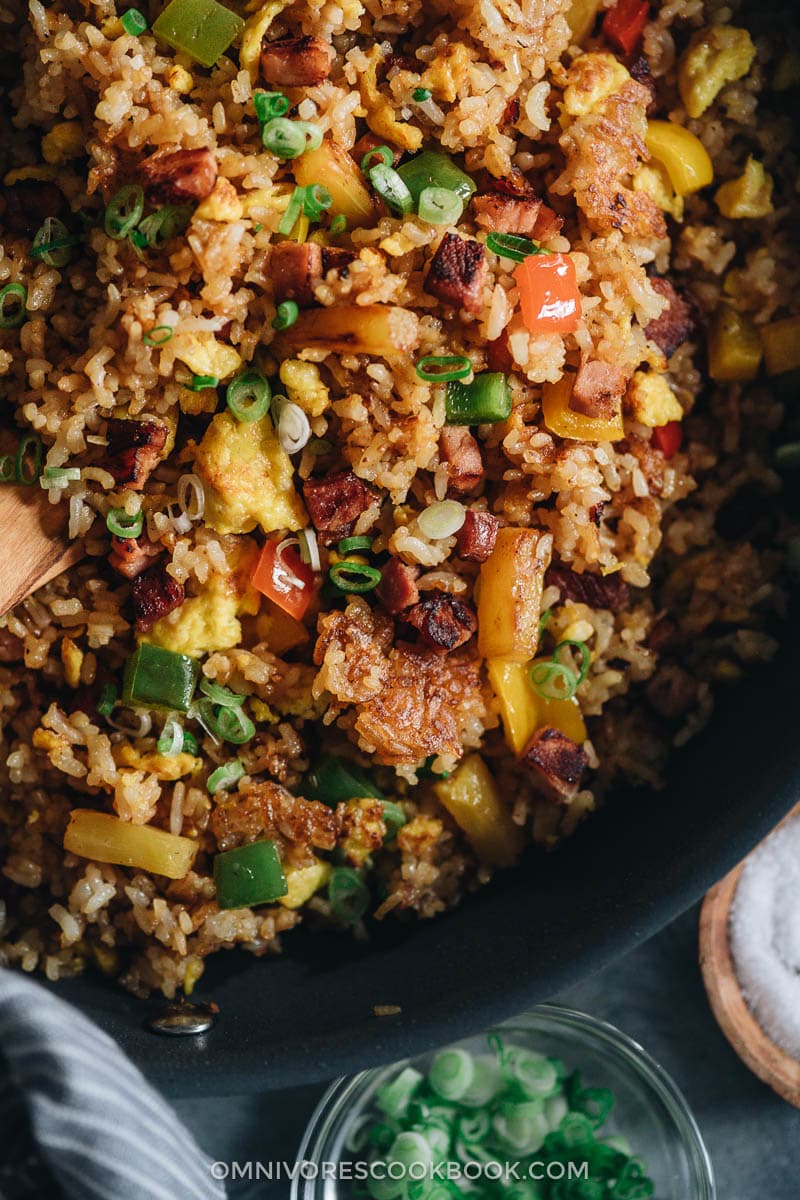 When the craving for Chinese takeout strikes, strike it down by making the best fried rice you've ever had, right at home!