Chinese New Year celebrations are so much fun, but without tasty dumplings, it could never be complete. Start a new tradition this year and make dumplings yourself, or learn a new recipe to dazzle your guests with. Here are the top 10 Chinese dumpling recipes you need to make for Chinese New Year!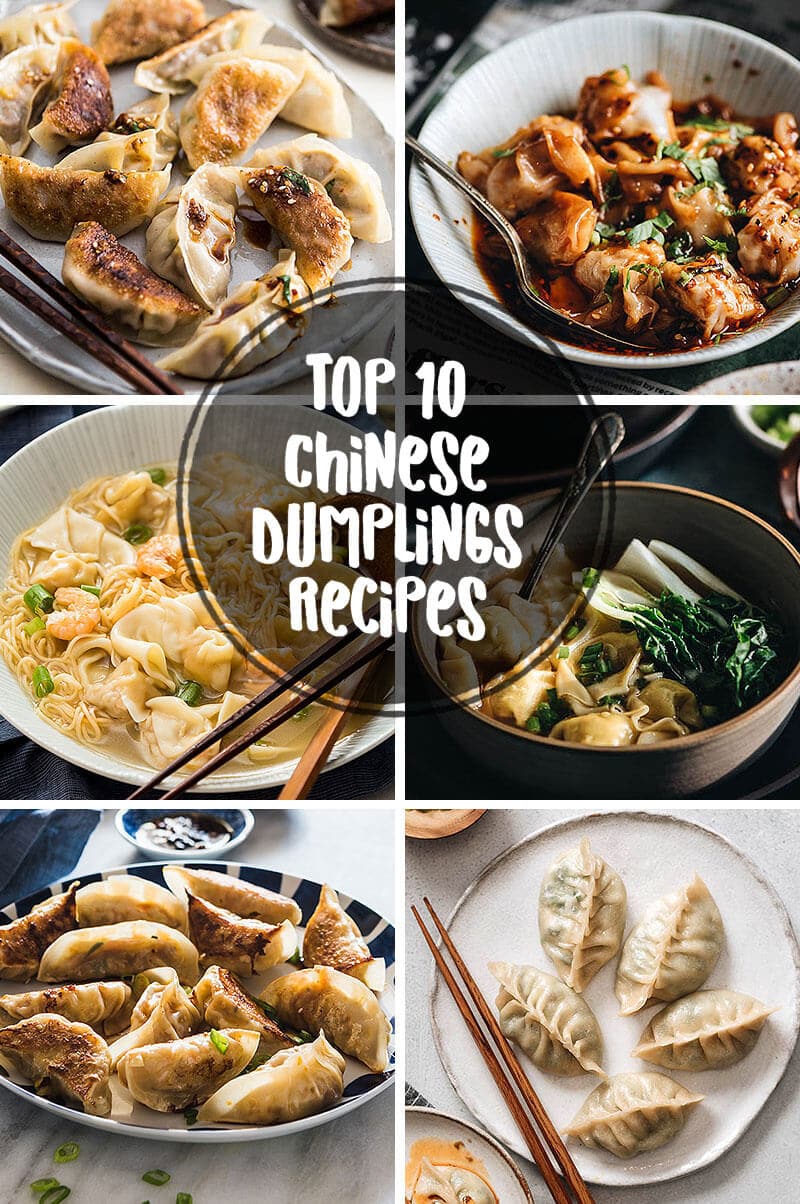 Top 10 Chinese Dumpling Recipes for Chinese New Year
Ground beef stays juicy and delicious with these savory beef-filled dumplings. Melded with carrots, peas and corn, they're the perfect blend of food groups in bite-sized form!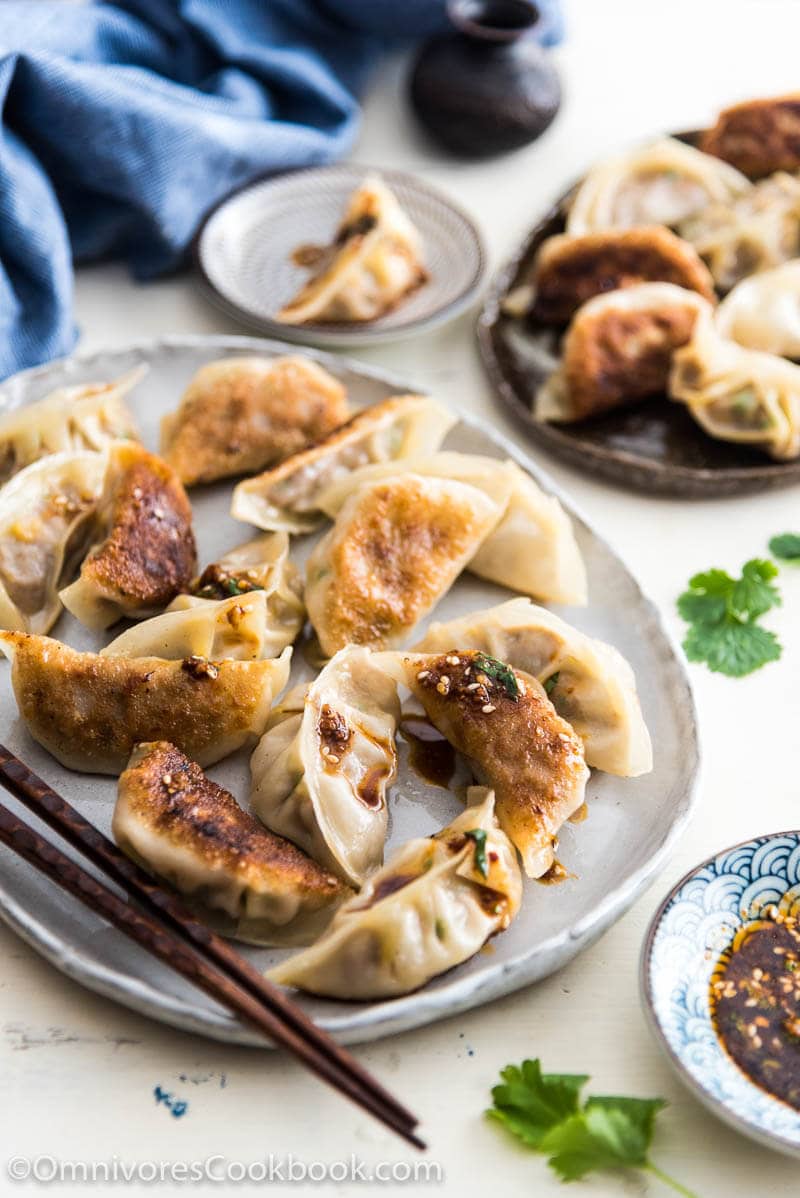 These are as iconic as they come. Pork dumplings are a staple in Chinese cuisine and no Chinese New Year dinner table will be without them. Cabbage and shrimp make this pork dumpling recipe shine brightly for any celebration.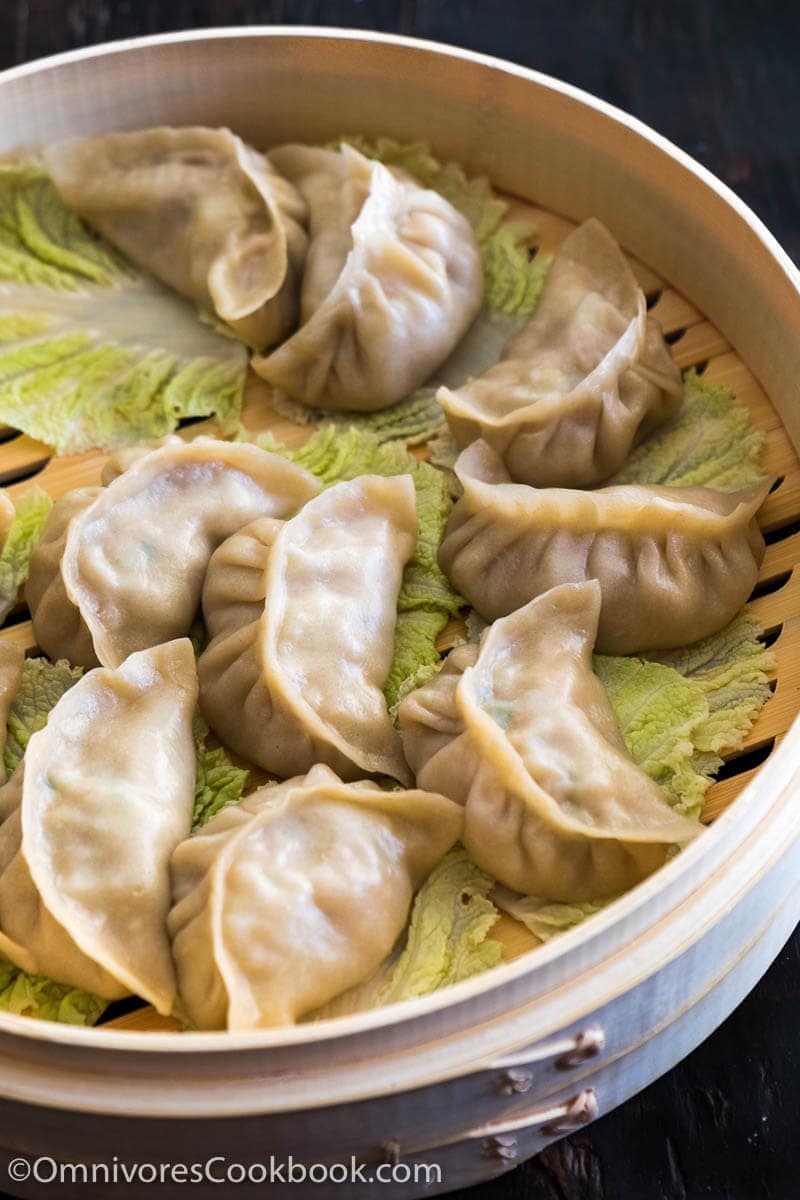 This vegetarian-friendly recipe combines carrots with egg for a sweet flavor with a robust texture that is sure to delight everyone, even the meat eaters!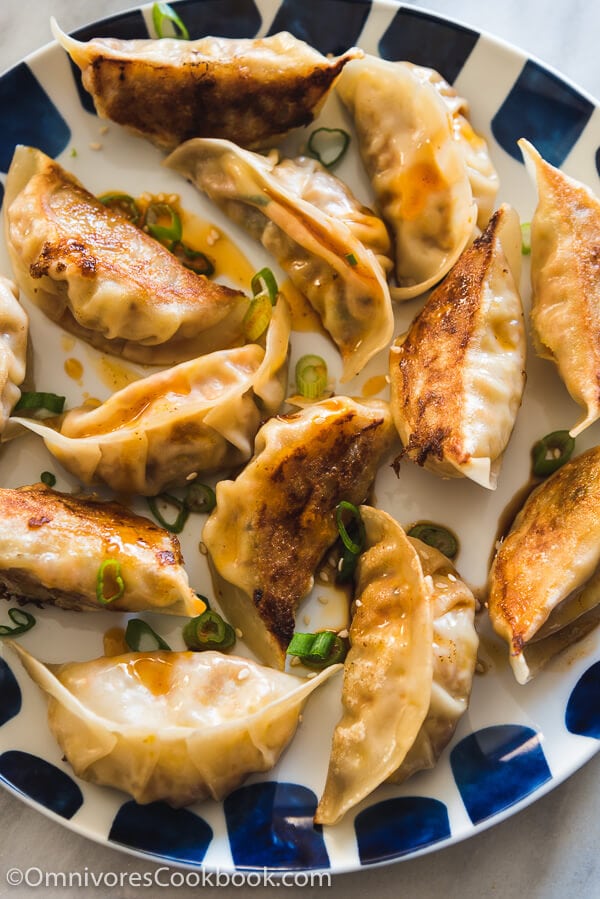 Here's another recipe vegetarians and meat lovers alike will devour. Inspired by Nepalese dumplings with spinach and paneer, these are made with spinach and ricotta for a take on dumplings you never could imagine would be so divine!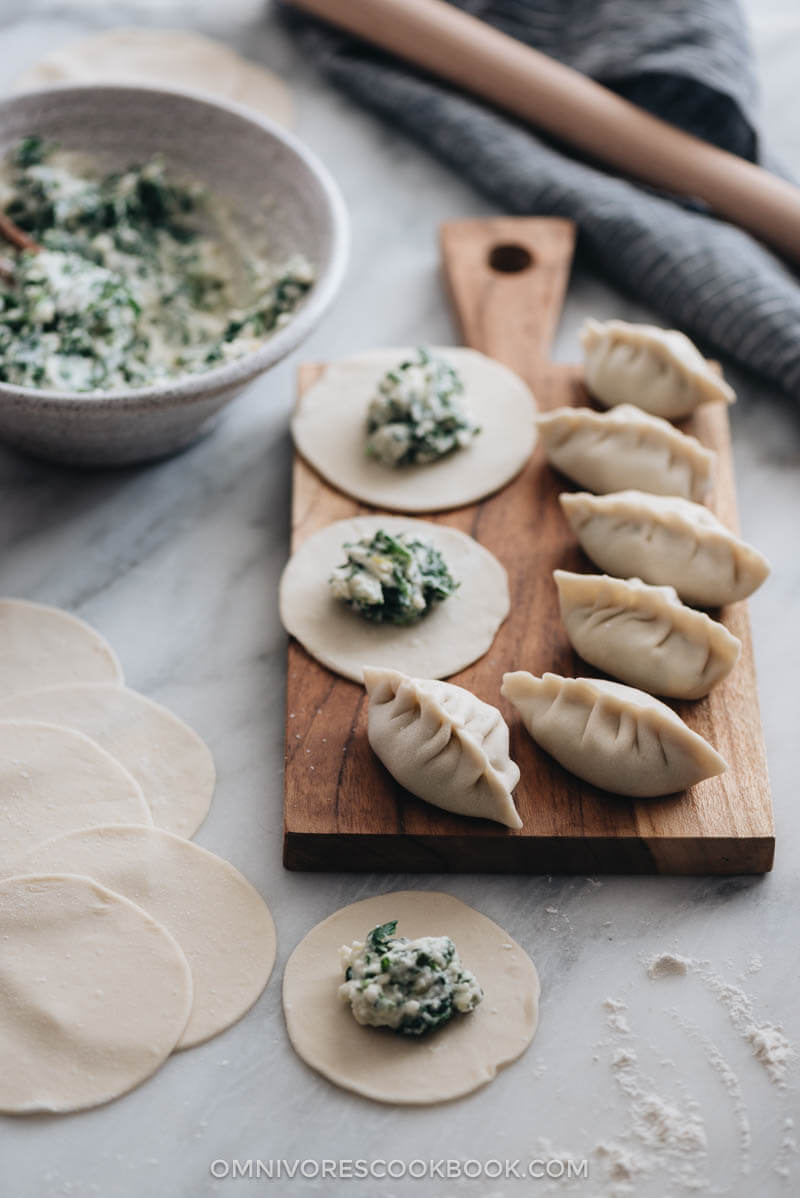 Hearty, flavorful and moist, you won't believe how addictive these dumplings with lamb filling are! They hit all the savory points you've been craving and the broth that forms in them will have you hooked from the first bite.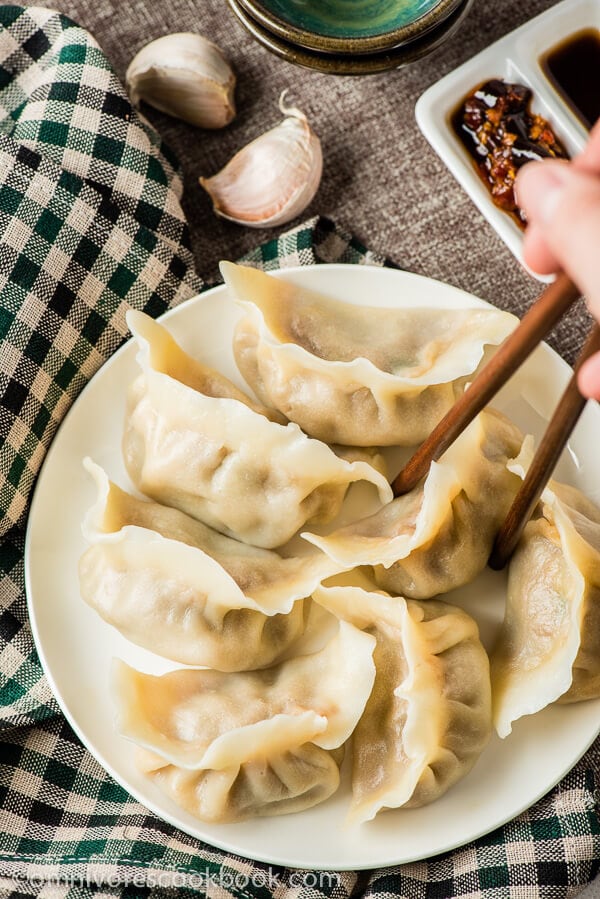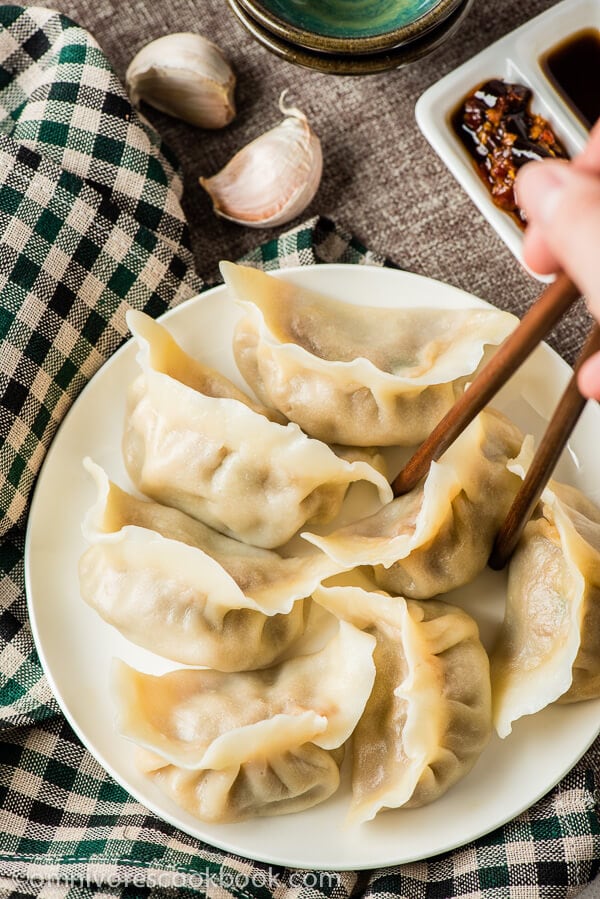 Take your taste buds on an adventure to the Sichuan province with this recipe. Revered for its spicy delights, these wontons can be served in soup or on their own. The silky textured interior will completely steal your heart away.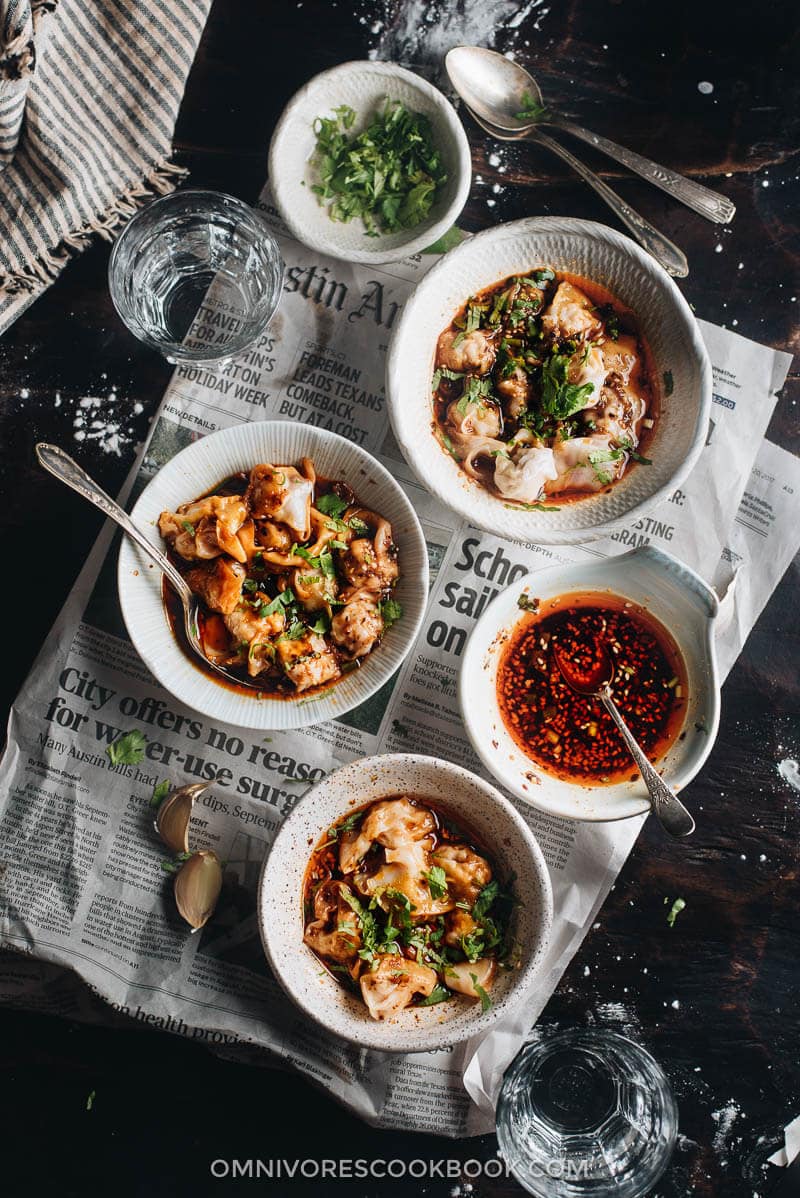 You'll never go to your neighborhood Chinese restaurant for a bowl of this again when you can make it yourself. Light, warming and soothing, you'll want this soup every day!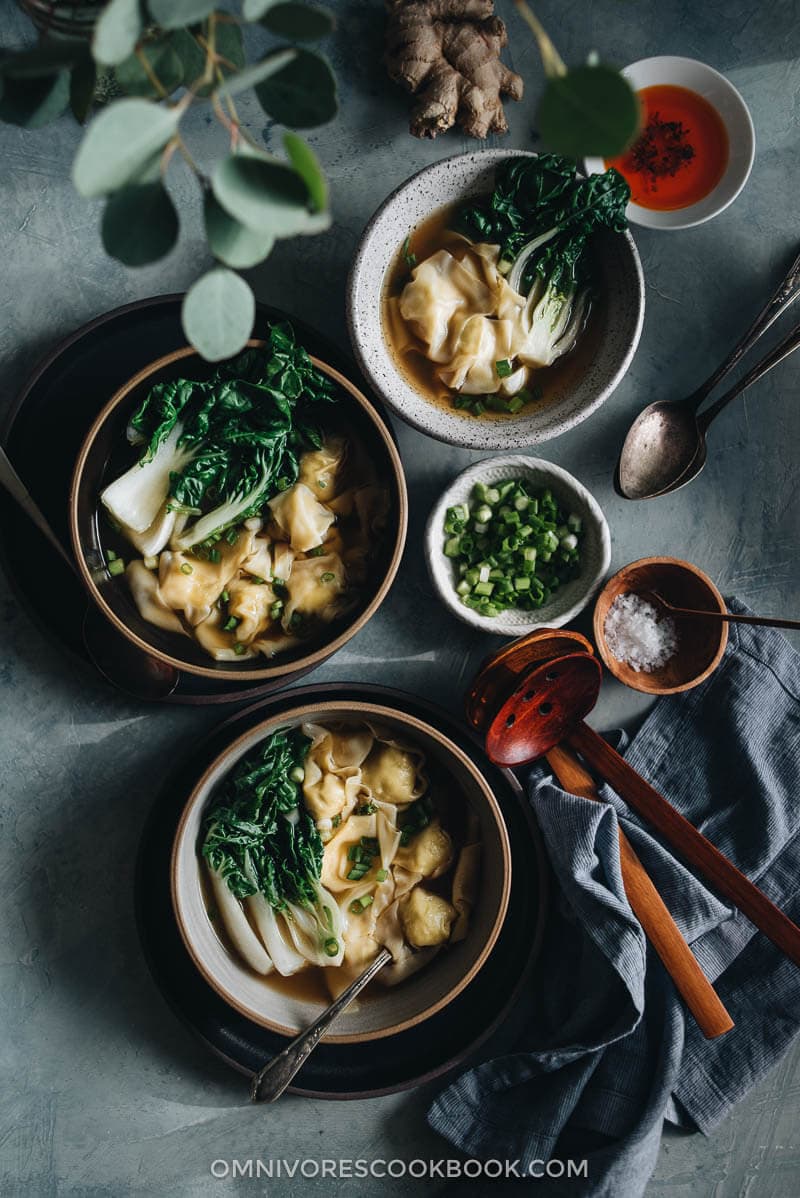 Try a Hong Kong traditional dish that you'll find on every street corner right in your own kitchen. Simple tips and tricks give you this sensational, comforting soup faster than you can imagine!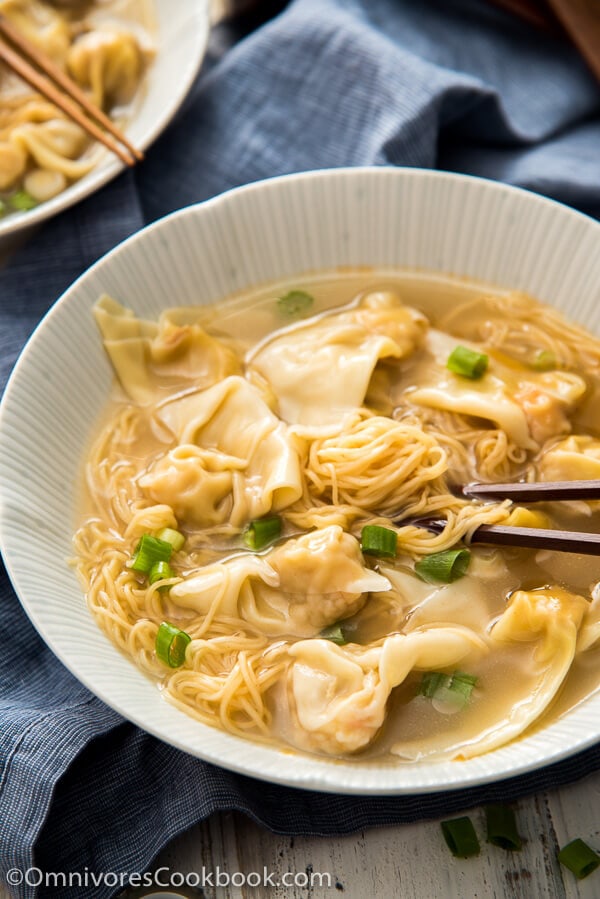 Made with kimchi, a spicy fermented cabbage side dish that is most common in Korea, you'll find these 4-ingredient steamed buns to be truly unforgettable.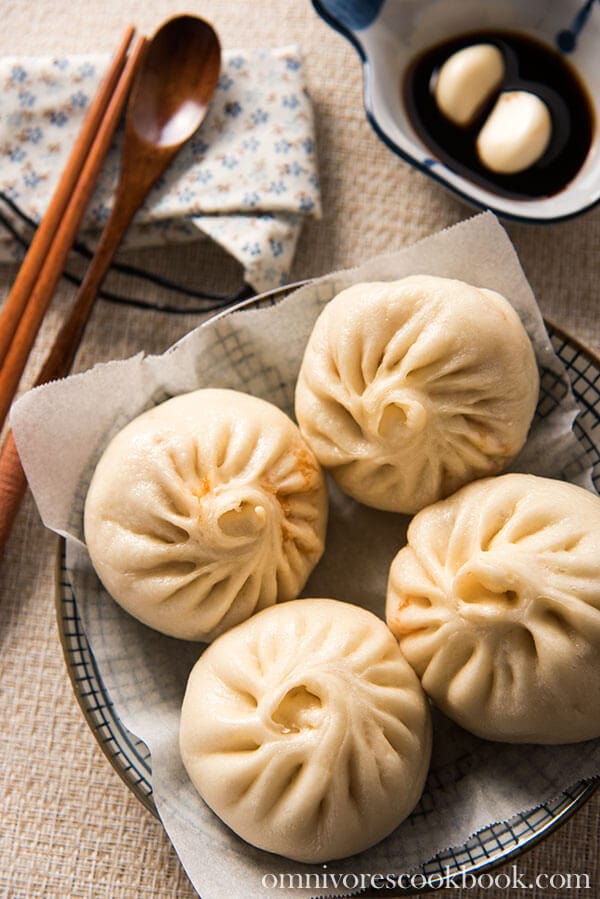 These giant potstickers are just what you need for a savory hand-held treat. Common in Northern China, they will warm your hands, heart and soul on the first bite!