It has been 9 years since I started the blog Omnivore's Cookbook! To celebrate the ninth anniversary of the blog and Chinese New Year, I'm hosting this big worldwide giveaway with products I love and use frequently in my kitchen! Win attractive prizes, including a Zojirushi rice cooker, a premium Chinese cooking pantry kit, premium carbon steel pans, my cookbook, and gift cards!
To thank all my readers, this giveaway will be worldwide.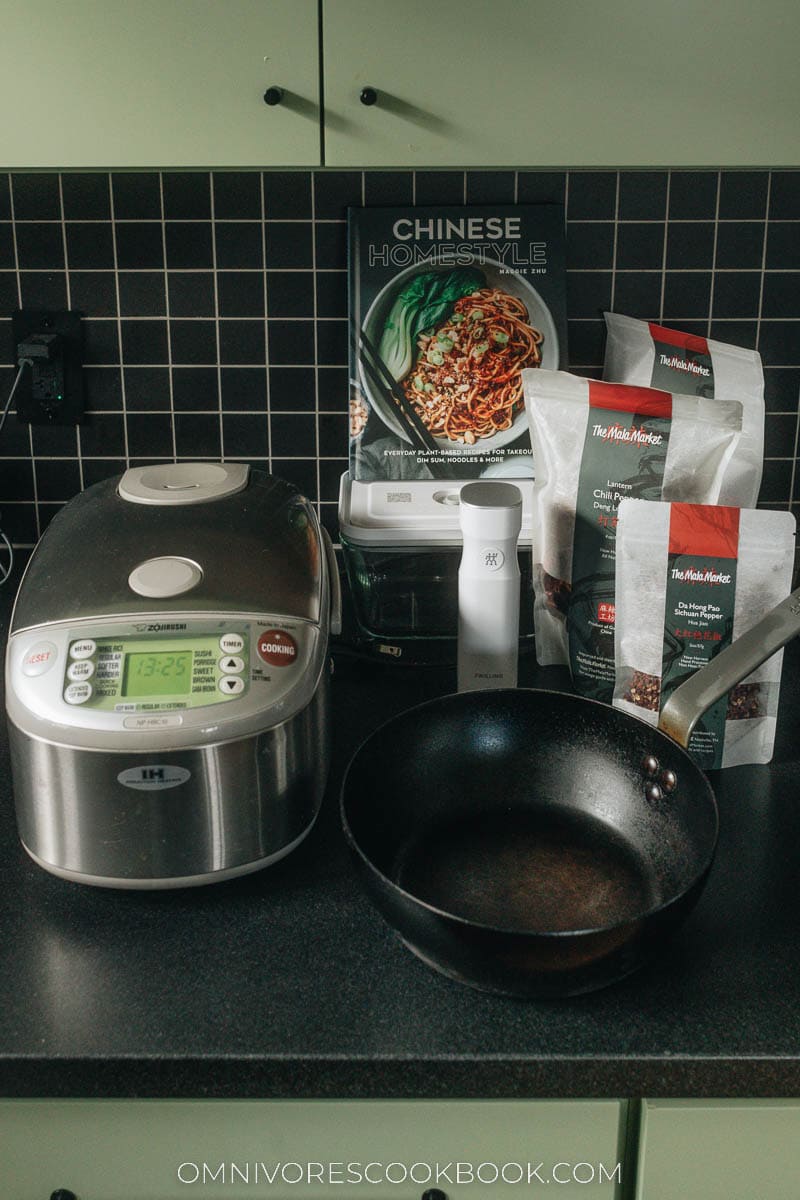 The prize
1st prize – Zojirushi Induction Heating Rice Cooker ($347)
One winner will be chosen for the 1st prize.
The Zojirushi NP-HCC10XH Induction Heating System Rice Cooker and Warmer is one of my most frequently used kitchen appliances because it cooks perfect rice every single time. I especially love its brown rice function, which I use to cook multigrain rice.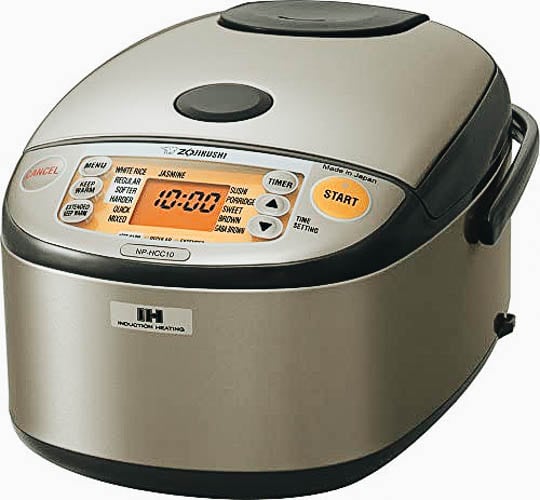 2nd prize – The Mala Market Complete Sichuan Pantry Collection ($135)
One winner will be chosen for the 2nd prize.
The Mala Market is my favorite destination to shop for Chinese chili peppers and anything that's related to Sichuan cooking. Their Complete Sichuan Pantry Collection bundle includes:
Premium da hong pao Sichuan peppercorns
Facing heaven zi dan tou chilies
Fragrant hot ground chilies (chili flakes)
Handcrafted Pixian chili bean paste (3-year doubanjiang)
Sweet wheat paste (tian mian jiang)
Sichuan fermented black beans (douchi), 10.5 oz
Zhongba 360 light soy sauce (naturally brewed 1 year)
Baoning handcrafted vinegar (aged 3 years)
Organic, stone-ground sesame paste
Yibin yacai (vegetable pickle)
Nine Sichuan recipe cards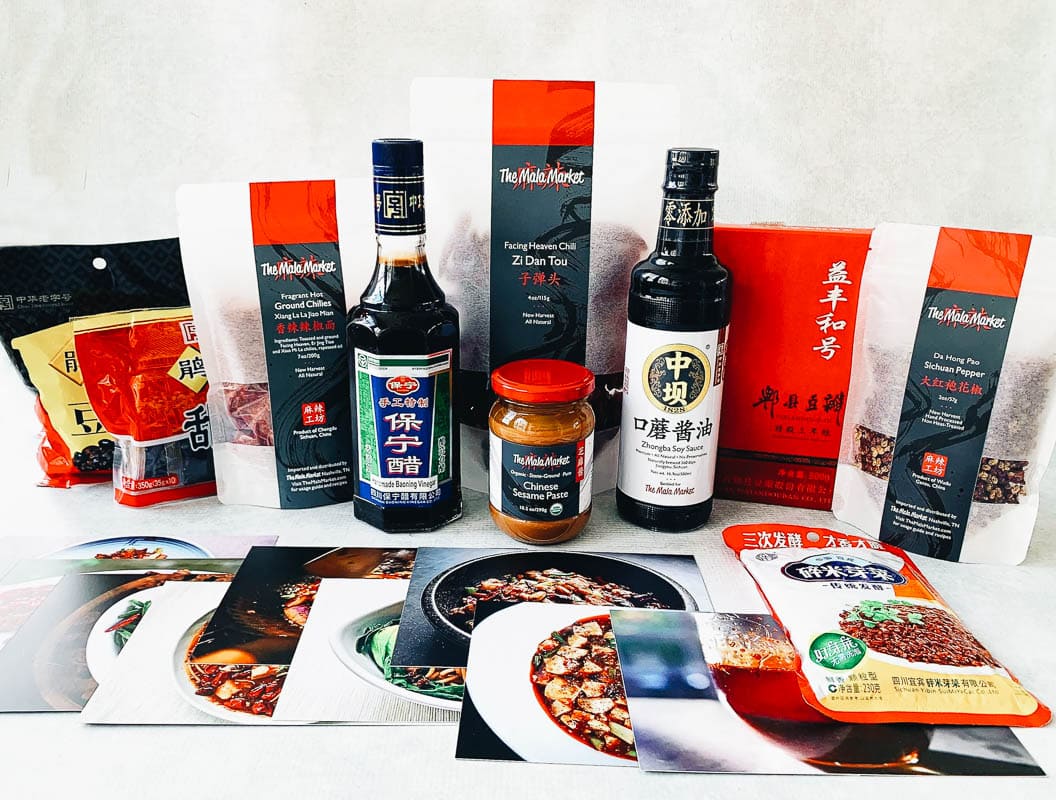 3rd prize – Debuyer Mineral B Carbon Steel Frying Pan ($95)
One winner will be chosen for the 3rd prize.
I have three Debuyer skillets and I use them daily for making stir fries, grilled food, eggs and more. The carbon steel pan is slightly lighter than a cast iron pan, but shares the same nonstick effect once seasoned. Unlike a nonstick pan, it lasts forever and does not release toxic compounds when heated very hot.
For this giveaway, you will be getting the 9" country chef frying pan (can be used as a small flat-bottom wok).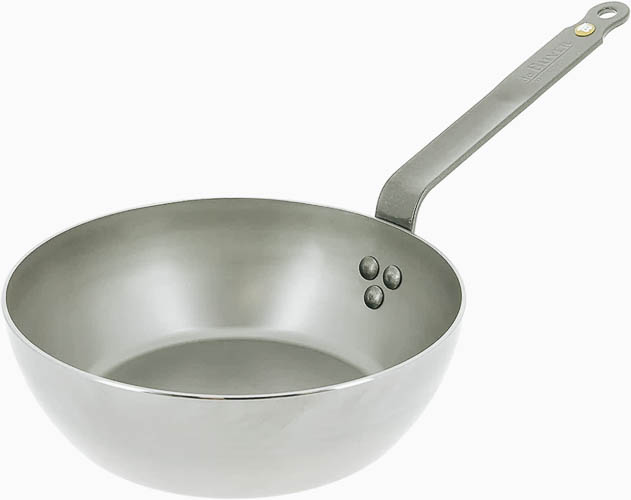 4th prize – ZWILLING Fresh & Save Vacuum Sealer Set ($79.99)
One winner will be chosen for the 4th prize.
The Zwilling vacuum sealer system is an essential item in my kitchen. The kit comes with a portable vacuum device, glass containers, and bags. The machine itself is very small and powerful. I use the container and bags to store leftovers, meat and vegetables in the fridge and freezer. It prolongs the shelf life of the food and prevents freezer burn.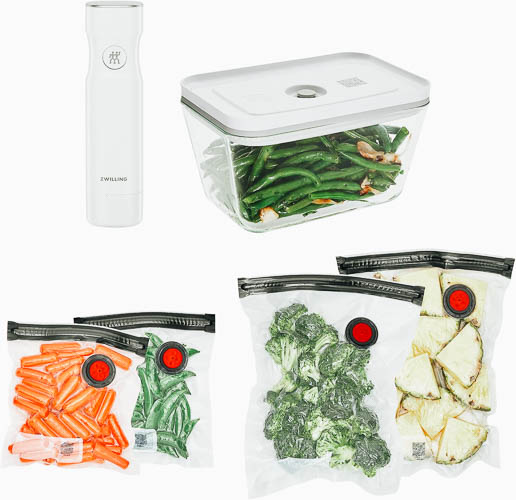 5th prize – My newly released cookbook Chinese Homestyle
5 winners will be chosen for the 4th prize.
In Chinese Homestyle, I share 90 foolproof plant-based recipes that pack all the flavor and none of the meat. Building on a foundation of plant-based and vegetable-forward dishes found in Chinese cuisine, these umami-rich recipes are inspired by the comforting, everyday dishes I grew up eating in northern China and discovered in my travels throughout the country, along with takeout favorites I became familiar with after moving to the United States.
Giveaway rules
This giveaway will be open from January 21st, 2023 and will close on January 27th, 2023 at 11:59 pm EST.
This giveaway is open to everyone.
Nine winners will be selected and contacted via email so please include a valid email address in the email address entry box (Your email address won't appear on the website).
The winners are required to respond within 48 hours to claim the prize.
Winner(s) who live outside of the U.S. may receive equal value in Amazon gift cards, if shipping logistics to your country becomes an issue.
How To Enter
Ticket 1 (Required): Complete this short survey to help us plan recipe content this year. Subscribe to the Omnivore's Cookbook Newsletter if you haven't already. (Make sure the email you enter matches your newsletter subscription email to be qualified.)
You will have one ticket for a chance to win these amazing prizes!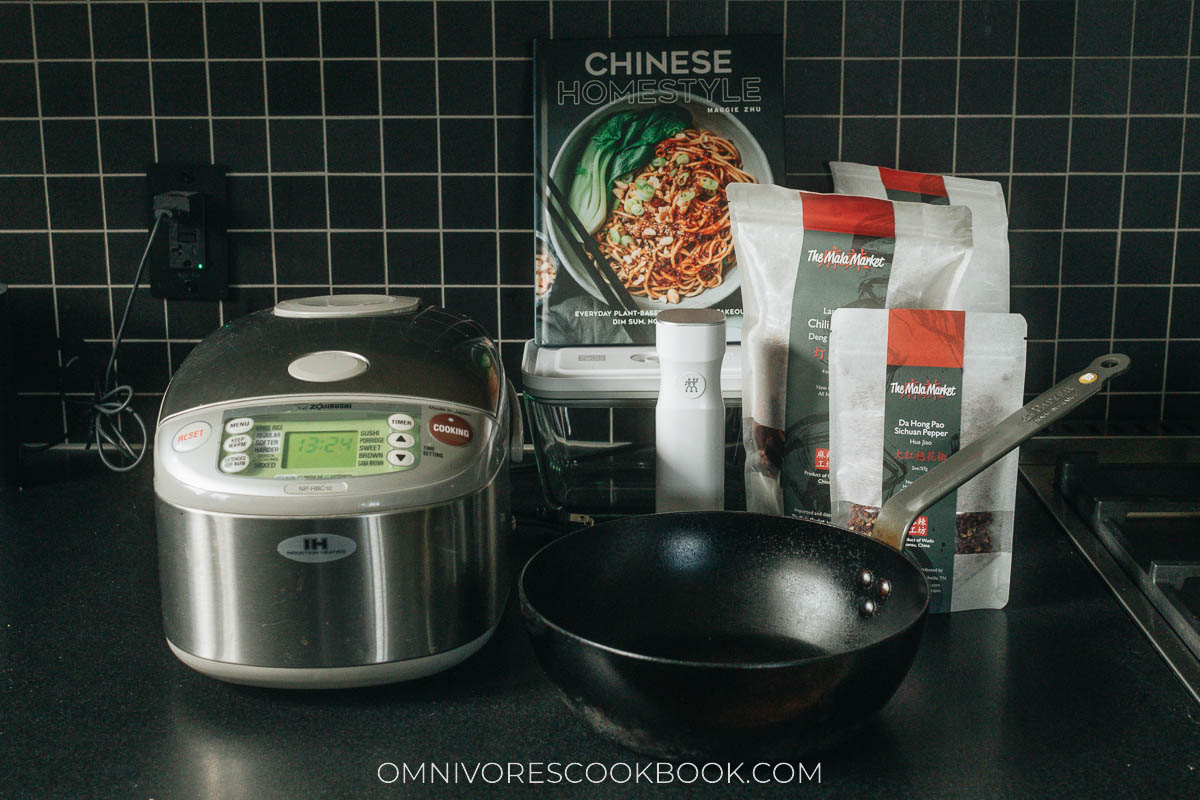 All of these gifts are personally selected and sponsored by yours truly.