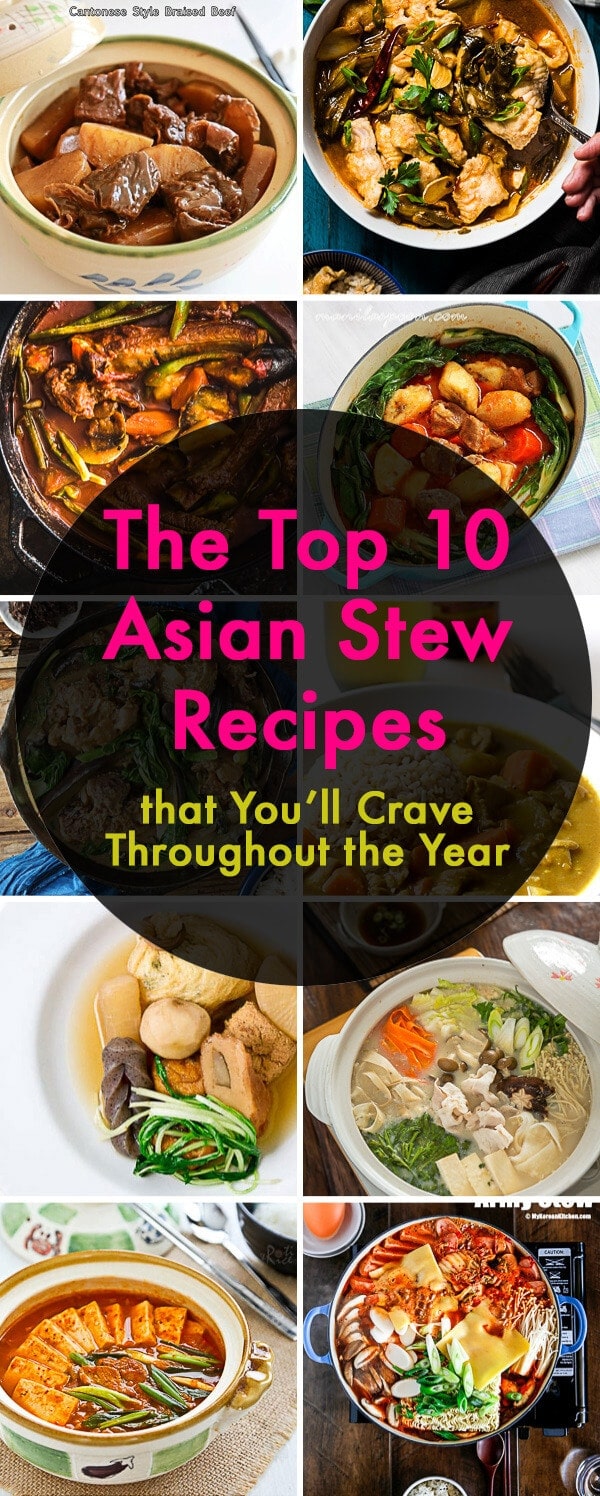 A bowl of hearty Asian stew is hard to resist. Although Austin never gets cold in the winter, and although it regularly gets above 100 F during summer, I crave stew constantly.
You know, it is just so easy to make and so rewarding. You might think the recipe ingredient list for a stew always looks long, but most of the time it requires very little active cooking time.
Stew is the perfect dish to cook on the weekend. Just get the cooking started and sit back. The aroma of the spices is soothing and will help you relax. Freeze a portion of the stew, so you can save a bowl of happiness for the next week.
Today, I want to share my top 10 Asian stew recipes with you. The flavorings might be different from the ones you normally cook, but I promise, you'll find them comforting nonetheless. Here we go!
The top 10 Asian Stew Recipes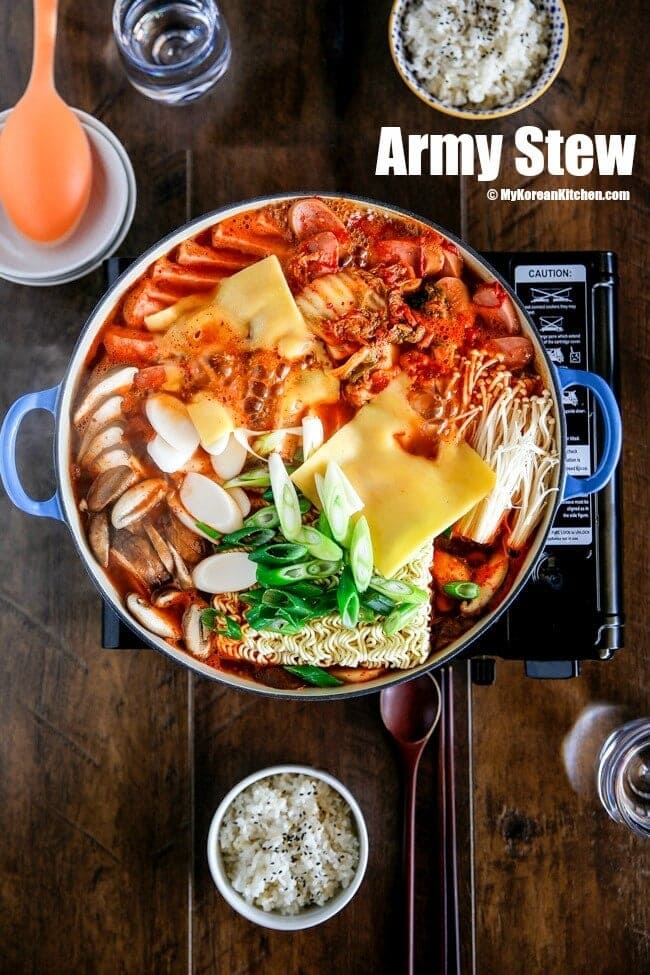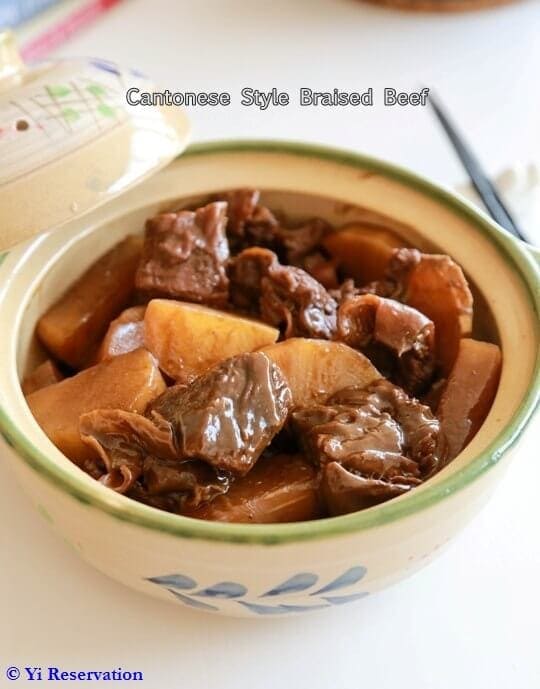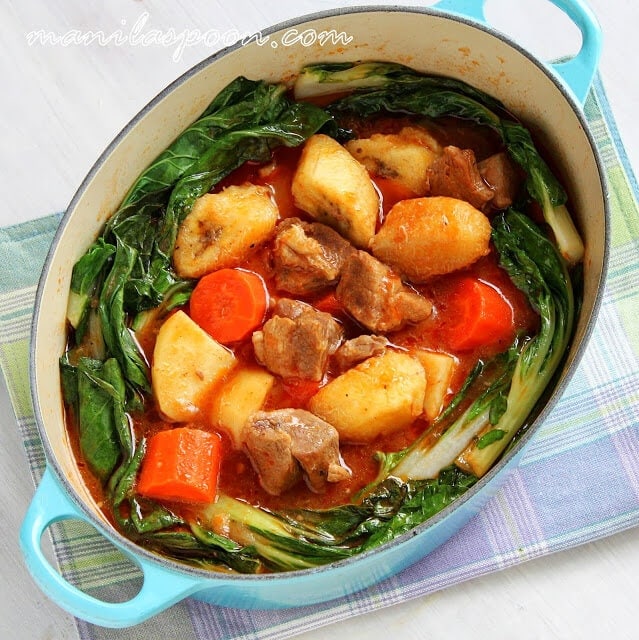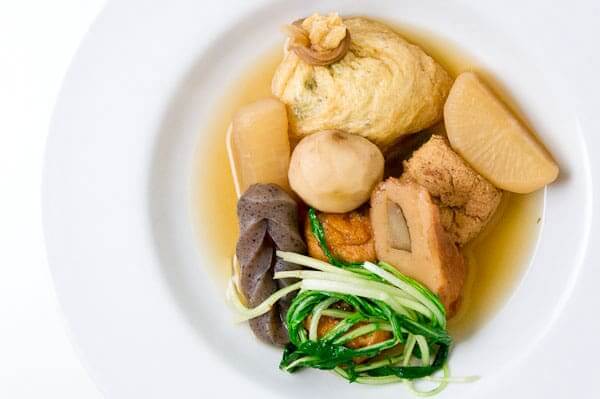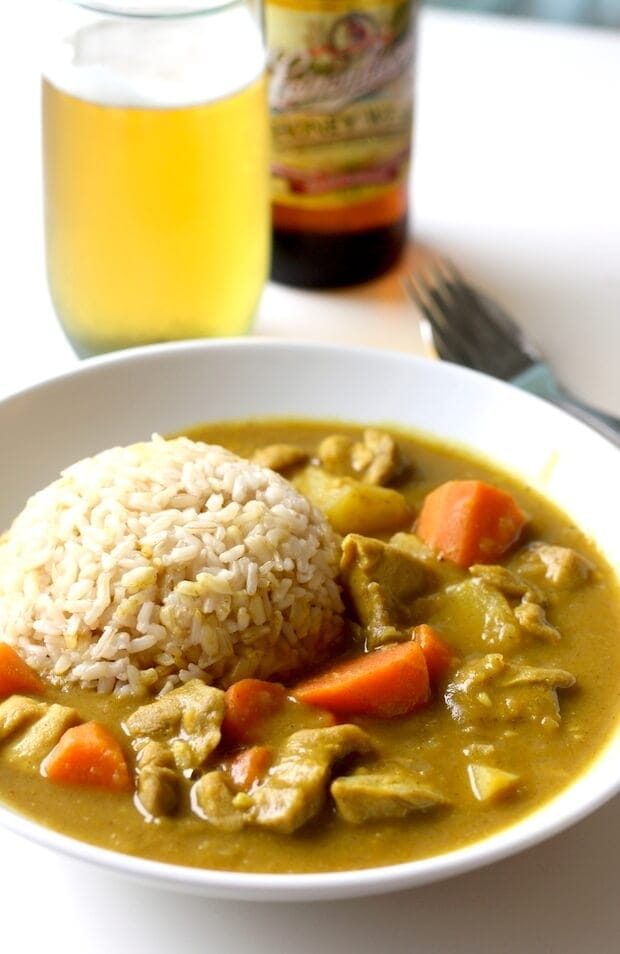 Slow-cooked Kare-kare from Scratch (Pilipino Peanut Stew) | The Skinny Pot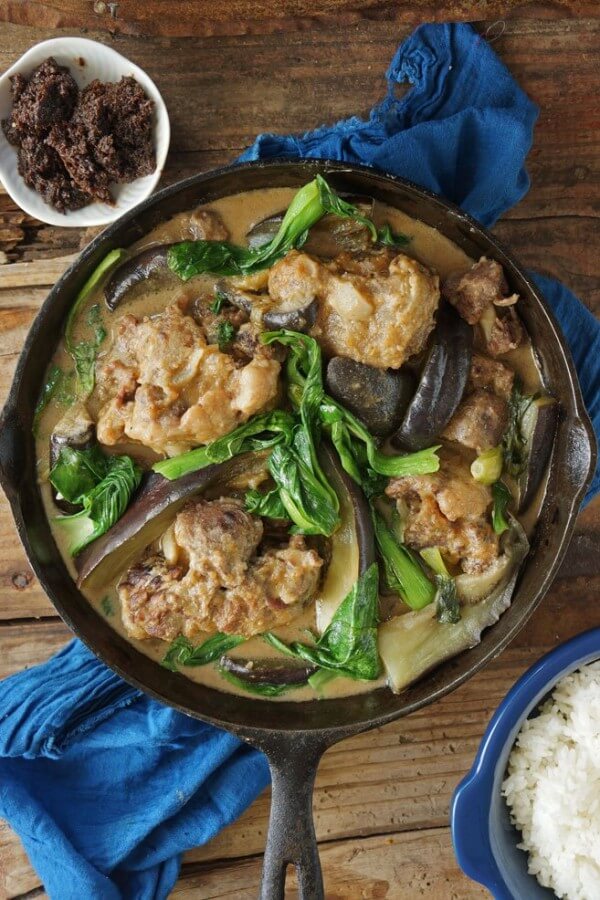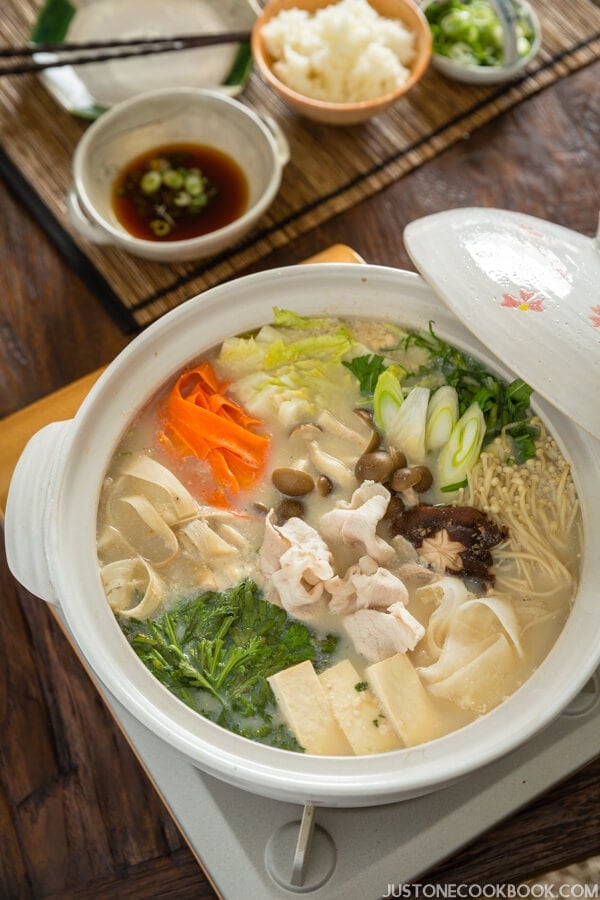 Sichuan Fish with Pickled Mustard Greens | Omnivore's Cookbook
https://omnivorescookbook.com/suan-cai-yu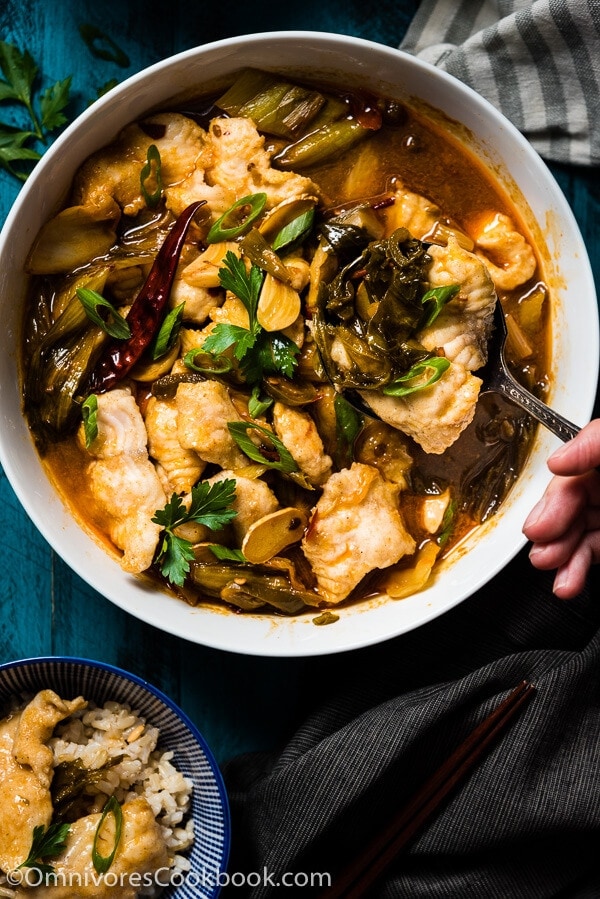 Do you like my recipes? Sign up our weekly newsletter to get the latest updates delivered to your inbox and a FREE e-cookbook that contains my top 30 most popular recipes!