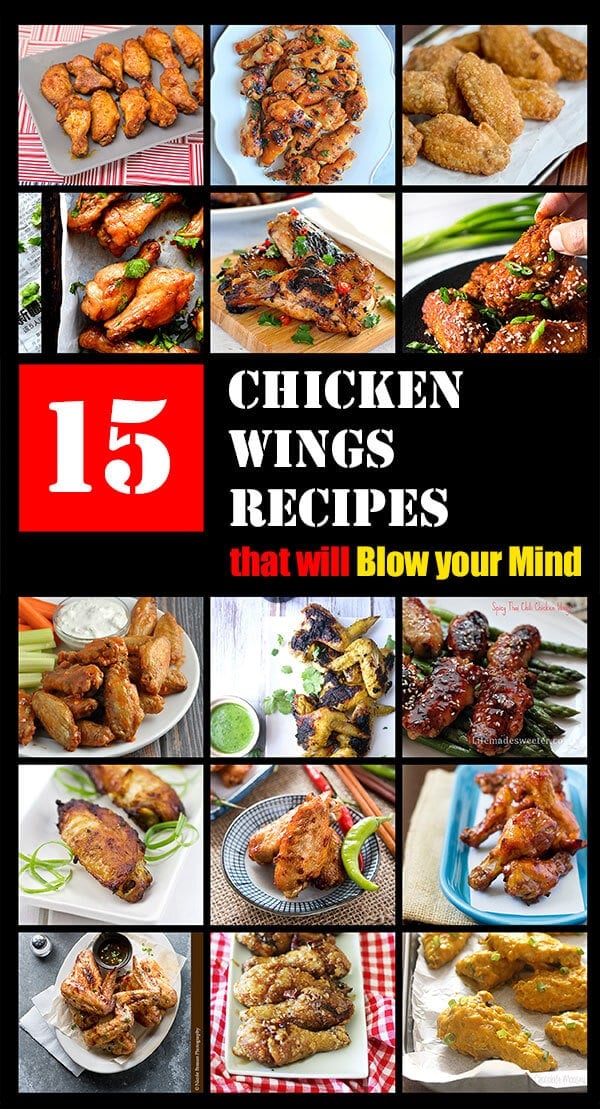 The big game is so close! Have you nailed down THE wing recipe to cook for the party? I know, I know, it's much easier to spend a few minutes to get a bucket of your favorite wings ordered and delivered to the door. But today, I want to introduce some of the most creative wings, all of which would be perfect for the big day!
Once you've tried cooking chicken wings at home, you wonder why you didn't do it sooner, because it's basically a piece of cake. Most of the time, you only need to mix up your favorite marinade and dump everything in the oven. Well, sometimes you need to do some frying, or spend an extra five minutes on the sauce. But hey, you still can use the lowest budget to get just-out-of-the-oven, finger-licking, super-flavorful-and-moist wings to impress all your guests!
Today I picked out 15 top-notch wing recipes for you. You'll notice that some of them have a bit of an Asian twist, and some are straight-up classics. I hope you find something you want to cook in the list below, and that the hot wings spice up your party!
Here we go!
15 Chicken Wings Recipes that Will Blow your Mind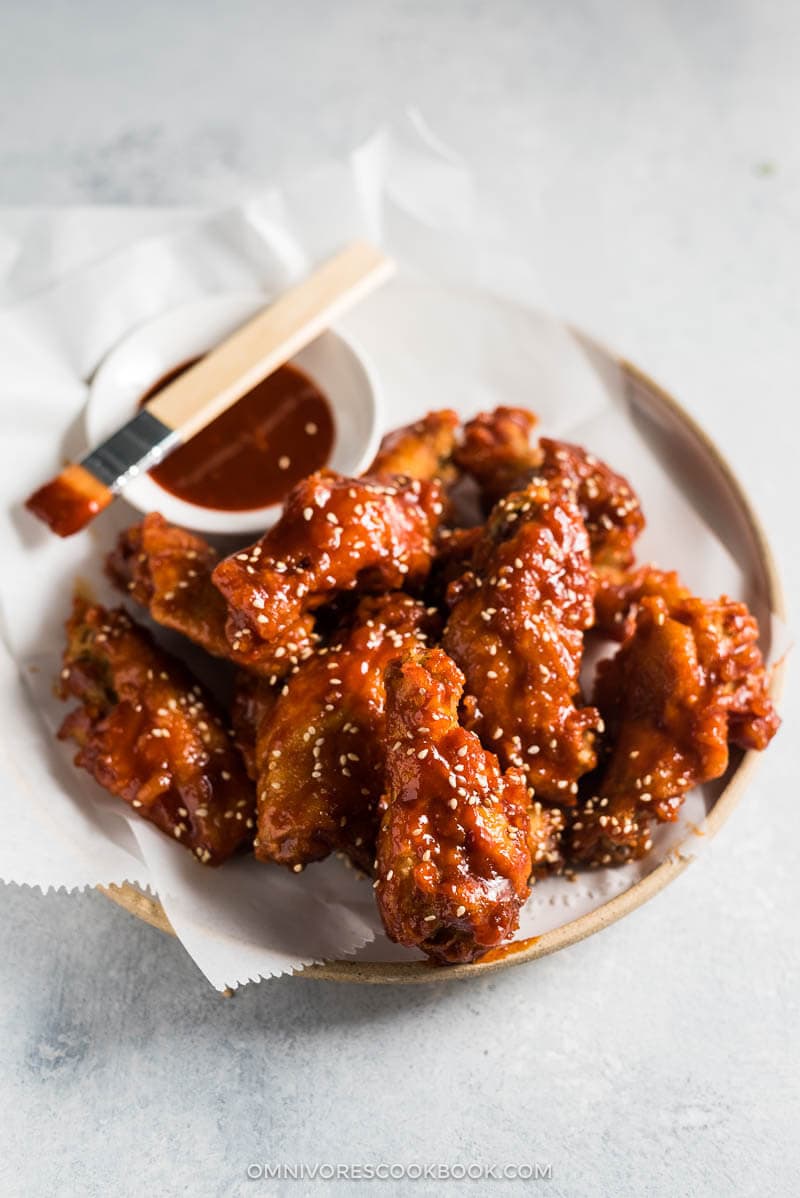 Fried Chicken Wings in Asian Hot Sauce (Crispy Even When Chilled!)
by Omnivore's Cookbook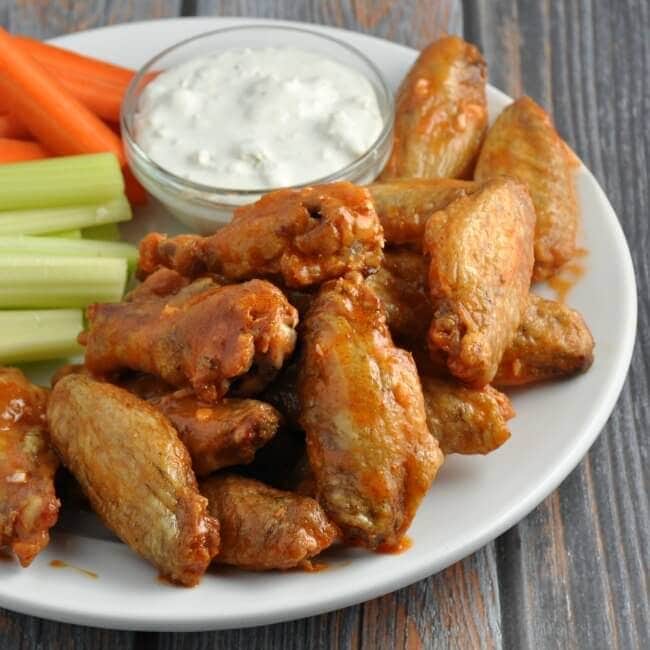 Crispy Baked Buffalo Wings with Homemade Buffalo Sauce
by Pinch and Swirl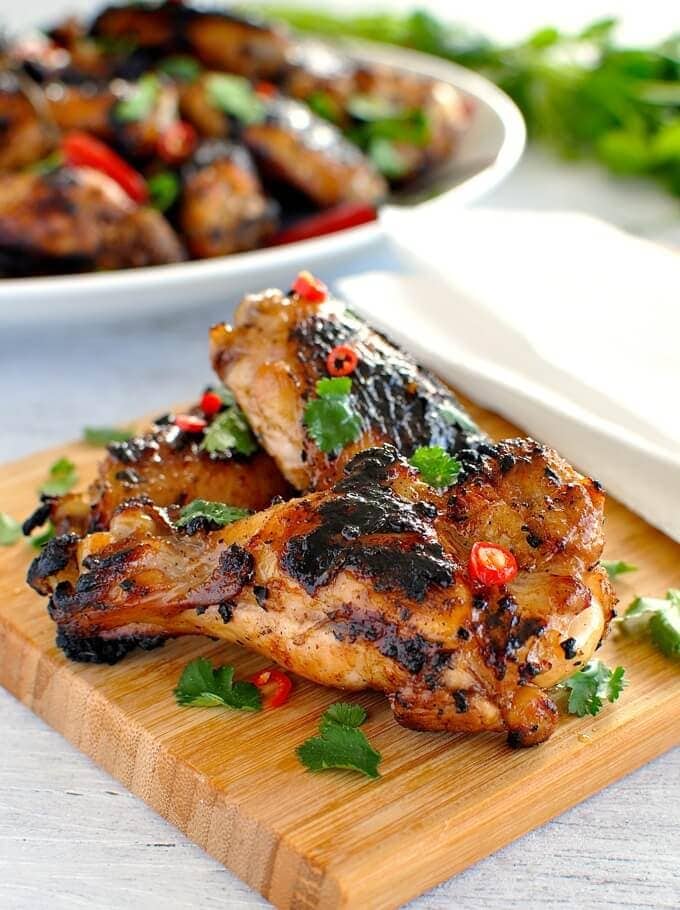 Grilled Vietnamese Chicken Wings
by RecipeTin Eats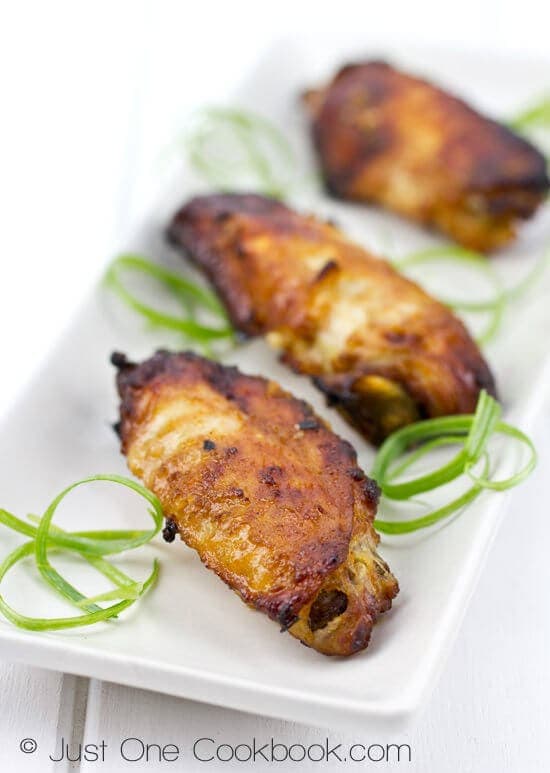 Garlic Miso Chicken Wings
by Just One Cookbook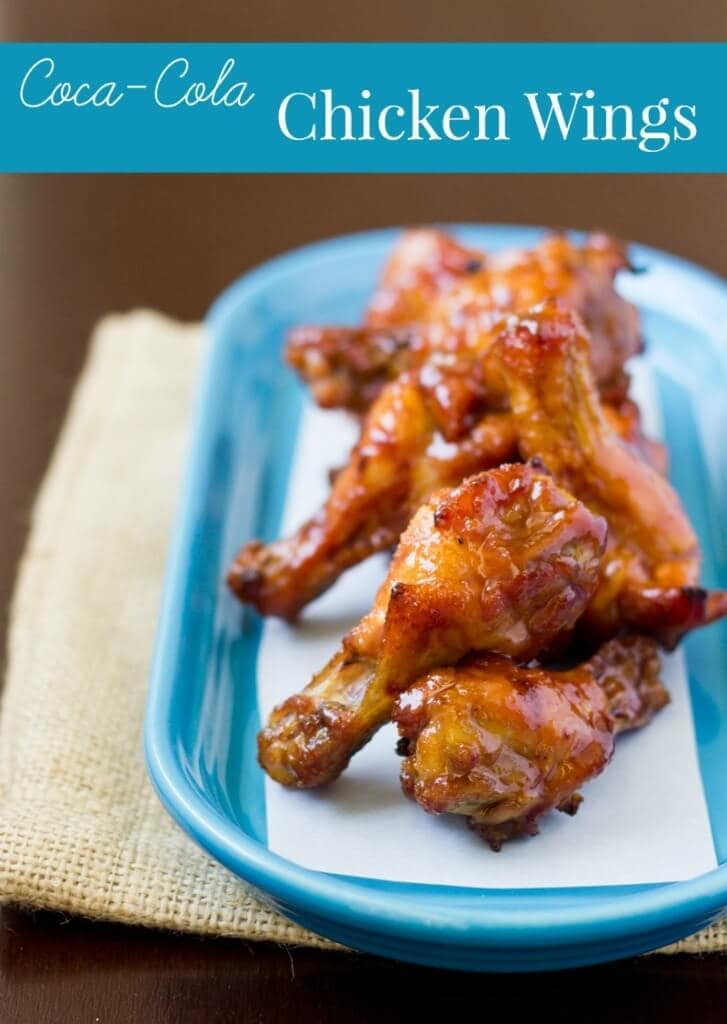 Coca Cola Chicken Wings
by Culinary Hill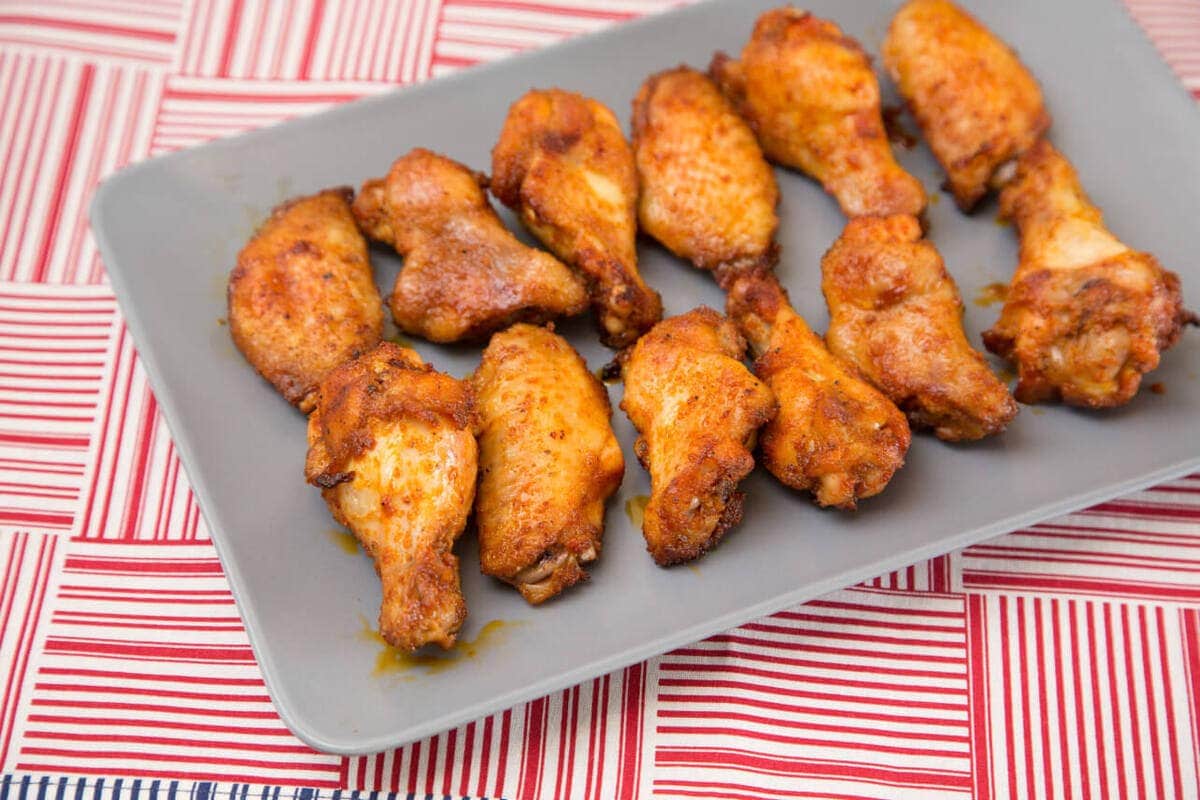 Baked Smoked Paprika Chicken Wings
by the Missing Lokness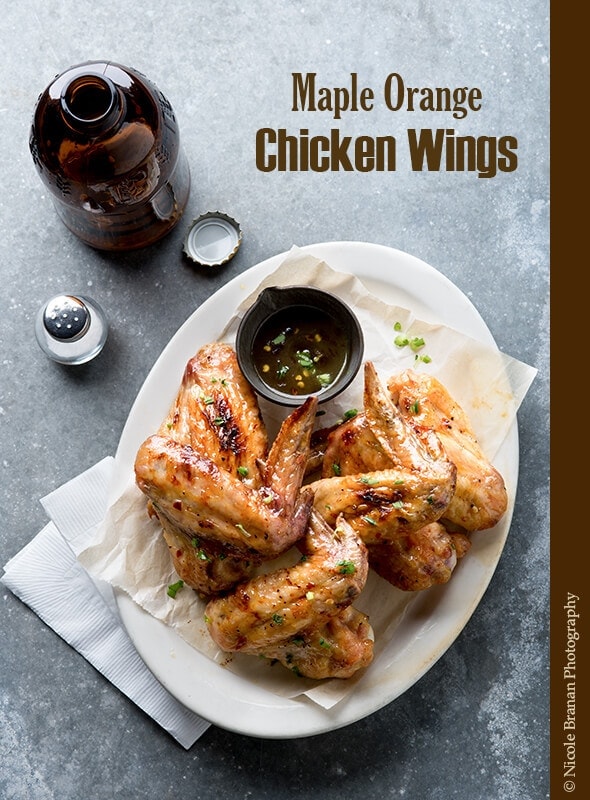 Maple Orange Chicken Wings
by the Spice Train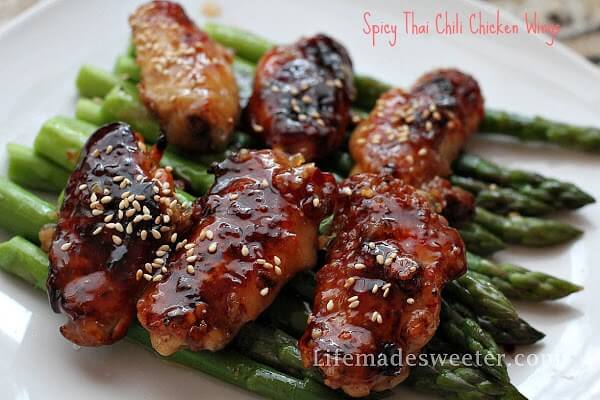 Spicy Thai Chili Chicken Wings
by Life Made Sweeter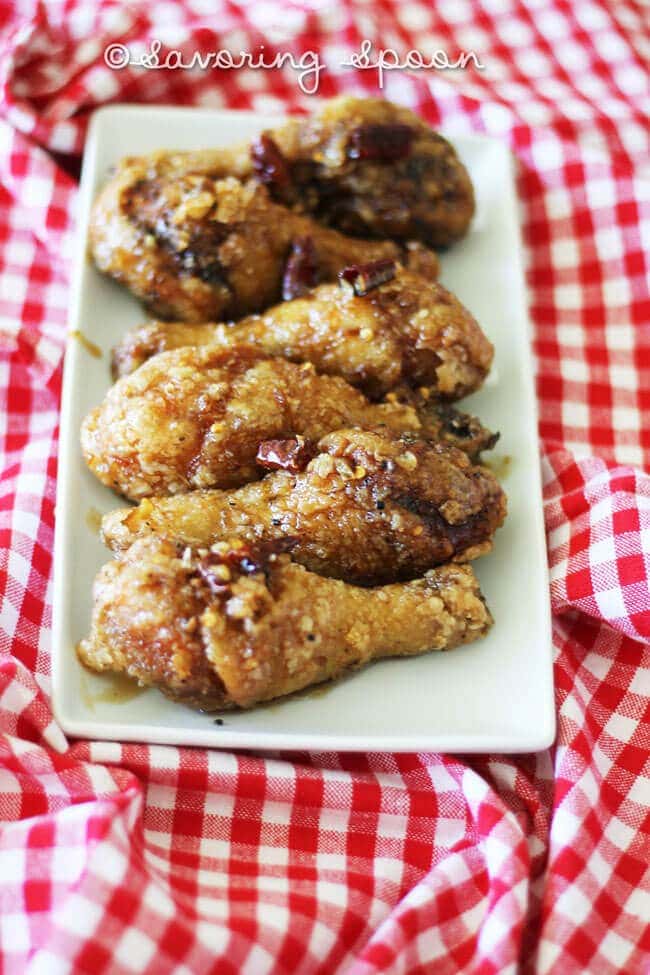 Crunchy Homemade Fried Chicken
by Savoring Spoon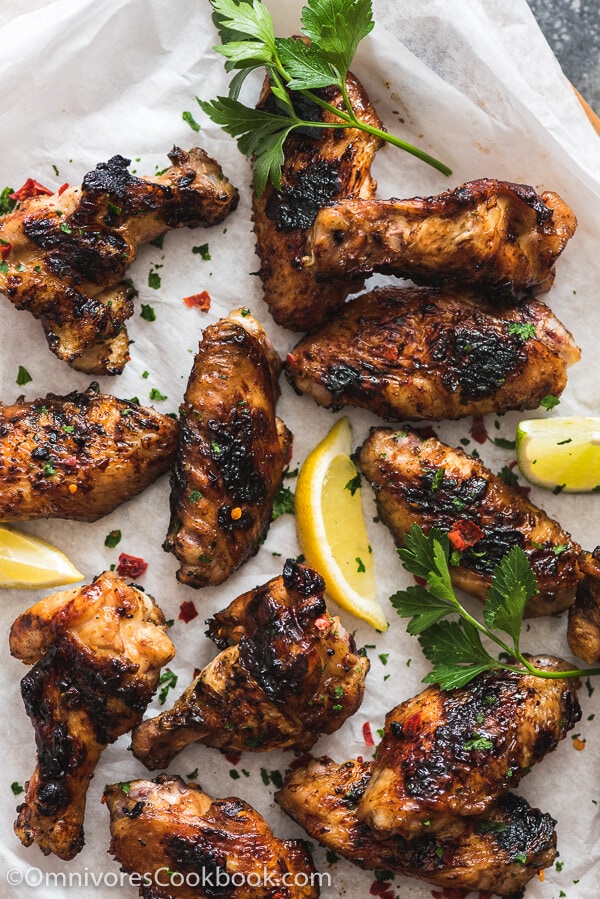 Honey Soy Chicken Wings
by Omnivore's Cookbook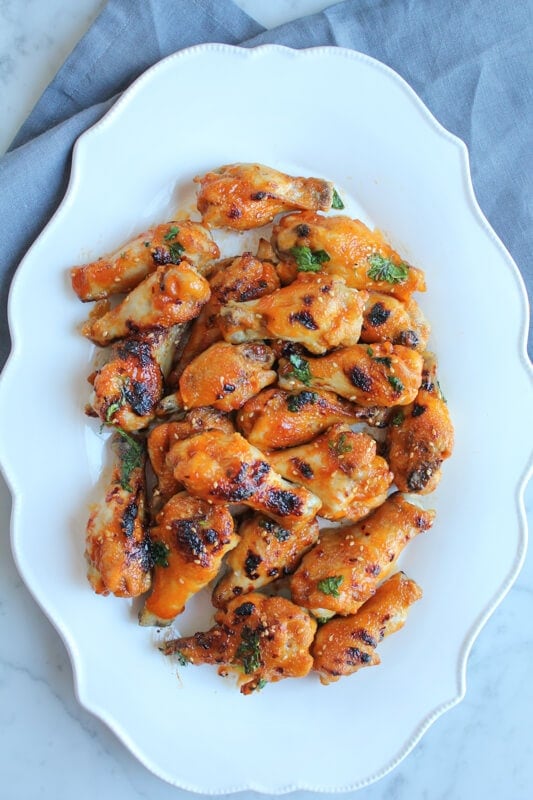 Extra Spicy Honey-Sriracha Chicken Wings
by Hip Foodie Mom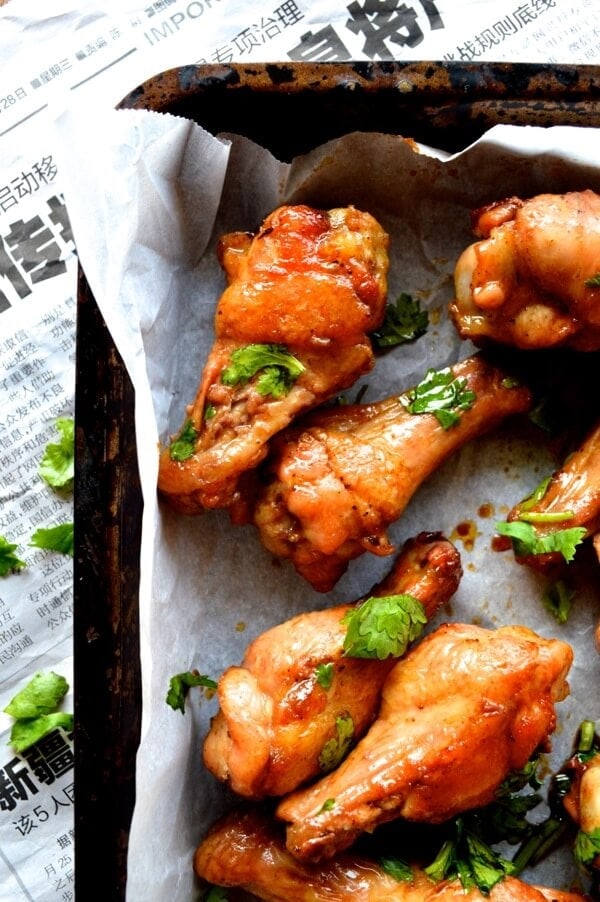 Thai Red Curry Lime Wings
by the Woks of Life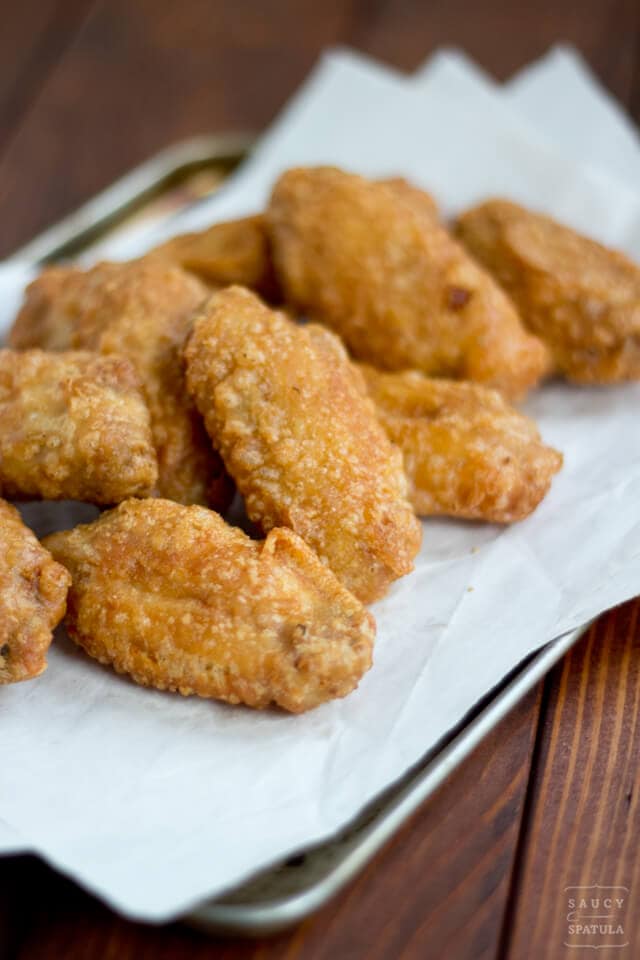 Kenji's Crispy Crunchy Fried Chicken
by Saucy Spatula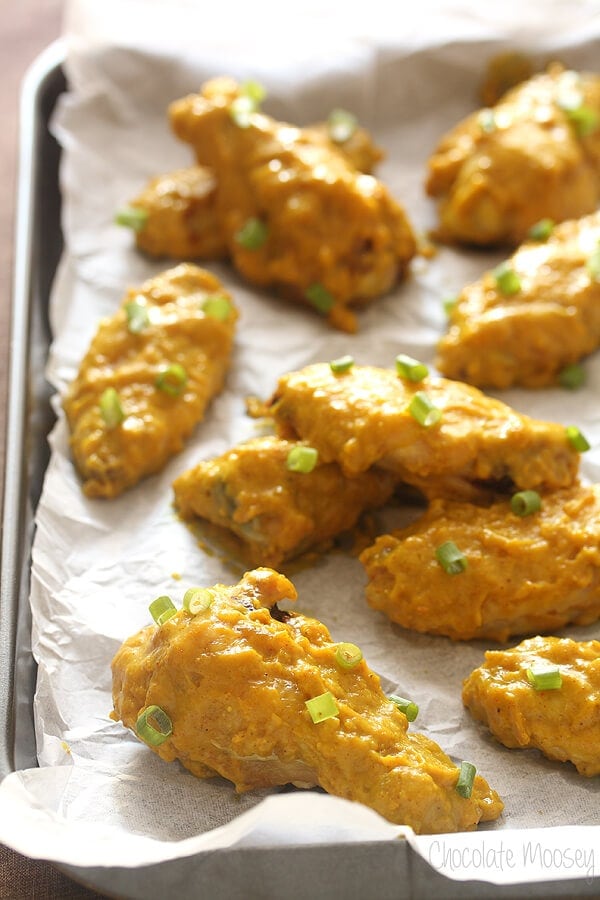 Curry Baked Chicken Wings
by Chocolate Moosey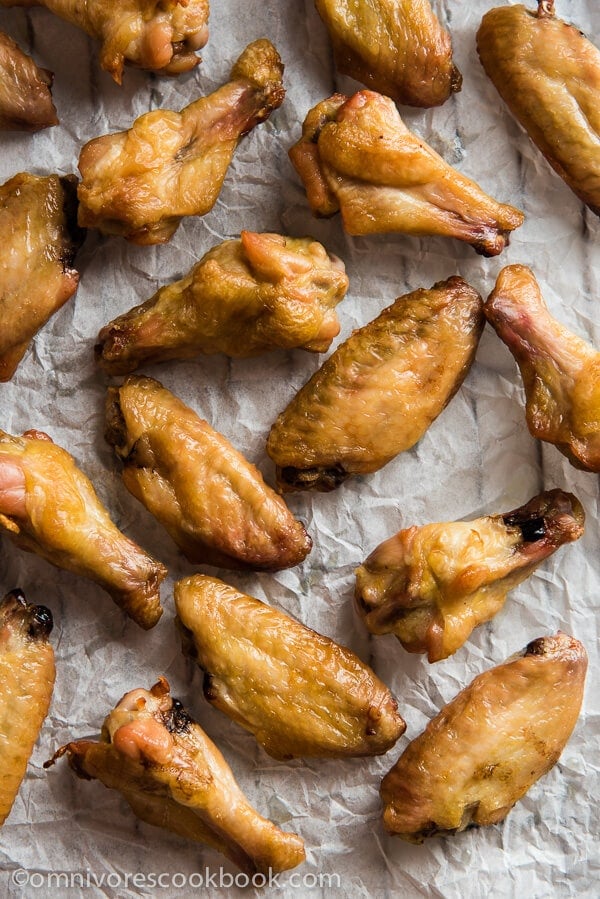 Oven Fried Chicken Wings with Korean BBQ Sauce
by Omnivore's Cookbook