Let's admit, Stir fried chicken is the type of comfort food that you want to eat again and again. And again. If you usually order takeout or dine out at a Chinese restaurant to enjoy a perfectly cooked stir fried chicken, now you have a better option.

Always cook stir fried chicken at home. You'll be surprised how easy it is. Once you try it, you'll find it tastes WAY better than takeout. It is healthier and cheaper, too. This way, you can eat it whenever you want, without draining your wallet or gaining weight.
Don't believe me? Take a look at the list, choose your favorite one, and cook it today. And then tell me how delicious it is 😉
20 Insanely Delicious Chicken Stir Fry Recipes That You Will Want to Try Right Now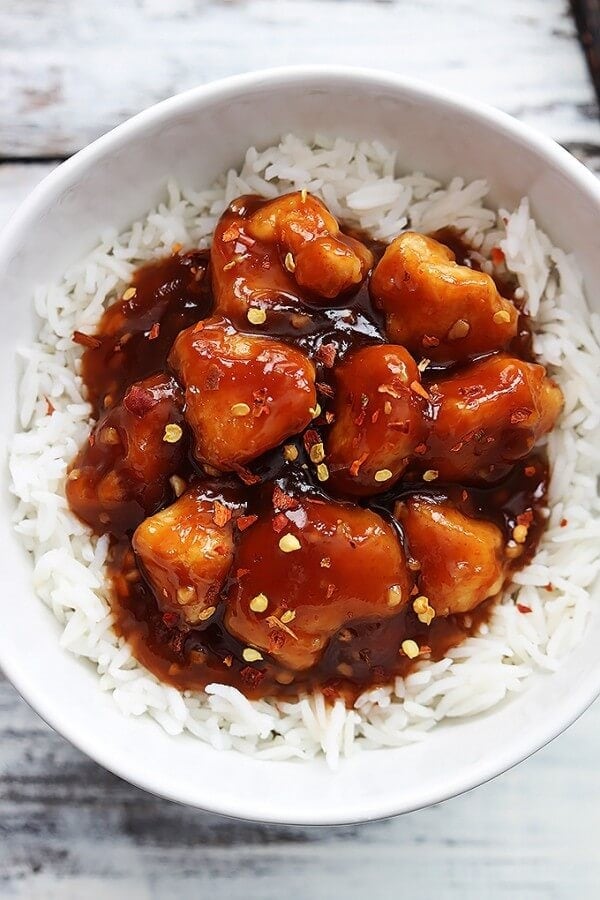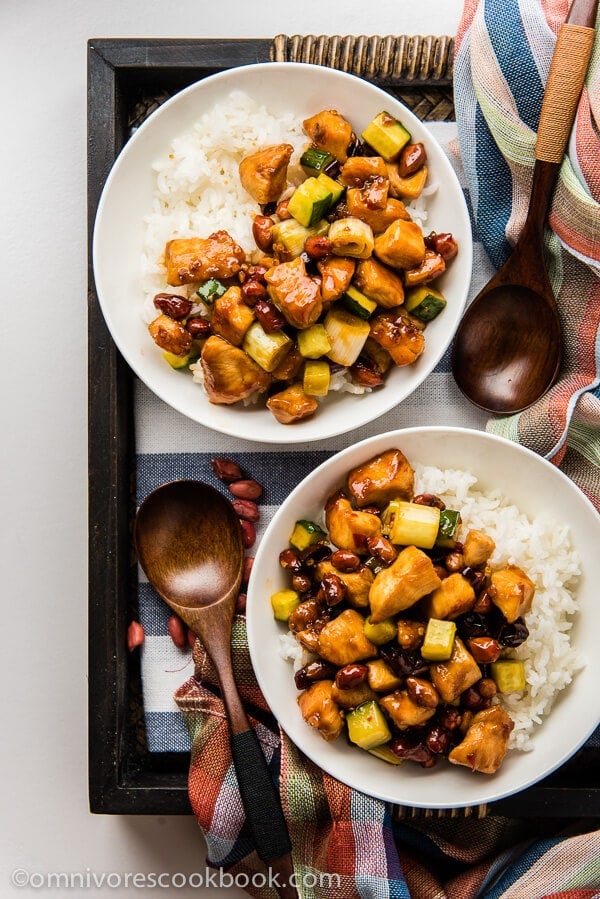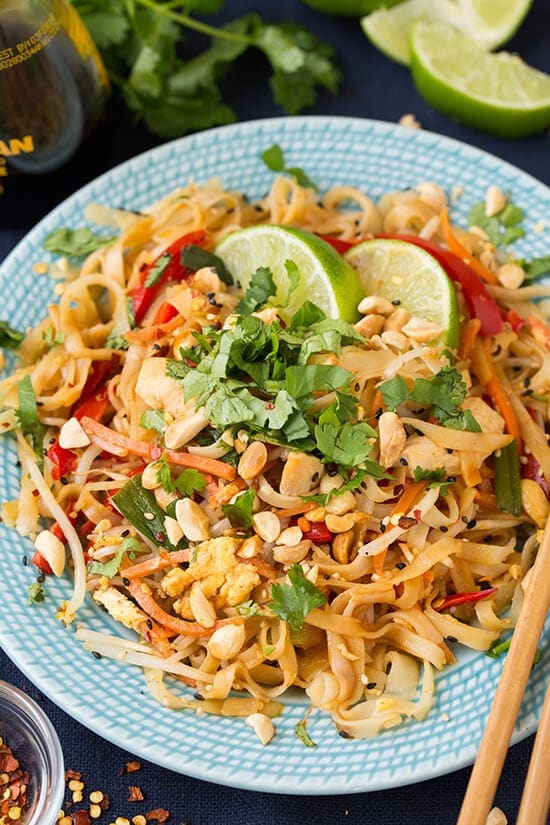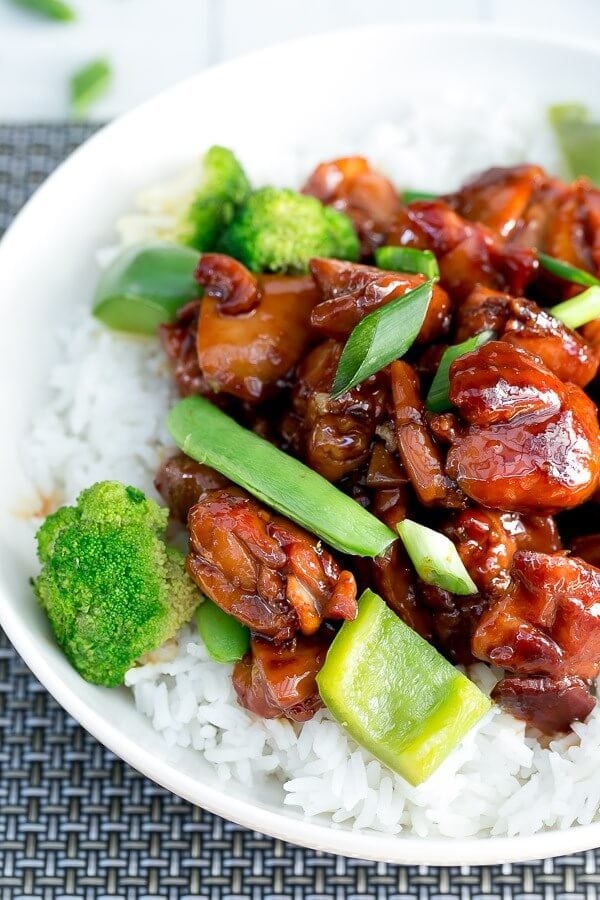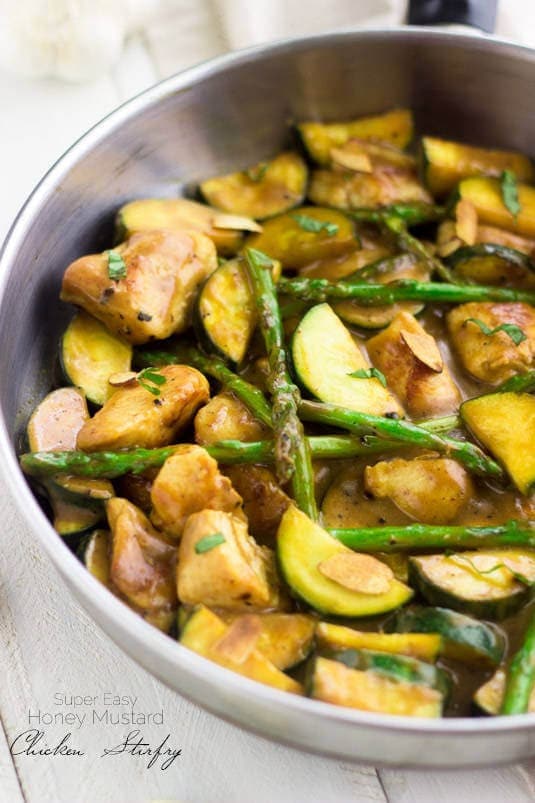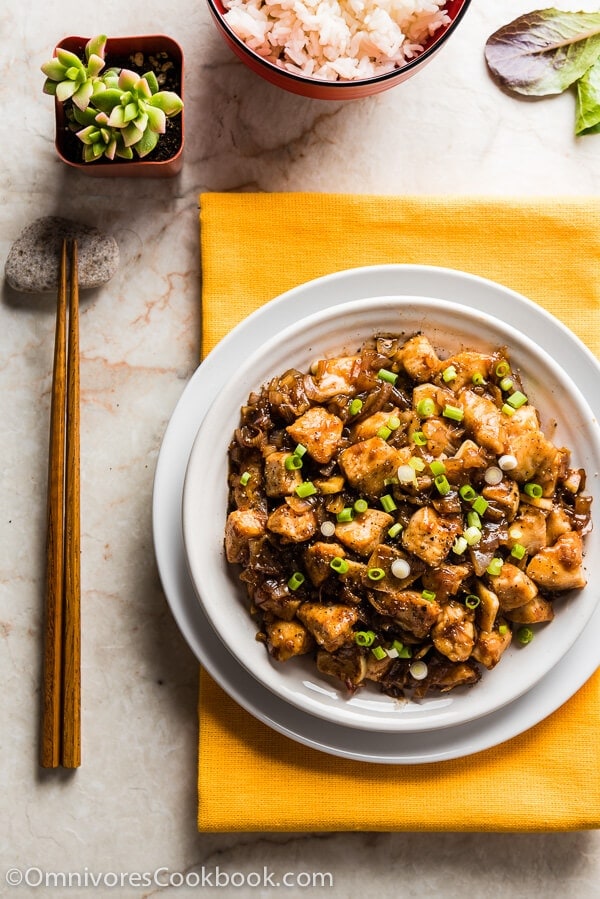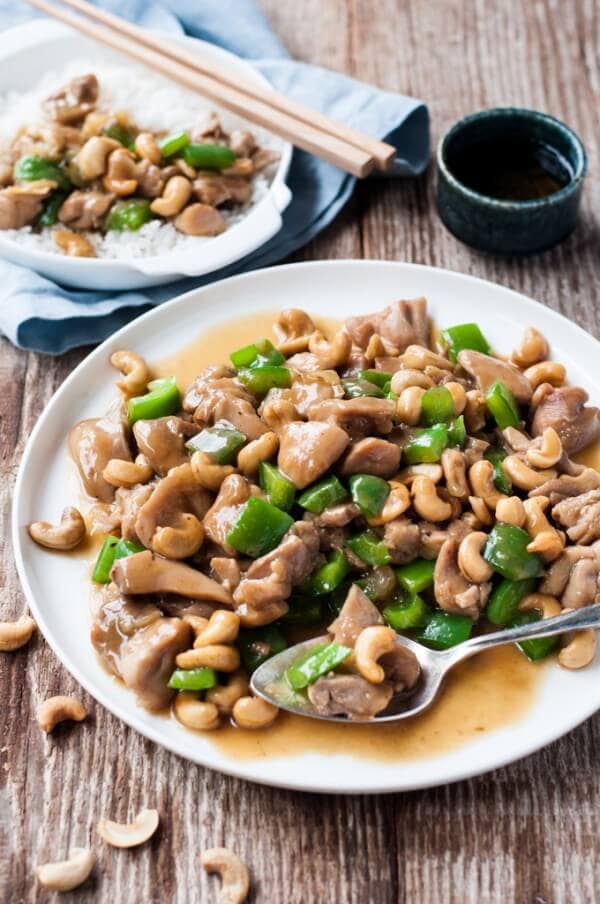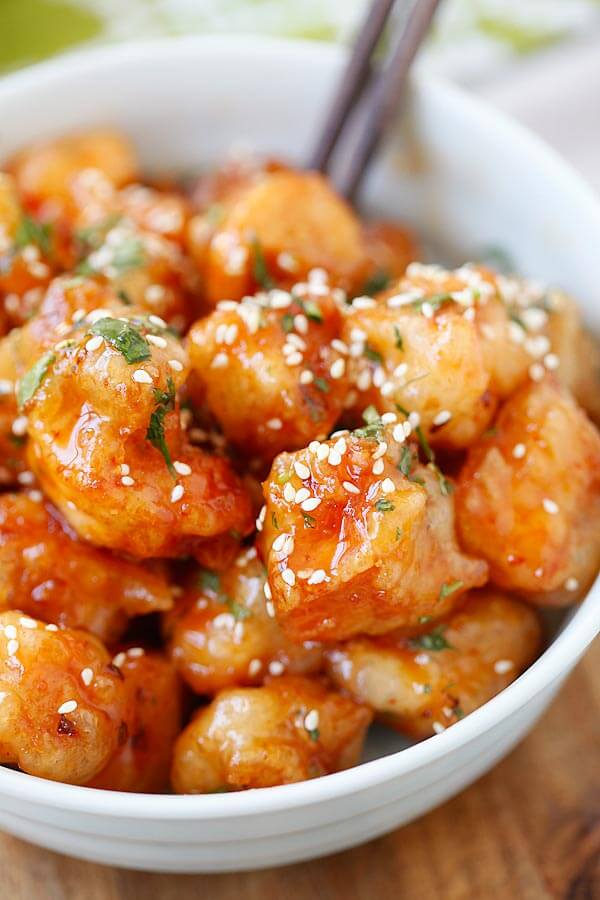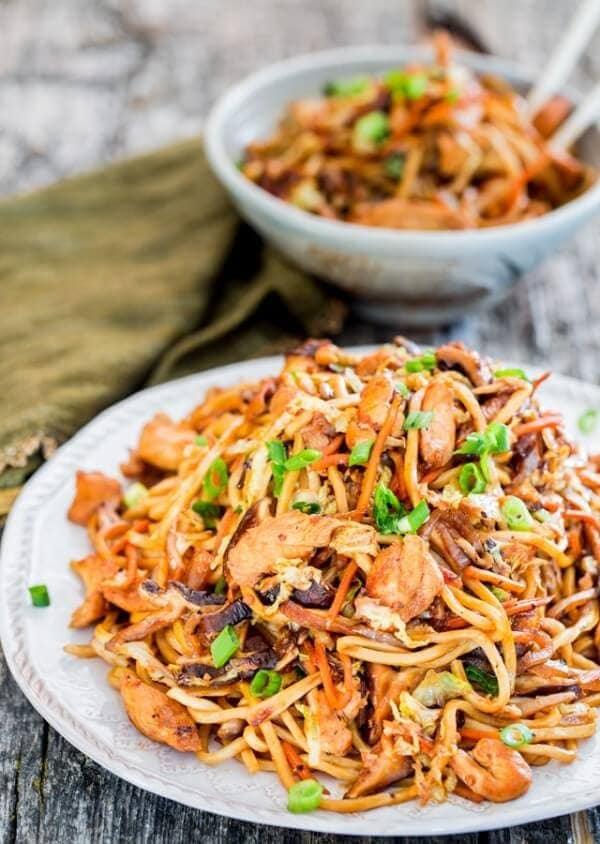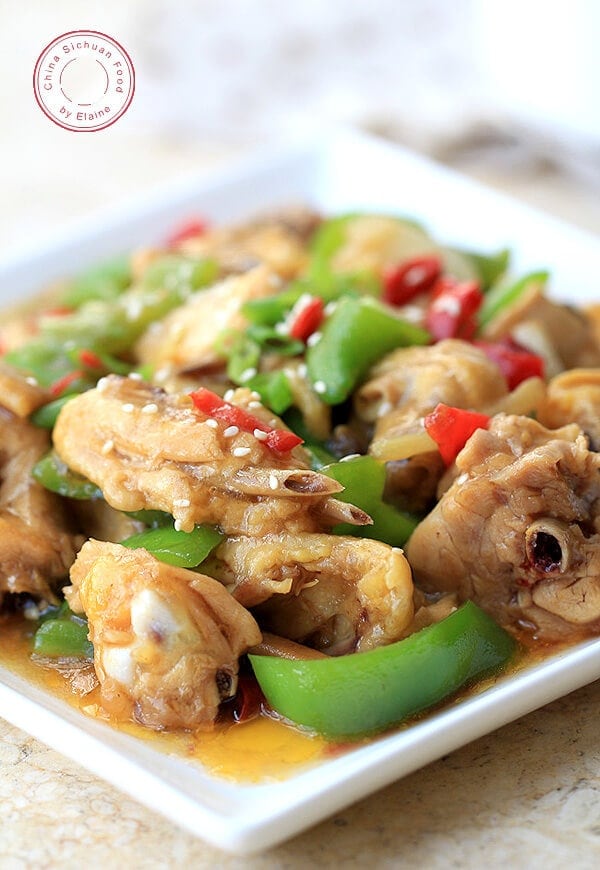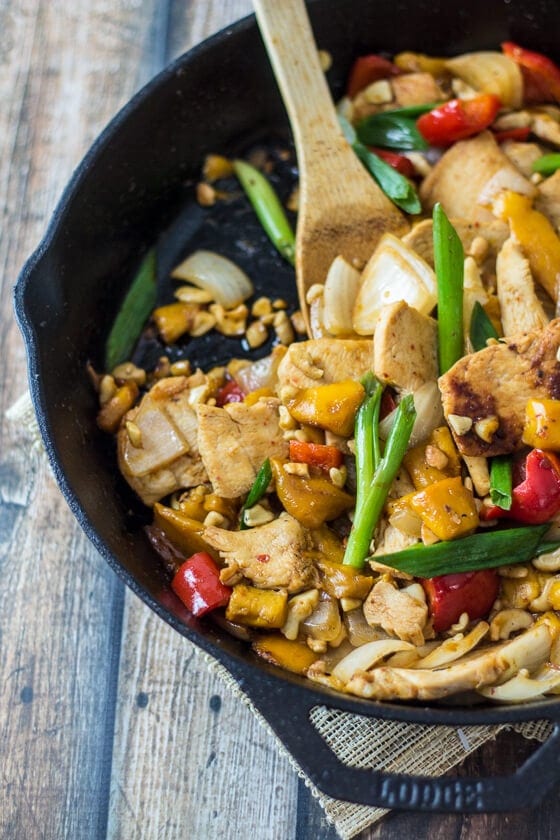 Empress Chicken Recipe | Pickled Plum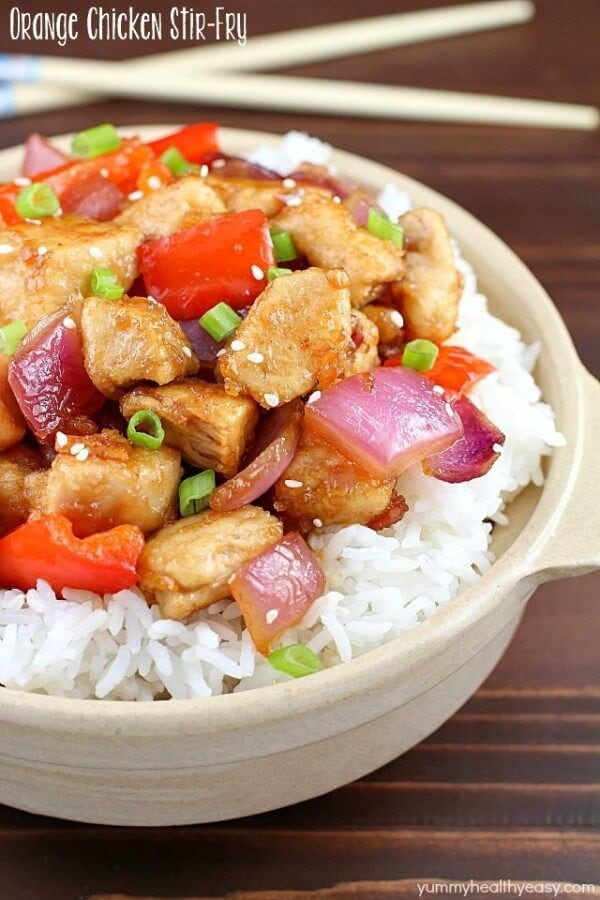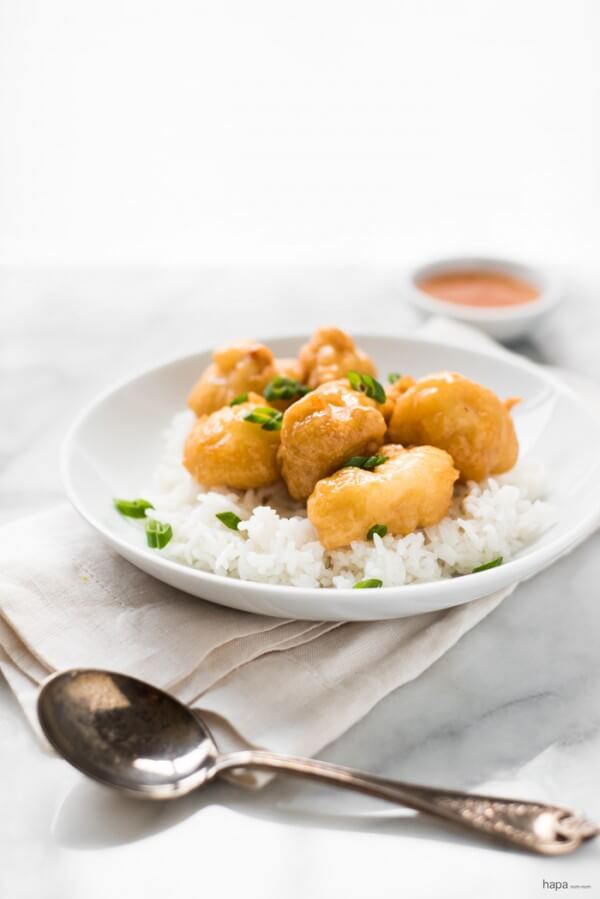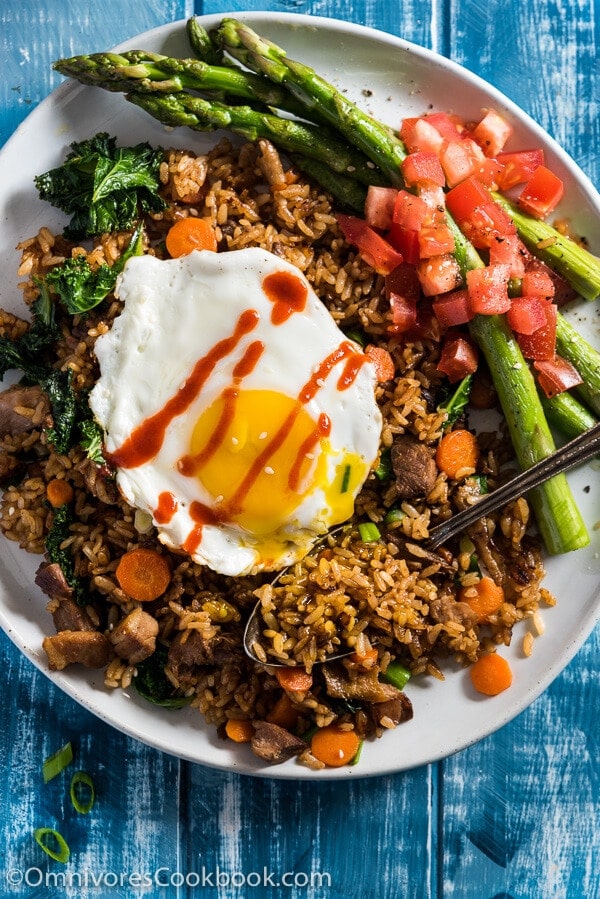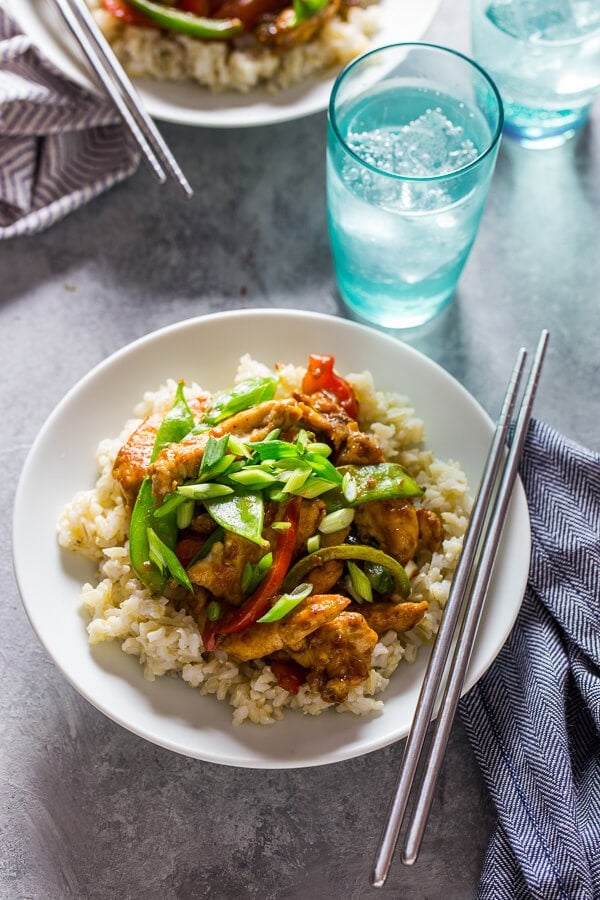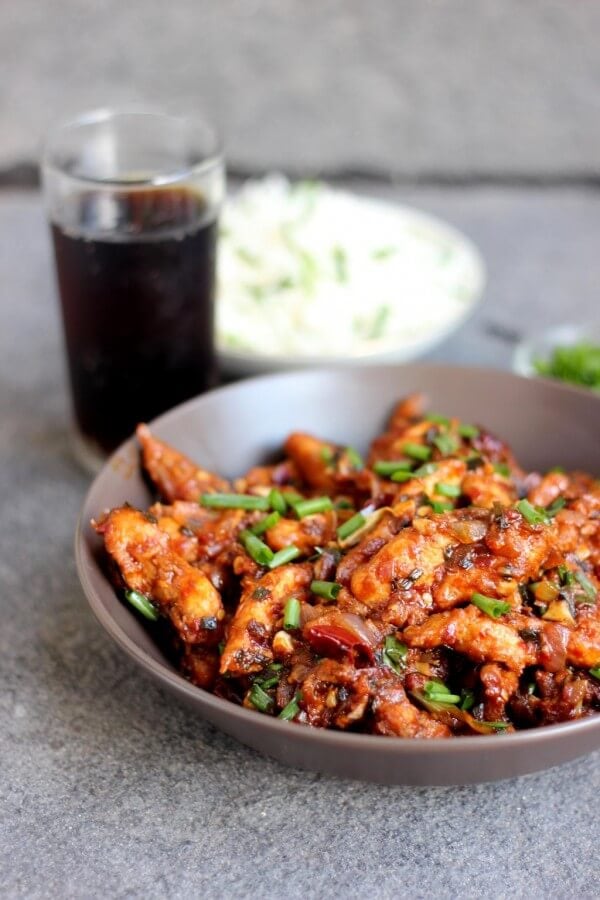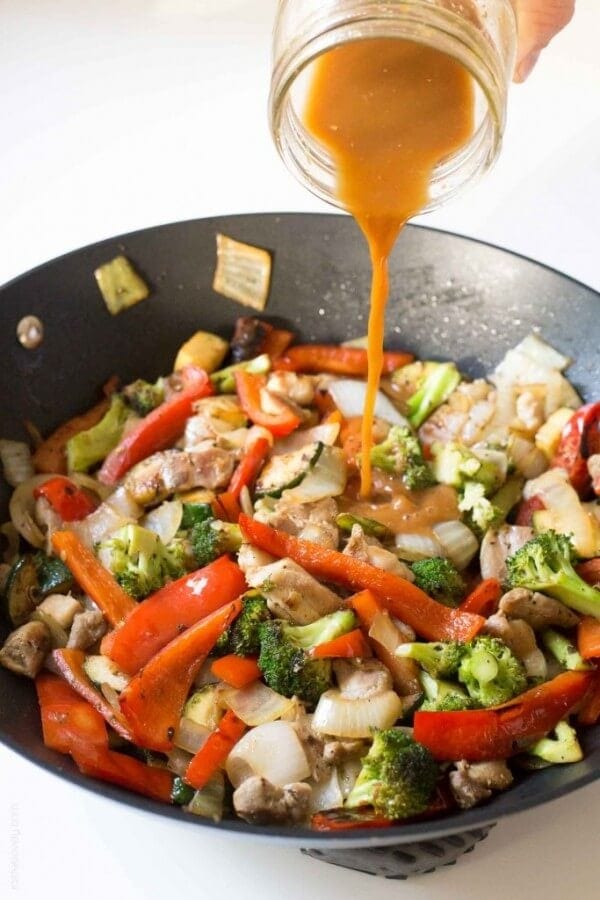 Do you like these recipes? Sign up our weekly newsletter to get the latest updates delivered to your inbox and a FREE e-cookbook that contains my top 30 most popular recipes!