There's no need to spend a fortune on takeout restaurants or to pine for those flavors you crave from your neighborhood Chinese restaurant when you're on a budget. In fact, you can make these top 10 popular Chinese stir-fry recipes right in your own kitchen in less time than it takes for the delivery driver to roll up to your door. Whether you want a weeknight meal that's quick and healthy or to shake up your weekly menu, these recipes have you covered!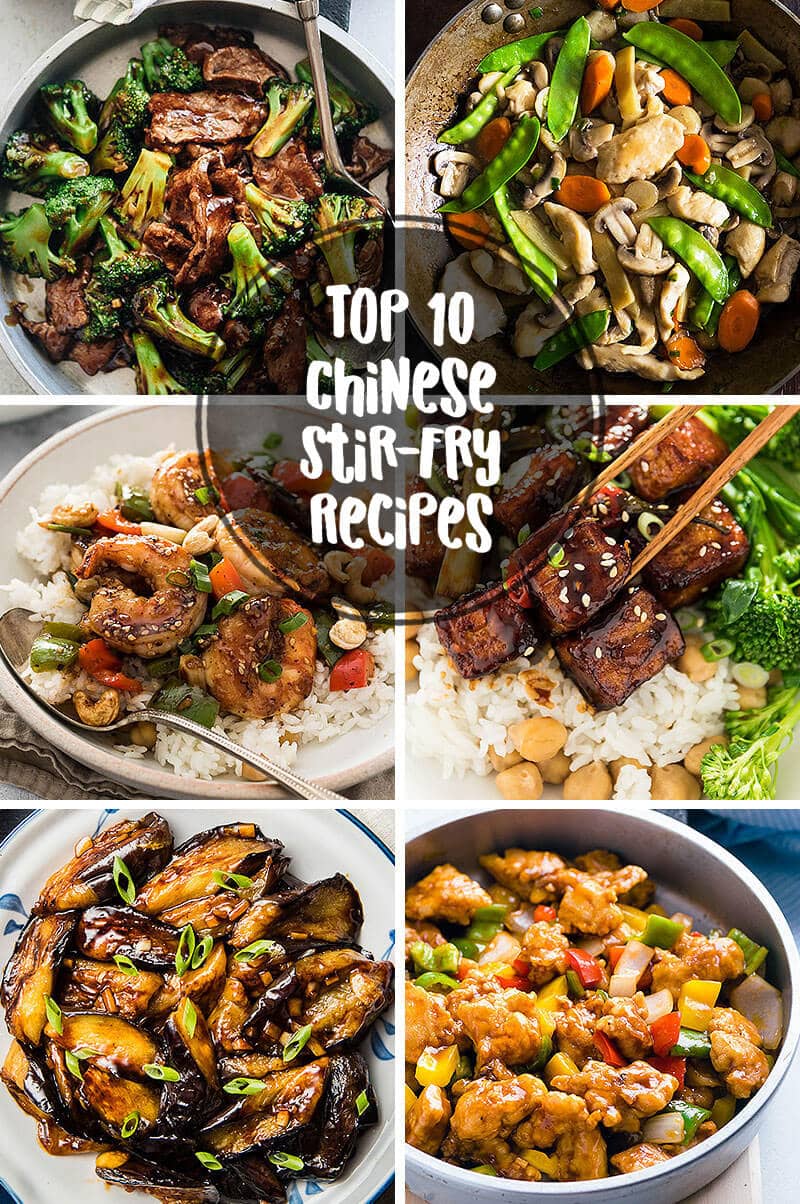 Top 10 Popular Chinese Stir-Fry Recipes
One pan is all you need to make your favorite Chinese takeout dish. Best of all, this recipe comes out saucy and savory just like you love in just 30 minutes.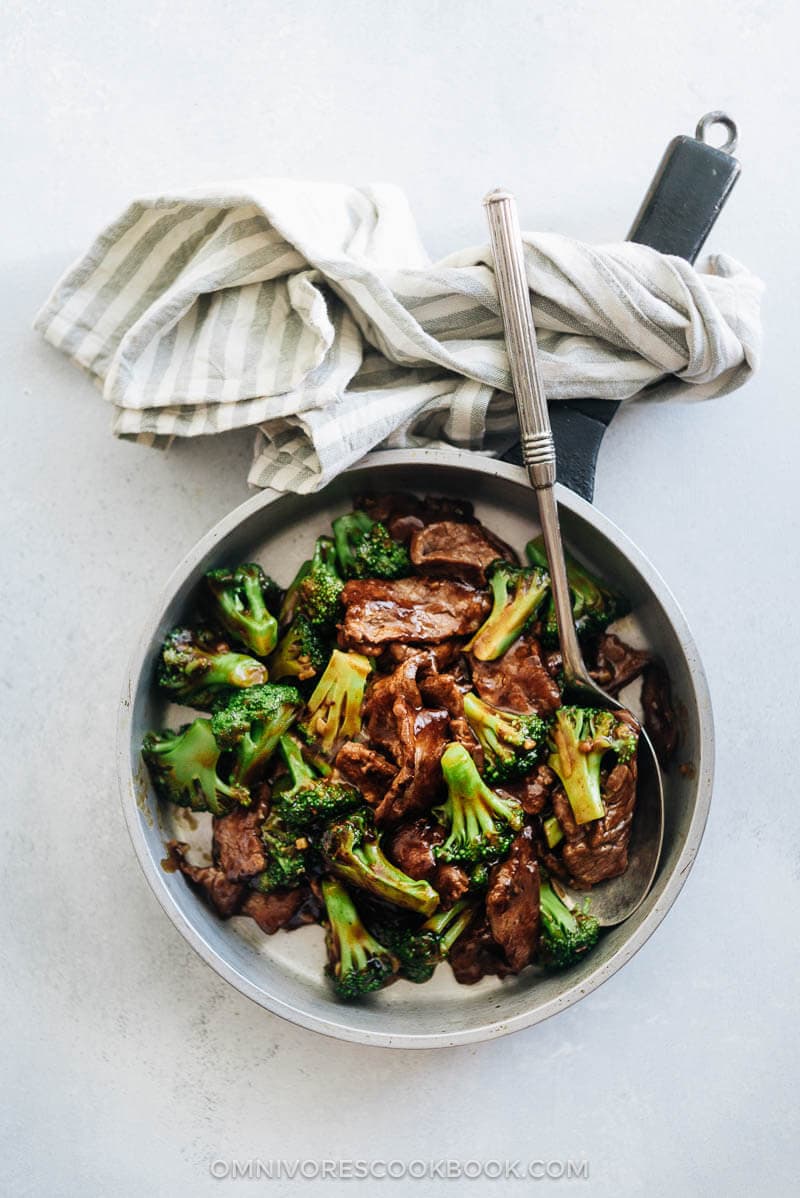 Crispy fried chicken decked out in that sweet and sour sauce is without question one of the most ordered Chinese dishes of all time. But making it yourself whenever the mood strikes you is absolutely priceless.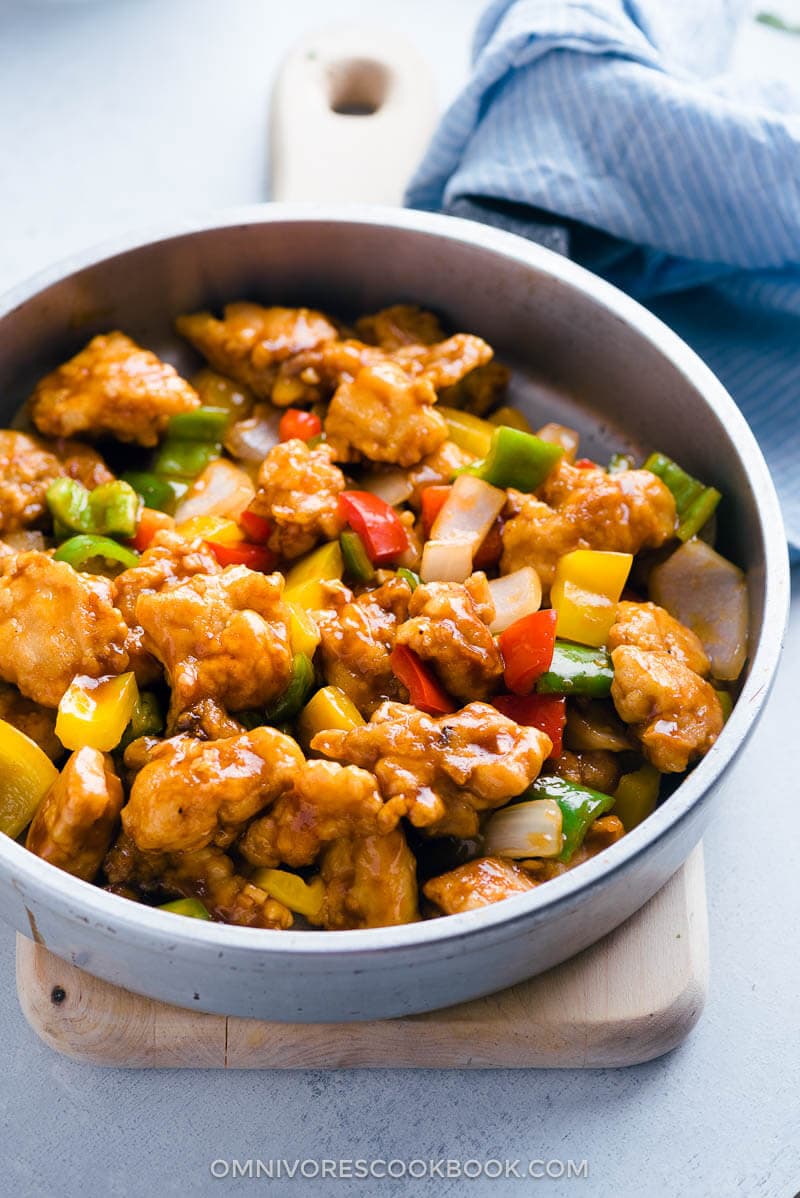 Grilled and smoky-flavored eggplant with a perfect crispy exterior joins together with a savory sauce of garlic for a vegan meal anyone will love.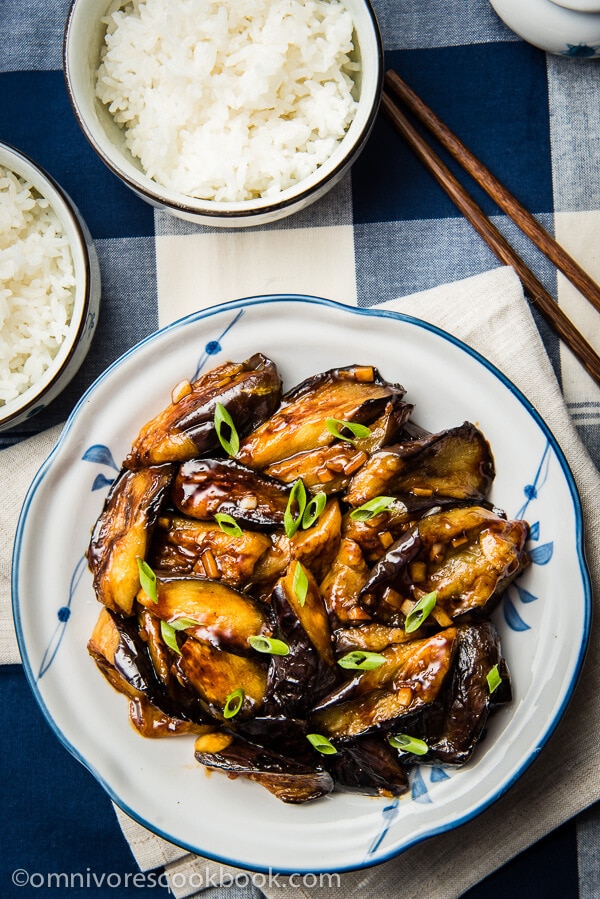 Get a perfect golden-fried color and texture to your chicken and dress it in this finger-licking orange sauce that will make your friends think you've lied and ordered takeout instead of cooking it yourself. Best of all, it's just 30 minutes until finished!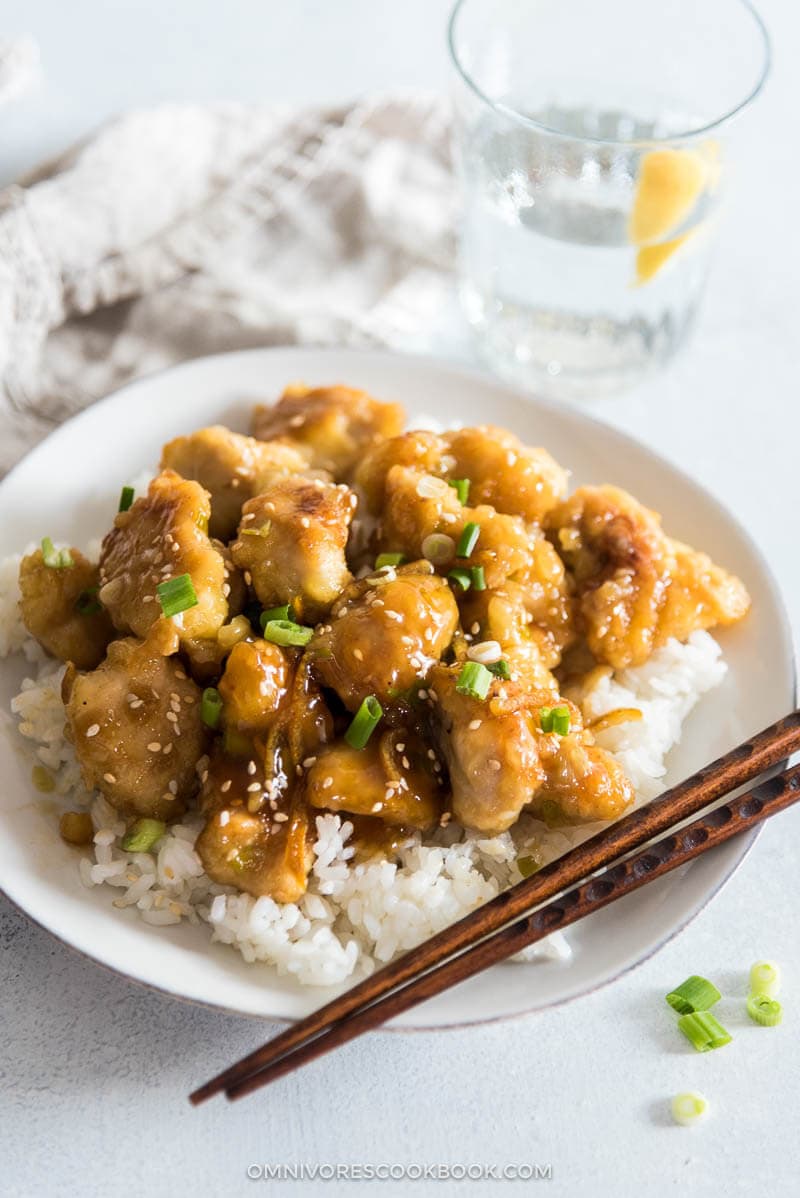 Tender and juicy, this black pepper steak and fresh crispy vegetables is exactly what your family wants to eat tonight. Take them for Chinese without taking them anywhere in less than 30 minutes!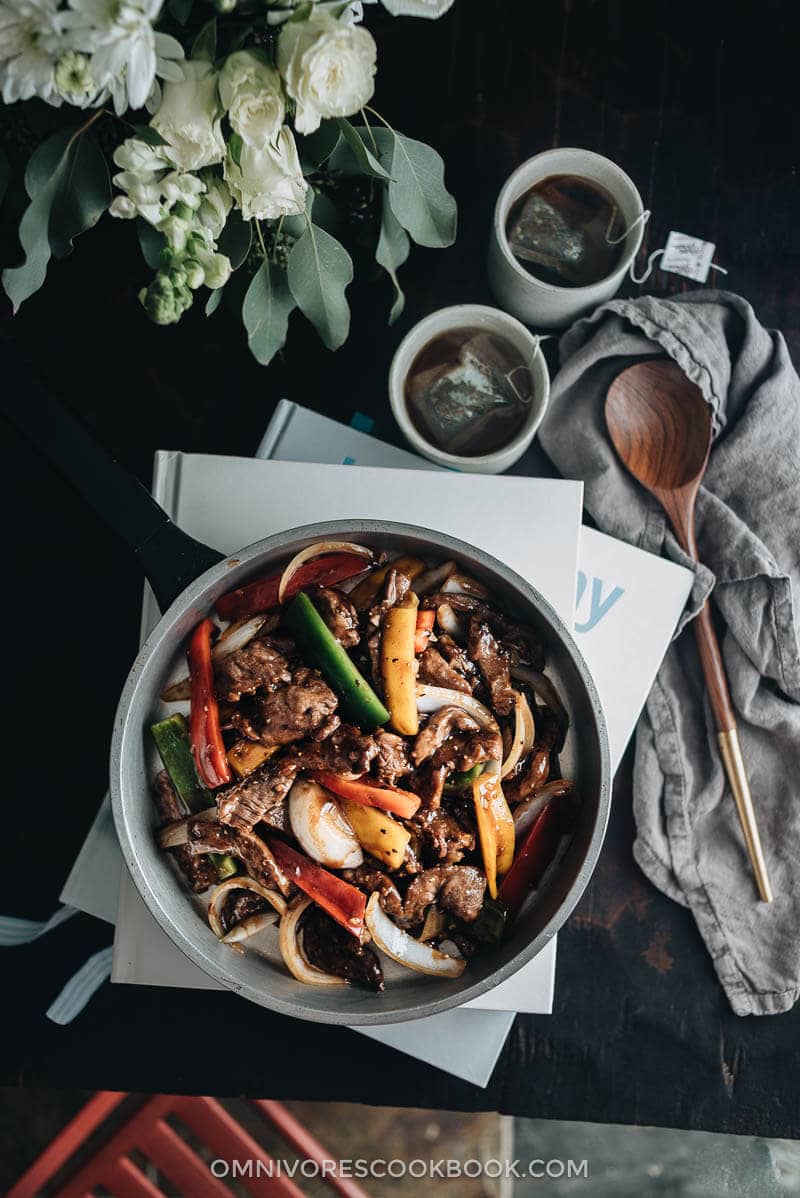 General Tso's Chicken is one of the most popular dishes at your Chinese restaurant, but you can make this vegan and gluten-free version using tofu for your meat-free friends or for nights when you'd prefer to go meatless yourself. Though with sauce this good, it would probably taste amazing on anything!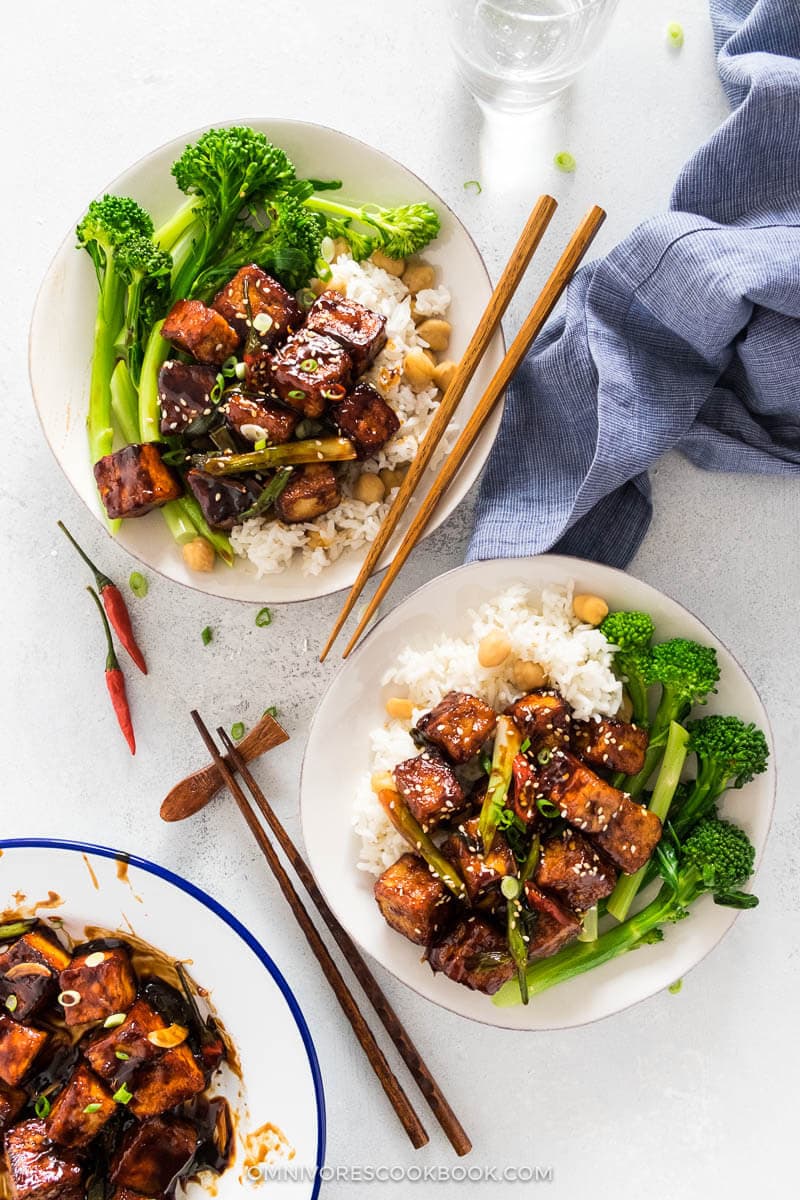 What would you say to Chinese food in 15 minutes? This authentic chicken and black bean sauce recipe makes it easy to get that distinctive savory fermented flavor on your table fast!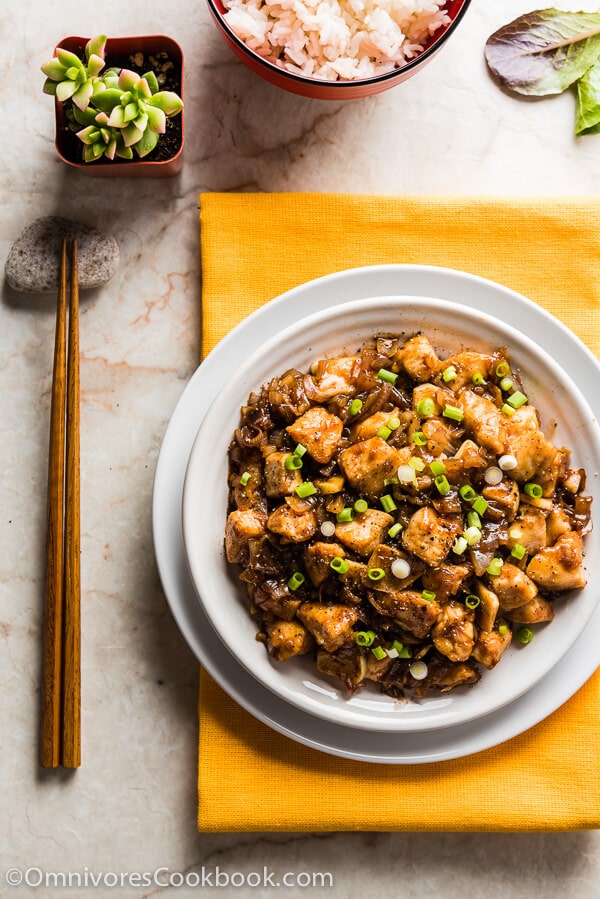 Sweet and spicy, it's oh-so-nice for any night of the week. No need to hear your stomach rumble for an hour while you wait for delivery either…this one is 15 minutes from start to finish!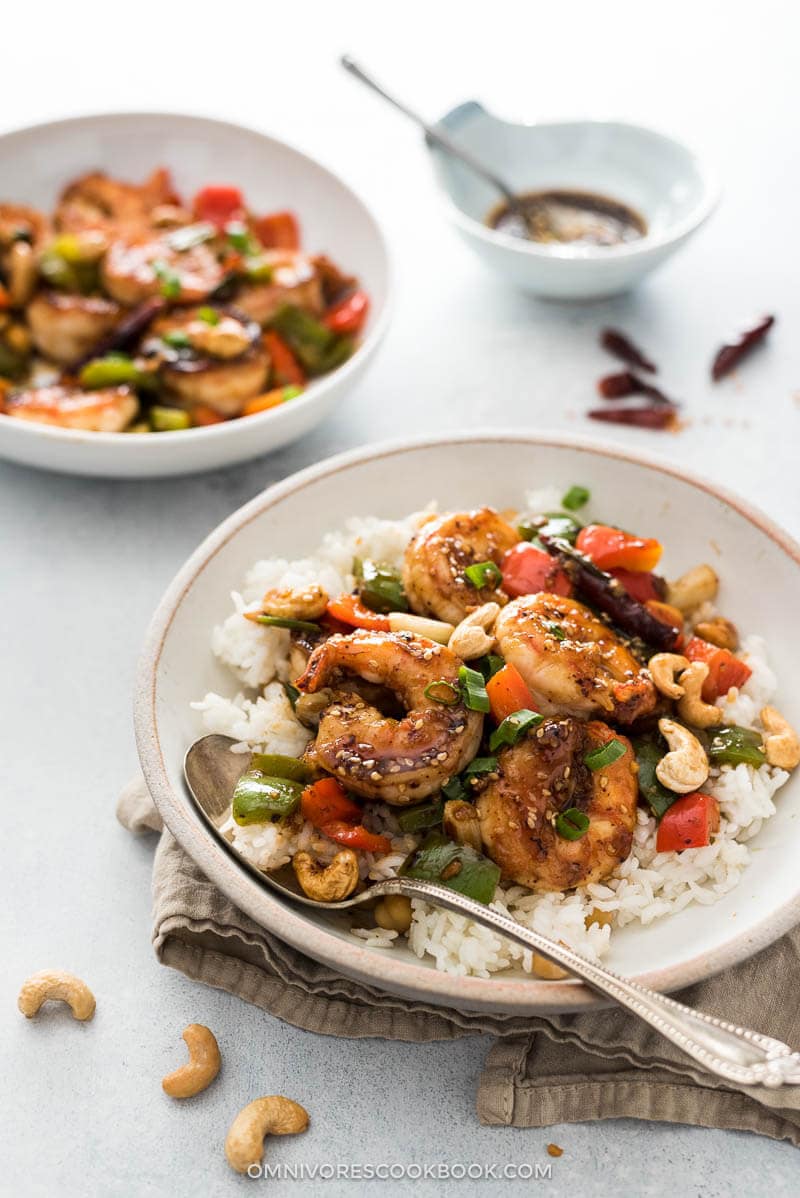 Put down that pancake! This recipe is just like what you'll find in China. Try something new and different from what you're used to with wood ear mushrooms, tender pork, fresh vegetables, fried eggs and an incredible sauce that will change your mind about Moo Shu!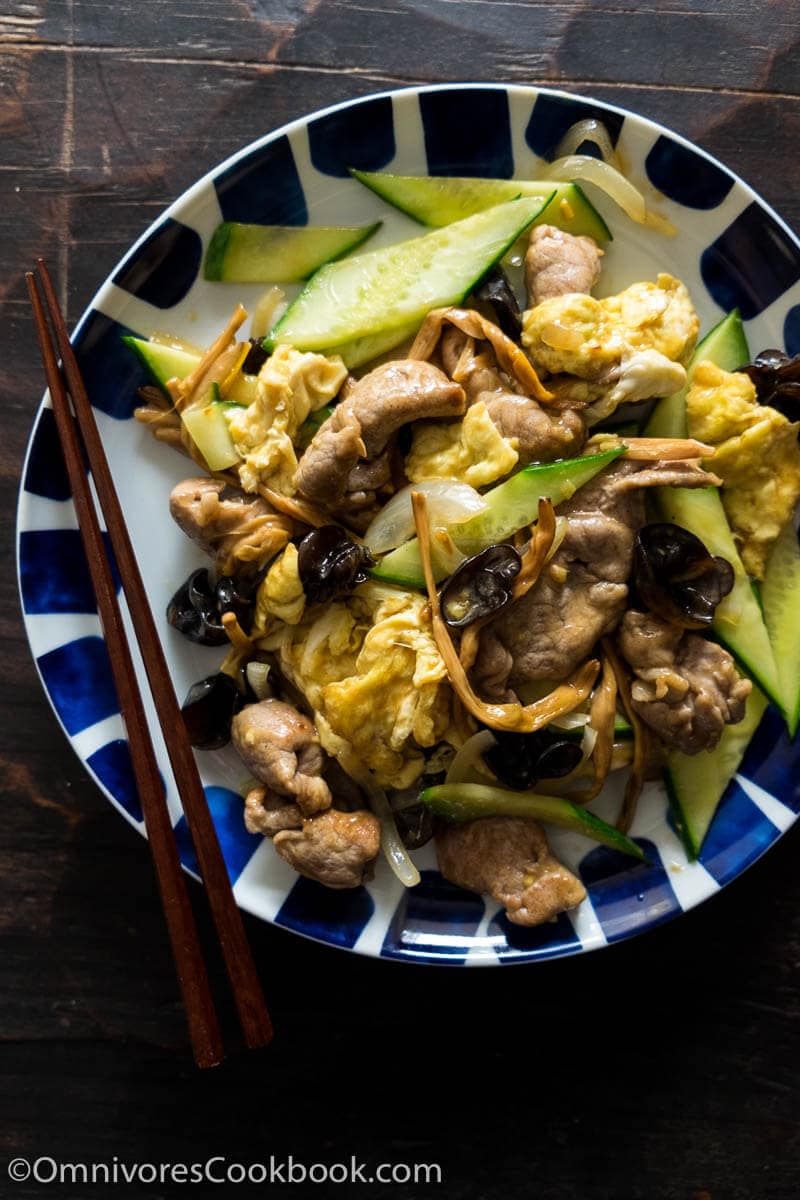 Your favorite go-to Chinese takeout order can be ready in only 25 minutes from start to finish with crispy vegetables and a silken sauce that brings them and juicy flavorful chicken together harmoniously.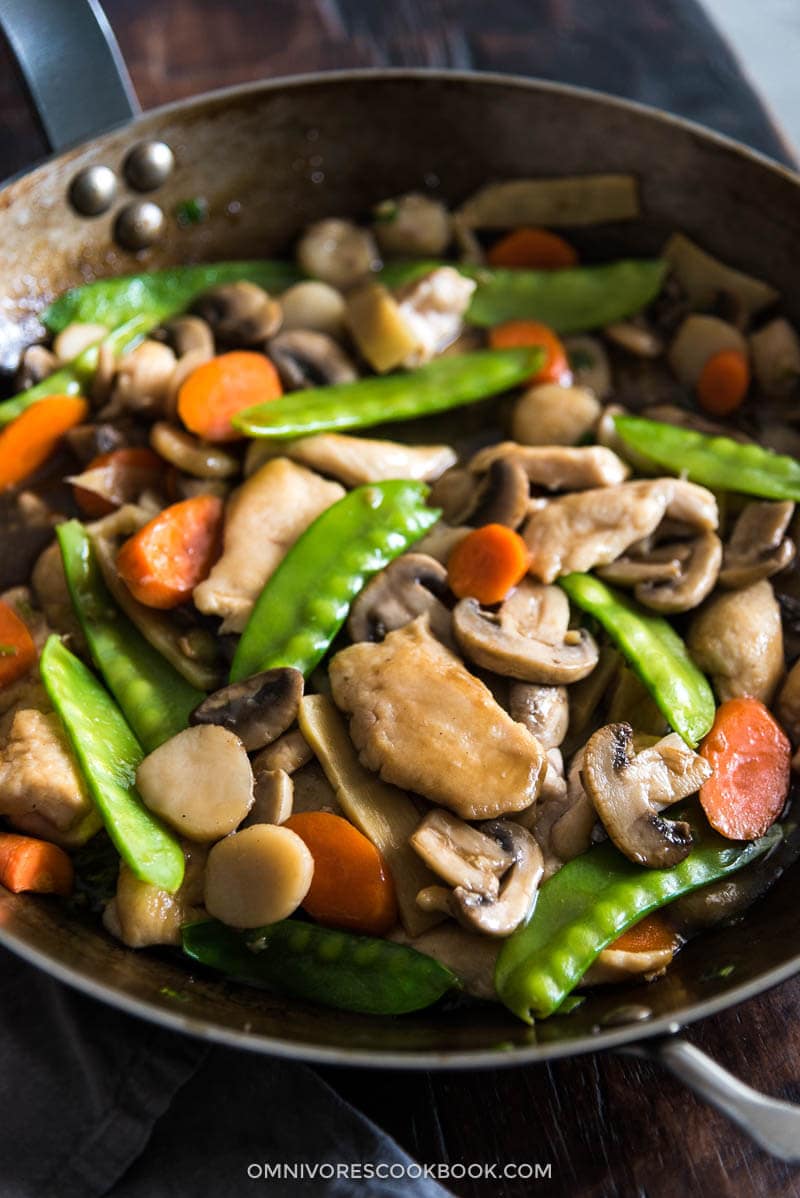 If you give any of the recipes a try, let us know! Leave a comment, rate it (once you've tried it), and take a picture and tag it @omnivorescookbook on Instagram! I'd love to see what you come up with.