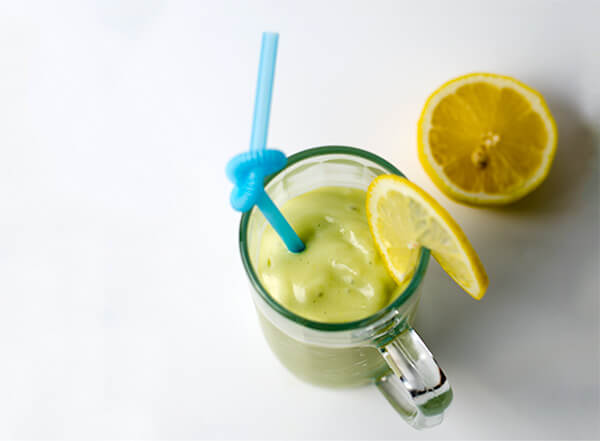 Avocado milkshake is one of the best summer drinks I've ever had! It is sweet, creamy, refreshing, and fulfilling. The unique flavor of avocado goes so well with the ice cream, as it adds some umani to a sweet drink.
I had my first avocado milkshake in a local Tex Mex restaurant and loved it! It was also the first time I had avocado in a drink. If not for my cousin, who insisted I try it out, I'd think it too weird to put avocado in a dessert.
Last week when I went to that restaurant again in an attempt to introduce the delicious milkshake to a friend, I found the place shut down! Not permanently, but it's a relocation without a date. What a shame! So I decided to re-create the milkshake at home.
After searching online, I found that the Filipino avocado milkshake recipe is closest to the one I had at the restaurant. The most important ingredient in this recipe is vanilla ice cream. It will create a super rich flavor, and the drink will give a great satisfaction, like a dessert. I won't say this drink is super healthy, because it's not. But I think it's no harm in drinking it once in a while. It's another great way to enjoy a creamy, fatty avocado!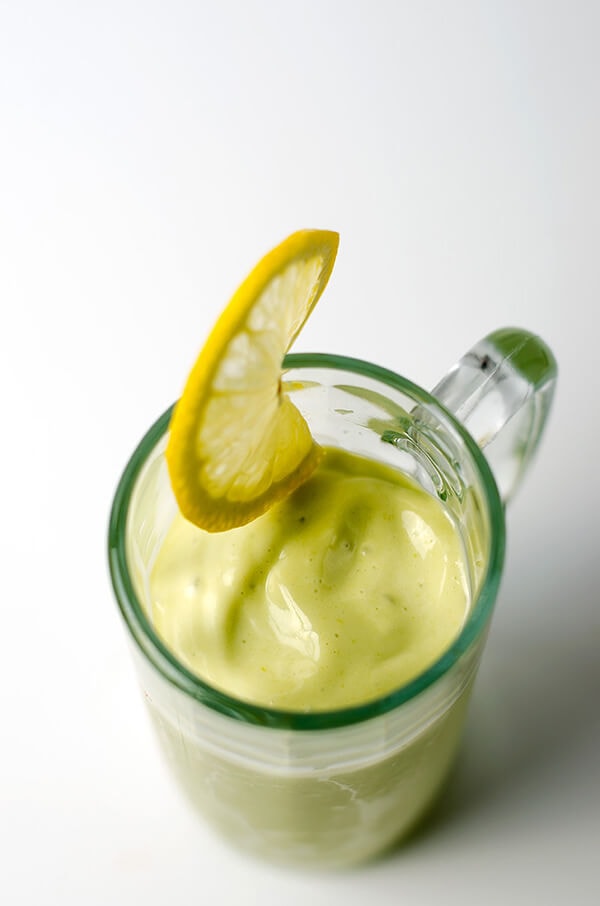 Let me tell you a secret. The other reason that I wanted to post a drink recipe on my blog is, I felt I was failing as a blogger, having not posted a single cold drink the entire summer. I didn't have the urge to make any cold drinks because so few people around me drink them, regardless that temperature has been reaching 35 degrees C (95 F) most days.
We have a totally different culture here in China, in that most people don't like cold drinks. Traditional Chinese medicine suggests that cold food and drink is bad for the stomach, digestion and health in general, especially in summer. People love drinking hot drinks like green tea throughout the day, on a summer day or not. That is why the waitress in a local Chinese restaurant will always ask you and confirm how you would like your drink served when taking the order. For example – would you like your coconut milk hot? (hmmm…) Would you prefer a warm orange juice? (whaaat?) Would you like your beer at room temperature or chilled? (Ewwww!!!) Trust me, it's the truth.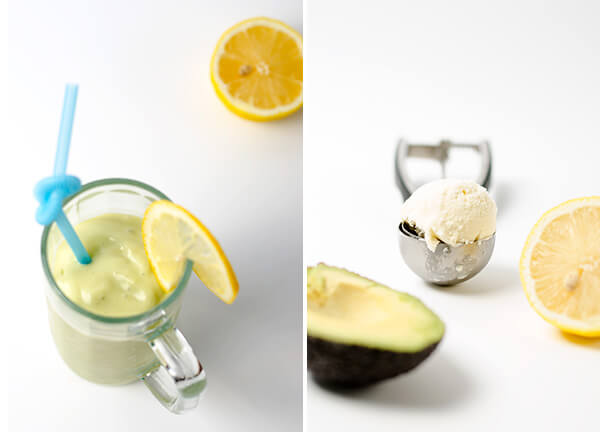 Don't get me wrong. Personally, I really love cold drinks. I'm the only person in my office that drinks room temperature water from the water dispenser (we only have 2 options, hot or room temperature). I get the "Wow, how can your stomach stand this?" question from colleagues all the time.
After telling you all this, I have to tell you another secret. The reason I rarely make cold drinks at home has nothing to do with the way Chinese people love hot drinks at all. It is because I keep two dozen bottles of wine at home and there is always a bottle in the fridge, chilled. Easy, right?
Ok, before you get tired of these facts about China and my dirty little secrets, I'll stop talking! If you have a favorite recipe that uses avocado to make a drink, do drop a note below! I still have 5 avocados at home and need to figure out the way to use them.
Hope those milkshake will cool you off and bring you joy on a hot summer day!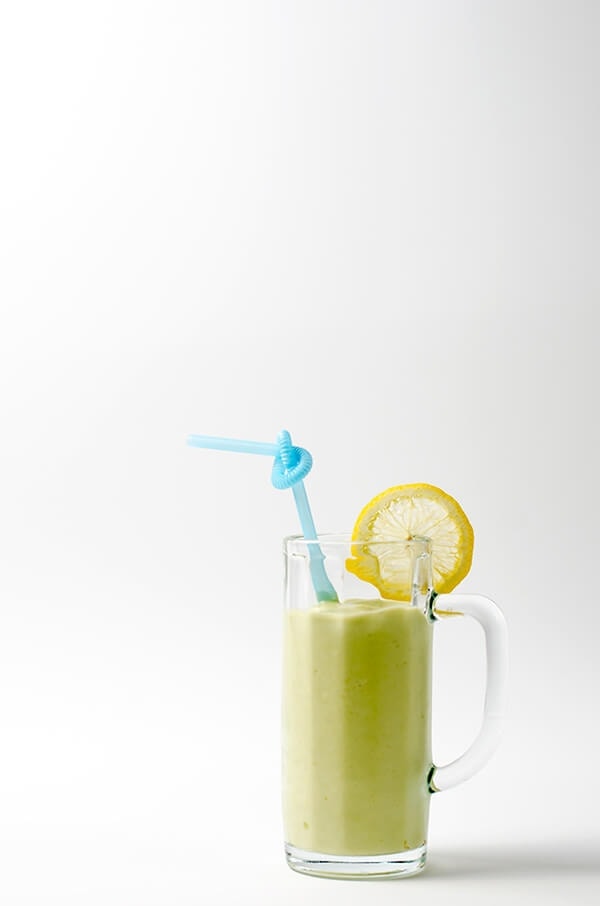 Print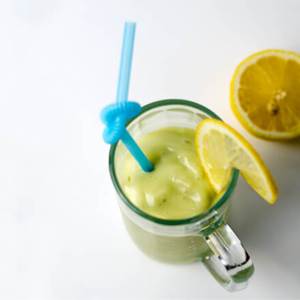 Avocado Milkshake
---
Author:

Prep Time:

5 mins

Total Time:

5 mins

Yield:

2

1

x
Category:

Drinks

Cuisine:

Southeast Asian
Description
Avocado milkshake is sweet, creamy, refreshing, and fulfilling. The unique flavor of avocado goes so well with the ice cream, as it adds some umani to a sweet drink.
---
Ingredients
1

avocado, pitted and cubed

2

scoops vanilla ice cream

1 cup

milk, chilled

2 tablespoon

s condensed milk (* see footnote)

1 teaspoon

lemon juice (or lime juice)

5

–

10

cubes ice
---
Instructions
Add half of the avocado, ice cream, milk, condensed milk, lemon juice, and 5 cubes ice into a food processor. Mix until everything blended well. Use a spoon to taste the milkshake. Add more ice if it's too thick. Add the rest of the avocado and mix for a few seconds in order to leave small bits of avocado, so the milkshake will have a better texture. Serve immediately.
Notes
If you don't have condensed milk, you could replace it with 2 scoops vanilla ice cream.
The nutrition facts are calculated based on 1 of the 2 servings produced by the recipe.