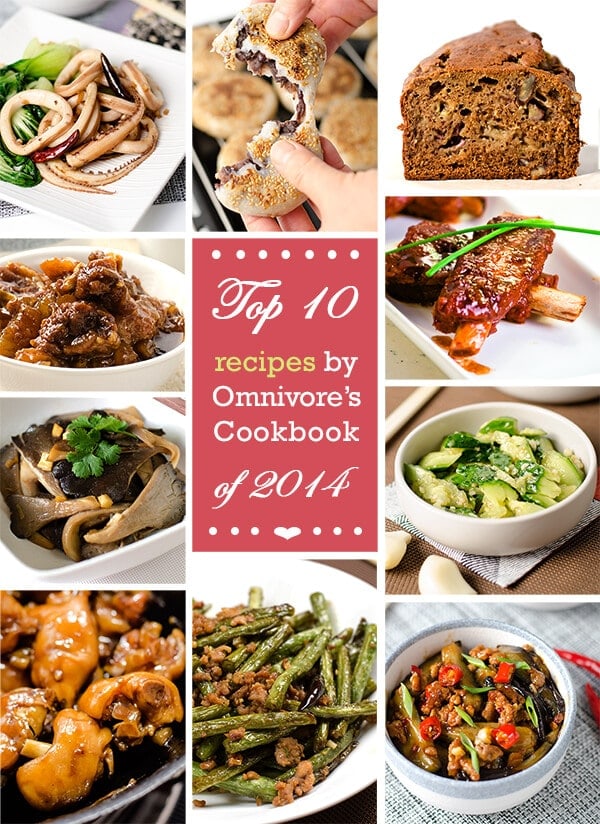 This is the last day of 2014 and I'm already feeling really excited about the new year!
I didn't have time to make my new year's resolution list until today and I'm running out of time! I even googled new year's resolution and found this list, which is quite inspiring. And funny. On the other hand, if you're the serious type, you can learn from Mark Zuckerburg and make a very cool and difficult resolution to challenge yourself in the new year.
I have a millions of things I want to improve on and get done. Personally, I like to set monthly and seasonal goals to lock things down, especially when it comes to work and blogging. However, if these things are recorded in my daily planner, I tend to view it as goal setting instead of a resolution. I want to find something special and meaningful to accomplish throughout the year, on a daily basis.
Fortunately I just came across James Altucher's latest newsletter today, which talks about how to become an idea machine. It's really great reading and I recommend you check out the article, no matter whether you're working in a creative industry or not. In the end, I decided to make it my new year's resolution – to write down 10 new ideas everyday. That's it.
Now back to the talk of food (I know, I know, we finally get to the real talk). I'm writing this post for a quick recap of the top 10 recipes on Omnivore's Cookbook of the year that brought me the most of traffic. Some of the posts are quite old. If you just started following my blog recently, definitely check out the ones below. They are the best ones as chosen by my readers. 🙂
#1 Easy Chinese Cucumber Salad
A super easy and refreshing appetizer that only takes five minutes to get ready. It's a true classic in the Chinese style cold dish category.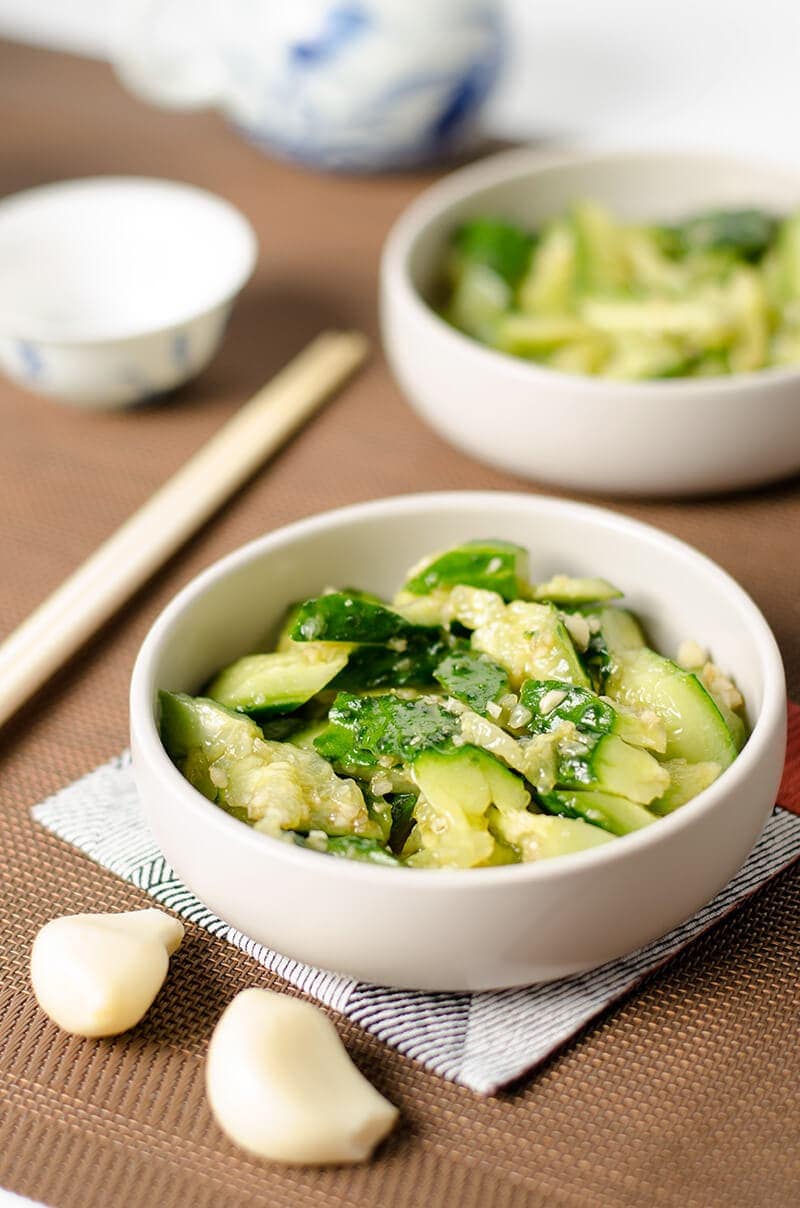 Contains a third the amount of sugar in the average banana bread recipe. This banana bread is fluffy and moist, with a melt-in-your-mouth texture.
#3 Mom's Best Braised pork Spare Ribs
The all time favorite on this blog. It's filed under the Mom's best series, but this one stands out from the rest of the recipes. The recipe doesn't require that you brown the meat, and you can use one pot to cook them all the way through. The pork has a flavorful savory taste and a fall-off-of-the-bone tenderness.
#4 Mom's Best Braised Pork Feet
Next to Number 3, this one is also from the Mom's Best series! Skip this if you don't feel comfortable eating strange parts of the animal. For the rest of you, check out this very easy way to create a finger-licking-tasty pork that is tender, moist, and not greasy at all.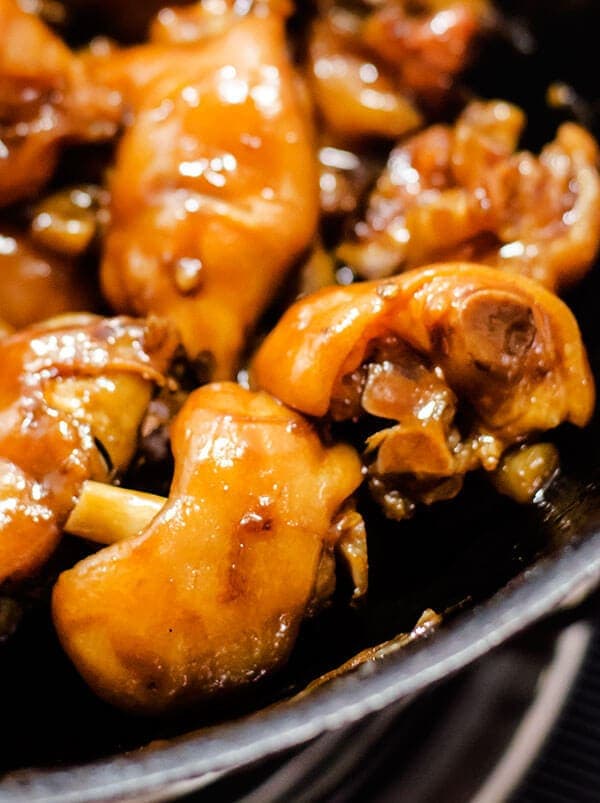 #5 Chinese Style Squid Stir-fry
Chinese style stir-fried squid with veggies and a savory sweet sauce. You'll be surprised at how easy it is to create a refreshing and delicious squid dish! It comes with a cooking video to walk you through the whole cooking process.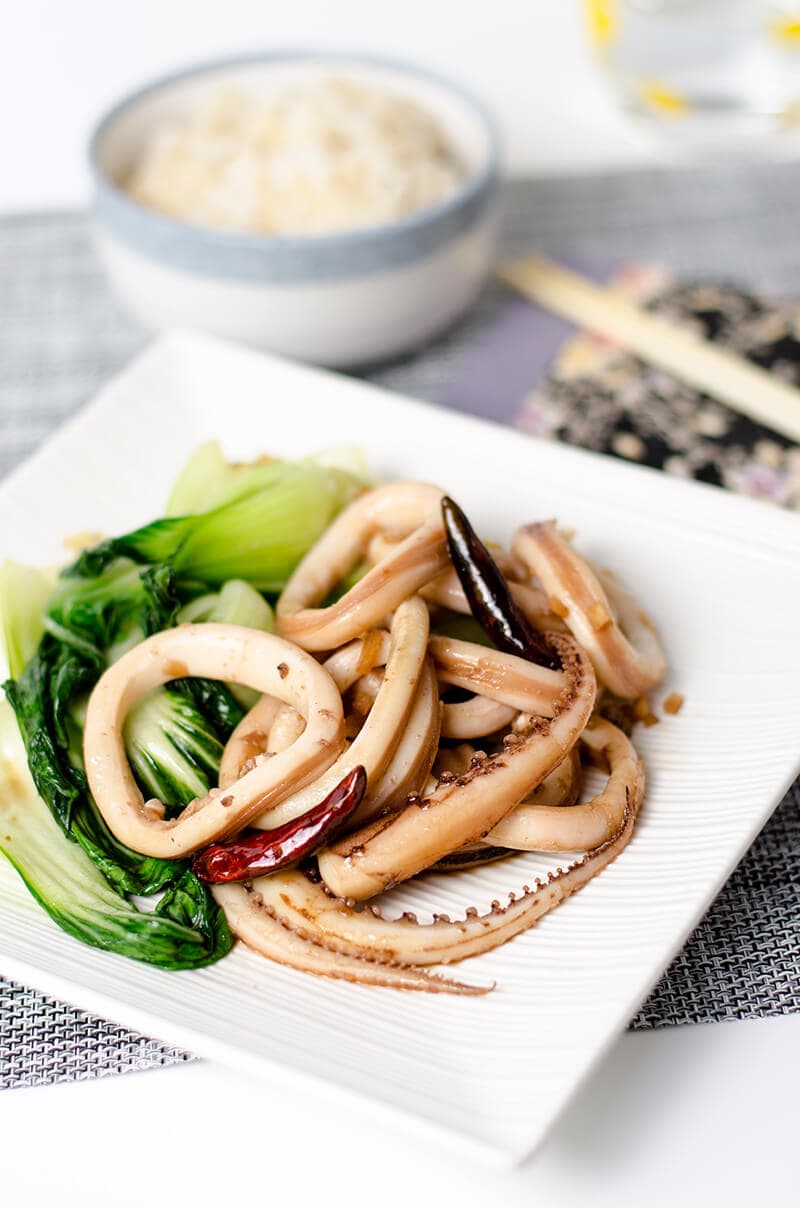 #6 Szechuan Dry Fried Green Beans
Pungent, spicy, fulfilling and great in flavor. You will never use another green bean recipe after trying this one! You can easily turn it into a vegetarian dish, too.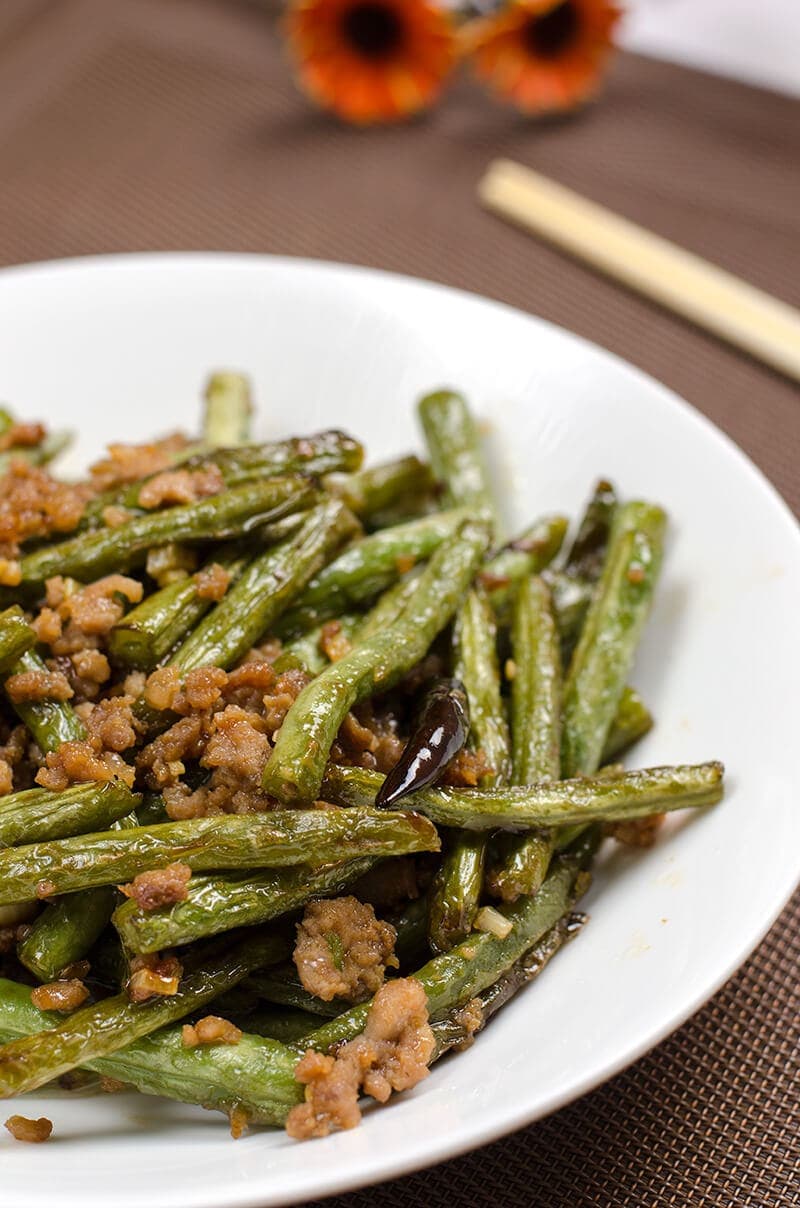 #7 Mom's Best Beef Stew with Tendon
Aha, another recipe from Mom's best series! It uses soy sauce, wine, bay leaves, chili, curry powder, and tomato paste to create a balanced and rich flavor without overpowering the taste of the beef. Learn the tricks to cooking beef tendon, the cheap cut, to add creaminess to the dish.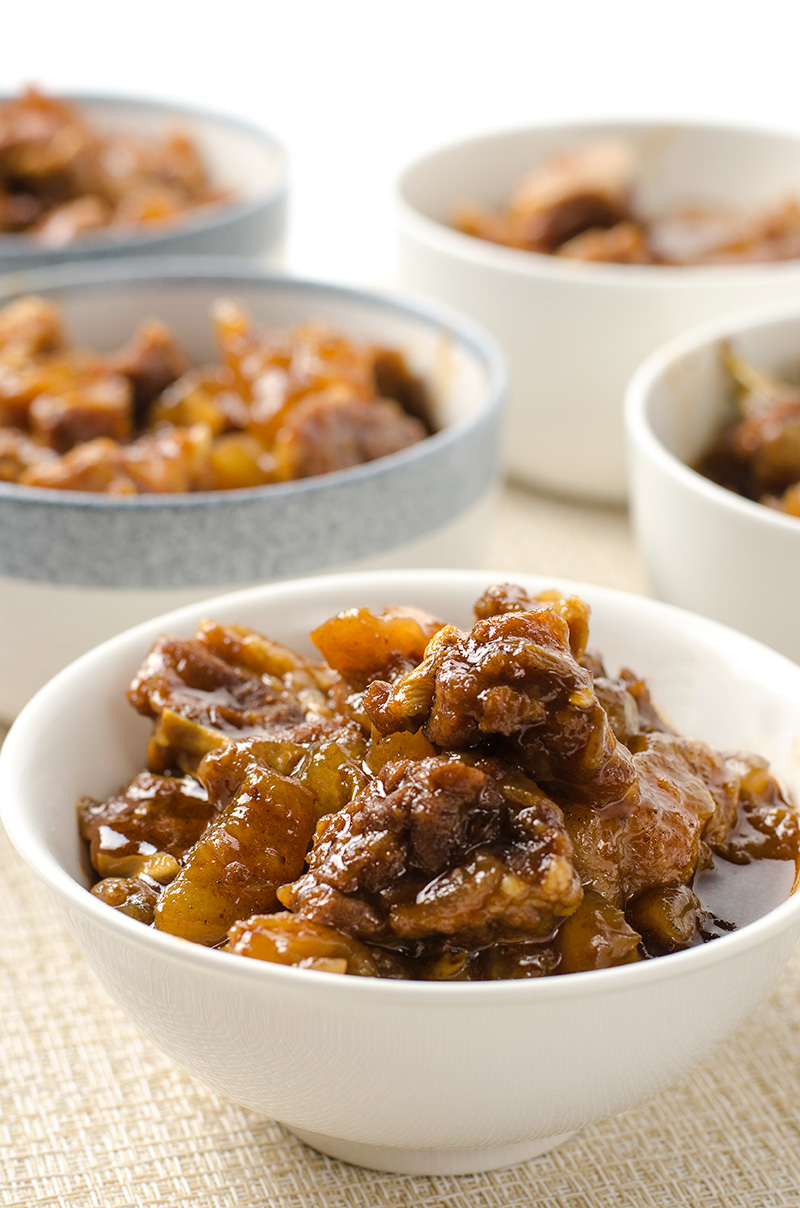 #8 Sticky Rice Cake with Red Bean Paste
A no-fry way to cook this classic gooey gluten-free Chinese style dessert. A cooking video is included, as well as a detailed post on how to create homemade red bean paste.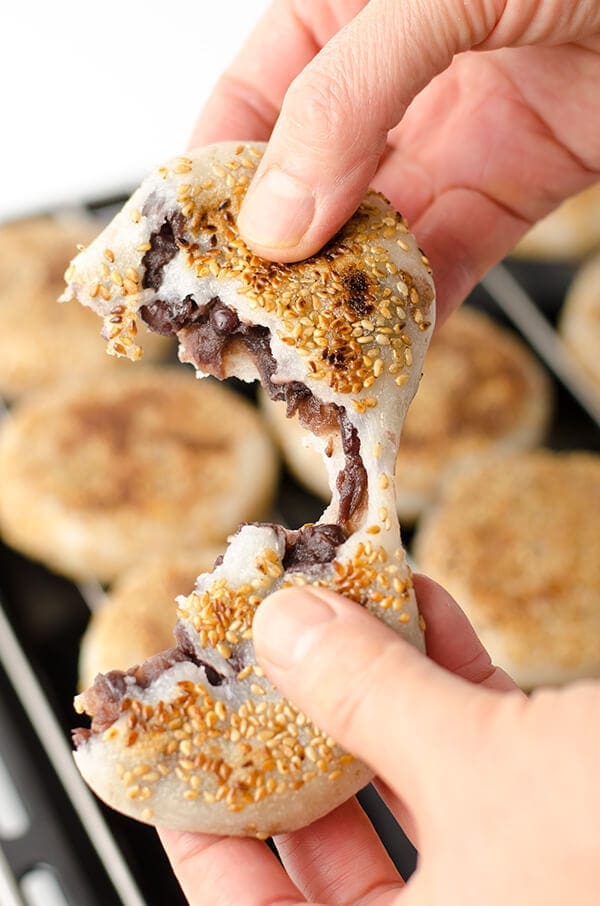 #9 Easy Oyster Mushroom Stir-Fry
This dish is light and balanced, with a nice garlicky aroma. Spend ten minutes cooking this to add a delicious side to your dinner!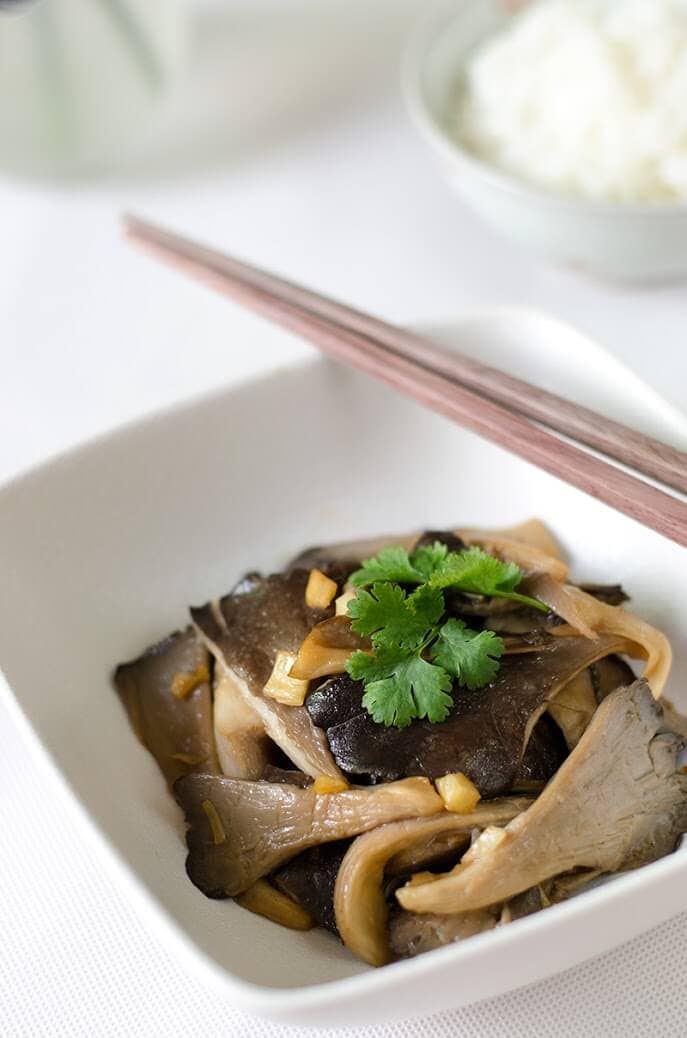 A classic Szechuan dish that has nothing to do with fish. It combines a savory, sweet, sour, and spicy sauce with crispy and moist eggplant. It turns eggplant haters into eggplant lovers.