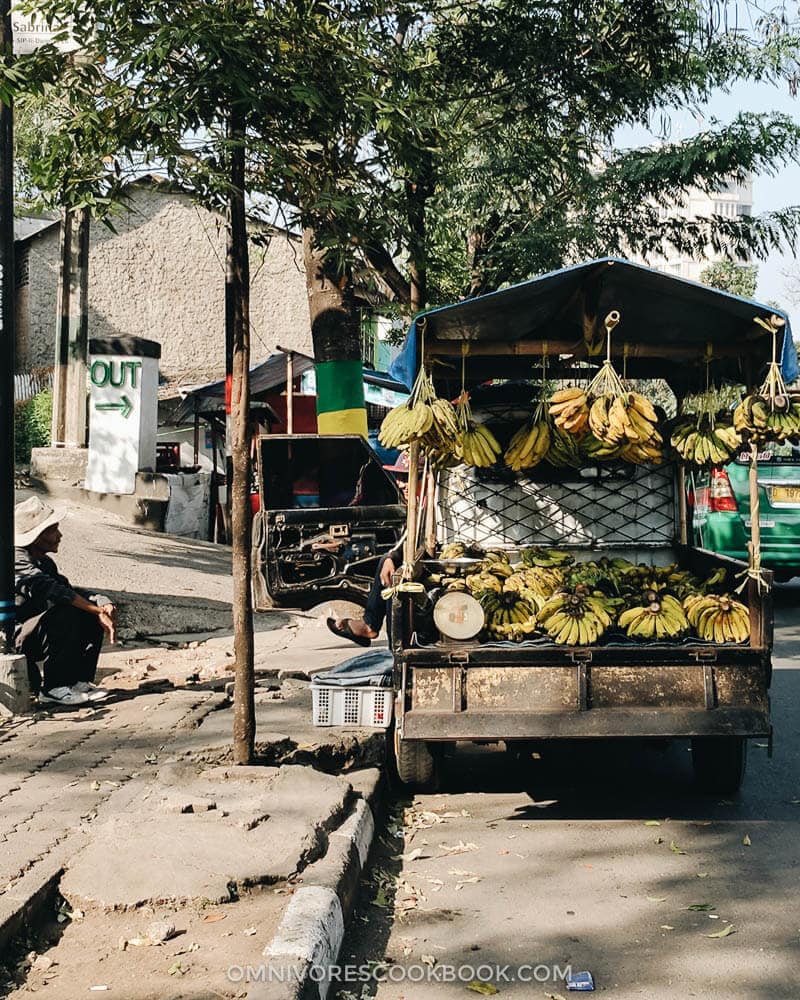 This past September I went on a trip to Indonesia hosted by the Indonesian Ministry of Tourism. This trip was very special and different from any of my previous ones because I was traveling with 10 bloggers from very different industries and nine different countries. Besides the well-known beach resort Bali, we explored three other destinations: Bandung, Joglosemar (Semarang/Solo/Jogja), and Makassar. If I had to choose one highlight of my year, there is no doubt it would be this trip.
I've talked a little about my experience exploring Indonesian markets in a previous blog post, and now it's time to share some of the other highlights from the trip.
Top 5 Activities beyond chilling on the beach
Indonesia is well-known for its beach towns, but it has so much more to offer. Here are some of my favorite activities from the trip.

MY LATEST VIDEOS
Cooking with locals in Galesong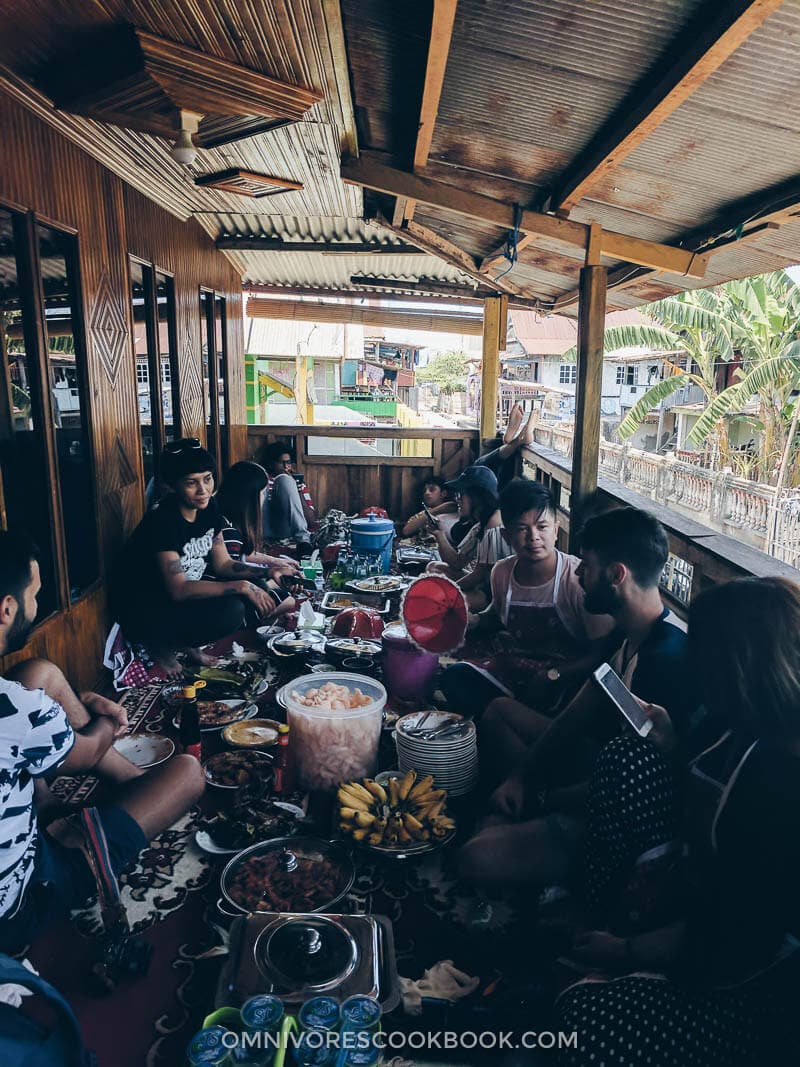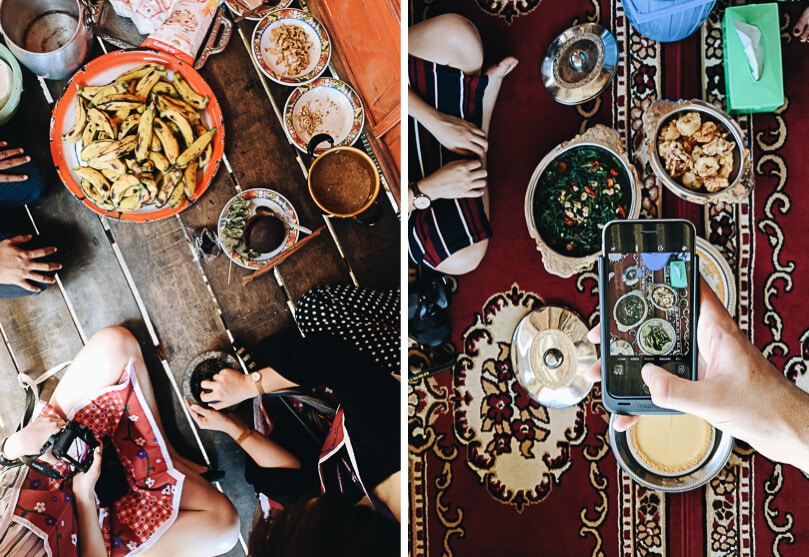 We went to Galesong, a small village south of Makkasar, to learn how to cook two traditional dishes – Konro and Pisang Ijo. Konro is a slow cooked beef rib dish traditionally served at big events like weddings. And Pisang Ijo is a famous dessert – steamed plantain wrapped in rice flour dough, served in sweet pandan leaves infused with coconut milk and shaved ice.
The cooking and dining were both hosted at a local house, a traditional wooden building with an elevated structure. We got to cook in their outdoor kitchen and sit down to dine on the floor just like locals do. It was such a unique experience. And not to mention, so many dishes were served at the feast so we had to eat until we were stuffed.
Lawang Sewu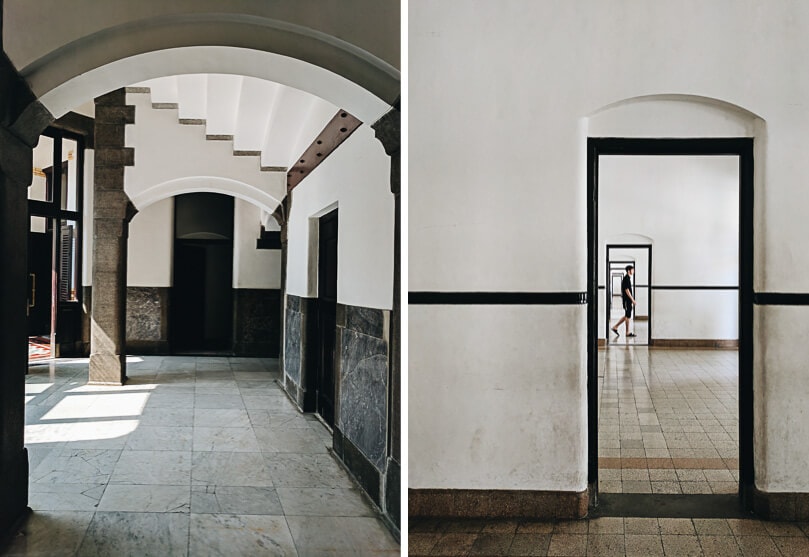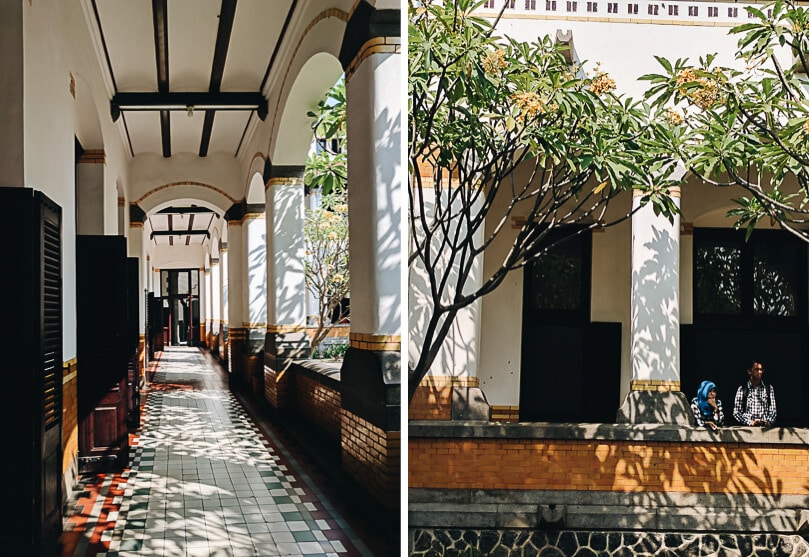 Lawang Sewu, literally "Thousand Doors", is a landmark in Semarang in Central Java. It was built as the headquarters for the Dutch East Indies Railway Company during the colonial area. As its name suggests, the architecture involves numerous doors, arcs, and big windows. It's a must-visit if you are visiting Semarang.
Immediately surrounding Lawang Sewu is the old town of Semarang. It's is a walkable neighborhood with beautiful architecture and great vibes. You can also find a beautiful cafe that has stunning interior design and great food. Check out my other blog post for more details on Indonesian coffee spots.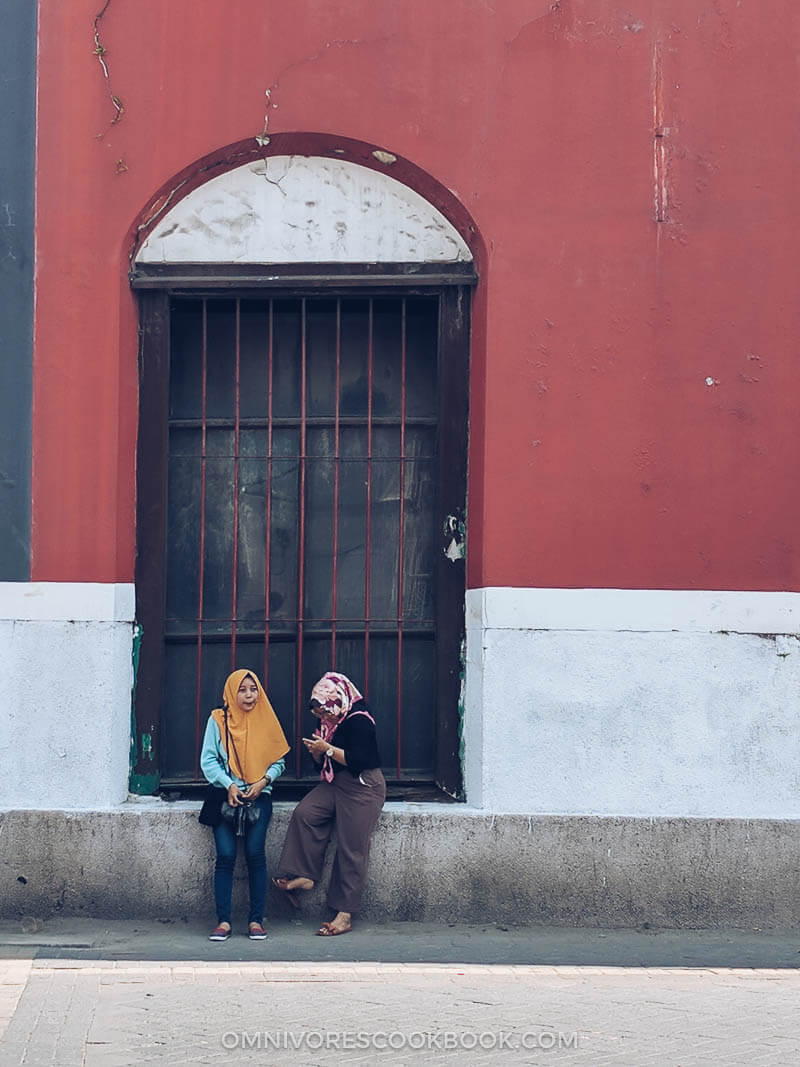 Visit local markets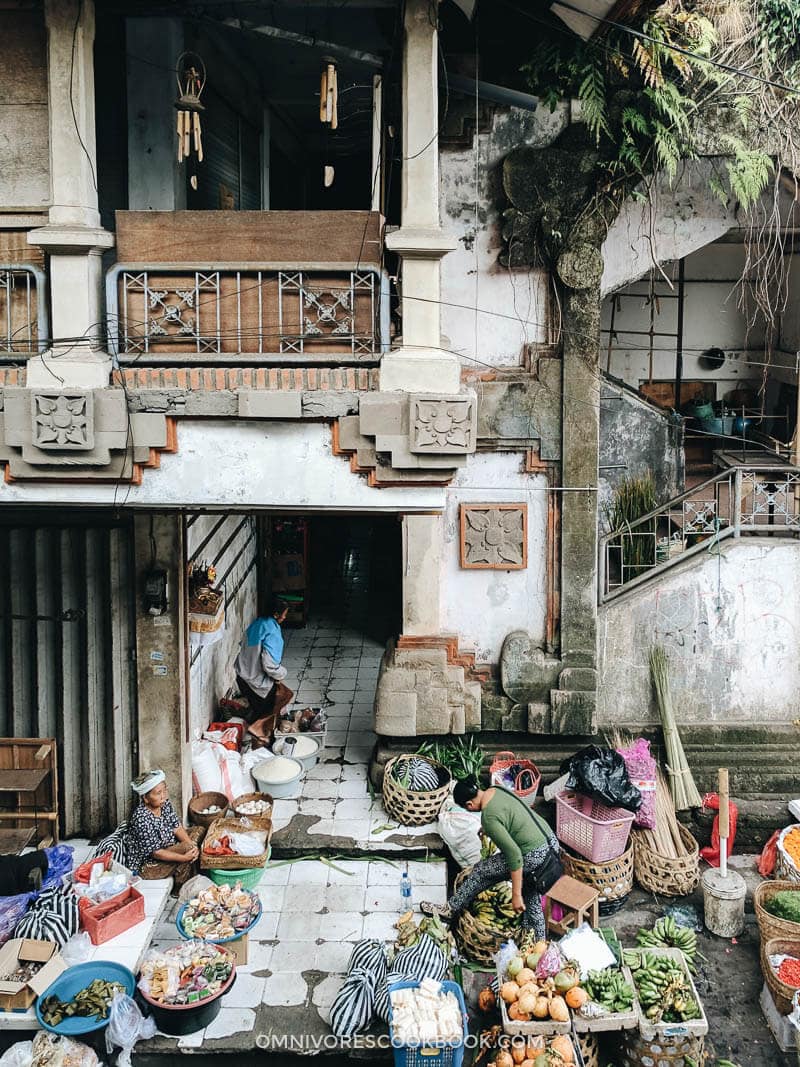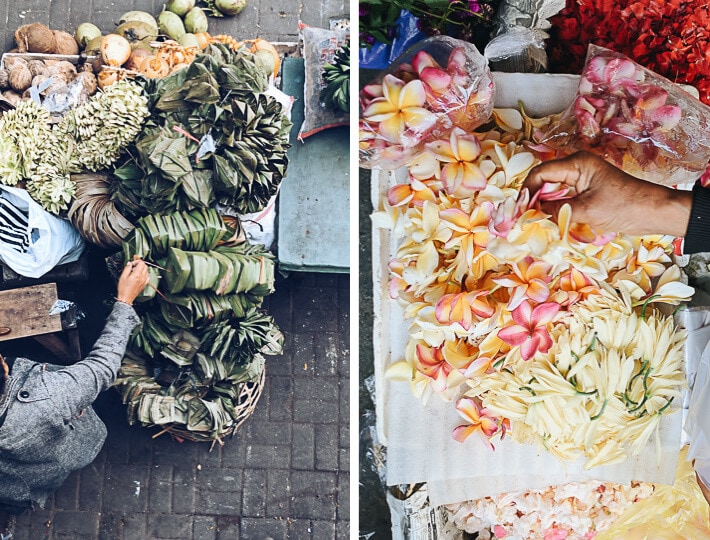 Visiting farmer's markets is one of my favorite things to do in Asia because you can learn so much about the local culture there – including what locals eat, living costs, daily habits, and so much more. I found some great bargains at multiple local markets in Indonesia. Things such as a beautiful handcrafted knife and cutting board for under $10.
You can read more about Indonesian markets and see the list of markets I visited in this post.
Ubud rice paddies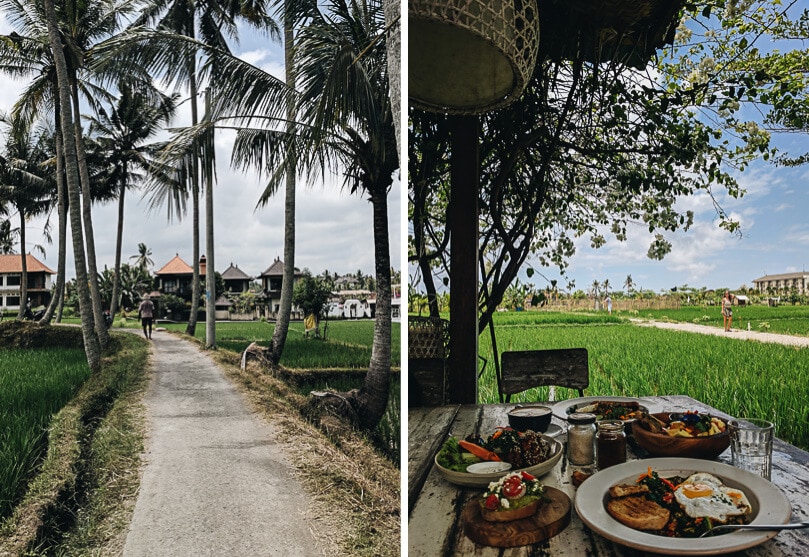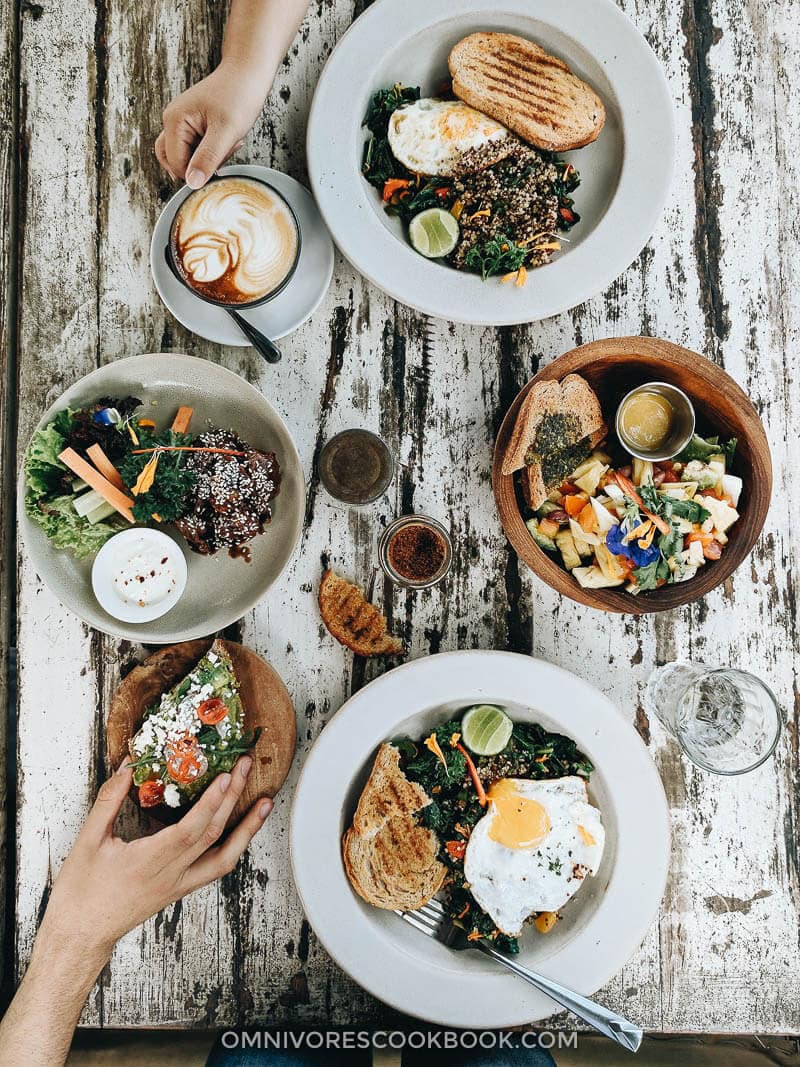 Tegallalang Rice Terraces in Ubud are famous for their beautiful scenes of rice paddies. You will do some hiking in the hot weather on the stone-paved road. But the effort is definitely rewarding. You will see some stunning views and get great photo opportunities.
Besides this famous spot, there are many rice paddies across Ubud that offer a serene feel. Two highly recommended spots are:
Pomegranate, Ubud, Bali – The place is a bit hidden. Please use their online map to locate it.
Nook Restaurant, Umalas, Bali – Jl. Umalas 1 Gang Nook No. 1, Kuta Utara, Kerobokan Kelod, Kuta Utara, Kabupaten Badung, Bali 80361
Both restaurants sit in the middle of rice paddies that offer beautiful views and great food choices.
Ceramic shopping in Bali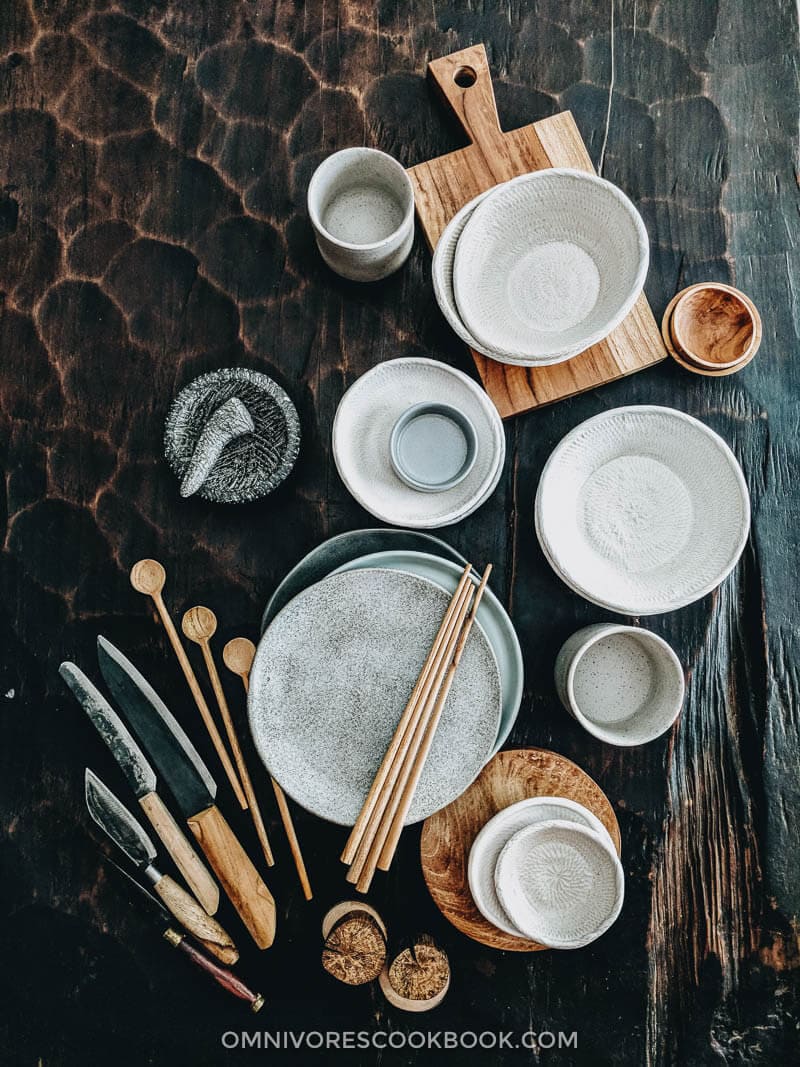 As a food blogger, I'm constantly hunting for beautiful ceramics and dinnerware for my photo shoots. If you love ceramics, Bali might be a great place to shop. You can find great cutting boards and handcrafted knifes at local markets. And I got a beautiful collection of plates from Kevala Ceramics, a local boutique store.
Behind the scenes
As a group of 10 bloggers from nine different countries we made quite a scene whenever we went to a restaurant or cafe, because we "enjoyed" the food with our cameras first. One of the biggest perks for me was that nobody was rushing to devour the food on the table. Instead, everyone was so patient and allowed me to tweak the layout for 10 minutes without any complaint. Here are some of the behind-the-scenes photos from this trip. I hope you enjoy them 😉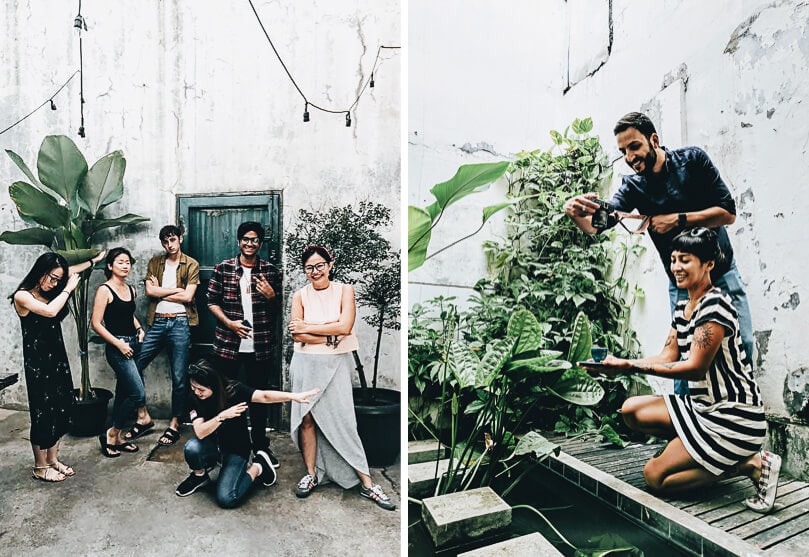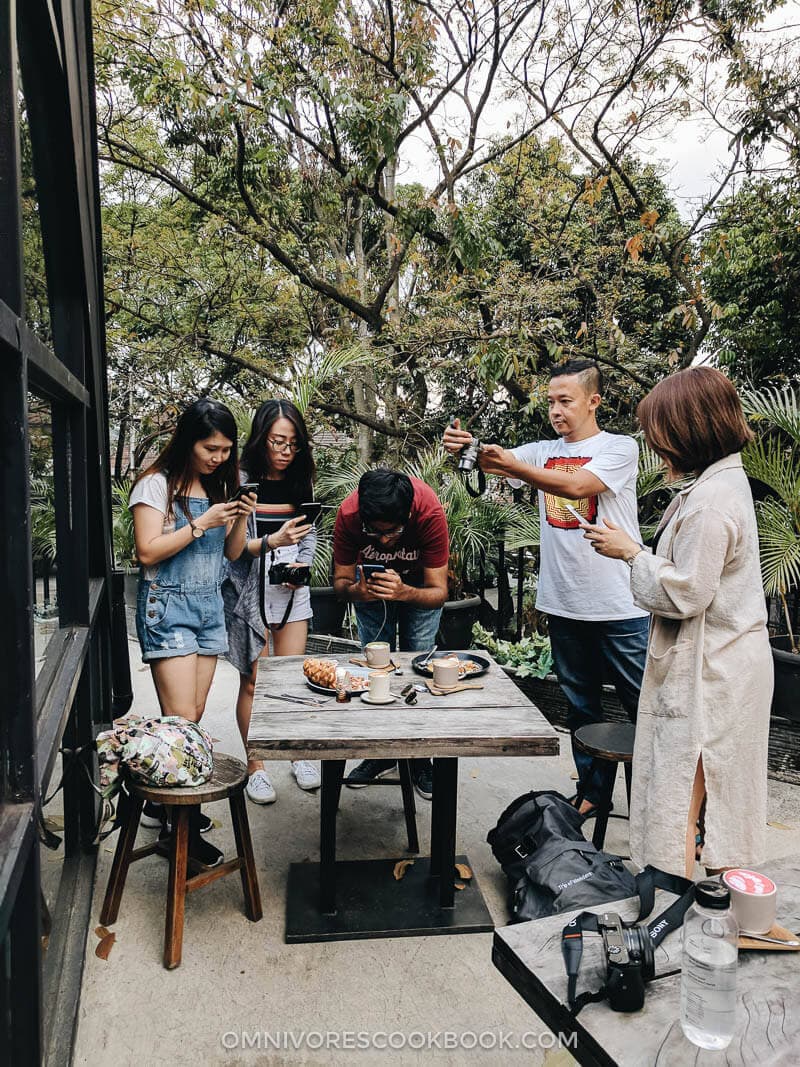 My travel companions
Lastly, I want to give a shout-out to the blogger friends I made on this trip. Some of them are from different fields such as travel, lifestyle, and fashion. All of them create amazing work that is truly inspiring. Check out the links below: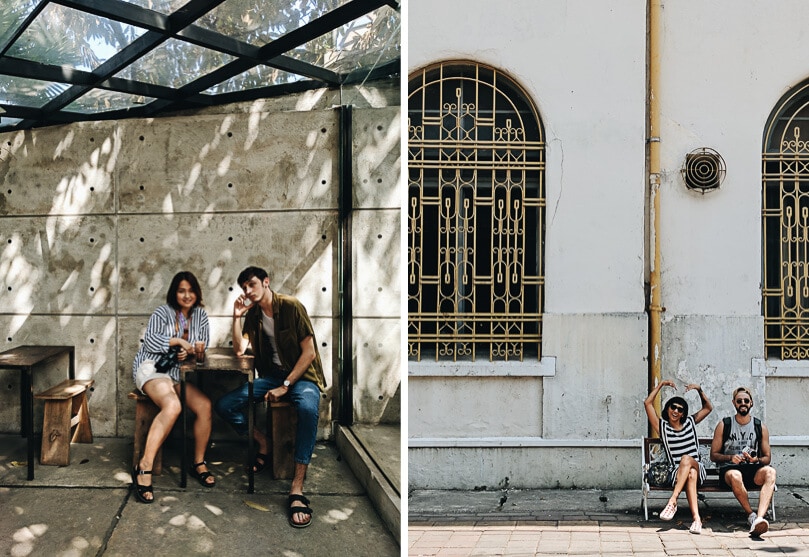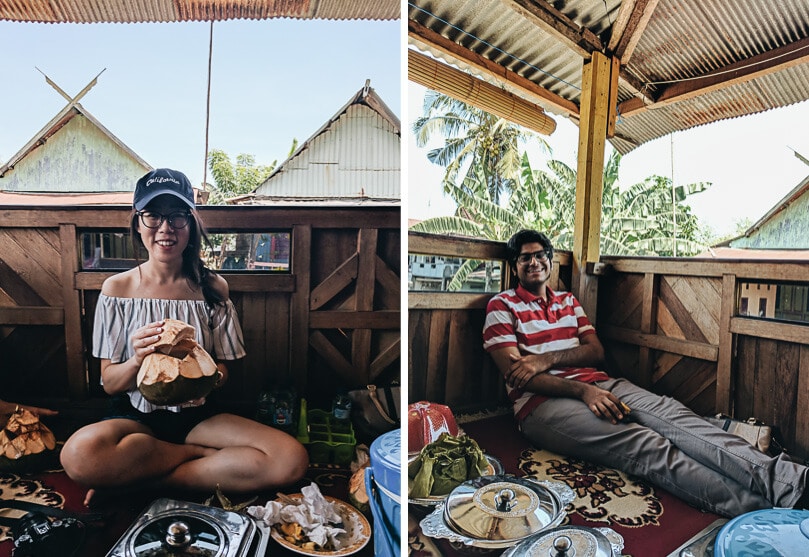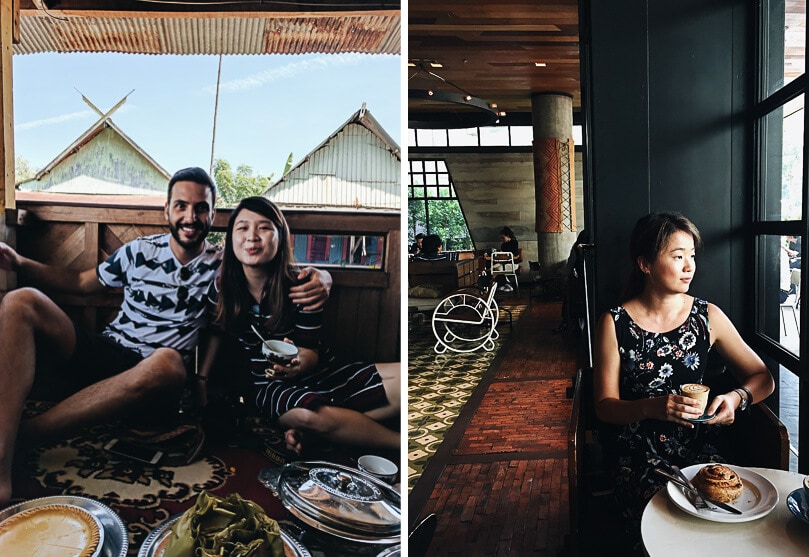 Davide Pinto is a travel blogger based in Italy and his Instagram (@DavidPinto_) is stunning.
Eunice Martin Lim is a professional food photographer (@euniceeunny) based in Singapore, the travel blogger behind Eunice's Euphoria.
Lastly, there is me! Thanks to Eric I finally have a decent profile photo on my blog 🙂
Full disclosure: this post was done in partnership with Trip of Wonders 2017 and I was hosted by the Indonesian Ministry of Tourism for the entire trip. All thoughts, ideas and opinions are my own.