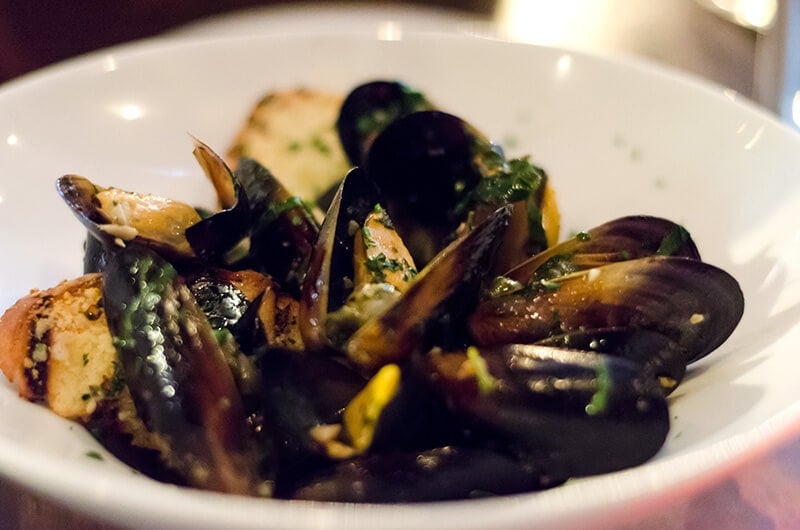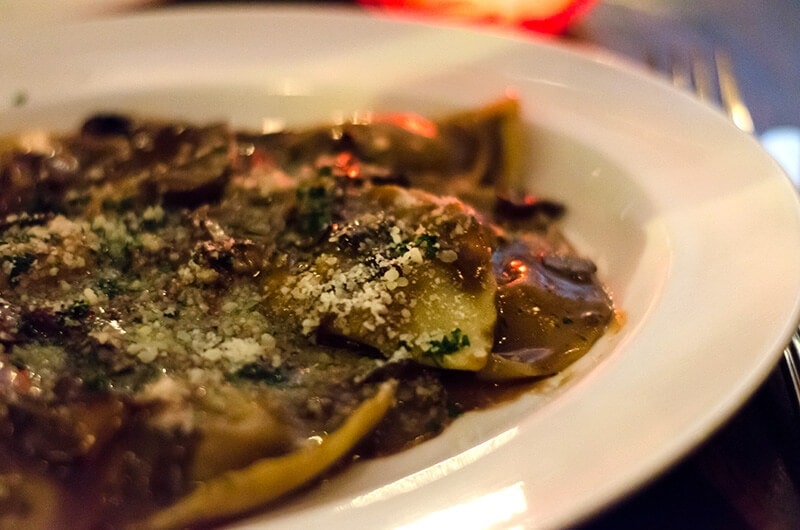 It's a bit late to post this, since Chinese new year was 31st, January, nonetheless, Happy Chinese New Year!
As a tradition, my family will gather together and eat homemade dumplings together at the eve of Chinese new year, but since I'm in Chicago, I chose to have the next closest thing to dumplings – ravioli!
It is said that Marco Polo import pasta to Italy from China, in Macaroni Journal. There's also other options and research said it's vise versa, that Marco Polo brought ravioli to China, then became dumplings; even further, ravioli/dumplings were originated separately in Italy and  China. No matter which one is the truth, it proves that the resembles of Chinese dumplings to Italian ravioli.
I've been celebrating Chinese new year at Nando Milano Trattoria 2 years in a row. It is one of my favorite Italian restaurants in Chicago. The service was really nice and every dish was beyond tasty. Only one complain, the restaurant has super dim light, so it's extremely difficult to take good food pictures. Actually, it was almost dark and the only light source comes from a small candle on the table. I haven't got my 50mm lens back then in 2013 when I was dining there, so I missed some really delicious pictures.
Several dishes worth to mention back in 2013. They served the best fresh mozzarella. It was creamy and crispy at the same time, with a subtle flavor of fragrant of grass. They served it with grilled eggplant, which was one of the best thing I ever had. We also had Caciucco Toscano, a luxury seafood soup served with mussels, shrimps, clams, scallops, calamari, octopus, lobster tail , cod in Imperial sauce. Only look at the ingredients and you'll know the one is delicious.  The "dumplings" I had at that time was house made crab and lobster ravioli with scallops in lobster sauce. It's a super fancy ravioli dish with very creamy sauce, that has taste of sea. I was very happy with my new year's seafood dumplings meal in 2013, so I decided to do it again this year.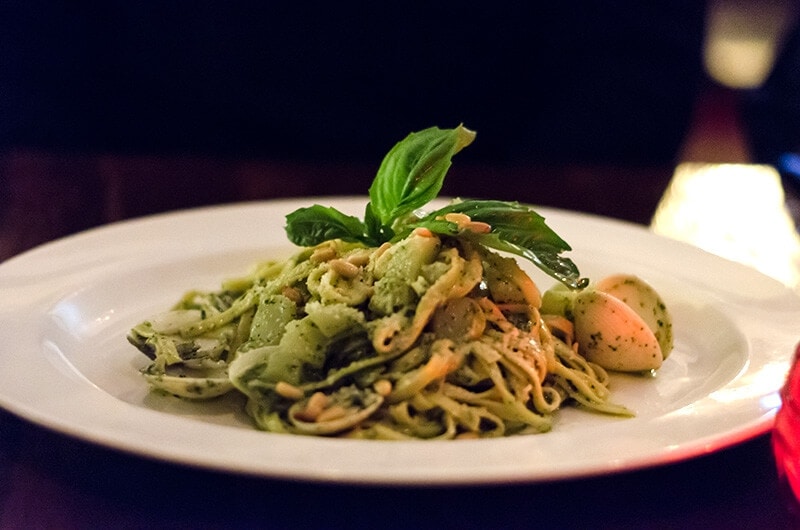 In new year's day of 2014, we came to Nando again to have Italian dumplings and celebrate. This time, we didn't order so many fancy seafood dishes as last time, but the dining experience turned out as exciting as usual. For the new year special dumplings, I ordered the house made veal ravioli in a very mushroomy sauce, with shiitake and other mushroom I can't recognize. Very interesting thing, the taste of veal ravioli do resembles Chinese dumplings and it was very flavorful and tasty. The other dishes we ordered are creamy and healthy vegetable soup, mussels with capers in a light spicy and garlicky white wine sauce, and homemade pasta with clams, pine nuts, parmesan, potatoes in pesto sauce. I like them all.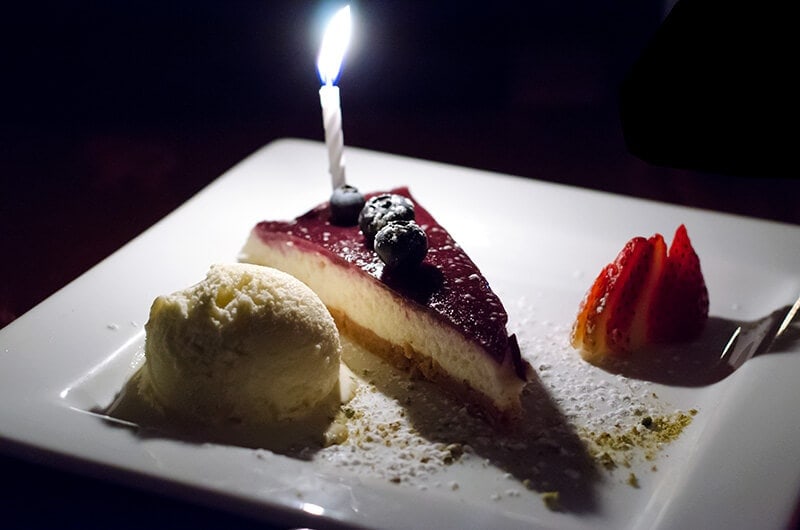 The night we had dinner, it happens to be birthday celebration at other 2 tables and the restaurant was giving out free dessert. At dessert time, our waiter came to the table and joked about we'd feel left out for not having a birthday party, and gave us a free cheesecake with a candle on top! How sweet was that! And now it really looks like a New Year's party. It was a ricotta cheesecake that's very creamy and has very strong taste of cheese. We also ordered another dessert, hazelnut cookies with whipped dark chocolate. Both desserts have very intense flavor and delicious.
This might not be a very traditional Chinese new year dinner, but I was happy, satisfied with the food, and had a very good time.