Istanbul is a great place for travel photography. There are beautiful silhouettes of mosques and minaret, magnificent sea views with busy ferries driving back and forth, dynamic streets filled with colorful vendor carts and cute stray cats. Below are ten of the best photos that I selected from the thousands I took during my ten-day trip to Istanbul, with a brief introduction of each shooting location.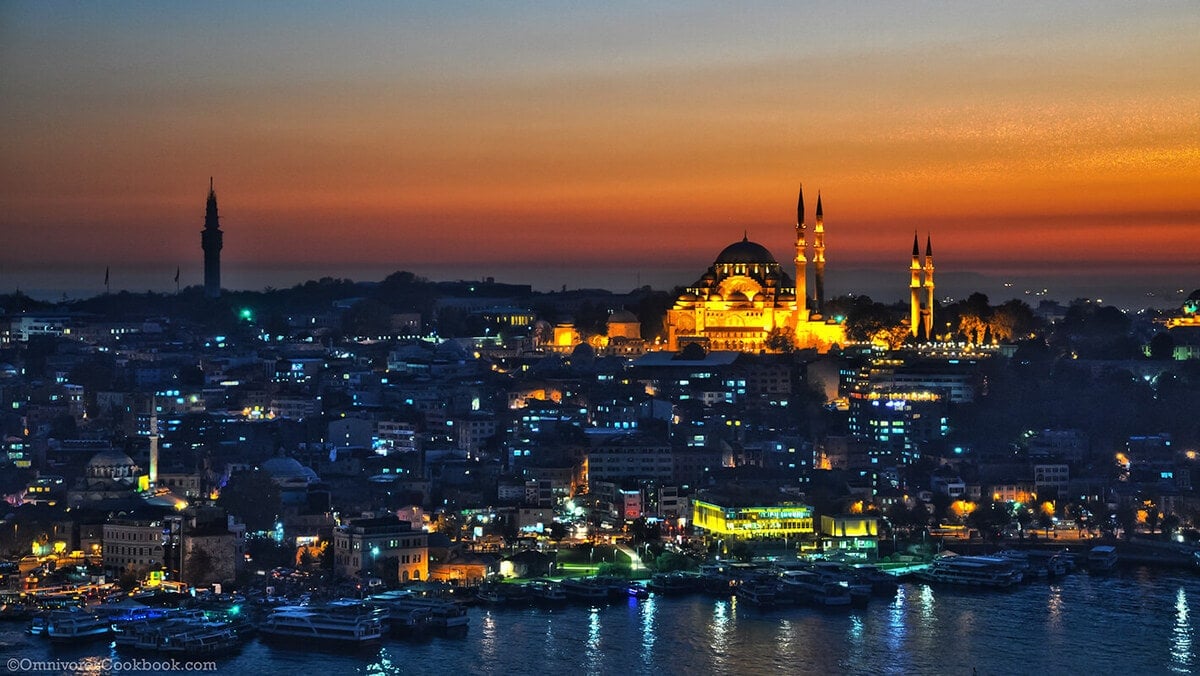 Shot from the top of Galata Tower at sunset. You can shoot panoramas from 360 degrees (it's a circular tower) and the view is magnificent. Make sure you go there on a weekday, because the top of the tower is always crowded and you might need to wait in a long line to get into the tower on the weekend. It's best to arrive at the top of tower at least 30 minutes before sunset, so you'll have time to walk around and take up a nice shooting spot. The top of the tower is too crowded for a tripod, but there are several flat stone pillars and you can place your camera on for long exposures. A lightweight tripod and a shutter release will help a lot if you're planning to take night pictures.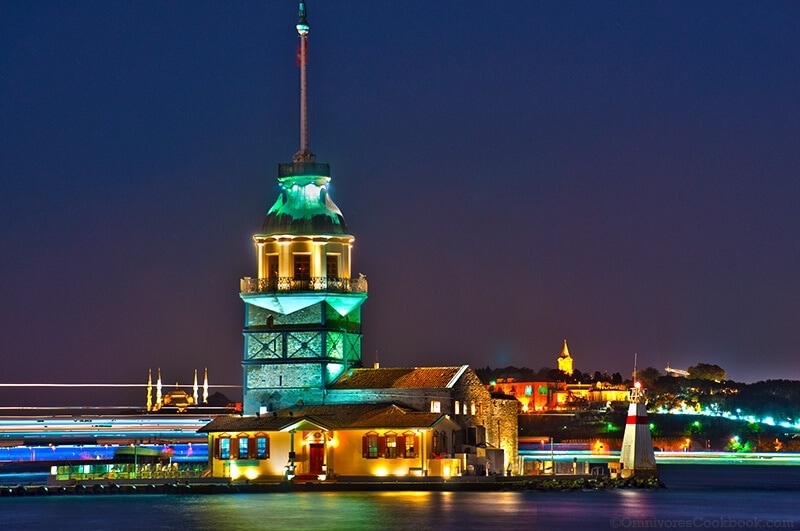 Day view and night view of Maiden's Tower from the Asian side of the Bosporus (pictures above and below). If you go there by ferry, get off at Üsküdar, walk towards the south along the sea for about 15 minutes and you'll get a very good view of the tower. You'll need a tripod to shoot at night, since there are few convenient places to place a camera.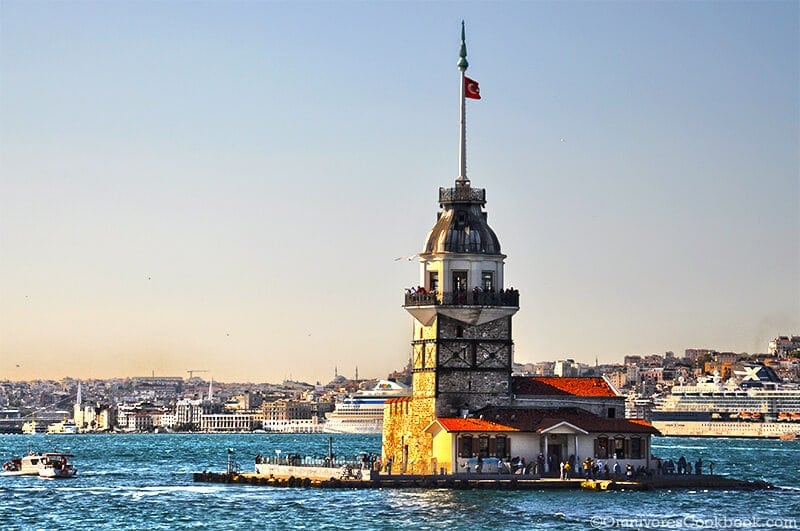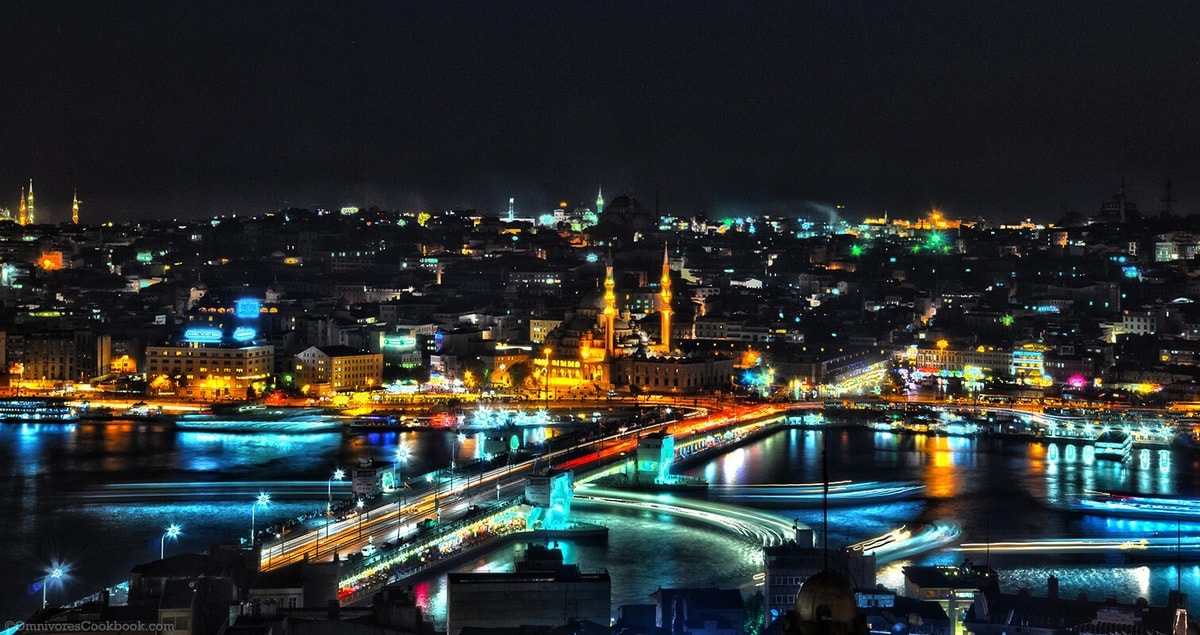 Another photo taken from the top of Galata Tower, after sunset. There are ferries passing by all the time and it's difficult to avoid them. However, I found this one quite interesting.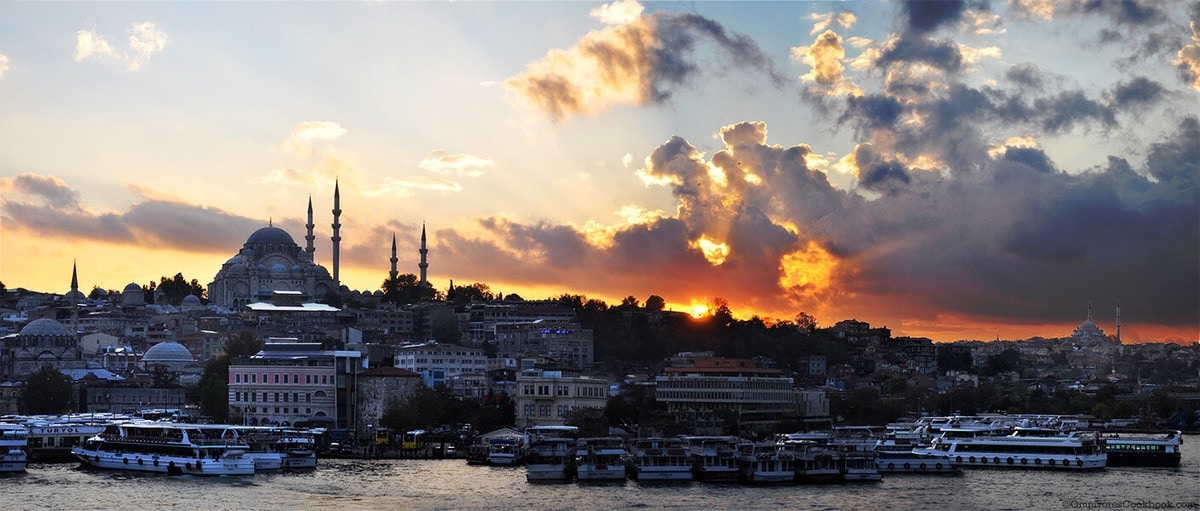 Sunset at the Golden Horn from the lower level of Galata Bridge. The bridge has two levels and there are good views from both. But there are always so many fishermen on the top level, so the lower one is a better choice. There's no good place to rest a camera, so bring a tripod for low light photos.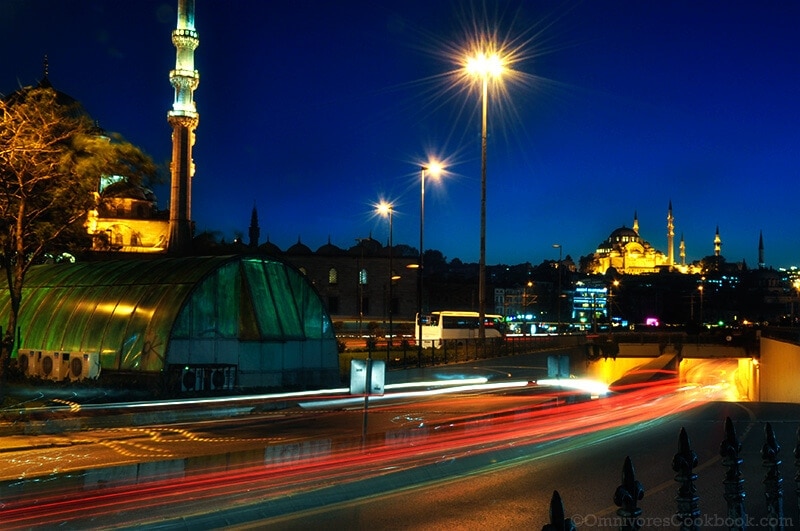 Night street near the port of Eminönü. There are so many hilly places in Istanbul and traffic is busy all the time, so I'm sure you can find quite a lot of places to set up a tripod and shoot the beautiful streaks of car lights.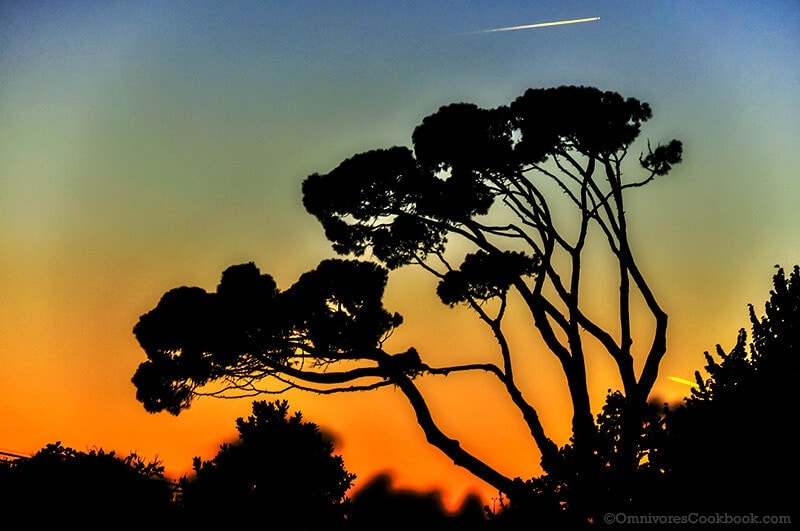 Random picture taken at sunset time on the Asian side of Istanbul. Make sure to visit the Asian side if you have time. Although the major sightseeing spots are located on the European side, I found that the Asian side is full of delightful surprises for shooting, for example, old houses, autumn leaves, local cafes, busy markets (non-touristy ones, even) and peaceful sea views.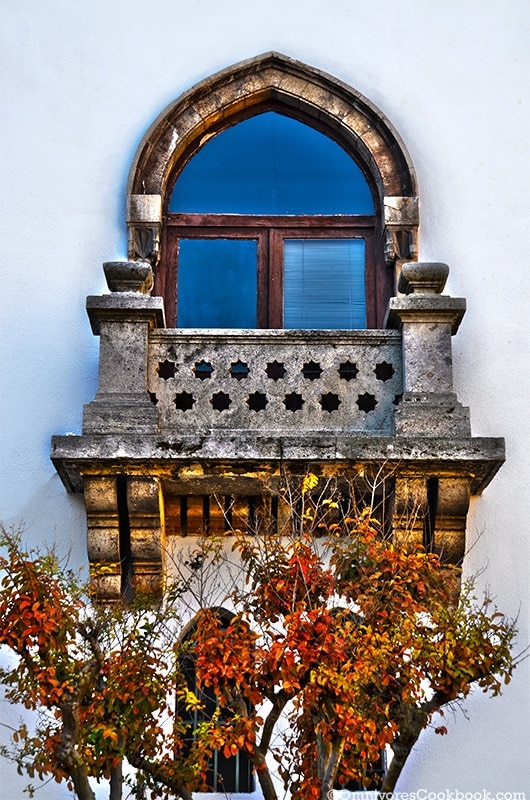 Random picture taken outside of Topkapı Palace in the afternoon. Topkapı Palace is full of luxurious and colorful decorations, but sometimes I find that simple things make really nice pictures.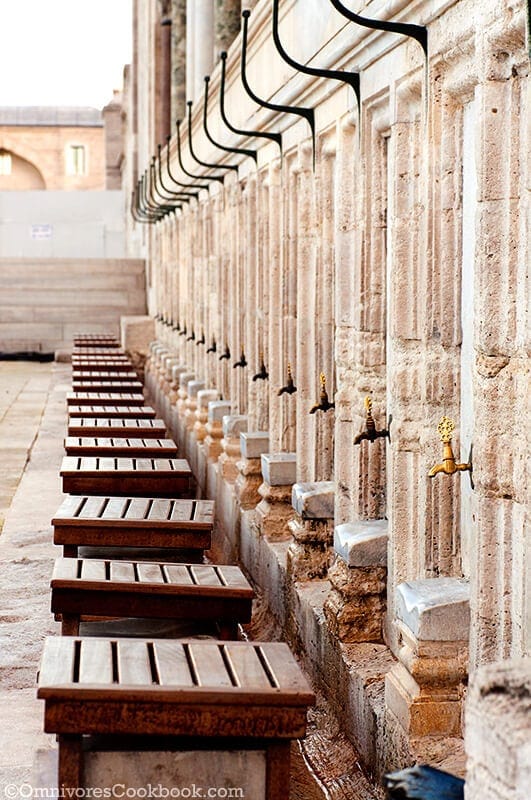 Taps for ritual ablutions outside the Süleymaniye Mosque in the afternoon. It's rare to find a place like this without any people there. I like the peaceful atmosphere in this picture.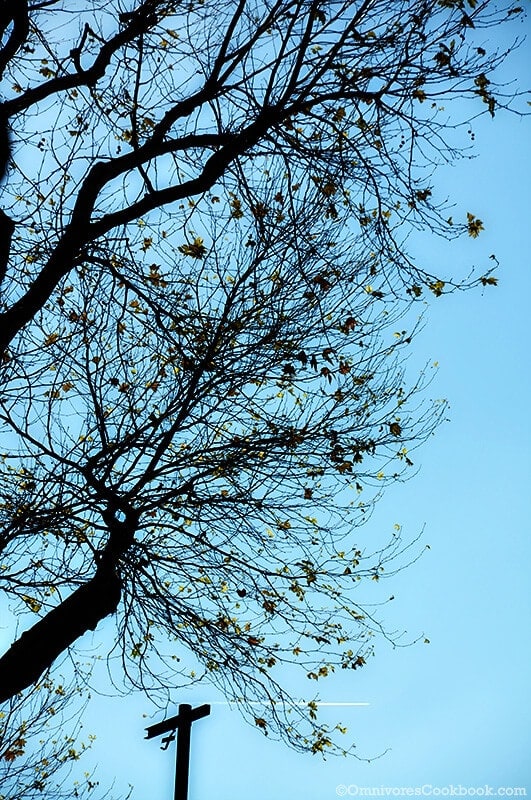 Random picture I took while strolling in the courtyard of Topkapı Palace. Winter trees are one of my favorite subjects to shoot.
Above are some of my best photos during the trip. I hope they are helpful if you're preparing for a trip to Istanbul. You're more than welcome to share travel or shooting experiences with me. Drop me a message here or leave a comment below!
You can also find my dining experiences and delicious food picture here:
Adventure in Istanbul – Colorful Street Food
Adventure in Istanbul – Dinner at Karaköy Lokantası
Adventure in Istanbul – Enjoy Turkish Meze
Adventure in Istanbul – Dinner at Meze by Lemon Tree
Adventure in Istanbul – Enjoy Turkish Coffee
Adventure in Istanbul – Lunch at Gram