Omnivore's Cookbook just turned three years old! To celebrate the birthday of my blog and say thank you, I'm giving away some of my favorite kitchen items to three readers!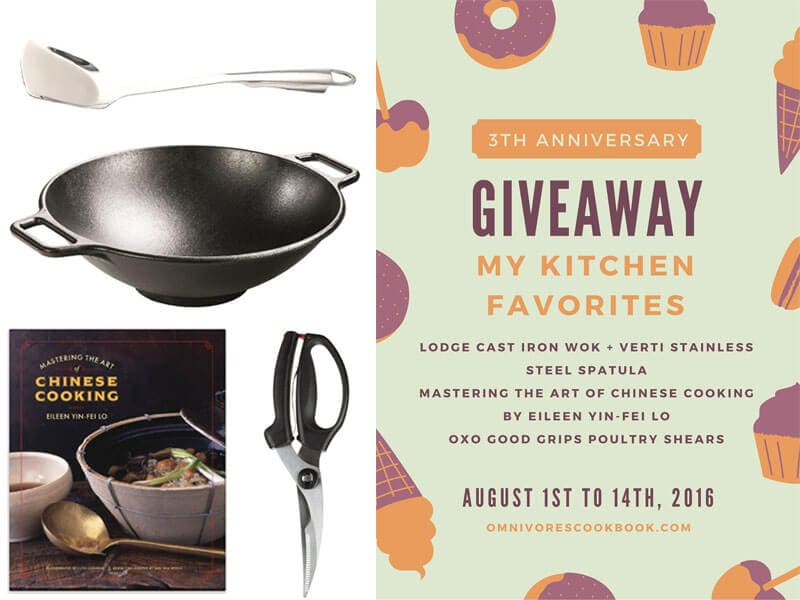 Here are a few things that will help you cook better Chinese food.
1. Lodge Cast Iron Wok, 14-inch + VERTI Stainless Steel Asian Spatula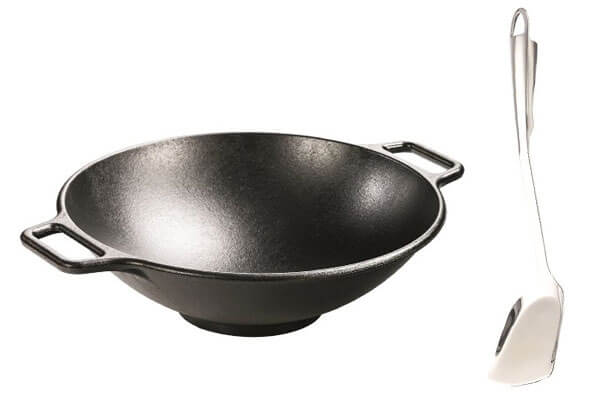 A must-have in the kitchen if you want to cook real-deal Chinese stir-fry, no matter whether it's a three-ingredient cabbage stir fry or takeout style sweet and sour chicken. Since the power of the average home stove is way lower than one at a Chinese restaurant, a cast iron wok will heat up really well and the temperature won't drop dramatically when you add ingredients. The stainless steel spatula is the perfect complement. It is longer than your average spatula and the shape helps you scoop things out really easily. You can find more stir fried recipes here.
2. Mastering the Art of Chinese Cooking by Eileen Yin-Fei Lo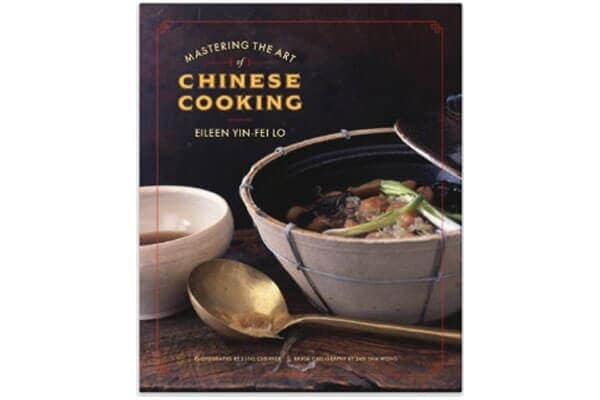 3. OXO Good Grips Poultry Shears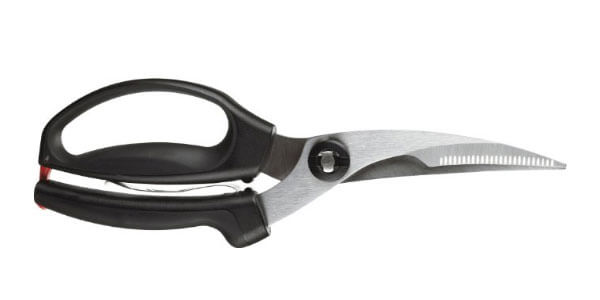 Giveaway Rules
Your email entry has to match your email address that receives my Email Newsletter.
This giveaway closes on August 14th (Sunday) 2016 at 11:59 pm CST.
This giveaway is open to participants worldwide (everyone!).
Three winners will be selected via Random.org and contacted via email, so please include a valid email address in the email address entry box (Your email address won't show up on the website).
If the winner lives outside of the U.S. where I can't ship the item via Amazon, I'll send her/him an Amazon gift card of the equal value of the winning item (or cash via Paypal).
The winners are required to respond within 48 hours to claim the prize.
How To Enter
Required:
Ticket 1: Subscribe to my FREE newsletter and leave a comment.
E.g. "I just subscribed to your newsletter". Your name will show up on the page, but your email address will be hidden. Please include a valid email address in the email address entry box so I can contact you if you win.
Bonus Entries:
Ticket 2 : Please let me know what you would like to see on my blog. E.g. Easy Chinese recipes under 30 minutes, dumpling making, authentic Chinese recipes etc.
Ticket 3: Like my Facebook page and leave a new comment. If you have liked my page, you can leave a comment "I have followed you on Facebook".
Ticket 4: Follow my Instagram and leave a comment.
Ticket 5: Subscribe my YouTube channel and leave a new comment.
You will have a total of 5 tickets for your chance to win!  Good luck!
Full Disclosure: This giveaway is sponsored by yours truly.