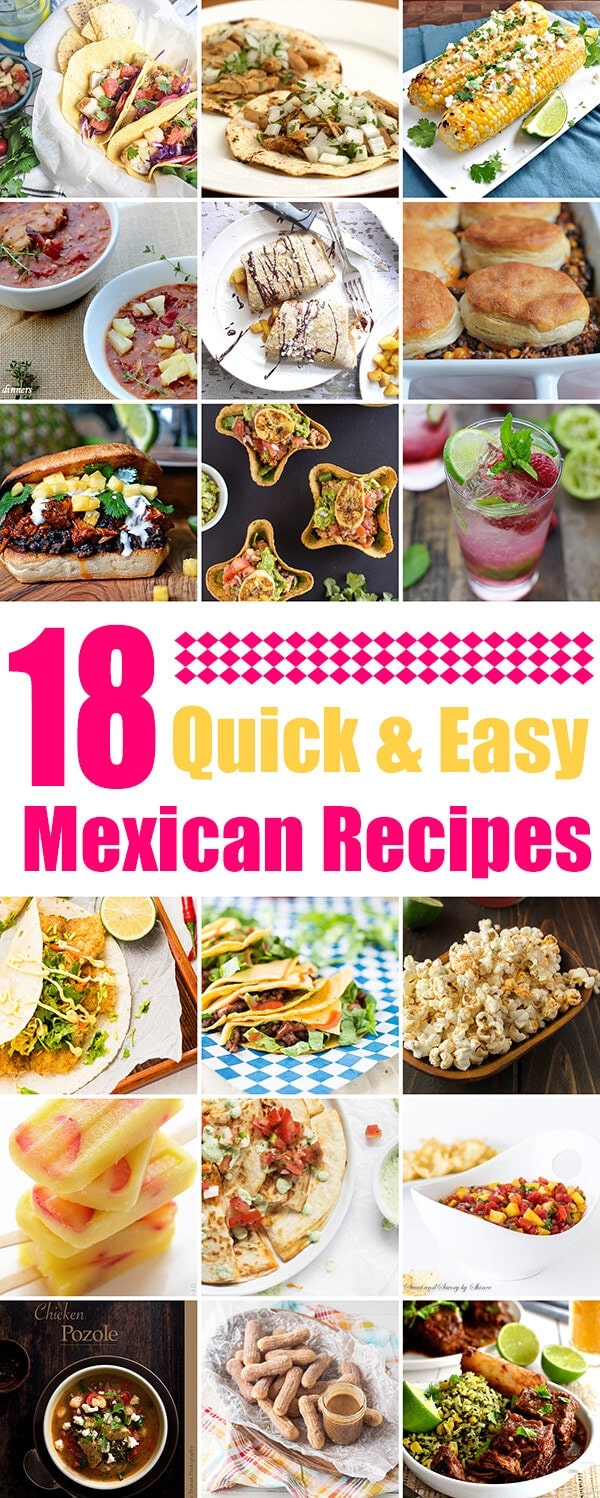 Cinco de Mayo is coming up next week. How will you celebrate? Will you host a party and cook something delicious? Even if you don't, cooking some Mexican food in the kitchen will still be a lot of fun.
Today I've picked a delicious selection of quick and easy Mexican recipes for you. Do these pictures look delicious but too intimidating to try at home? No worries at all! All the recipes here are very easy to follow and guarantee a delicious dish.
No matter whether you're cooking for two, to enjoy a relaxing evening, or preparing for a party, the recipes below will bring your other half, or your guests, a WOW experience.
Enough talk, let's start cooking!
18 Quick and Easy Mexican Recipes
Pineapple Guajillo Chile Pulled Pork | Kevin is Cooking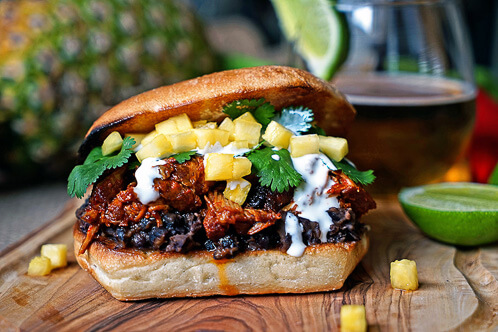 Chorizo Quesadillas with Cilantro-Lime Sour Cream | Hapa Nom Nom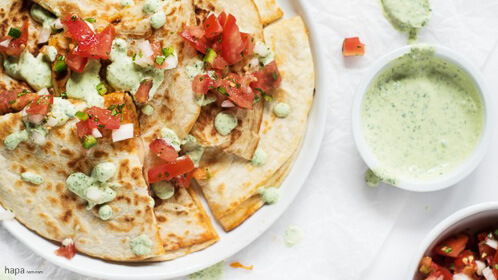 Pineapple Serrano Margarita Popsicles | Real Food by Dad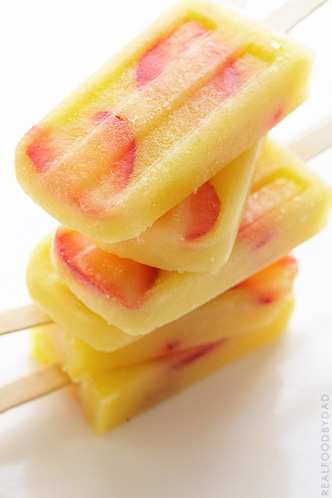 Mango Salsa | Sweet and Savory by Shinee
Rasberry Mojito | Cooking Lsl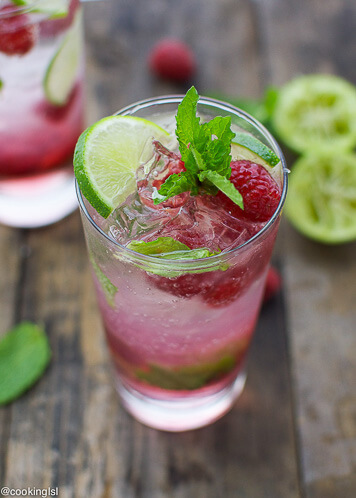 Healthier Jack in the Box Tacos | Culinary Hill
Mexican Biscuit Casserole | Hip Foodie Mom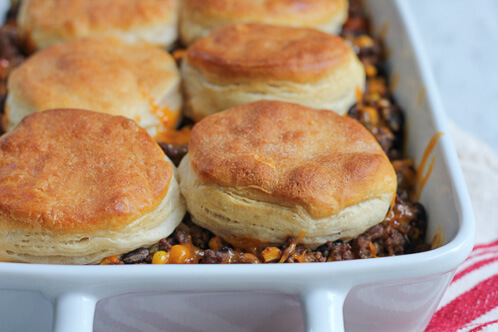 Mini Sofritas Tostada Bowls with Fried Platains | Healthy Nibbles and Bits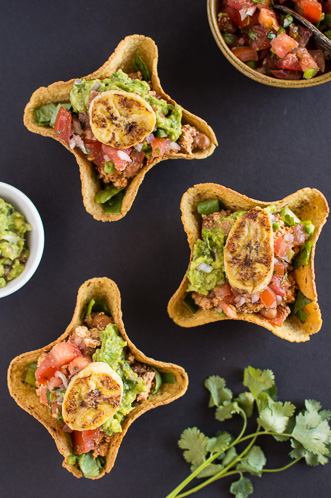 Mexican Popcorn | Culinary Ginger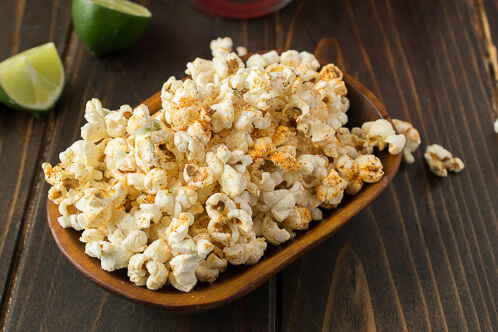 Mexican Chicken Stew (GF) | Simply Fresh Dinners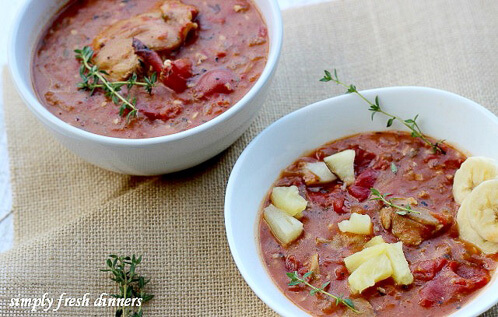 Red Snapper Tacos with Sunrise Salsa | Vitamin Sunshine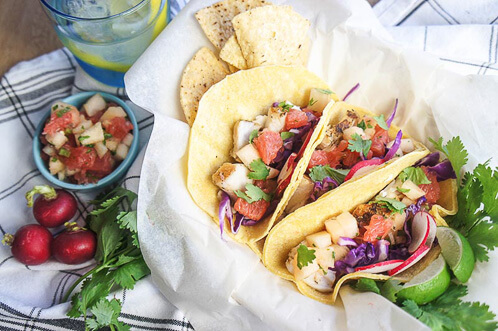 Juicy Chicken Tacos | The Missing Lokness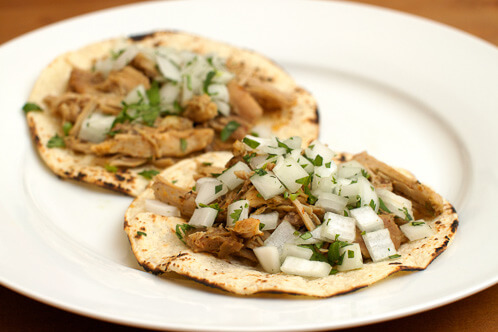 Mexican Corn on the Cob | Pinch and Swirl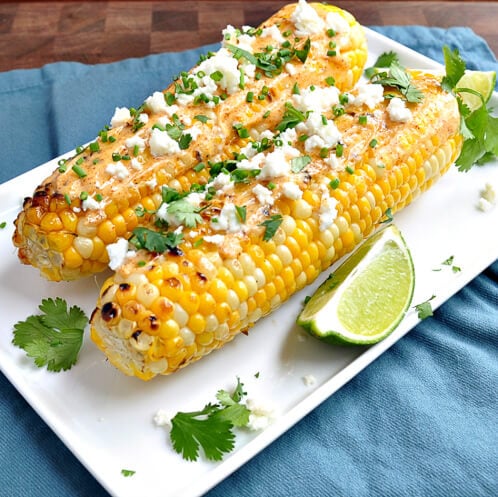 Chicken Pozole | The Spice Train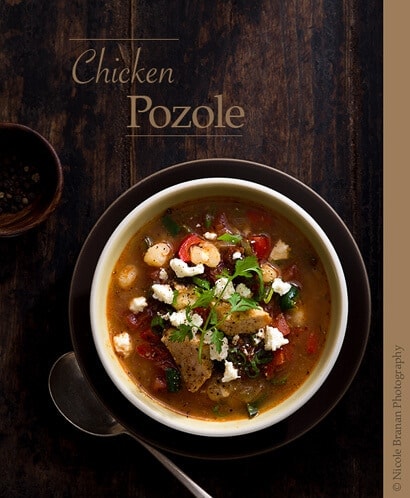 Mexican Dessert Crepes with Cinnamon-Sugar Caramelized Apples | Healthy Recipe Ecstasy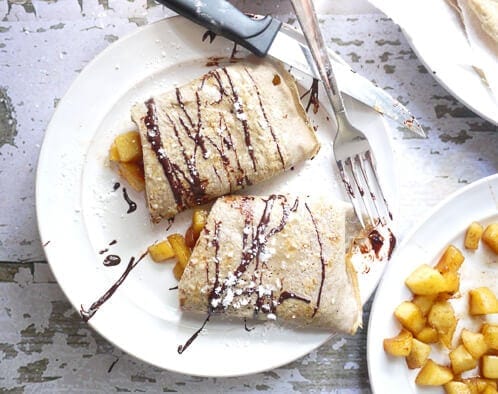 Homemade Cajeta and Baked Churros | Baking a Moment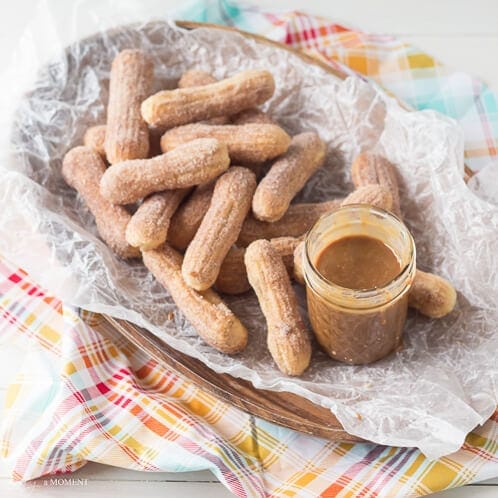 Fiery Fall Apart Mexican Beef Ribs with Green Mexican Rice | RecipeTin Eats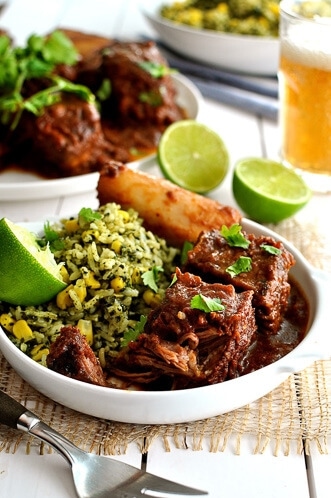 Curried Fish Tacos | Omnivore's Cookbook